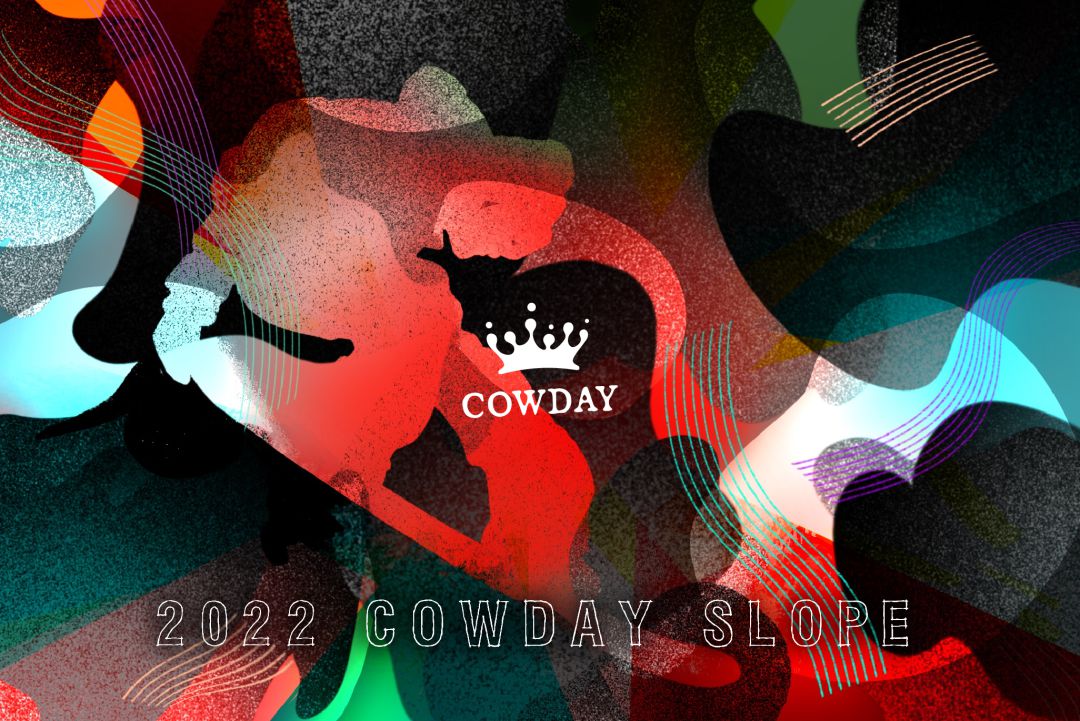 "COW DAY SLOPE" has started today.The total prize money is 330 million yen!
Qualifying will be held on the 29th today and the final will be held on the 30th tomorrow. Livestreaming is also planned for the final.
Hakuba 47 has the highest slope course ever and the tournament is being held, so please check the latest information from the following SNS.
The winners (men and women) of this tournament will post a short interview in this season's FREERUN magazine, so please look forward to that too!Who will be at the top?I'm looking forward from now!
Official website
https://www.cow-day.jp/snow/
COWDAY Instagram
https://www.instagram.com/cowday2021/
COWDAY SLOPE course design
View this post on Instagram
State of course construction
View this post on Instagram