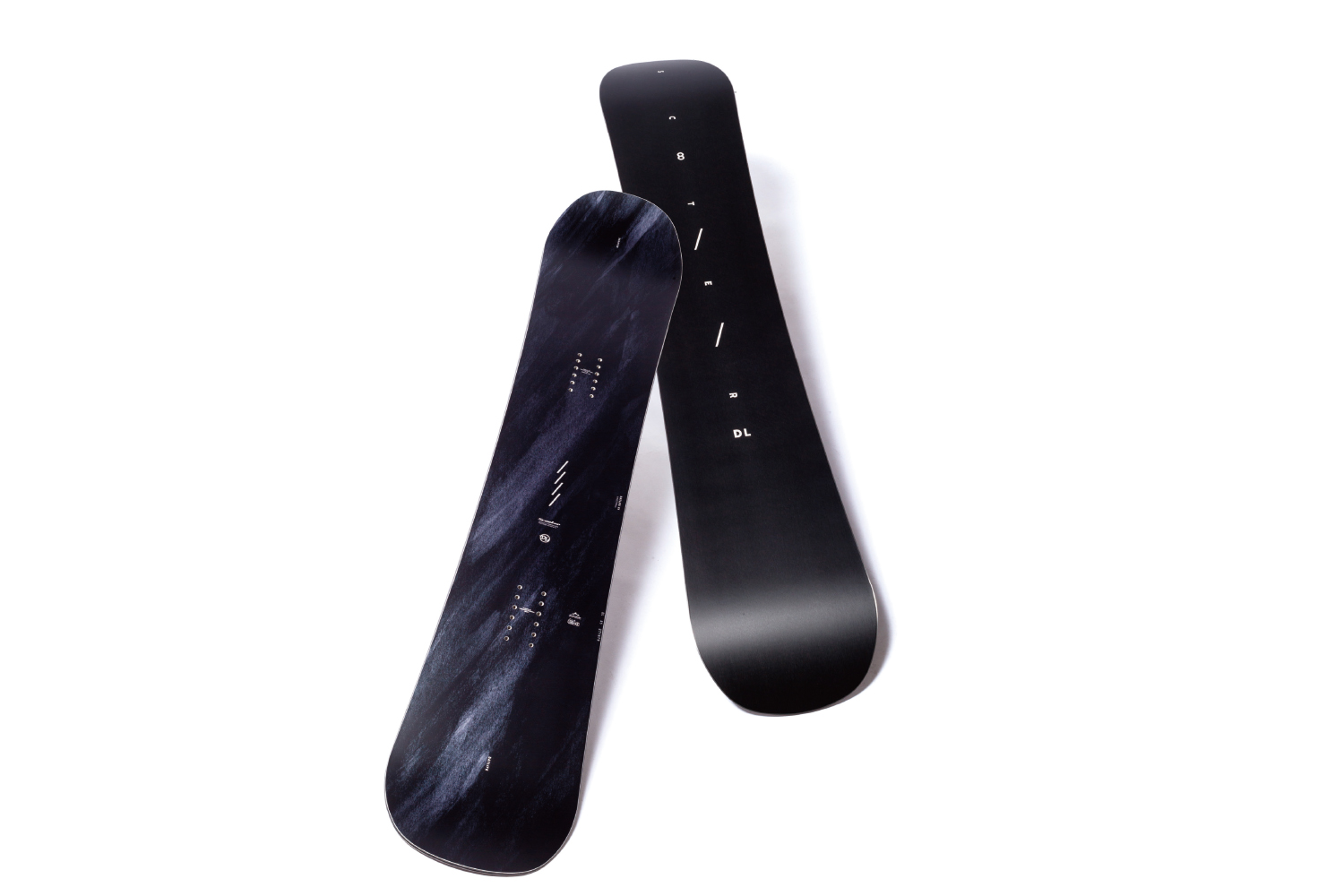 DAY LIFE
SIZE: 142, 146, 150 (Unisex)
152, 155, 158 (Men)
PRICE: ¥ 96,800
---
"DAYLIFE" is a freeriding board that represents Scooter, which has been matured over 25 years with professional rider Kazuhiro Sone.Currently, Scooter has 12 lineups with various charms, from powder to trick-type twin-tip models. It is gaining popularity as a very reliable board that anyone can intuitively enjoy "a good free run".You can load the board at your own will, bend the board obediently, and smoothly enter the turn.It's very stable during turns and offers maximum control over any snow surface, from powder to natural terrain, ice, and rough terrain, so you can enjoy riding at high speeds with confidence.Even if you lose your balance due to sudden changes in the snow surface, it is easy to recover, and the risk of falling naturally is reduced, making skiing even more enjoyable.It can be said that we were able to reach this goal because we have continued development without wavering, consolidating Scooter's excellent technology, and steadily accumulating detailed updates.The high degree of perfection as a freeriding board is the biggest attraction of DAYLIFE.
The DAYLIFE underwent a major transformation with this model change.Developed a compound side curve consisting of more sophisticated three Rs and a semi-tapered shape to make the most of the side curve.The flex pattern has also been redesigned to perfectly match the new shape, and the outline and flex of the new model have been greatly changed.Although DAYLIFE has undergone such a major renewal, it has inherited the unique ride quality that it has achieved so far.In addition to that, it has completely transcended the level of an all-round board that can handle anything, and has further strengthened its adaptability to keep control firmly without going wild even when sliding on bumpy and rough roads.Even in complex natural terrain, the board is firmly adjusted to the changes in the slope and the line is connected smoothly.By adding ease of movement to the conventional performance, it can be said that the fun of DAYLIFE has taken a step forward.
Please try DAYLIFE this winter.You will be surprised that there is such an easy-to-handle and stable board, and you will want to pursue the fun of turning more and more.The excellent performance of the new DAYLIFE will surely give you new stimulation and enrich your own snowboarding life.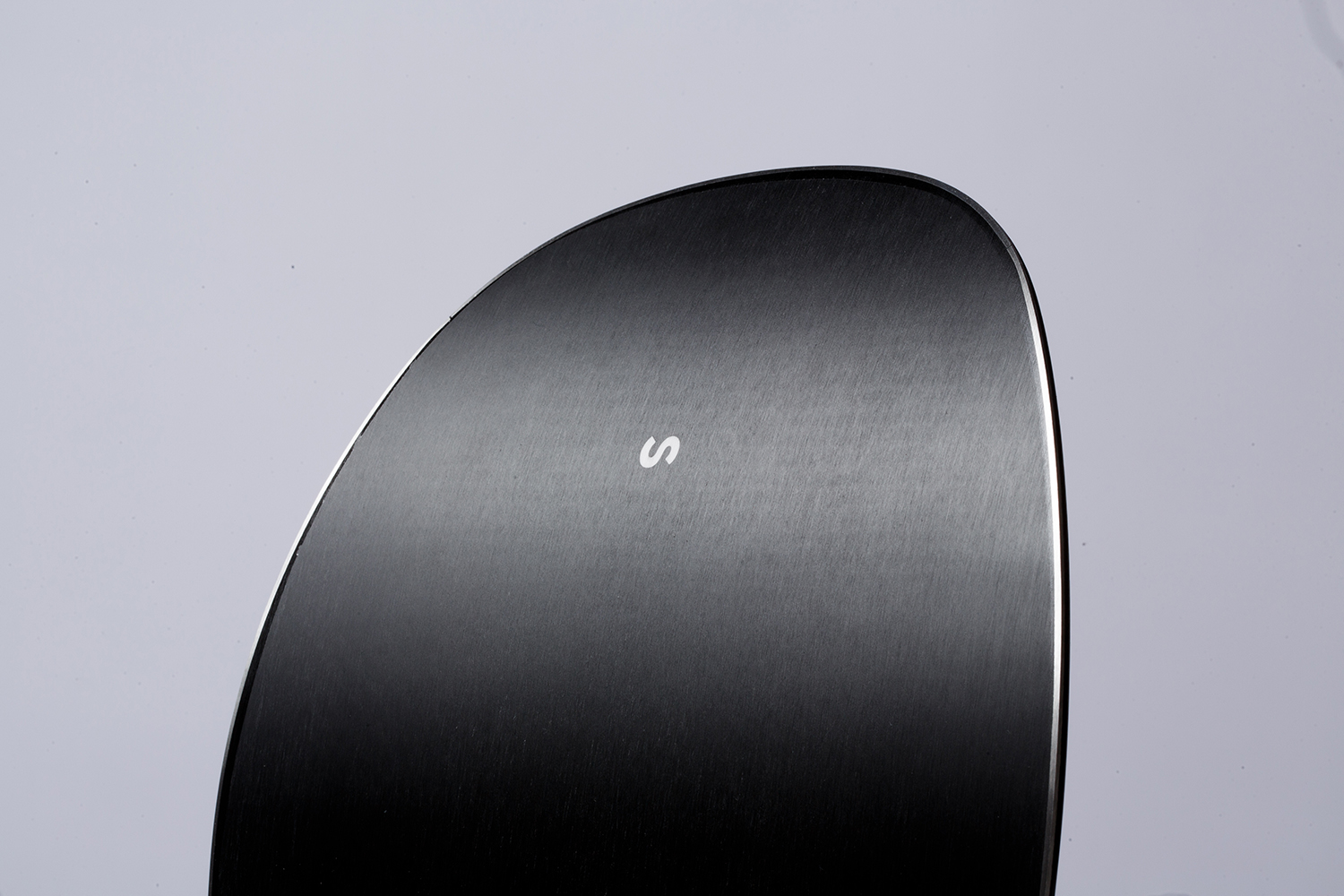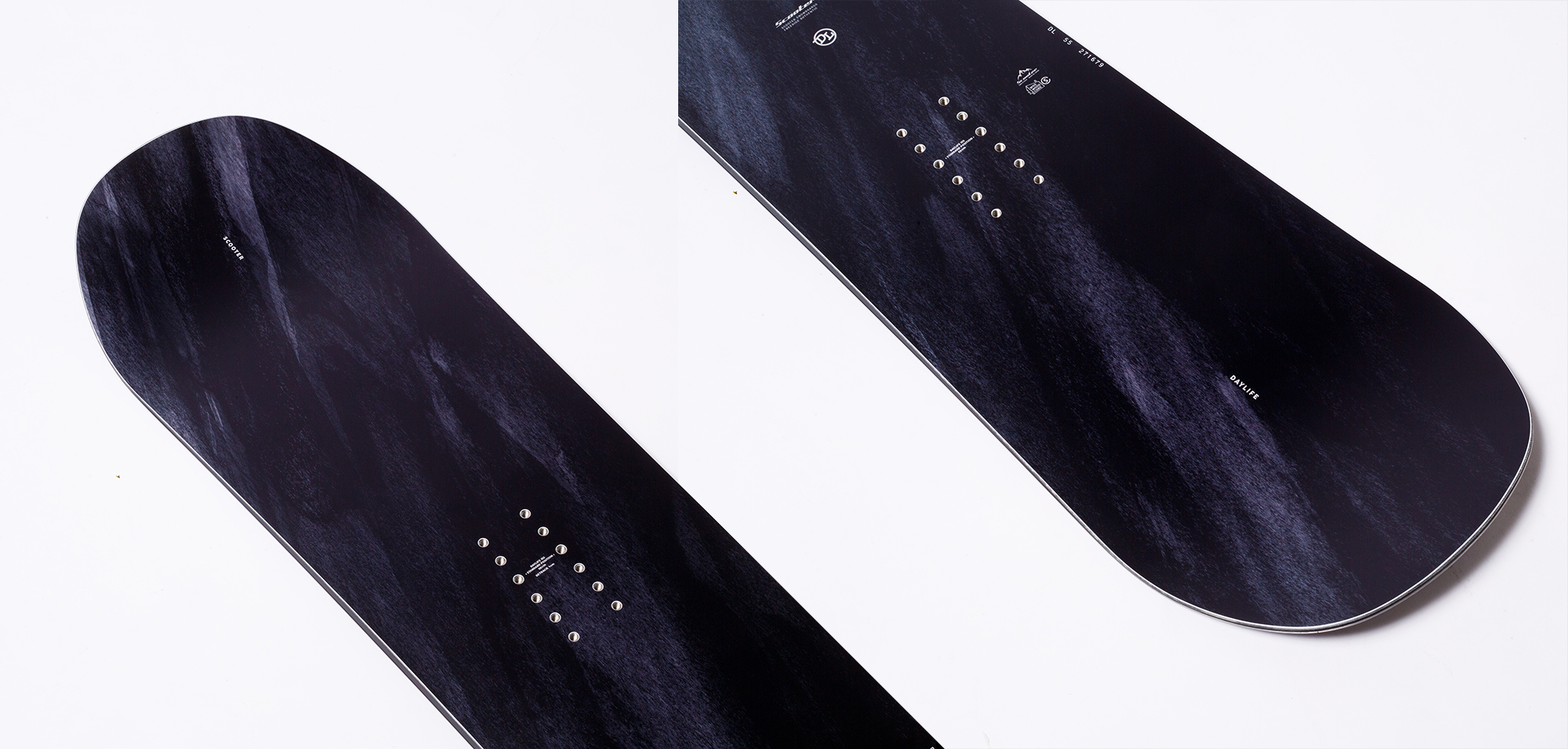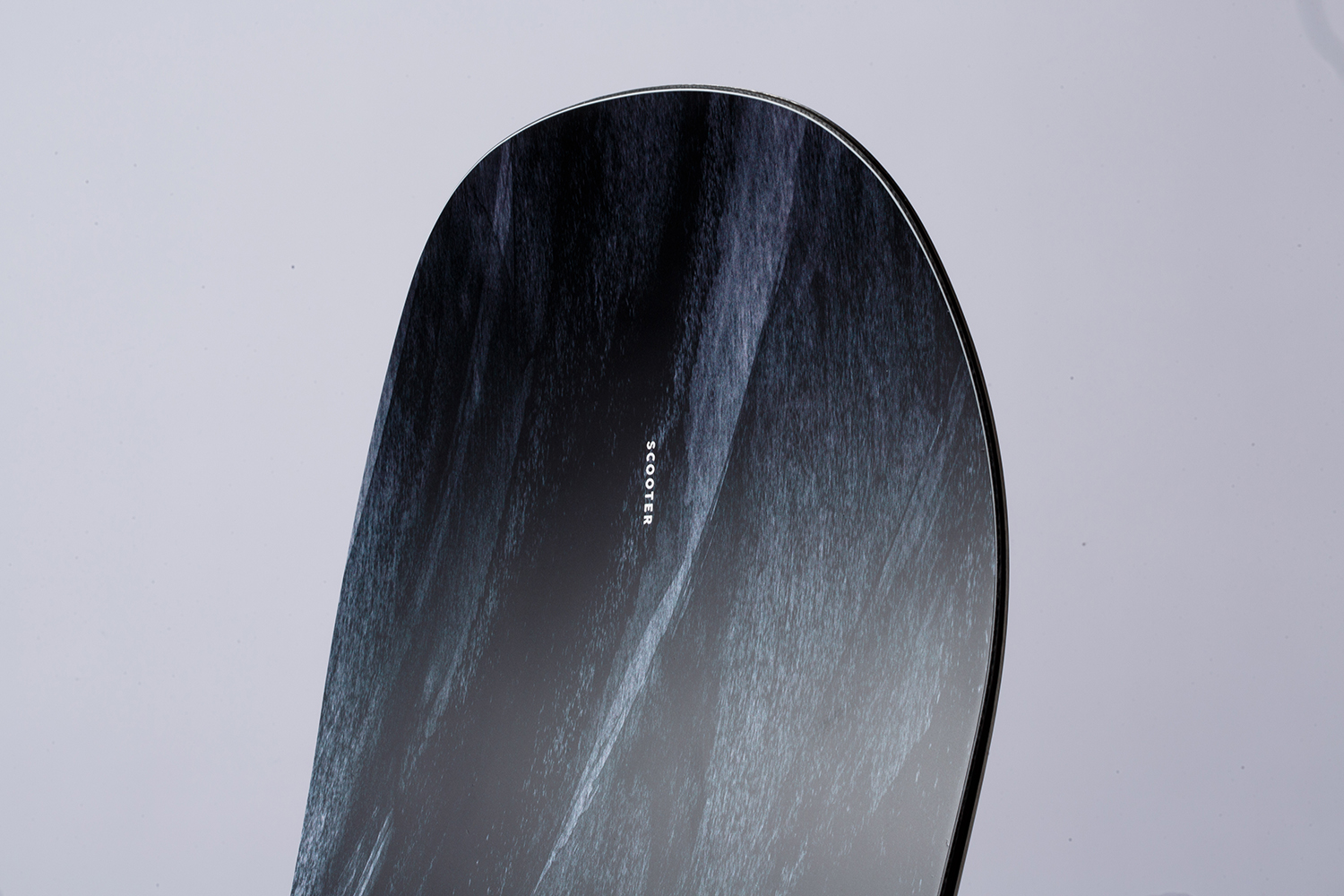 ---
Click here for the digital catalog for this term.