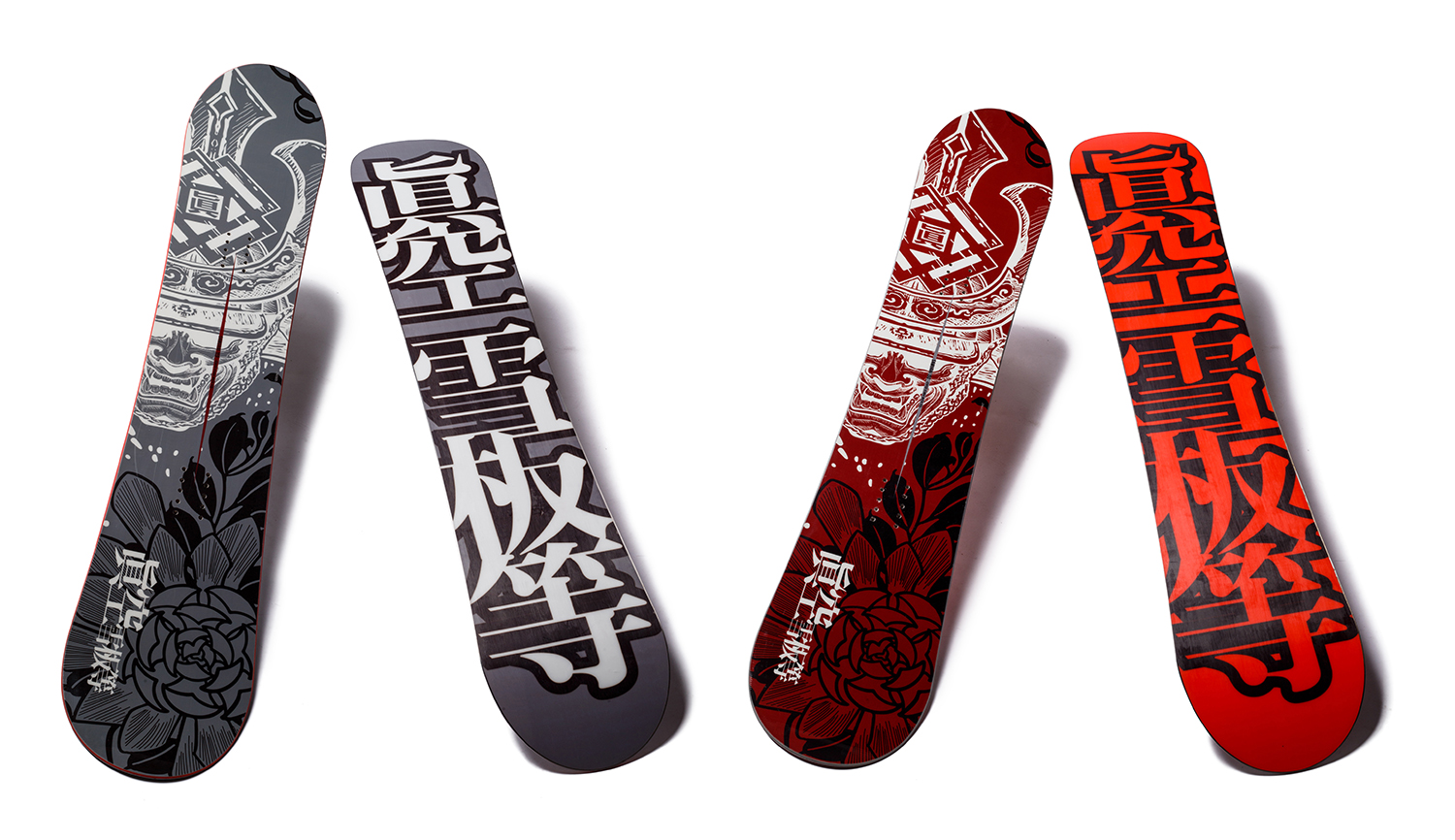 The board center is a camber, but the samurai has a hybrid camber structure with loose rockers on the nose and tail.The camber covers the elements necessary for carving sharpness and ollie in jumps, and thanks to the rocker, it has a moderate looseness and is hard to catch the edge in jib and gratri.However, compared to the same hybrid camber structure, the carbon ribbon is arranged from a unique point of view due to the slightly elastic middle flex setting, which makes it easier to make a powerful ollie and quick response.In other words, you can instantly perform the "desired movement" where you want it.Samurai for park ride.This is the iron rule in the true sky snowboard.
True sky snow board, etc.
samurai
Size: 150, 152, 155cm
Price: ¥ 68,200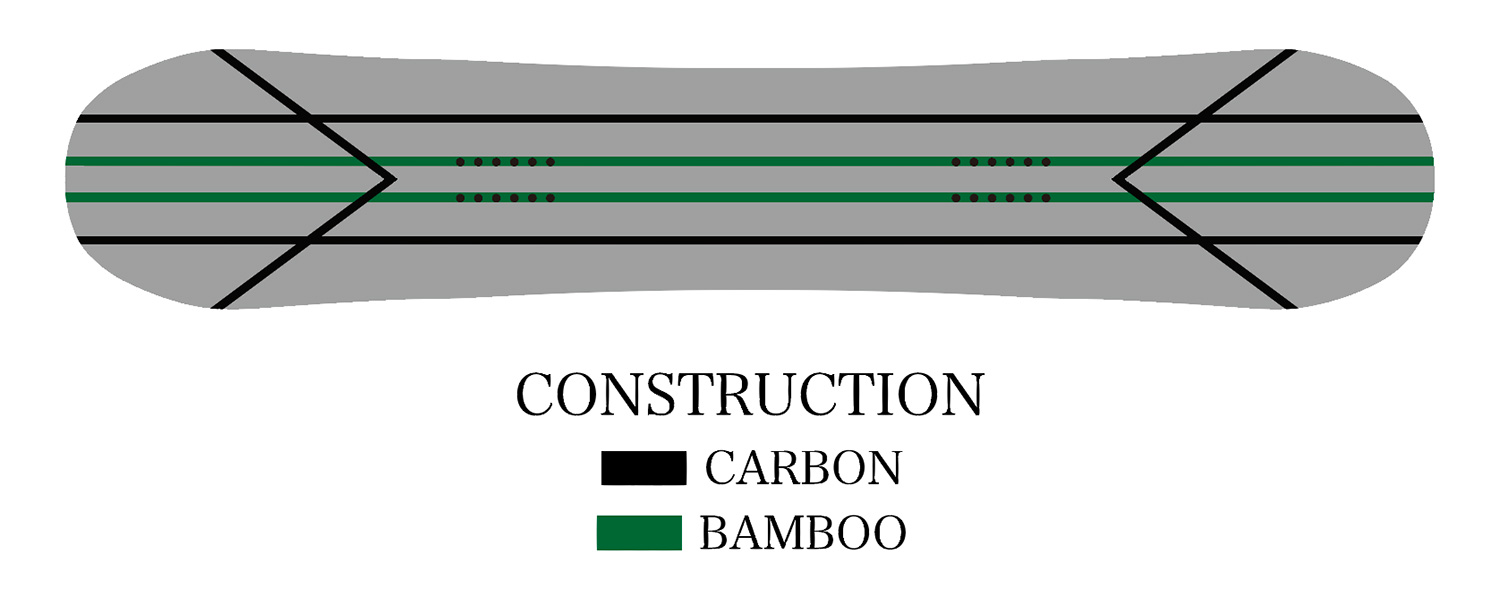 ---
22/23 Preemption OTHER TOPICS for Makoto Snowboard, etc.

Soft or very soft?You can choose the flex, such as the snowboard, and the wind (Fuma)
Boasting supple movementTrue sky snow board, etc.Jib & Gratley Board Zhong Kui
You can play all roundMakoto snowboard, etc.Twin-tip board, Sempu
The brand page such as Makoto Snowboard is here
Makoto Snowboard, etc. Next term 22/23 Digital Catalog