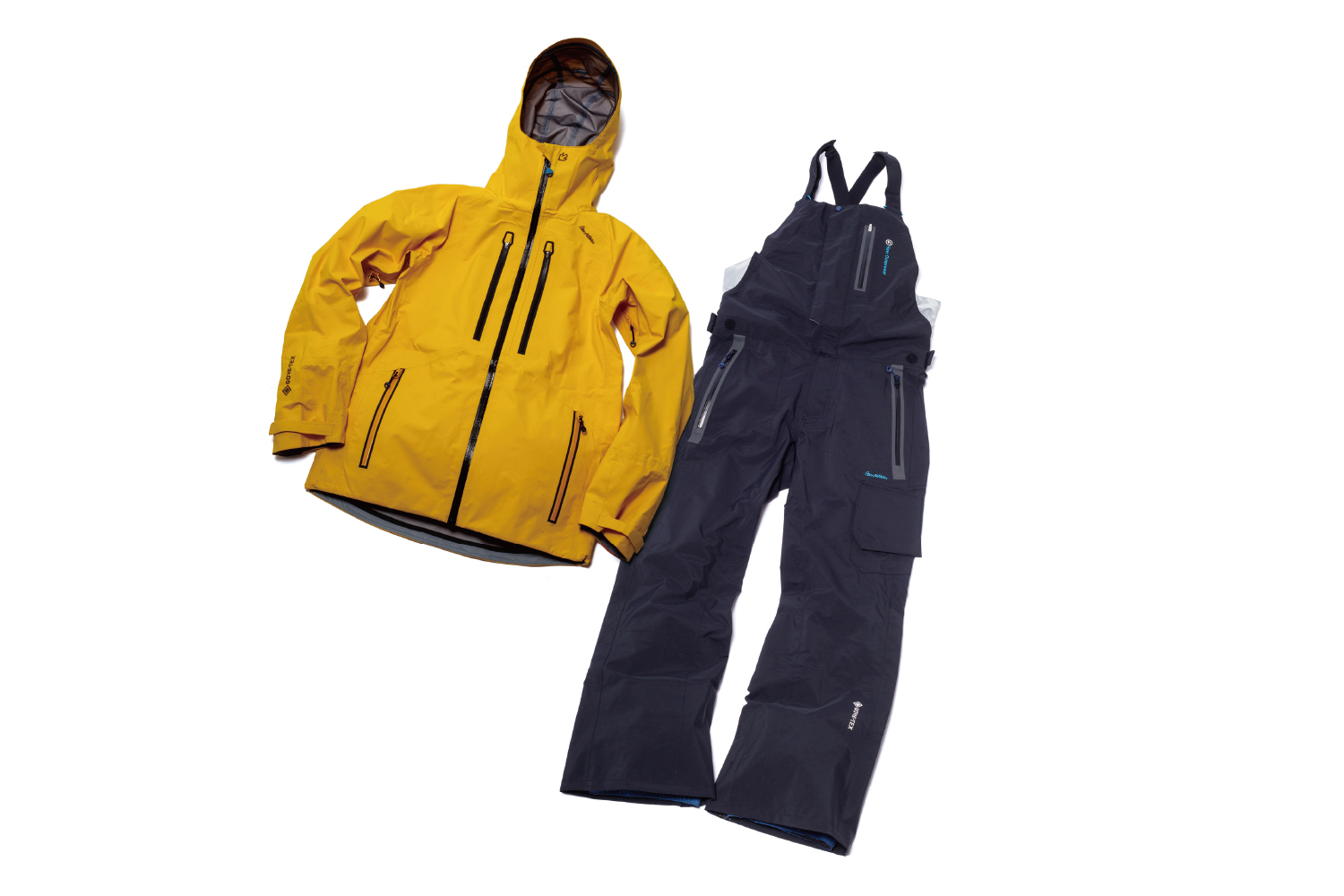 THE REALITY JKT
with brown GORE-TEX inserts
COLOR: SUNFLOWER × KHAKI × ORANGE
SIZE: S, M, L, XL
PRICE: ¥ 83,600
THE REALITY BIB PANTS
with brown GORE-TEX inserts
COLOR: BLACK × BLACK
SIZE: S, M, L, XL
PRICE: ¥ 81,840
---
High concentration and high experience in riding are the keys to improving snowboarding.For this reason, clothing is required to maintain a comfortable fit even in the harshest conditions of the snowy mountains, and to fit the movements of the body without stress even during vigorous movement.It is very important to choose "wear that directly leads to the improvement of snowboarding" as well as snowboarder's gear selection. rew has adopted GORE-TEX for all wear products, and has been particular about high-performance wear that can demonstrate the best performance according to various riding styles.
"By wearing rew, your snowboarding has a lot of potential to improve. If you want to improve your snowboarding, you can concentrate on skiing for a long time without feeling cold, stuffy, or tired. We recommend that you choose good rew clothing," rew continues to send messages.In other sports, functionality is given priority, but in snowboarding, clothing is chosen based on design and price.Perhaps it's because I've never worn comfortable, easy-to-move clothing before.
rew focuses on three points when working on product development.I believe that it will lead to the improvement of basic snowboard skills for tricks such as backcountry hikes, powder turns, jumps and glides.
1) It doesn't get wet, it doesn't get stuffy, it's warm → It's possible to slide comfortably for a long time regardless of any weather (warmth is adjusted by layer).
2) Light → Easy to move and not tiring, so you can glide for a long time.
3) Easy to move → no matter how much you practice, you won't get stressed.
It also makes hiking easier.It also reduces the consumption of physical strength.
"THE REALITY JKT" introduced here is a versatile jacket that uses GORE-TEX 3LC-KNIT fabric and can be used from the backcountry to the slopes.The collar of the hood stands on its own and the "standing collar system V2" greatly reduces the intrusion of wind into the inside of the garment, and the "suspension shoulder V3" that is easy to move and stretches to improve comfort is adopted for even greater comfort. It is attracting attention as a high-performance wear that has improved.
"THE REALITY BIB PANTS", which uses an original front-opening bib design, is ultra-lightweight, stress-free, and has a stylish silhouette.Rew, which has been designing snowboarding wear for over 20 years, is able to achieve the perfection of comfort that does not hinder movement even when worn slightly down.YKK Aqua Guard® waterproof zippers, anti-stepping straps that can be rolled to prevent the hem from getting dirty when the snowboard is removed, and other details are built without compromise.
This season, if you are serious about improving your snowboarding, why not choose a rew setup that is comfortable to wear. You will understand the rew concept of "snowboard wear is also important gear".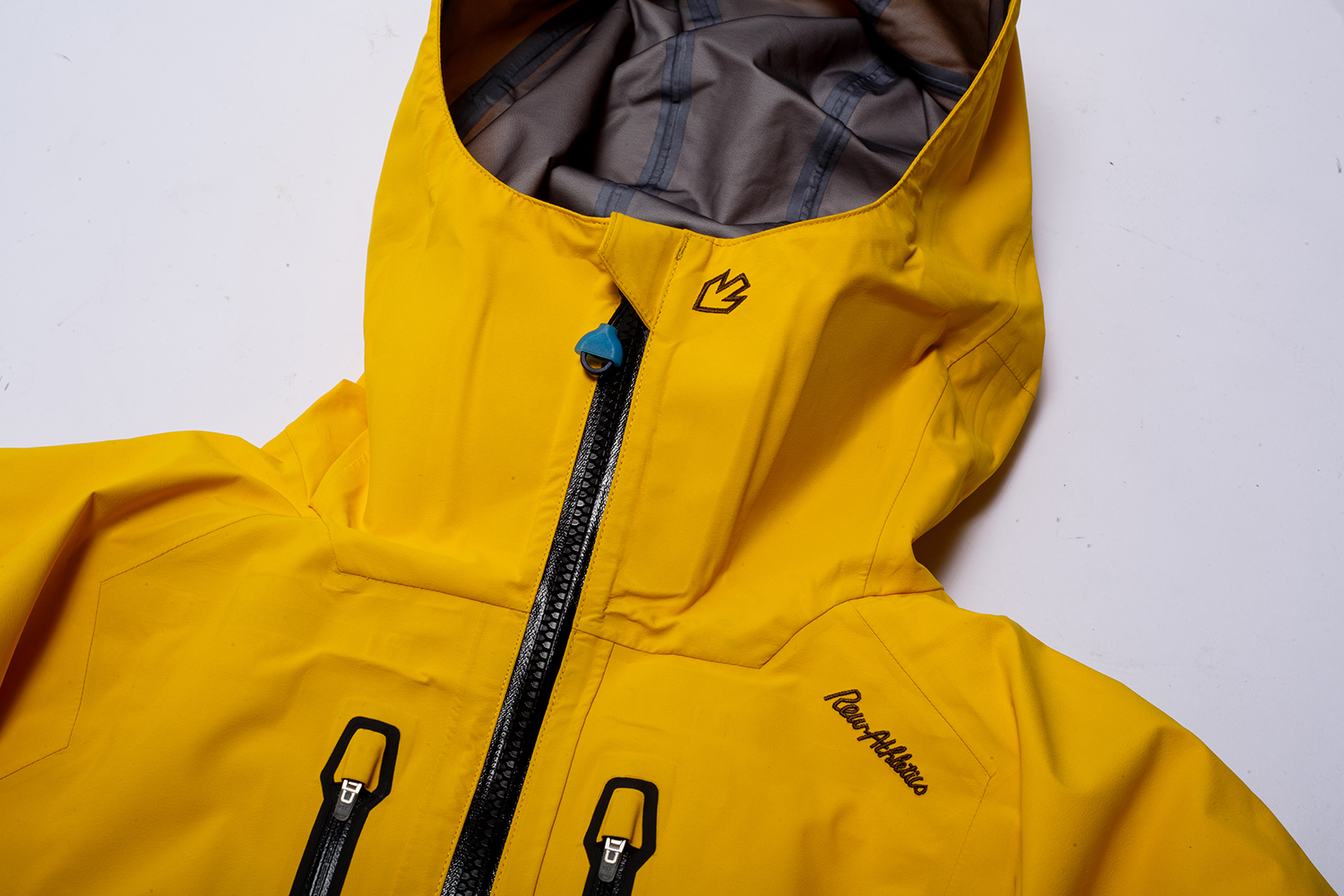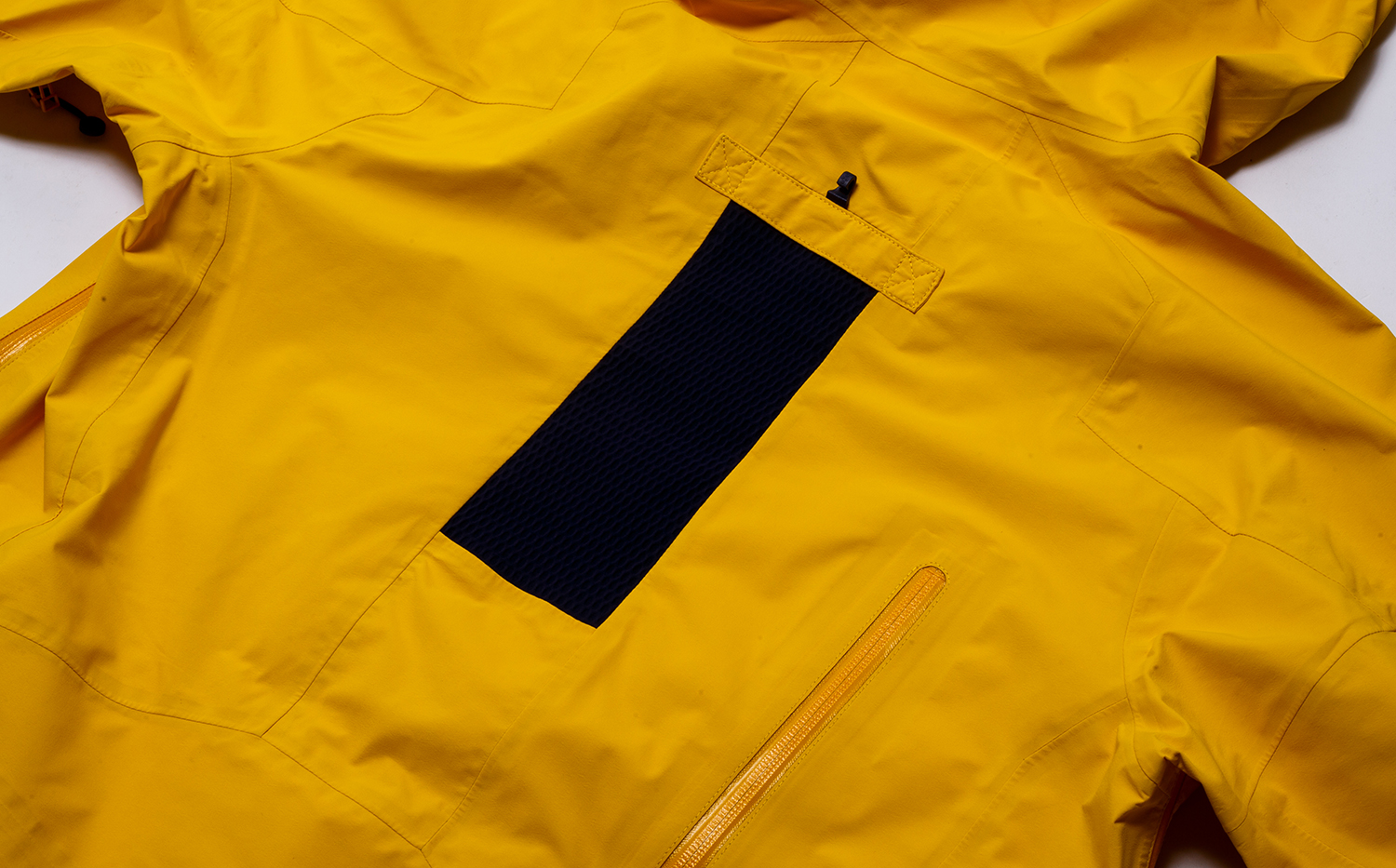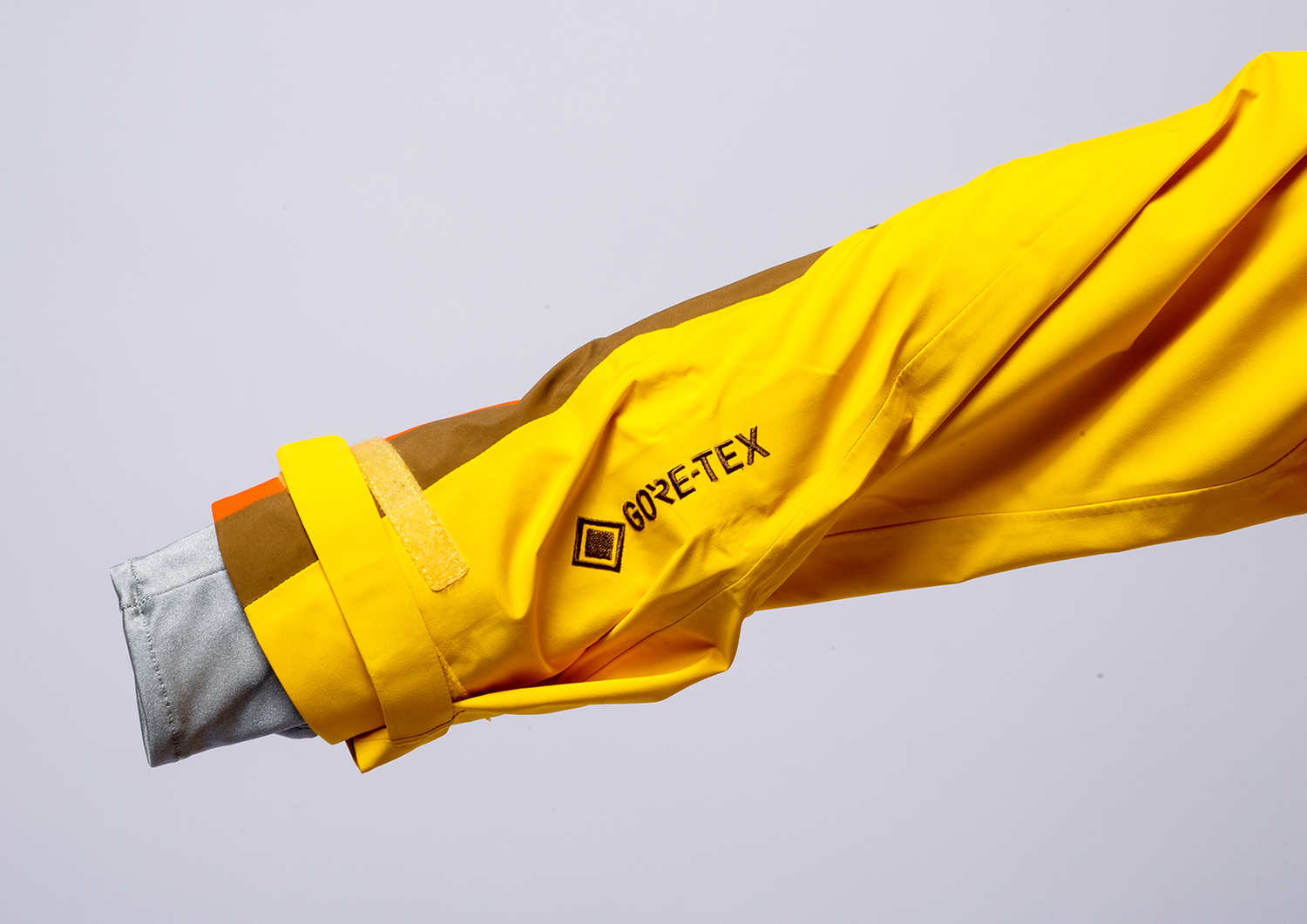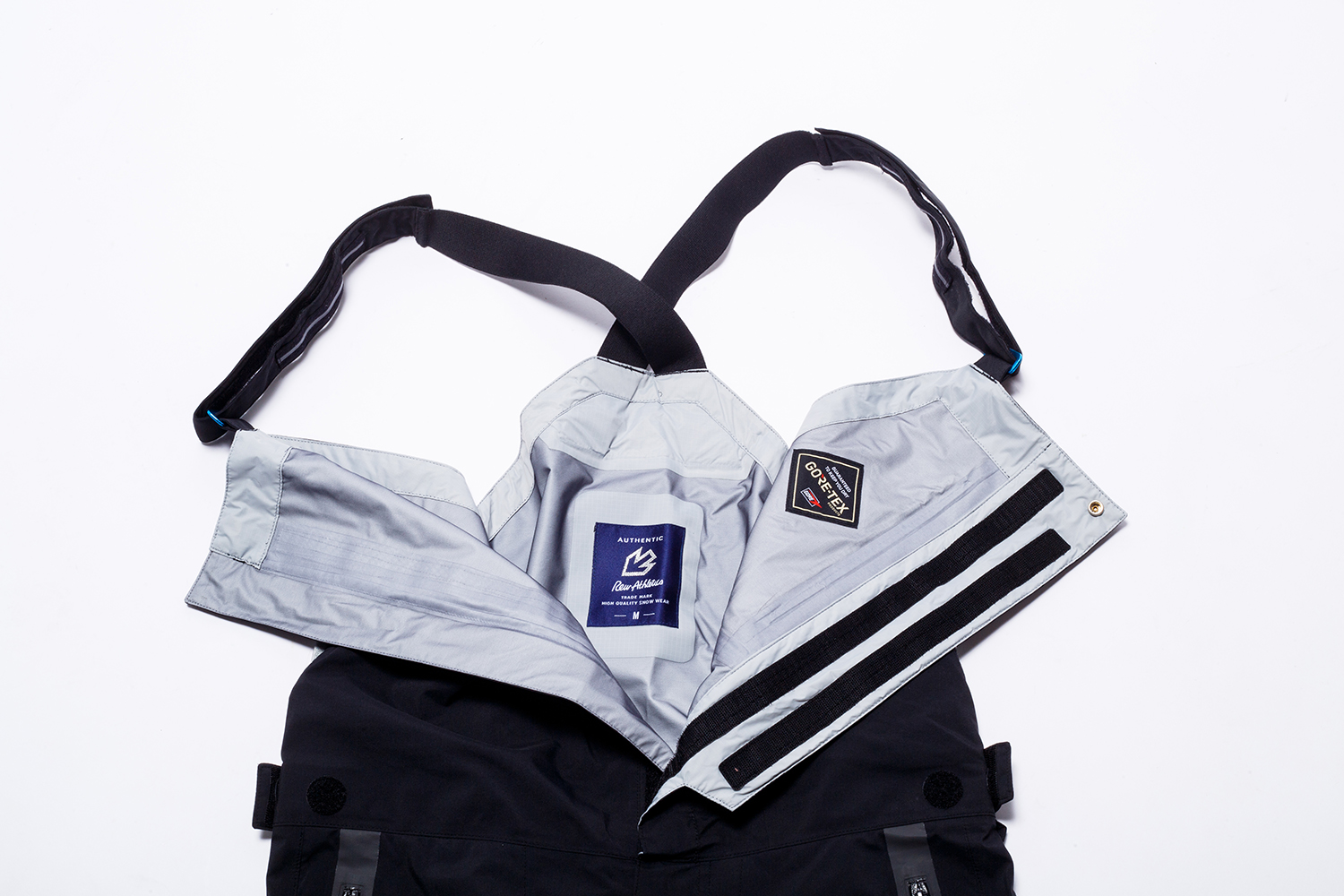 ---
Click here for the digital catalog for this term.