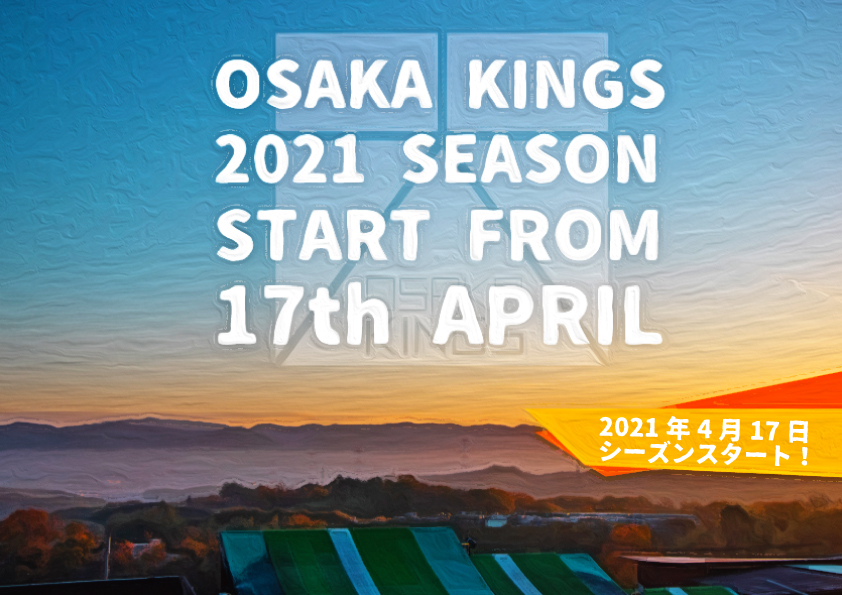 Osaka Kings, which is also the center of the off-season in Kansai, will open on April 4 as a place where ski and snowboard lovers can look forward to the next winter with the theme of "SUMMER VACATION".
As a practice for winter.
As a play for skiing and snowboarding in the summer.
As a place to gather with friends in winter.
As a space for BBQ and chartered only for ourselves.
As a summer exercise.
I would like to pay attention to KINGS, which has various ways to enjoy it, this year as well.
The website isClick here for more information.