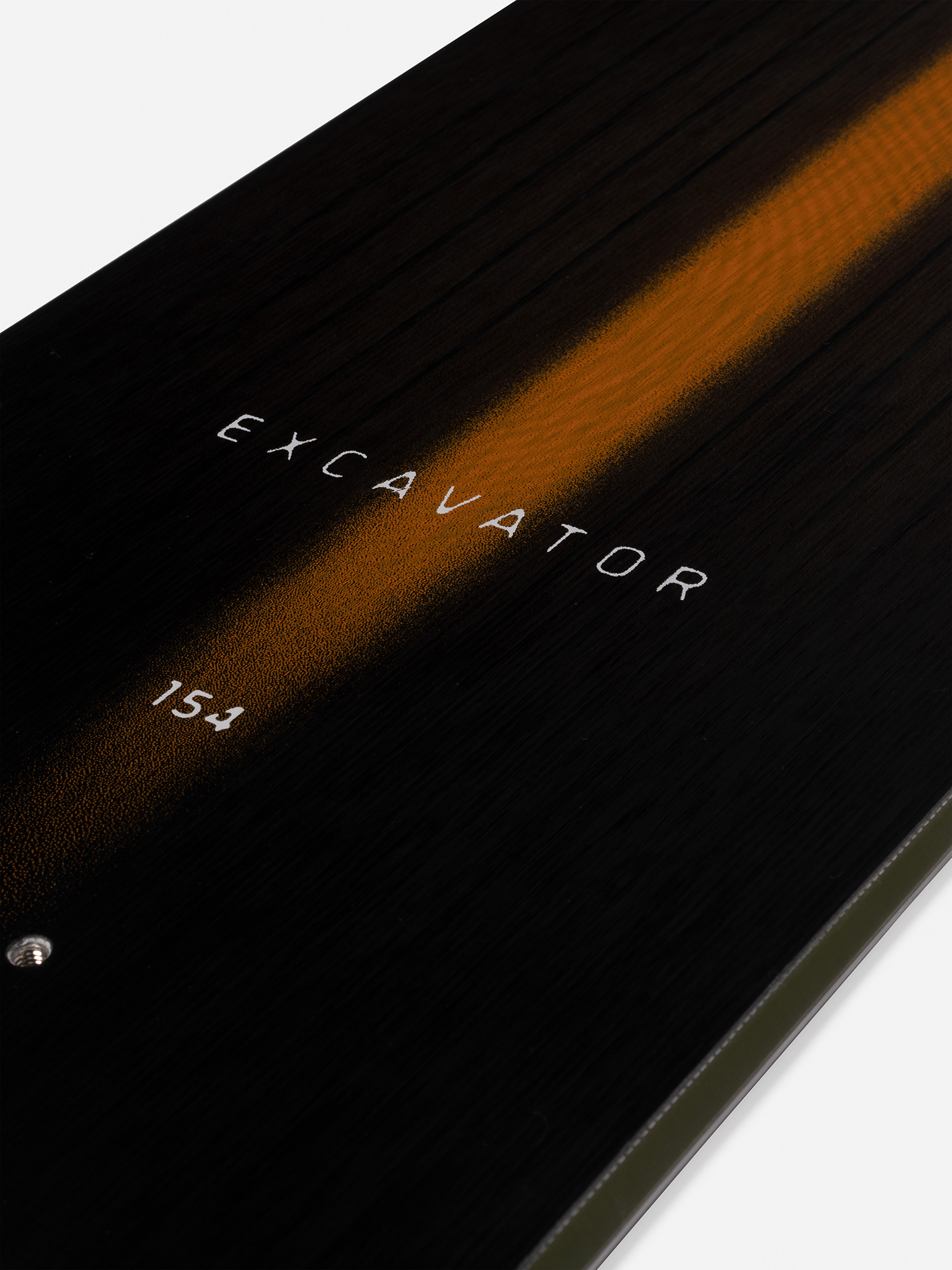 K2 Japan Team Riders Takaoki Hashimoto, Atsushi Yamaki, Ryuji Takai, Yuu Takeo and others are using the new board EXCAVATOR for the first time this season!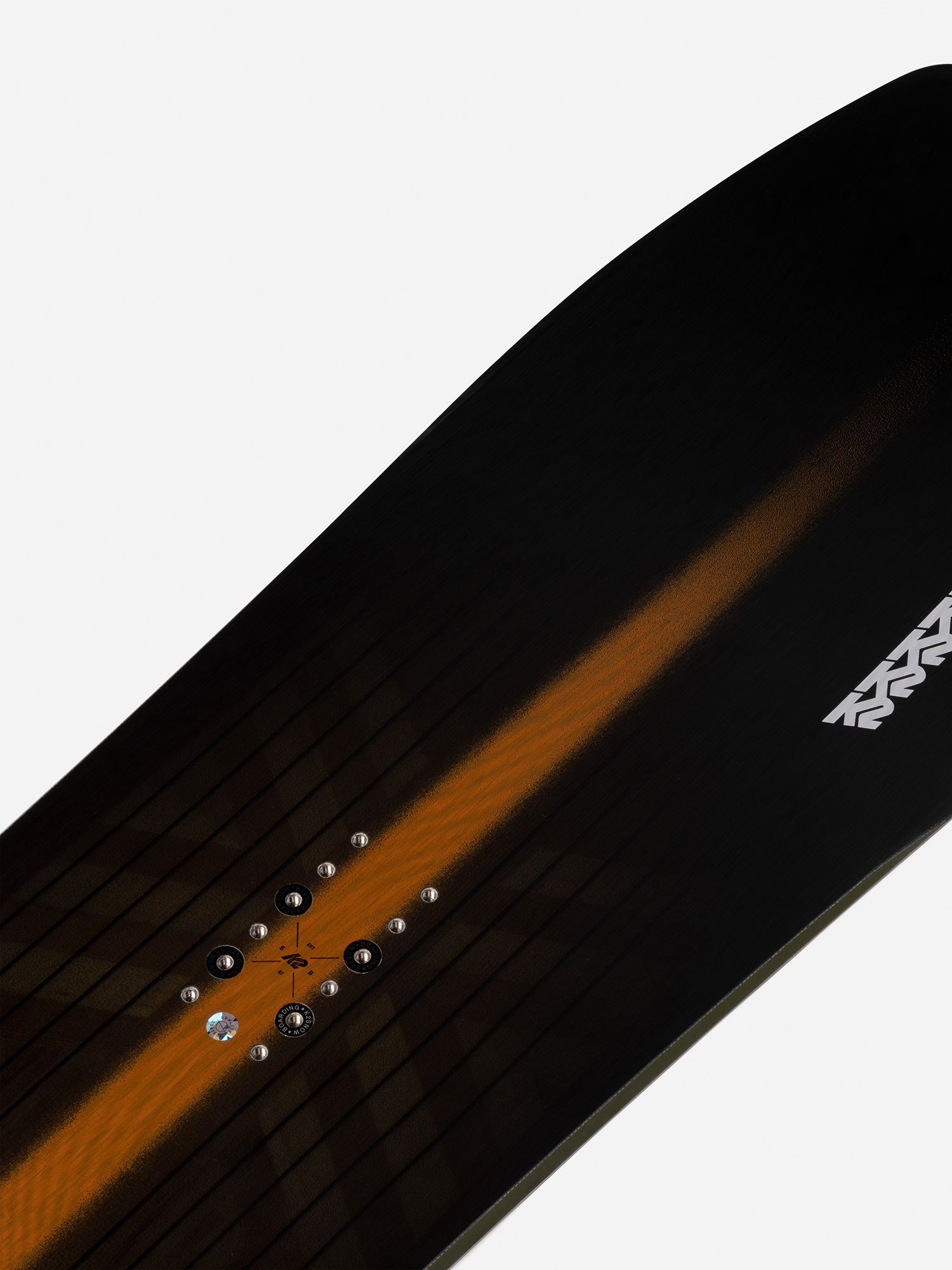 It has good sharpness in both slope cruising and carving, and it has a repulsive force, so it is excellent for stepping on.There is no fluttering even if the speed is increased, and it is also excellent in stability.
In addition, the ride quality with powder is excellent, the initial speed of the start is fast, the quick turn of a fine tree run, the stickiness of a large turn with a wide burn, it is suitable for various powder scenes, and buoyancy without sticking the nose. It's easy to ride, so any rider can enjoy the powder.
142cmIt is a unisex model from, and the flex is adjusted according to the size, so women can choose the size that suits them with confidence.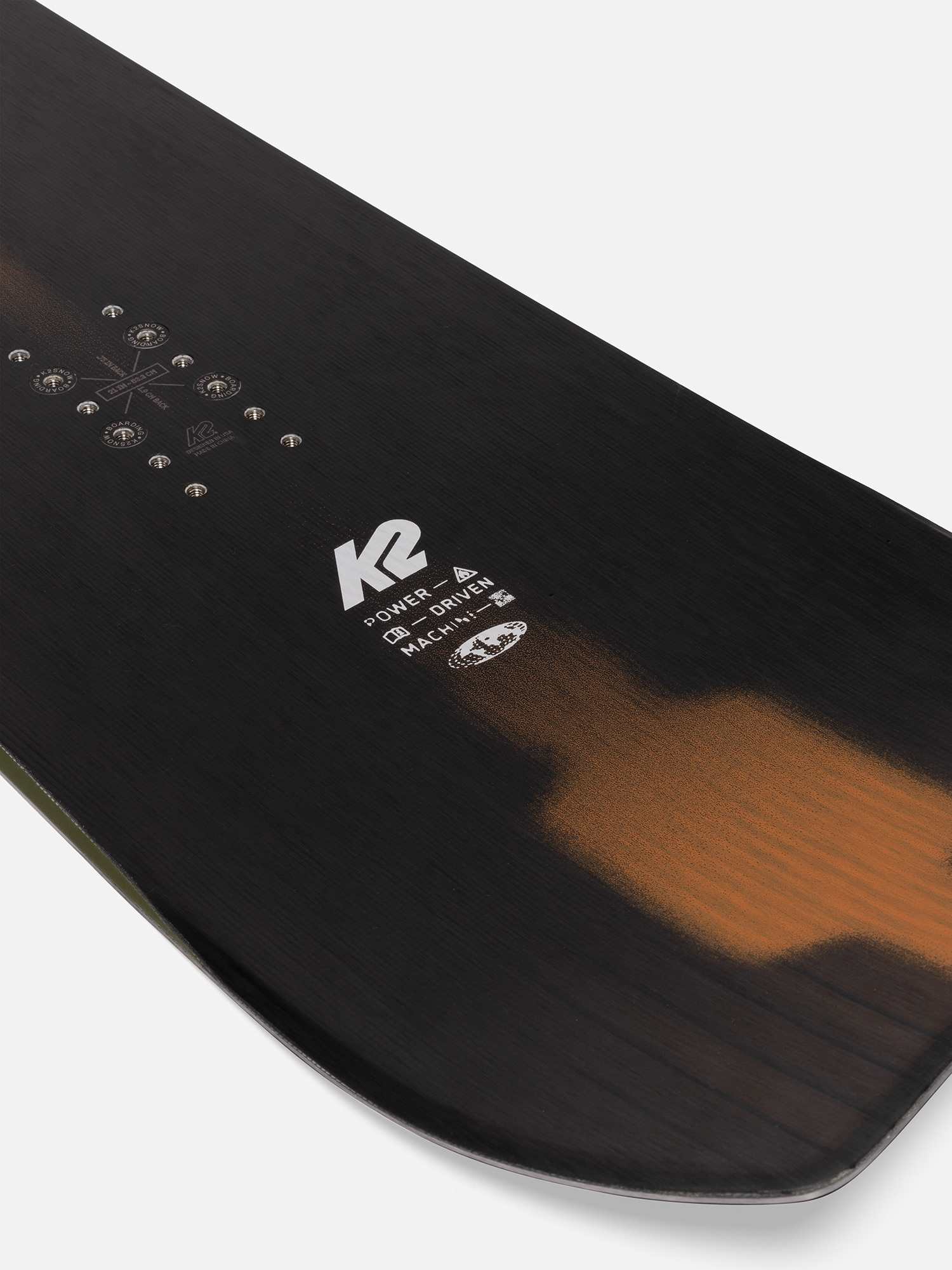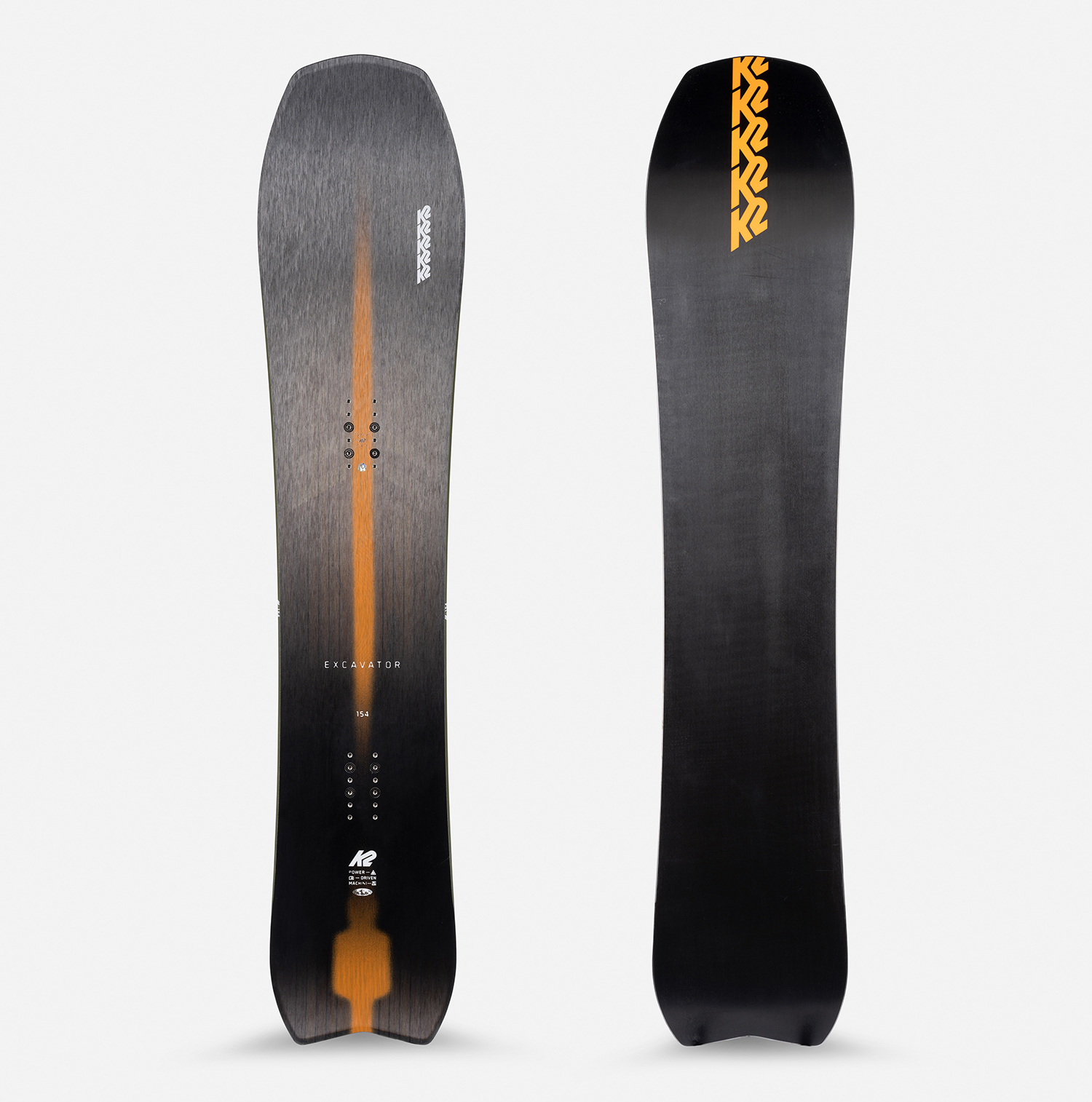 Main board where you can enjoy both slopes and powder!
EXCAVATOR
SIZE: 142, 146, 150, 154, 158, 162
PRICE: ¥ 86,900 (tax included)
A directional model with a combination of tapered shape, thick waist width, and compound side curves for agile and powerful operation.A new freeride board made of excellent materials such as Bamboo Ya ™ Pro Core, Carbon Power Forks, and 5500 Sintered Race Base with Carbon for outstanding stability.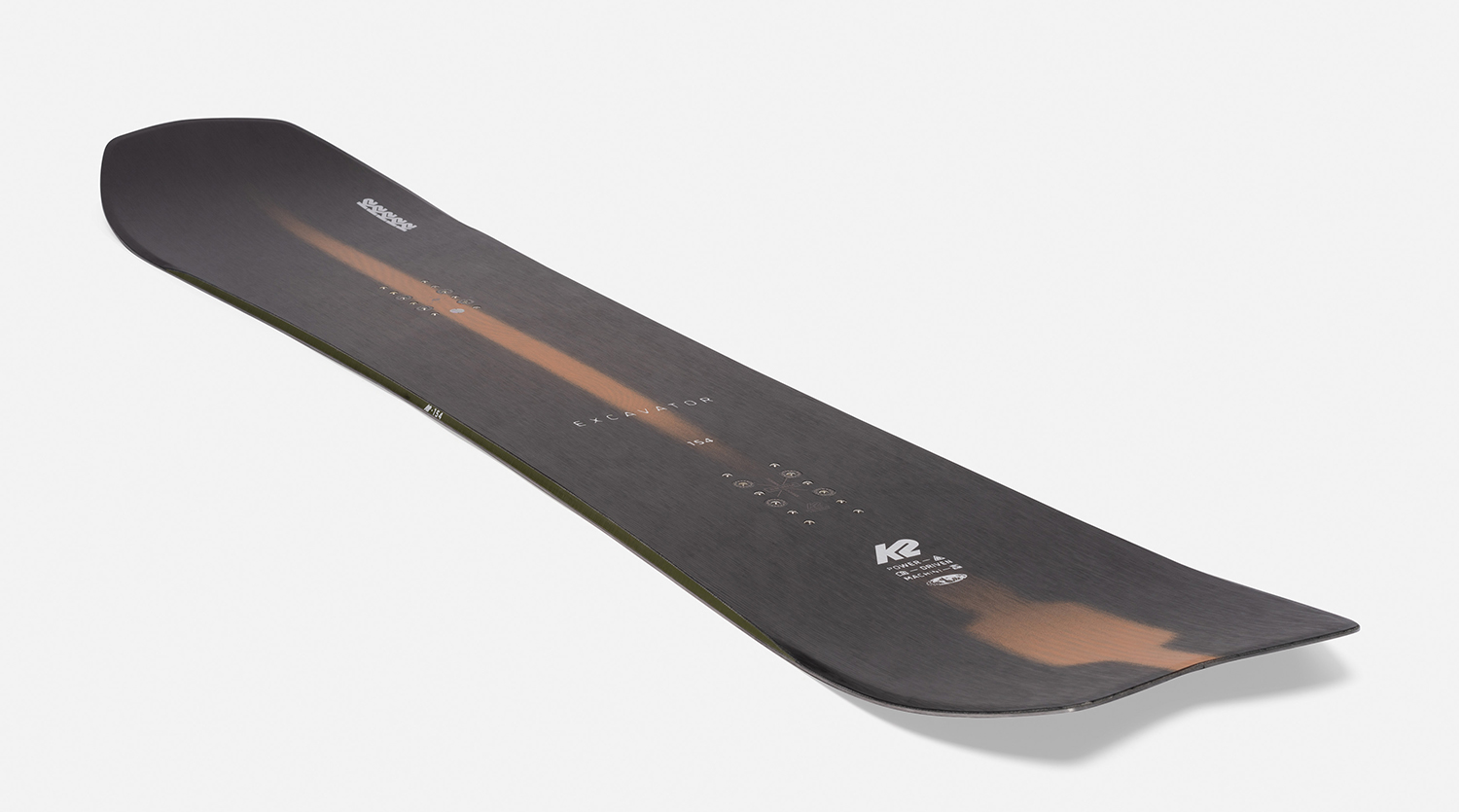 Team rider Atsushi Yamaki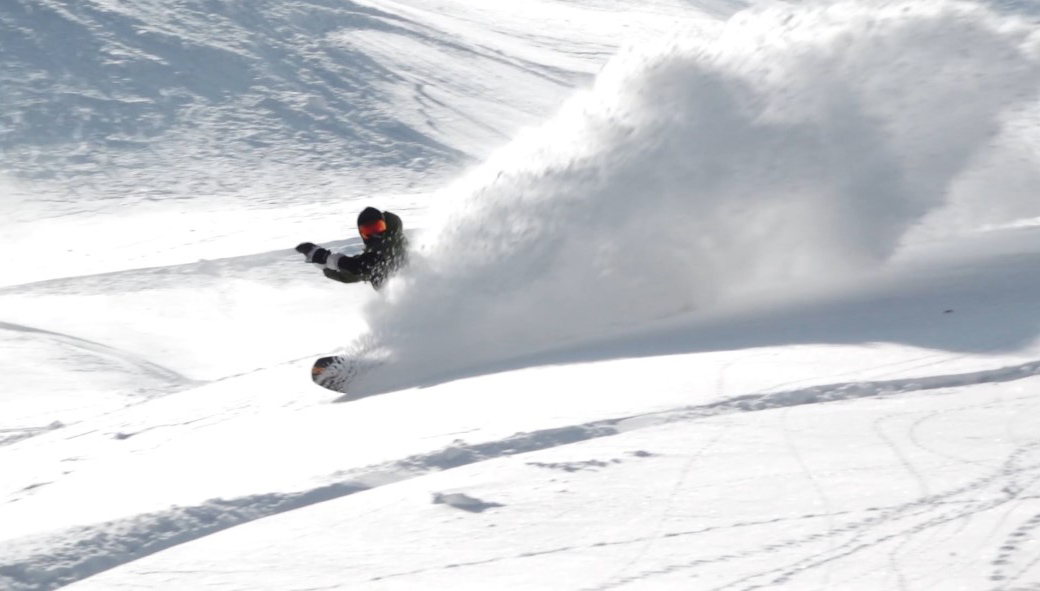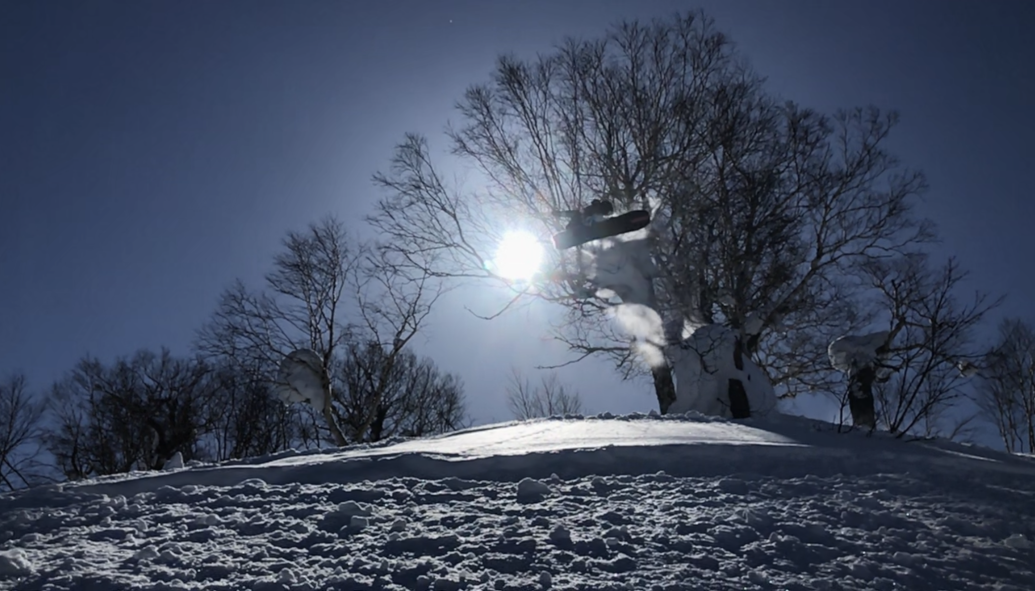 Click here for the digital catalog for this term.