Innovative triple camber fusion shape adopted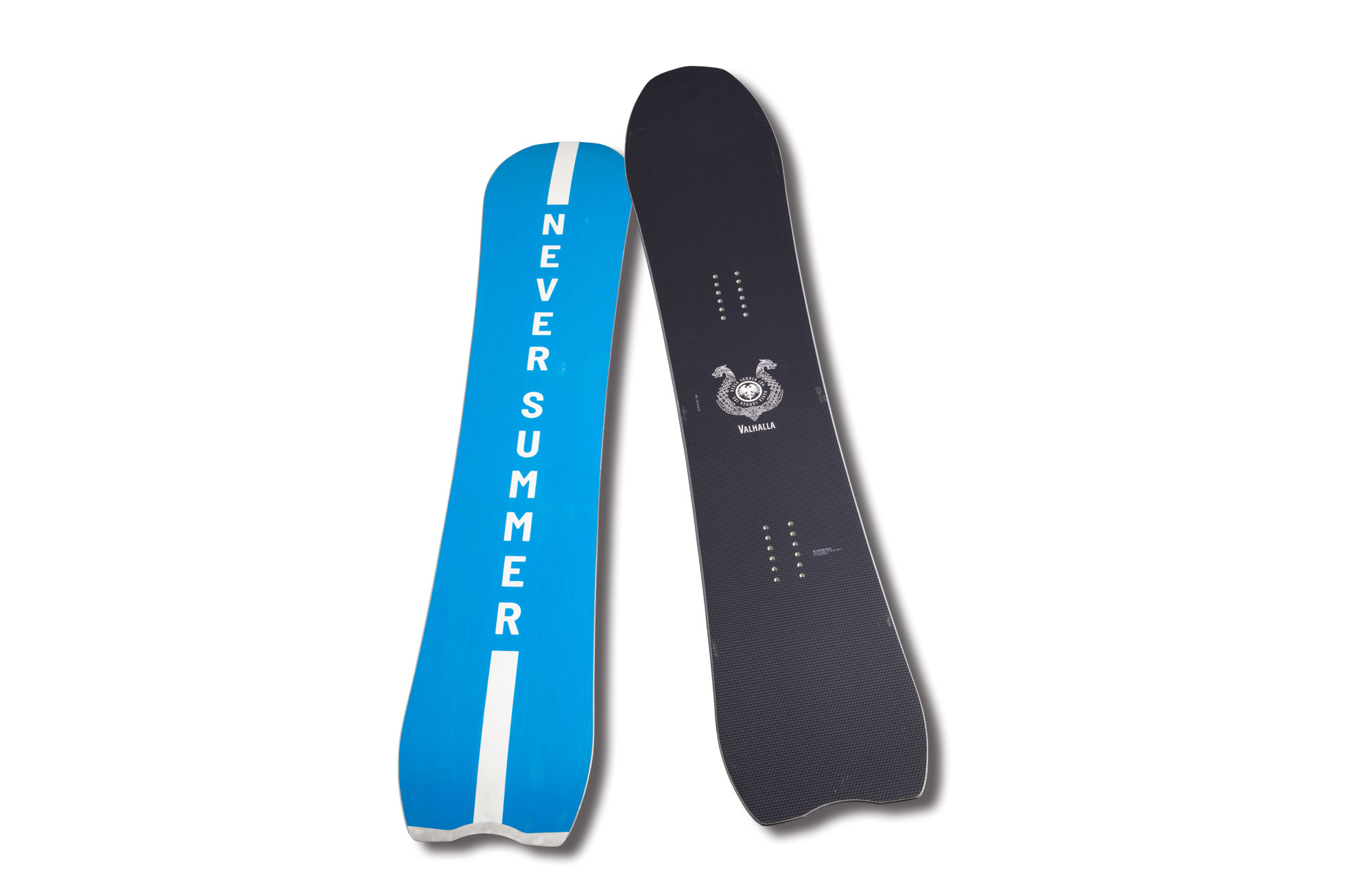 NEVER SUMMER
VALHALLA
Sizes: 147, 153, 156, 160, 164
Price: ¥ 121,000

With a stiff flex, this board demonstrates absolute strength against hard charges that can overcome any difficult situation with stable gliding performance, such as steep slopes and ice slopes."VALHALLA" has appeared as a freeride board that seeks the next level.The stiff flex + triple camber structure grips the edge firmly, and the triple camber responds flexibly to slope changes and speed changes, bringing out stable gliding performance.
A unique shape with a setback stance and 7mm taper, and a unique bat tail reminiscent of a bat's wings, draws out outstanding buoyancy in powder while smoothly transmitting lift to the tail for excellent control. enable.
Equipped with a new concept of deep powder, backcountry, NEVER SUMMER as well as carving on hard burn, "VALHALLA" is a next-generation high-performance freeriding board that fully supports your challenge to the next level. .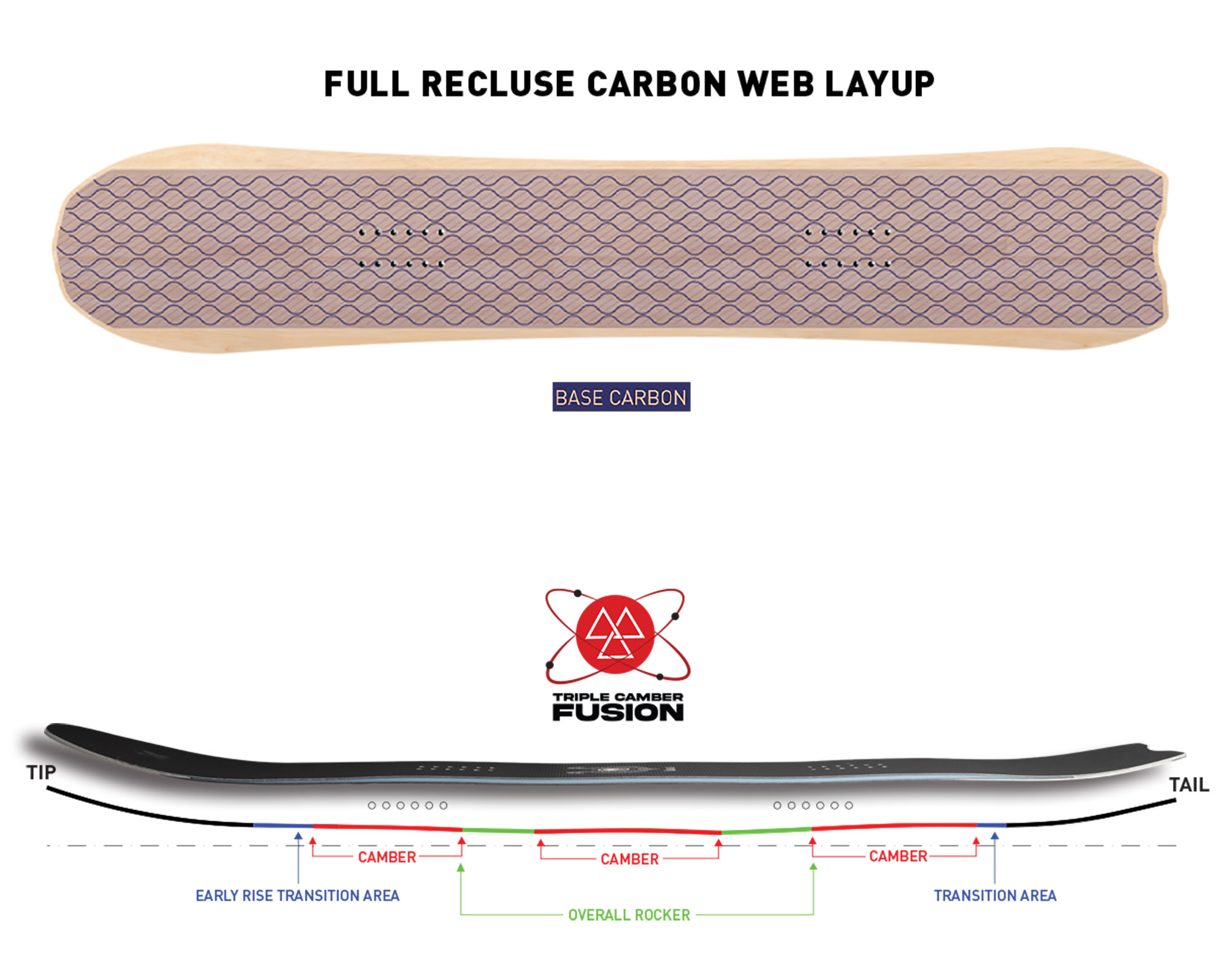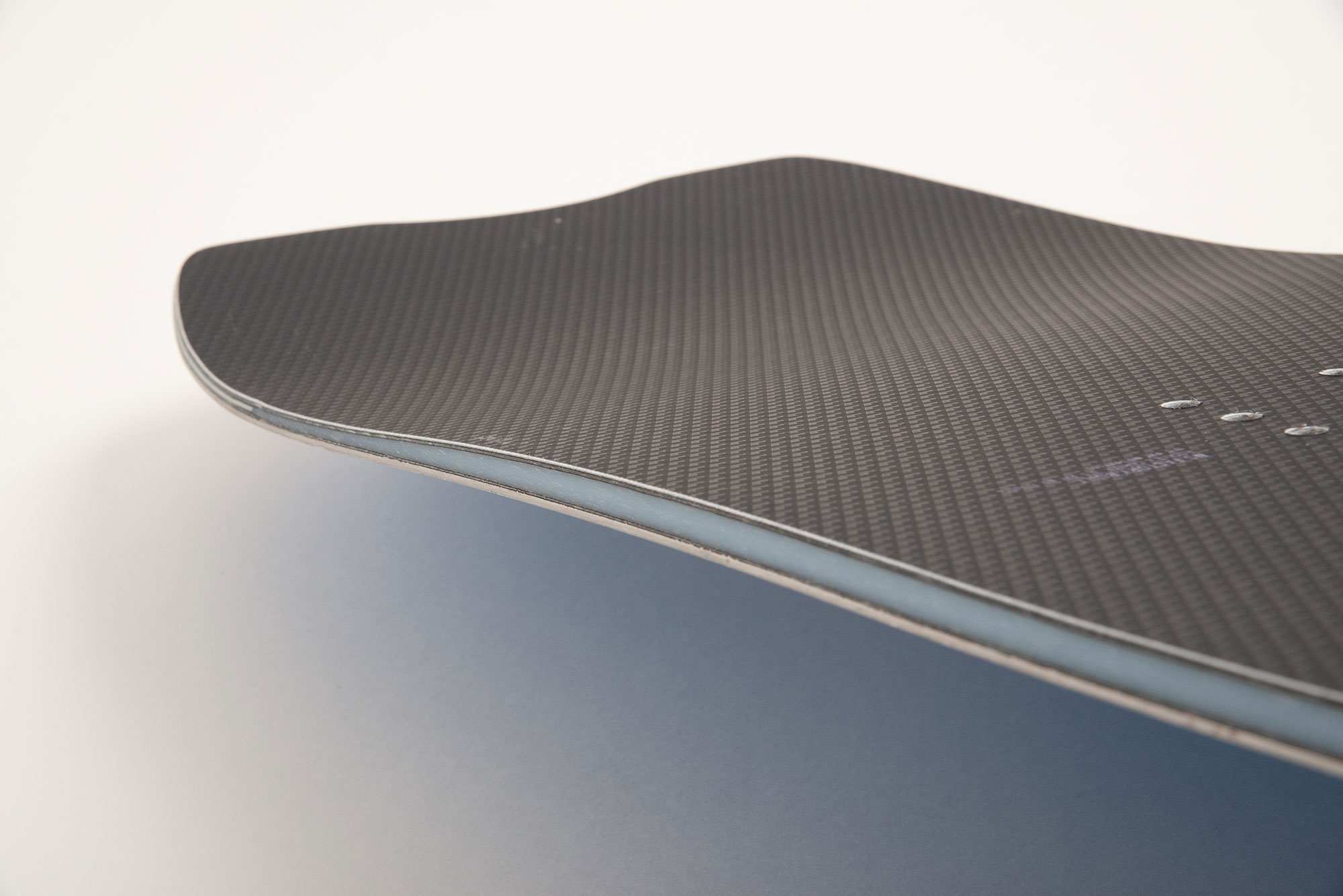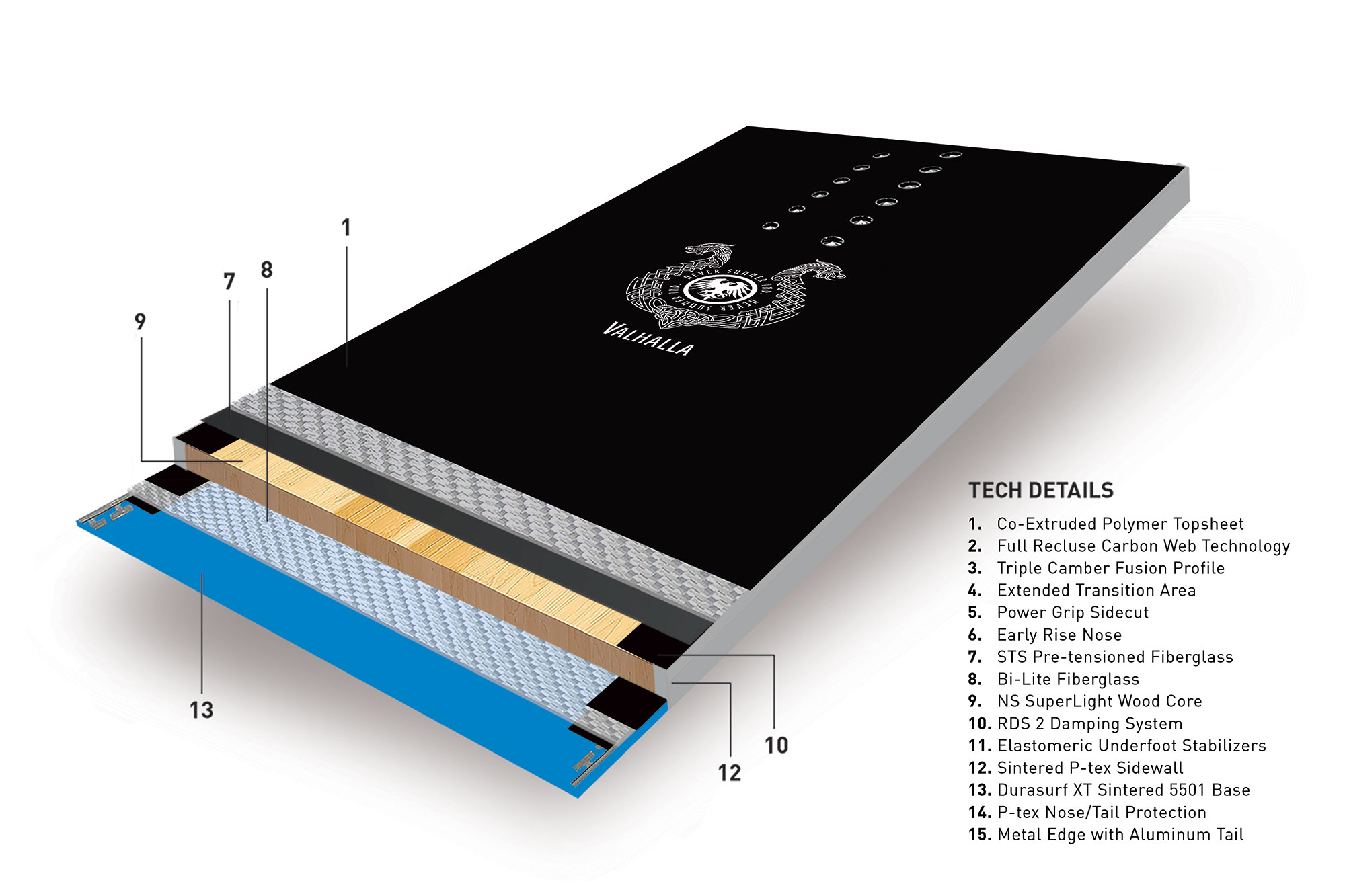 > Pre-emptive gear special feature: NEVER SUMMER
>The long-awaited twin chip board "EASY RIDER" equipped with the latest triple camber profile from NEVER SUMMER is now available!
>Introducing the new generation camber board "COUGAR" equipped with recurve triple camber
>LADY FR, the pinnacle freeriding board dedicated to female riders'
Click here for information on the latest lineup of NEVER SUMMER
NEVER SUMMER BRAND PAGE