North America-based K2 Snowboarding has refreshed the freeride category for the 22/23 season.Its name is Landscape Collection-.
4 out of XNUMX models are unisex, and there are various sizes available, and the flex is adjusted for each size, so women and small people can choose the size that suits them.
Manifest JP and Passport JP in the lineup have been adjusted to a flex that suits Japanese people from there, making it very easy to ride.
Pat Moore's favorite flagship model, the Alchemist, is loaded with top-of-the-line technology, while the all-new Antidote is designed for advanced riders with tighter flex and torsion.
Excavator and Instrument, which are very popular in Japan, have a new core, more durability, and easier edge control.
Check out the Landscape Collection movie below!
And in this article, we will introduce the PASSPORT JP freeride board for intermediate to advanced riders, which is one of the Landscape Collection and can be used anywhere, from powder to slopes.
Team rider's favorite all-mountain freeride board

PASSPORT JP
SIZE: 146, 149, 151, 154, 157, 160, 163, 159W, 162W
PRICE: ¥ 75,900 (tax included)
A unisex model favored by team riders Daisuke Watanabe (size 160cm), Ryuji Takai (size 157cm), and Ryo Kimura (size 146cm).
The flex is different for each size, so it is possible to choose the board that suits you by choosing the appropriate size, whether you are a tall and powerful professional rider or a short end user.
It uses a highly durable, lightweight and easy-to-handle A4000 core, and a sintered XNUMX base with high wax permeability and durability.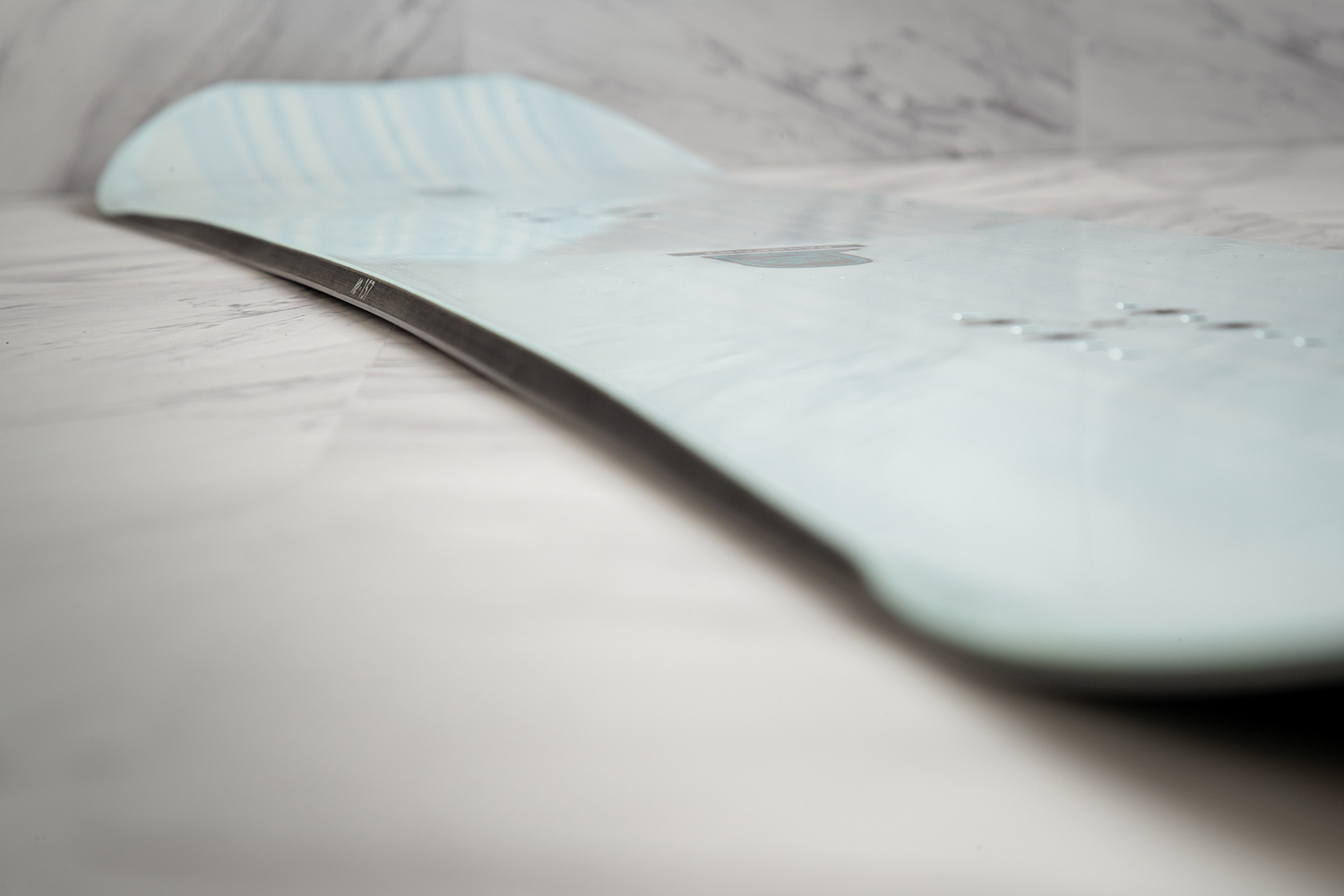 Click here for the digital catalog for this term.