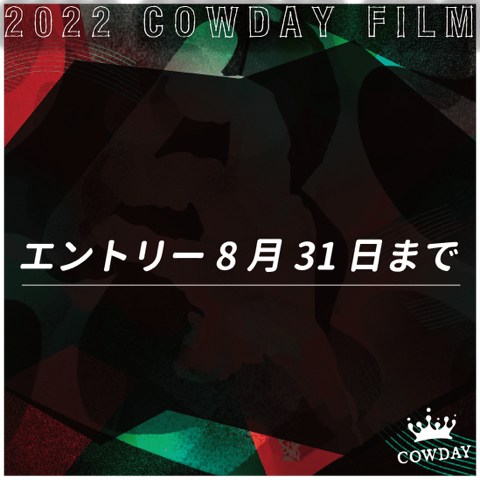 The entry for COWDAY FILM has been less than a month.
The application deadline is August 8st.During the Obon period, I would like you to check out the cool footage from last season and challenge the contest!At the awards, where the results are announced, the award-winning works are introduced and a gorgeous gift plan is also prepared.
COWDAY FILM is preparing to create content that many snowboarders can enjoy.Let's enjoy this event together!
Check the official website for details!
https://www.cow-day.jp/snow/cowdayfilm/
Entryform
https://forms.gle/JPY63tthBQ2qTs6i9
COWDAY FILM explanation video