"LATEproject" continues to express freestyle snowboarding that you can freely enjoy, such as gratri, park, and carving.
While taking various approaches on youtube and SNS, DVD has reached vol.5 this season, and its momentum is rising.
The screening of the DVD "LATEproject vol.5 SHOUT OUT" where they gathered was held in Shibuya on August 8th.
Late riders from all over Japan gathered at the event, Hokkaido in the north and Mie in the east.It was a lot of excitement while watching the latest DVD.
Members of the publicly recruited riders and tournament participants who appeared on the bonus track also gathered, and the venue heated up further.
It was such an event to turn on the snowboard switch in midsummer Tokyo.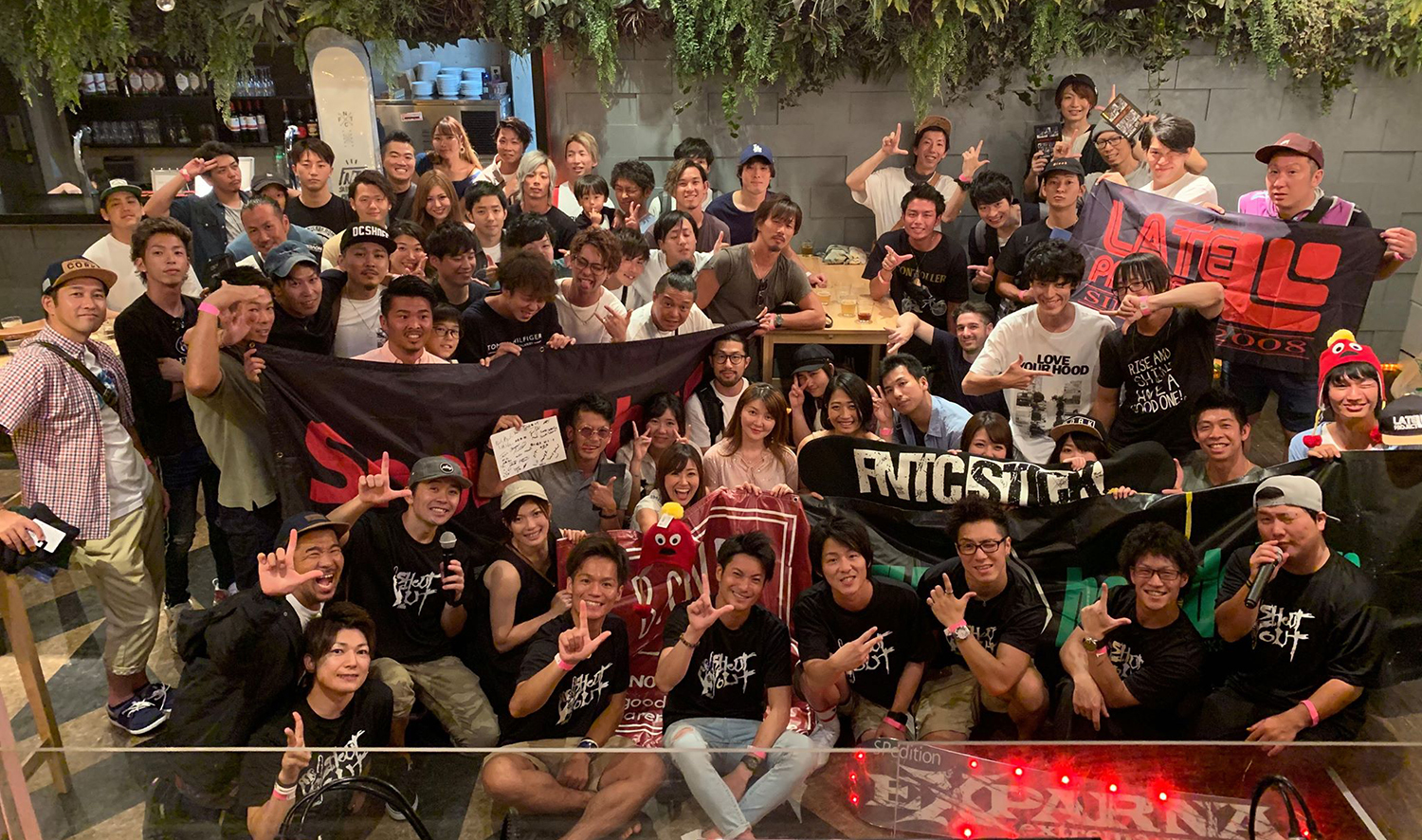 Message from Kenichi Takizawa
"The subtitle of this season's DVD is" SHOUT OUT ", a LATE project celebrating its 11th anniversary. I would like to shout" Thank you! "With the gratitude that many people have come to this point.And we will continue to move forward with all our fans for the next 10 years. "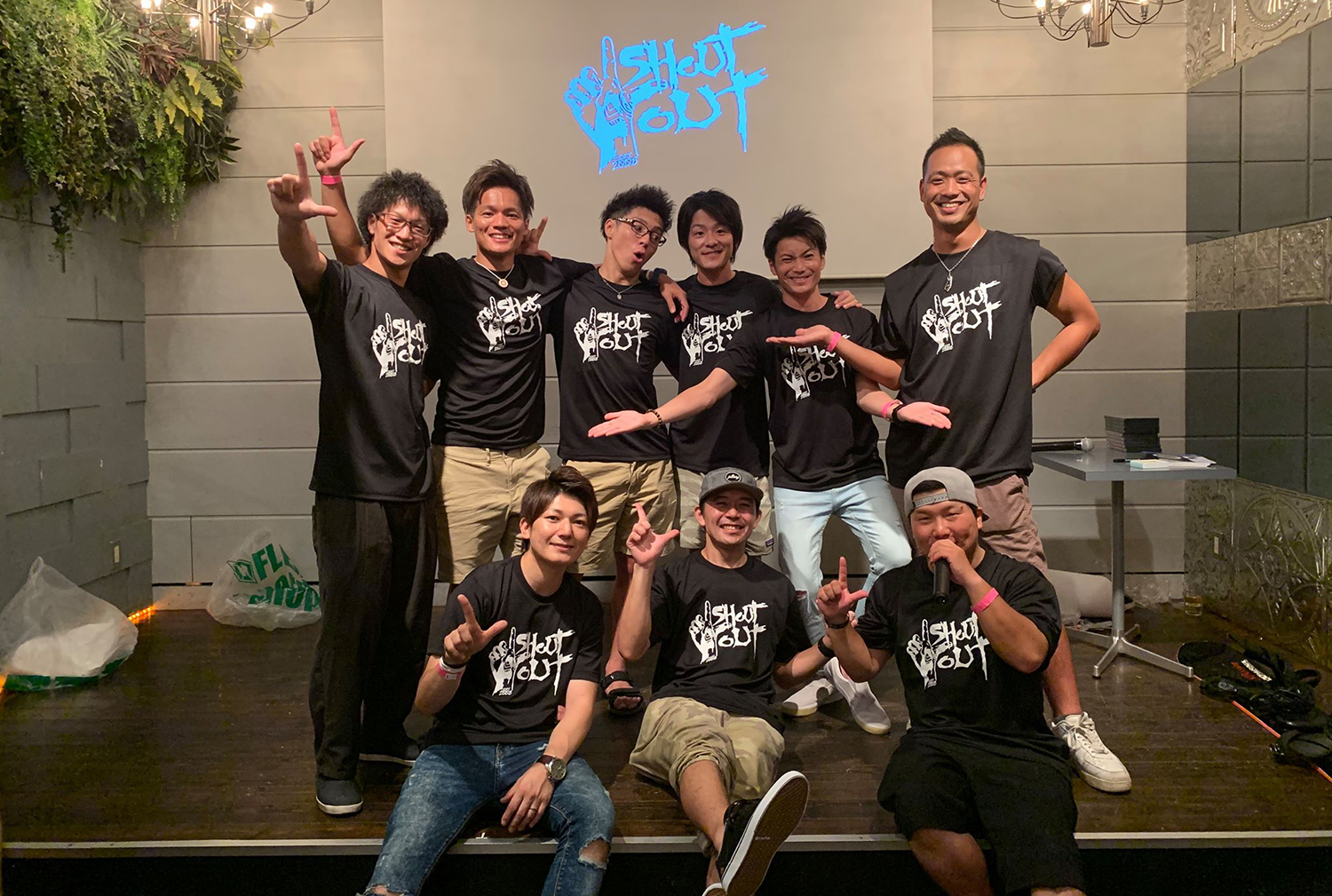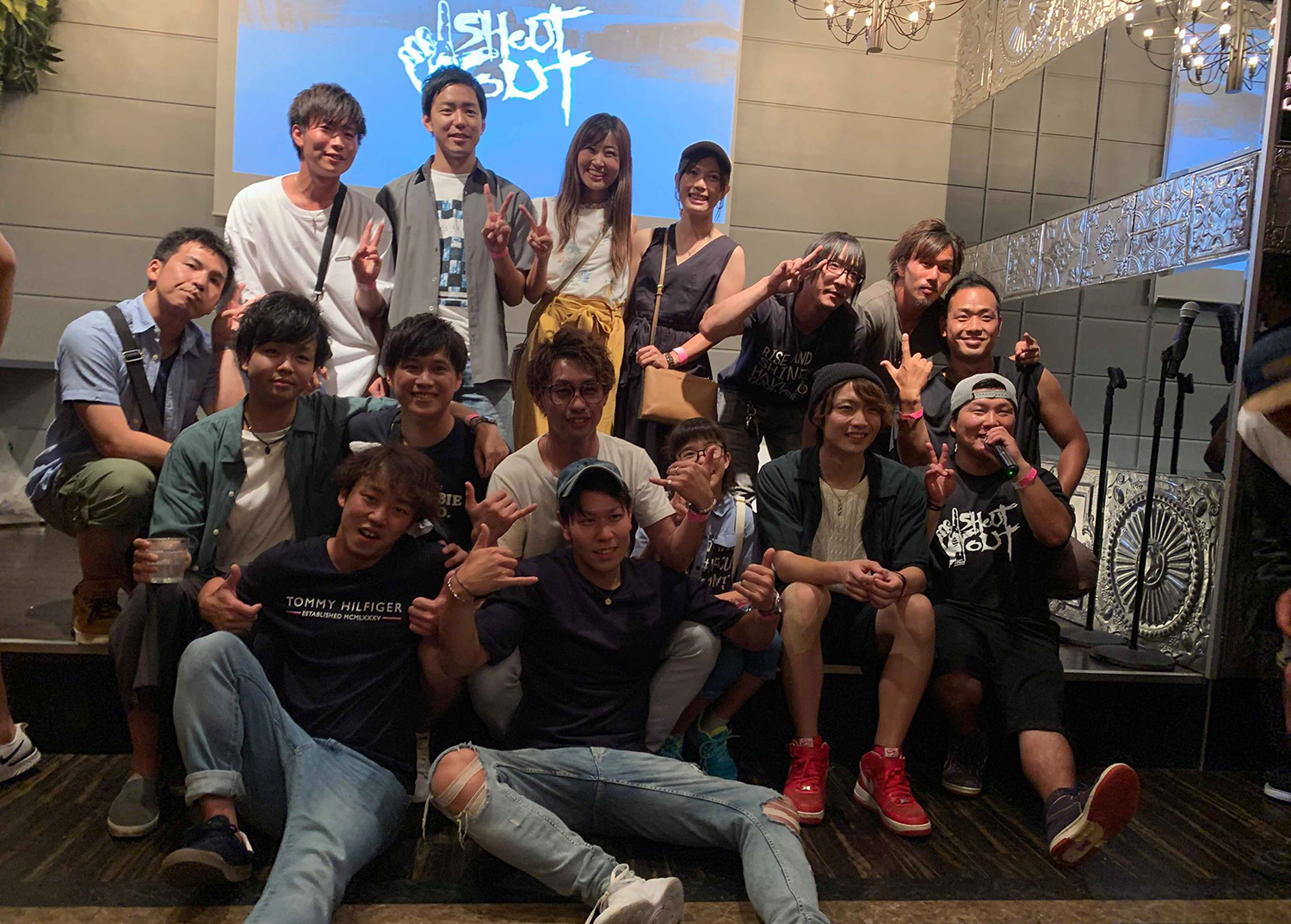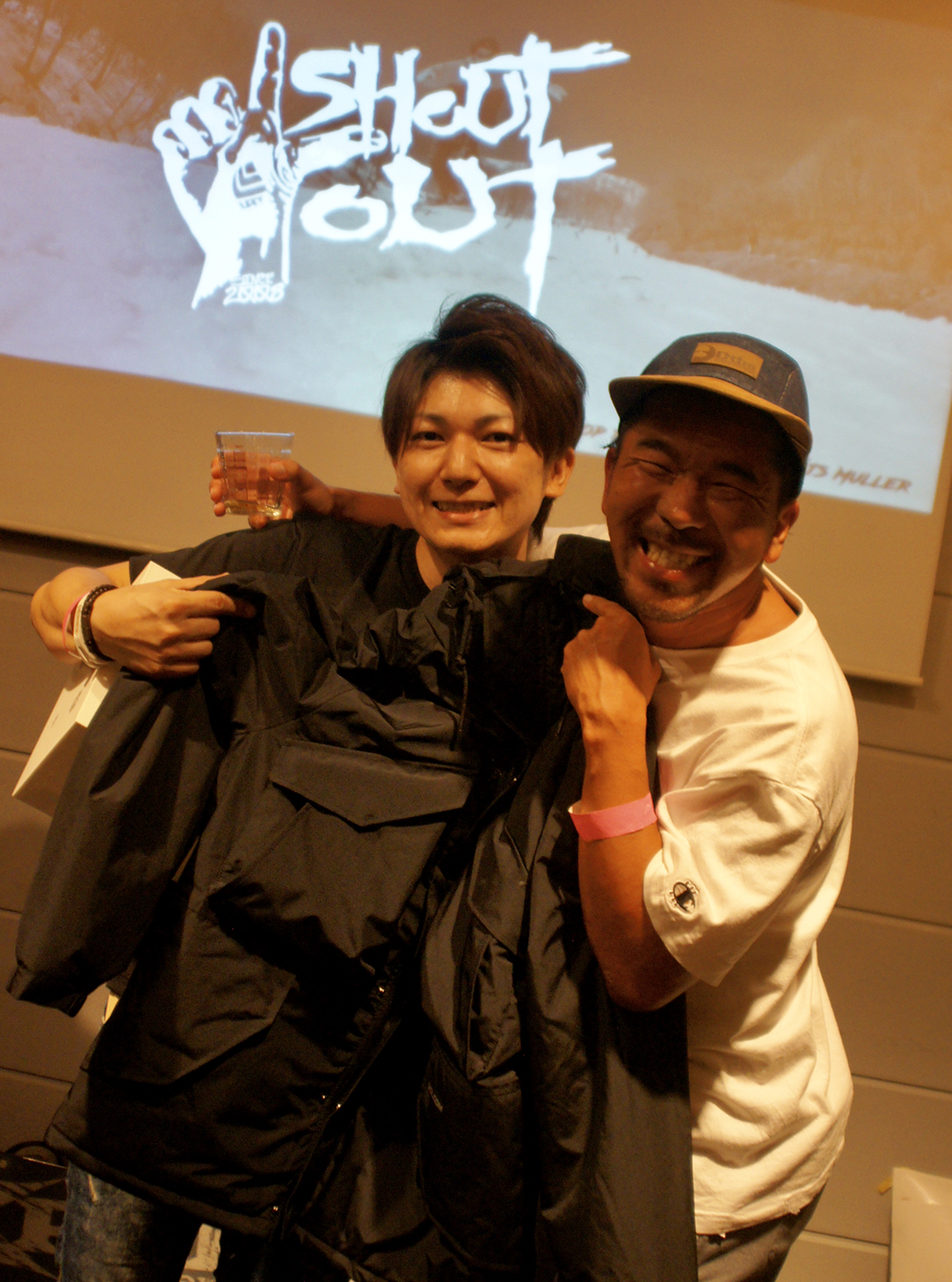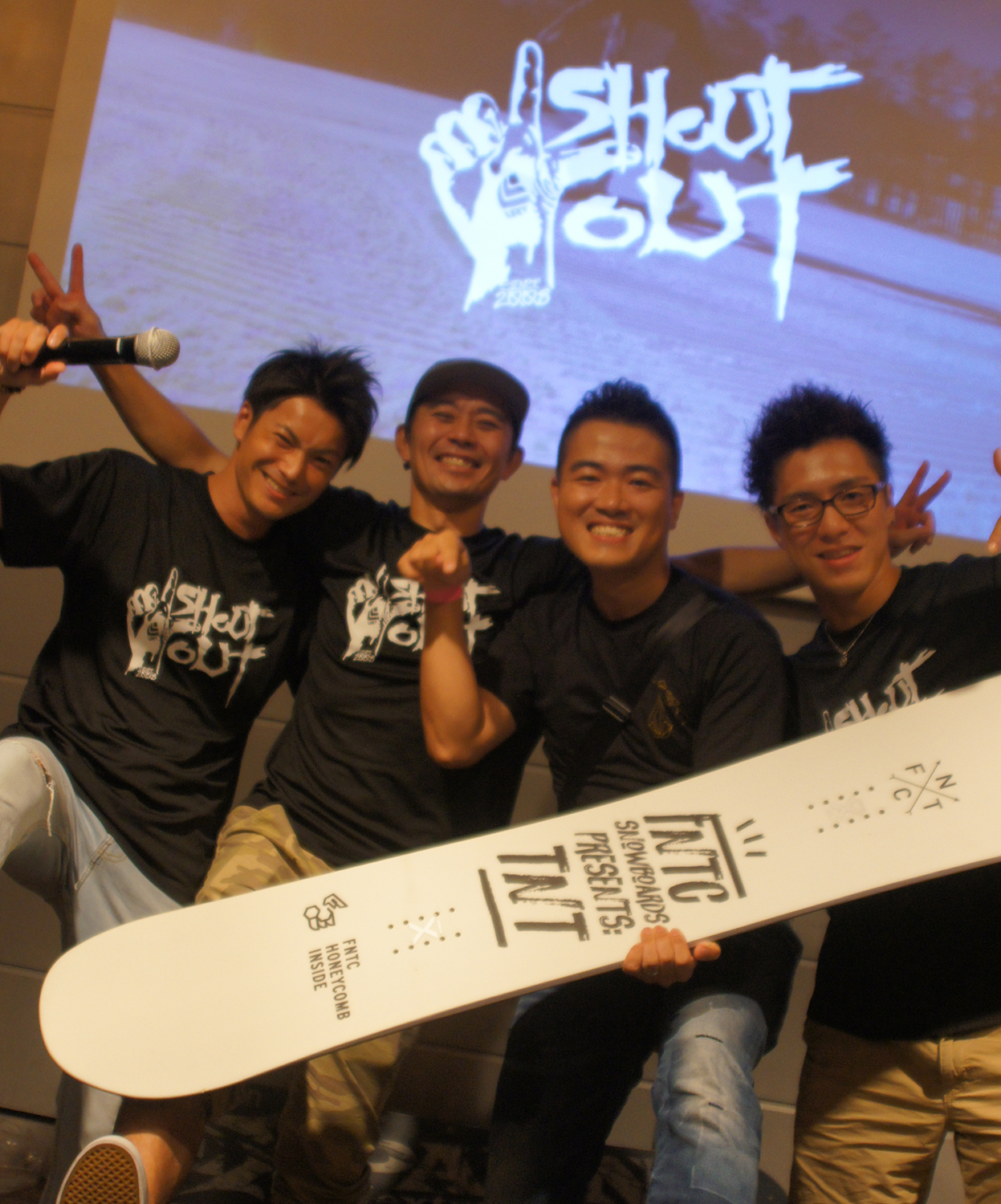 It is said that the snowboarders who have already watched the DVD have received one after another the impressions of this work, which is said to be the greatest masterpiece ever.Check it out, too.
Click here for reviews ↓
https://dom7s.stores.jp/items/5d35aaad2e89b704d2244abe/reviews
Just by looking at it, the range of snowboarding play will expand and it will be fun!That is the DVD of the LATE project ♪
August 8 Launched at snowboard shops nationwide!