From 8:10 on August 12th (Wednesday), limited sales will start at the official online store and authorized dealers.

"XNUMX (Six Eight Six)" boasts the world's top XNUMX share of snowboard wear
A snowboarding wear brand created in 1992 by Michael Akira West, founder and designer in Los Angeles, California, USA.From its inception until this season, when it celebrates its 30th anniversary, it has devoted itself to making clothing under the philosophies of "Product is King," "High Tech, Good times," and "Always Different."
He continues to create innovative and original products that go beyond what users can imagine.His SMARTY 3-IN-1 SYSTEM, ORIGINAL TOOL BELT, THERMAGRAPH BODY MAPPING SYSTEM, and HYDRASTASH SYSTEM, which were created through collaboration with artists, famous brands, and characters who started the industry ahead of others.REAL DENIM JACKET & PANTS, PRINT DENIM PANT, FLANNEL SHIRT JACKET, etc., which combine wear and fashion, are widely supported by entry users to core users as leading wear that is one step ahead of other brands. .And because of its originality, even now, celebrating his 30th anniversary from the start of the brand, it boasts popularity in the top XNUMX in the home country of America and Japan.
Instagram
https://www.instagram.com/686/
Facebook
https://www.facebook.com/686Apparel
Launched the first casual line for outdoor and town use from snowboarding wear
EVERYWHERE COLLECTION, which started test marketing at DTC in the United States five years ago, is highly functional pants with excellent water repellency, stretchability, and storage. Not only 5 users, but also people who had no connection to snowboarding supported it, and now the types and color variations continue to increase, and the product development has expanded to tops, accessories, and outdoor goods.

First landing in Japan in the summer of 2022!The long-awaited limited sales start.
In Japan, [LIKES ONLINE STORE] operated by LIKES Co., Ltd., an authorized import agent in Japan for 8, opened this spring, and these products will officially be available in Japan from August 10th. was also lined up.
LIKES ONLINE STORE
https://shop.likesdowell.co.jp/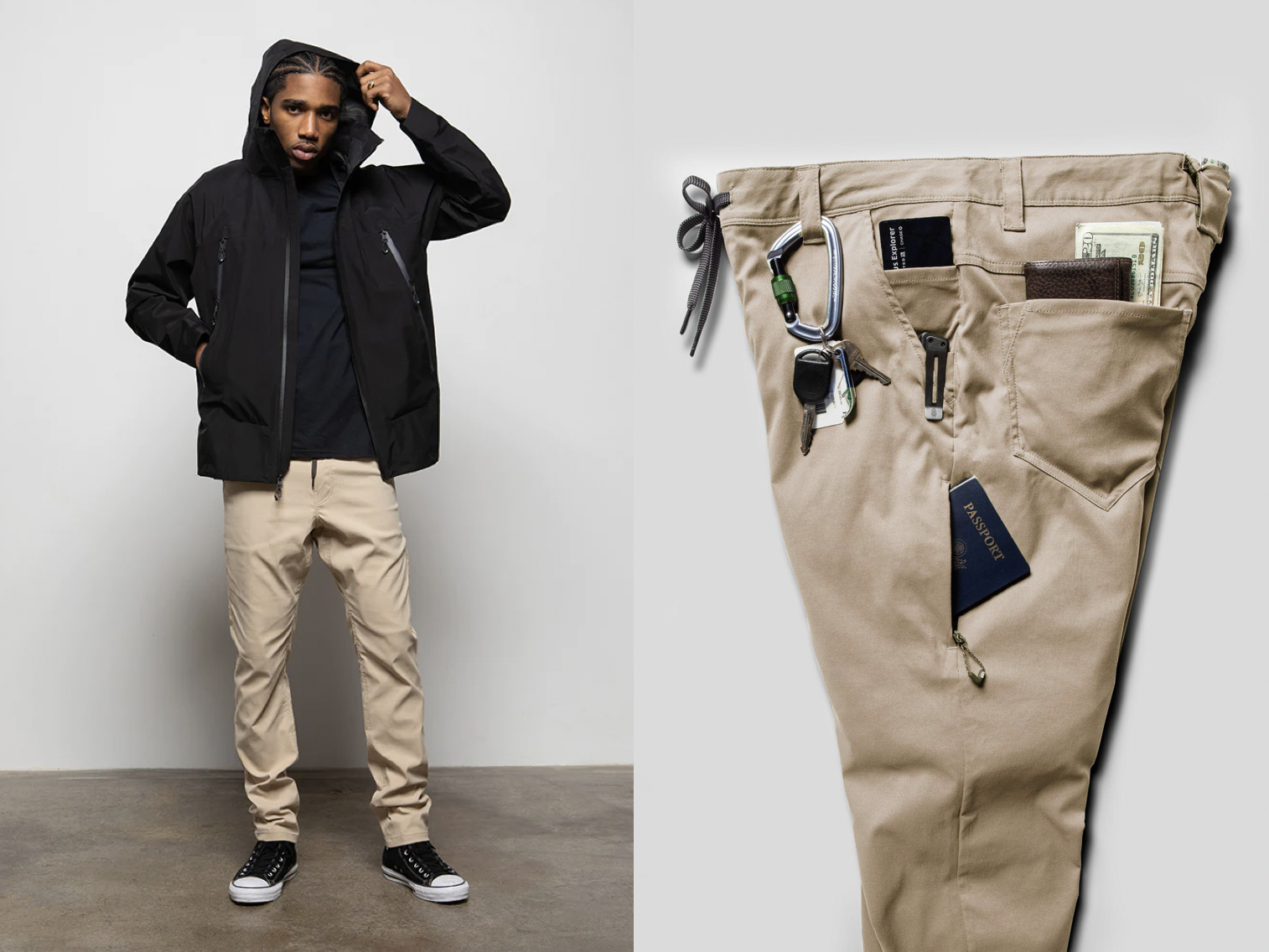 EVERYWHERE PANT – SLIM FIT
Color: 12 colors available
(Black, Charcoal, Tobacco, Grey, Midnight Navy, Navy, Dusty Fatigue, Dark Camo, Coffee, Khaki, Putty, Dark Green, )
Size: 28,30,32,34,36
Price: 15,000 yen (excluding tax)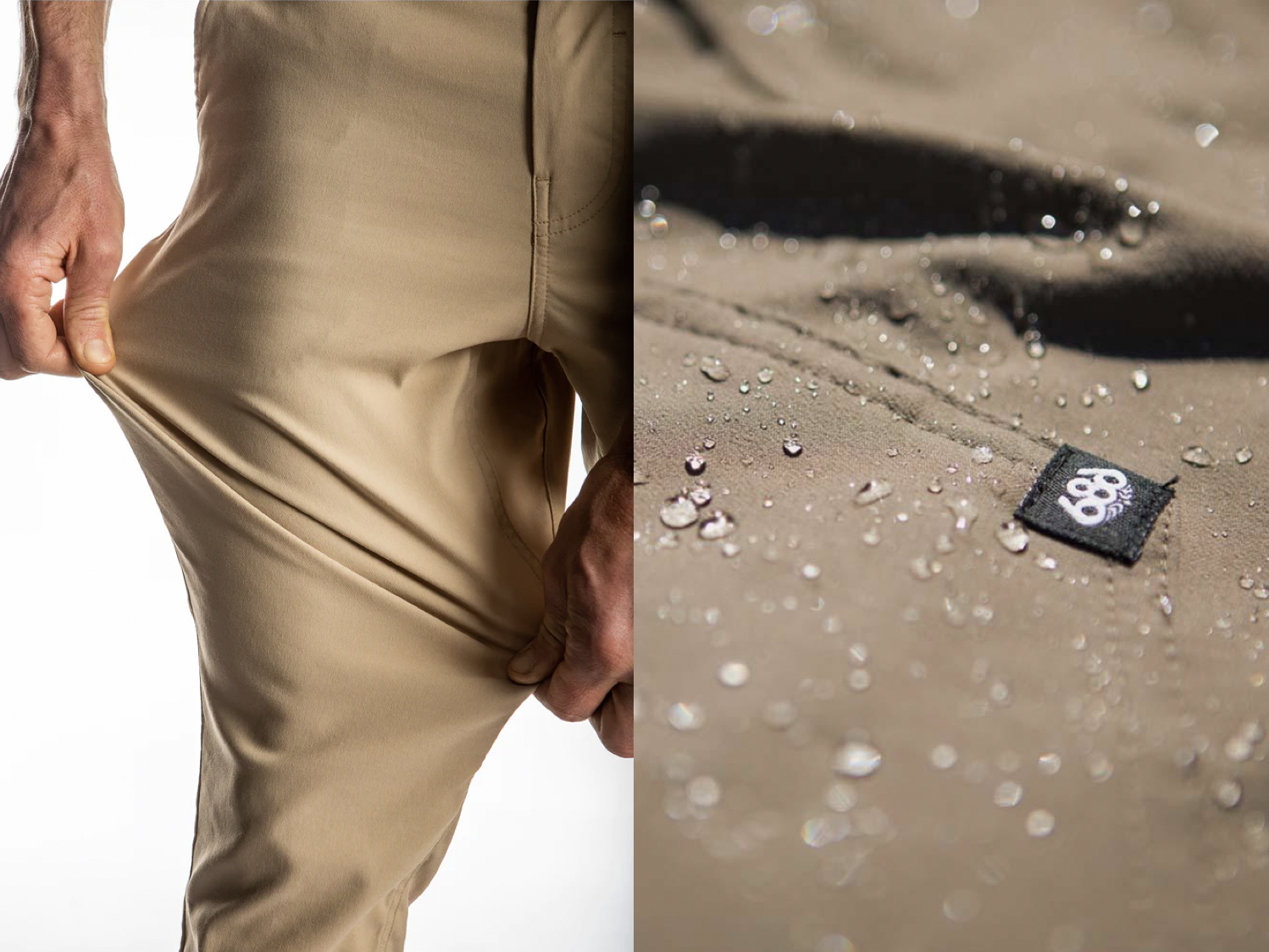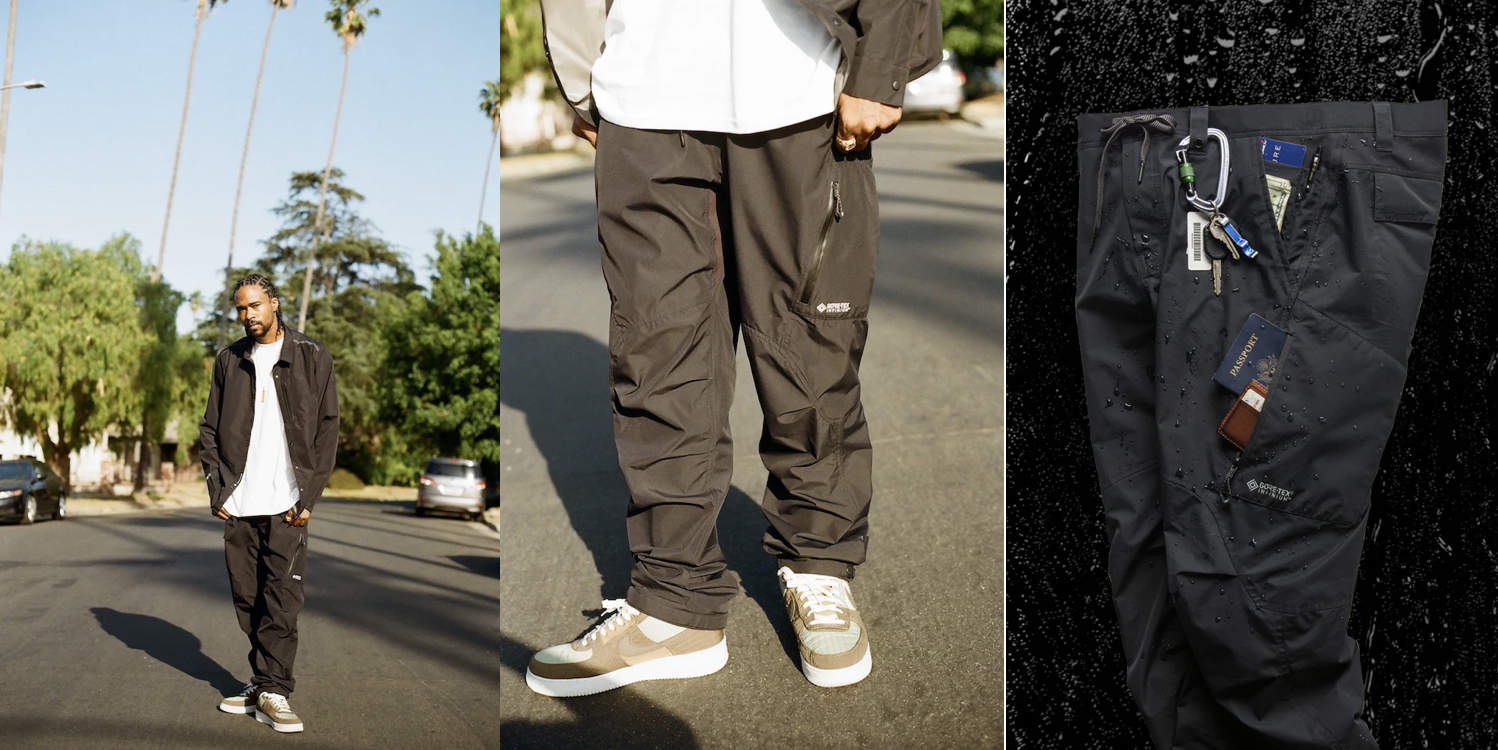 GORE-TEX INFINIUM ANYTHING CARGO PANT
Color: Black
Size: 30,32,34,36
Price: 28,000 yen (excluding tax)

Sales destination:
LIKES ONLINE STORE (Kanagawa Prefecture)
INDIGO BLUE (Nagasaki Prefecture)
Schneider (Nagano Prefecture)
NEO Take (Tokyo)
SECESSiON (Shizuoka Prefecture)
TRITON (Miyagi Prefecture)
HIGH PUSH (Niigata Prefecture)
BEANS (Yamaguchi Prefecture)
FREESTYLE BOARD SHOP (Niigata Prefecture)
Moriyama Sports Odaka Store (Aichi Prefecture)
Moriyama Sports (Shiga Prefecture)
rules (Fukushima Prefecture)
removal (Akita Prefecture)
[Culture of XNUMX (Sick Eight Six)]
686 continues to create new products with innovative and unique ideas without forgetting the spirit of inquiry, exceeding the expectations of users who seek the highest performance, providing unexpected surprises and fun, Snowboarding casual brand from LA that connects