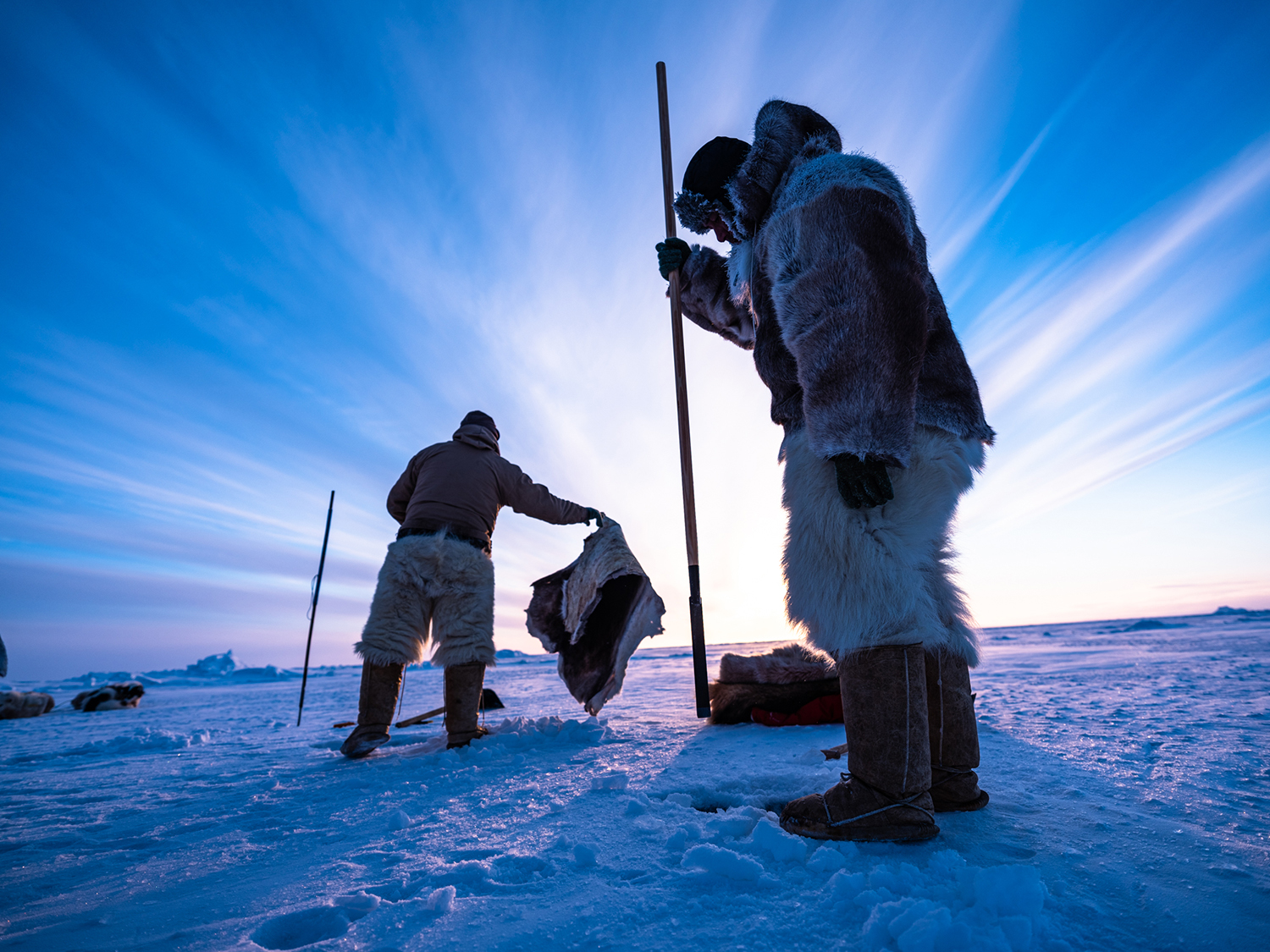 Mr. Tsutomu Endo is a photographer who provides his work to magazines and media specializing in board culture in Japan, North America, and Europe, and of course, many of his works are provided to FREERUN magazine. Since around 2007, he has been focusing on expressions related to snow, and has released a series of snow and glacier works such as ``Snow Meditation'' and ``Memory of Water.''In recent years, he has been working on a project based on the theme of ``snow tribes,'' as he enters the lives of indigenous peoples in the Arctic.
Since 2017, he has been working on documenting the indigenous cultures of the far north in Greenland and Siberia.This project is about a complex project that includes the production of an art book and exhibition of rare photos of the Arctic Circle, and a new expedition aiming for an "altar" in Siberia where folklore remains.Crowdfunding" has started, so I would like to introduce it to you.
Now that abnormal weather and natural disasters are occurring frequently around the world, we believe that we need to seriously reconsider that humans are part of the earth and are not separate from nature. My activities as a photographer, which I named ``POLAR EXPOSURE,'' were born from the question ``What can I do?''
With a longing for the North Pole and an interest in primitive lifestyles, he aimed to convey the current state of indigenous people living in the Arctic Circle, who have a deeper connection to the snow than their own environment, through documentary work. .
Through this "POLAR EXPOSURE", we learned about the dignity of these people who have lived in harmony with nature, faced directly the impact that economic activities have on the earth, and the coexistence of humans and nature, which led to us all reconsidering once again. I think so.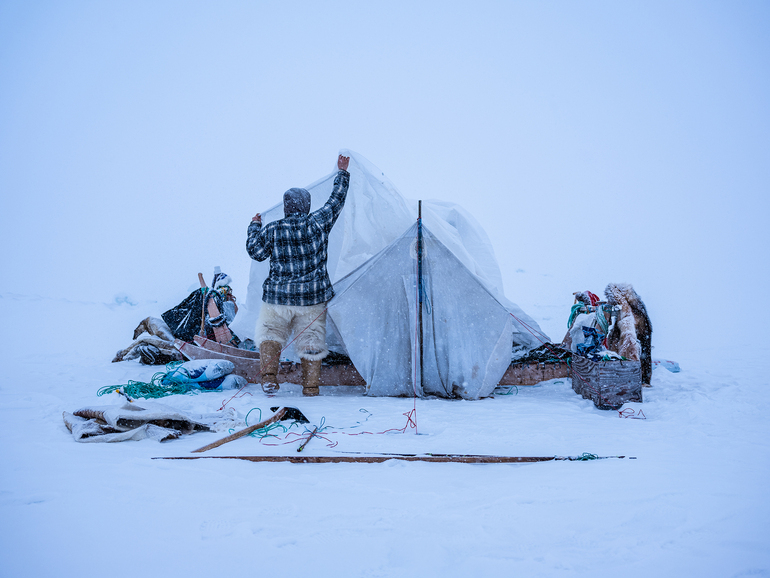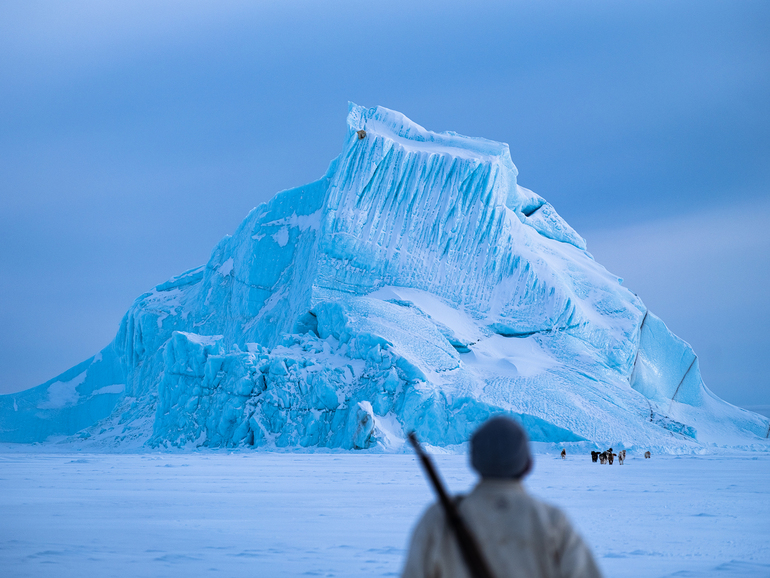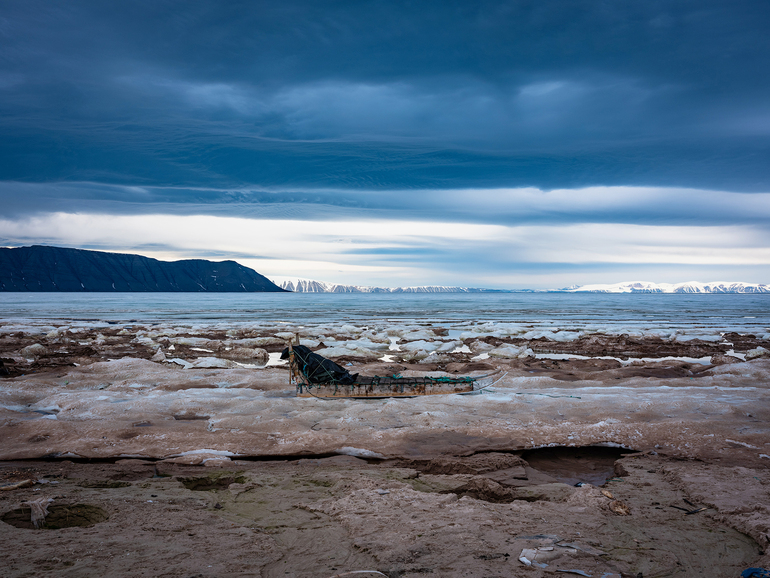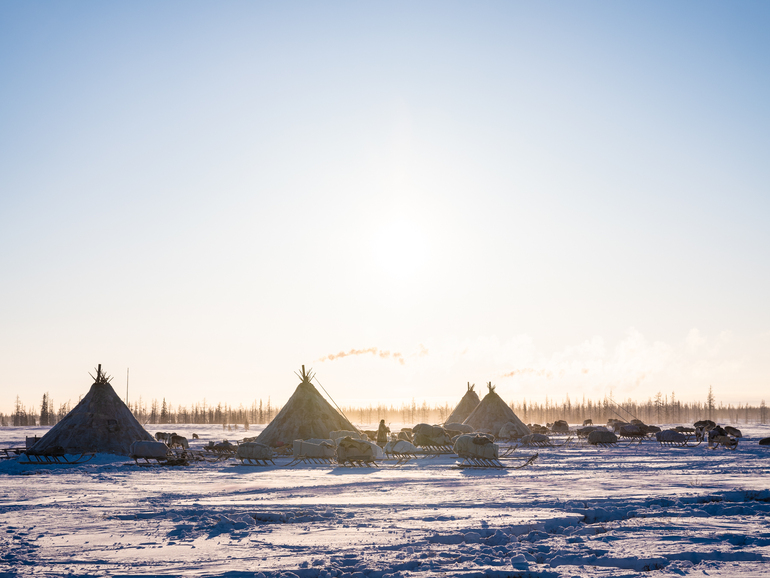 The other day, on September 9th, we started crowdfunding for this Arctic Expedition Project (POLAR EXPOSURE), and are aiming to realize several of the following elements.
① Work exhibitionHolding
As a presentation of the results so far, an exhibition will be held at a gallery in Tokyo from Friday, October 10th.
②Art bookMIAGGOORTOQ" production
As a result of my activities so far, I have started producing an art book.

③Re-expedition to Siberia, to the forgotten sanctuary of the Arctic Circle (stretch goal)
The most important sanctuary for the natural beliefs of Siberian indigenous peoples.We are considering making another expedition to Siberia to explore this unexplored region.
The exhibition that will announce the results of "POLAR EXPOSURE" will be held at the following locations.
[MIAGGOORTOQ】Suke Endo Exhibition Overview
■Date: October 10th (Friday) to November 27th (Sunday)
■Opening event: October 10th (Friday) 27:18~
■Location: AL Tokyo ■Address: 3-7-17 Ebisu Minami, Shibuya-ku, Tokyo
■ URL: https://al-tokyo.jp
■Exhibition contents: Exhibition of photographic works and sale of installations and catalogs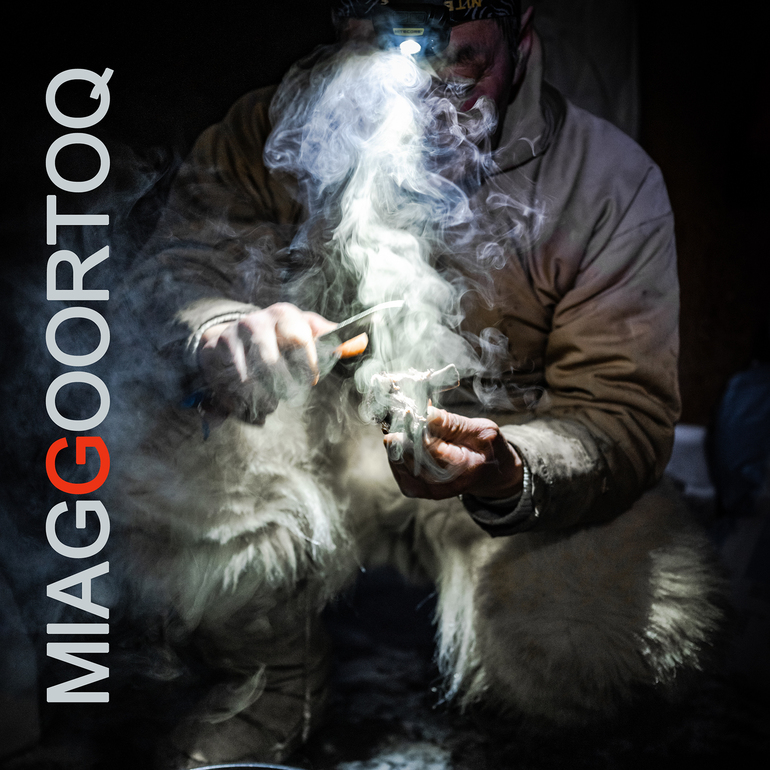 [Art book:MIAGGOORTOQ】overview
■Scheduled shipping: After early December 2023 ■Format: B12 variant ■Binding: Hardcover, full color ■Number of items: 4 pages planned *There are only a limited number of production facilities in Japan that can provide the above content, so please forgive slight changes. .
■Author: Tsuki Endo ■Art direction: Toshio Shiratani ■Special contribution: Ikuo Oshima
■Text editor: Toshimitsu Aono (SPECTATOR) ■Translation supervision: Junko Edahiro ■English translation: White Rowan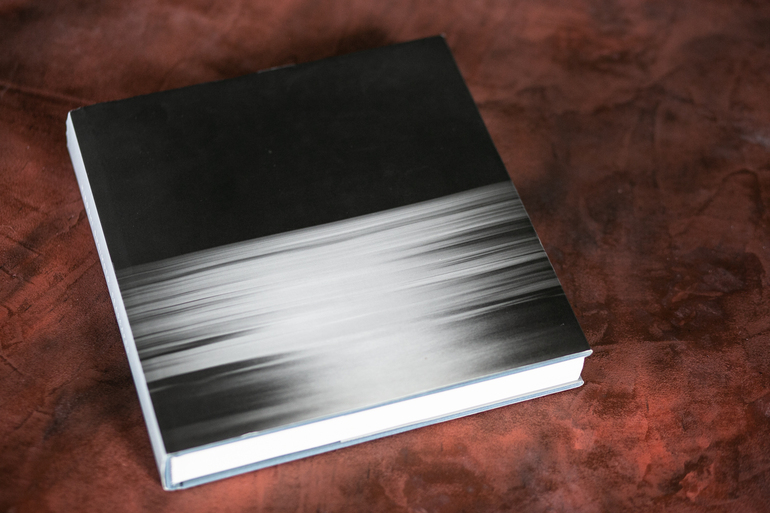 Not only does his ongoing expeditionary work cost a lot of money, but there are also various risks involved in traveling.Despite this, Mr. Endo continues to work to convey the reality of local life and what is happening in the farthest reaches of the Arctic Circle.
If you would like to support his activities, please see the details below to learn more about his thoughts and activities.

For details on crowdfunding Click here for more information.
POLAR EXPOSURE
Instagram
Twitter