A new board of GNU snowboards has arrived! !!
DRAKE binding too
Northwave boots are also 2019-2020 models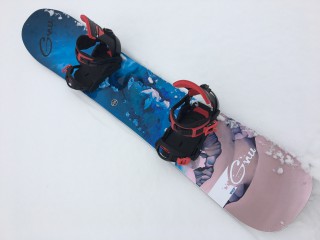 This board is the shape of Nicolas Müller's female board! !!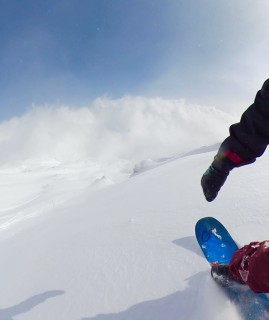 The ride quality is the best!
It showed its power in the backcountry of Happo.
Even at Arai Resort and Mt. Tanigawa, I'm sliding on various slopes with this board!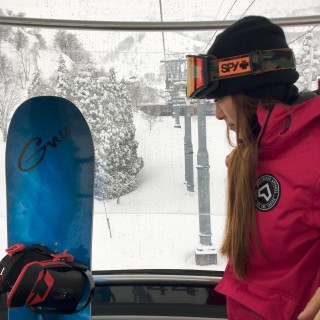 You will feel better when you receive a new board! !!
I will do my best today as well ٩ ( ˙0˙) ۶