The Pyeongchang Olympics are just around the corner, and I'm really wondering what kind of gear the riders who are active in the top scene are using.The BURTON team with many excellent riders.I focused on the gear that supports their success and why they are using it.Following Taku Hiraoka, File-3 will introduce the gear used by Miyabi Onitsuka, who has been appointed as the representative of Japan for the Pyeongchang Olympics in the second big air event.
File-3
MIYABI ONITSUKA Miyabi Onitsuka
"I have no choice but to do" to win
Always drive and continue to evolve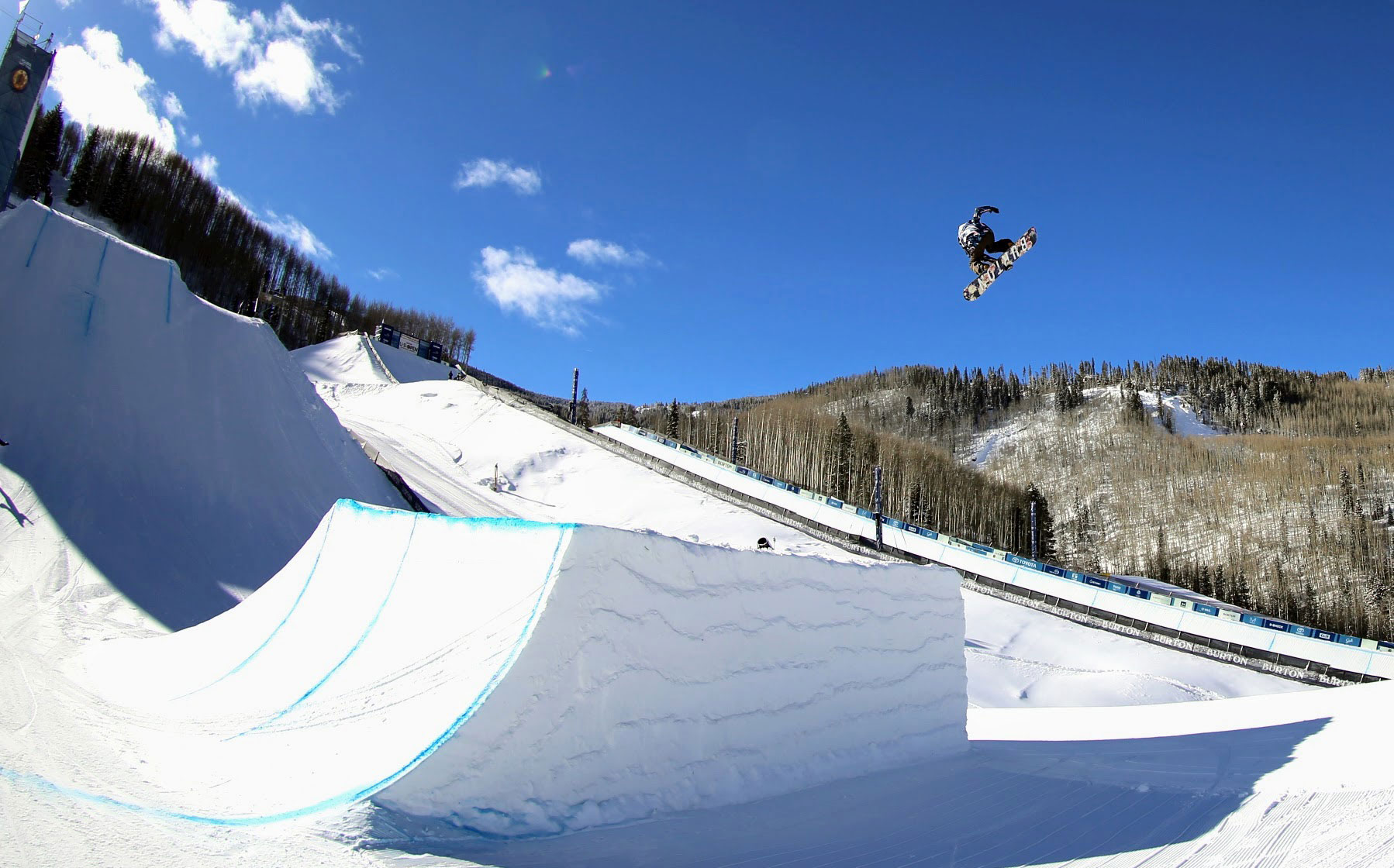 He has emerged from an early age and is currently active mainly in competitions as a top rider representing Japan.In this season's World Cup Big Air, which will be the Olympic season, following last month's Beijing tournament, he finished second in this month's Menchengradbach tournament, and has just entered the podium for the third time in total, including the 2 World Cup. ..Her challenging tricks, which she has already decided to participate in the Pyeongchang Olympics, are always astonishing.This winter, the world will be fascinated by the strength as a game master that he has cultivated since he was a child, and the difficult riding that he has developed with the skill that he has always pursued and refined with the spirit of "there is no choice but to do it".

with BURTON ―――― Miyabi Onitsuka's gear comment
HARD GEARS
By becoming a camber
In addition, it supports riding in competition
"I've been using the same model all the time and I can't compare it to other boards, but I feel that the 2018 model has become a camber, and the stability and response are even more suitable for competition. The big kicker's approach and landing I am relieved that they will support me well. Men's riders once wore my board overseas, but at that time I was also told "This is good!"! "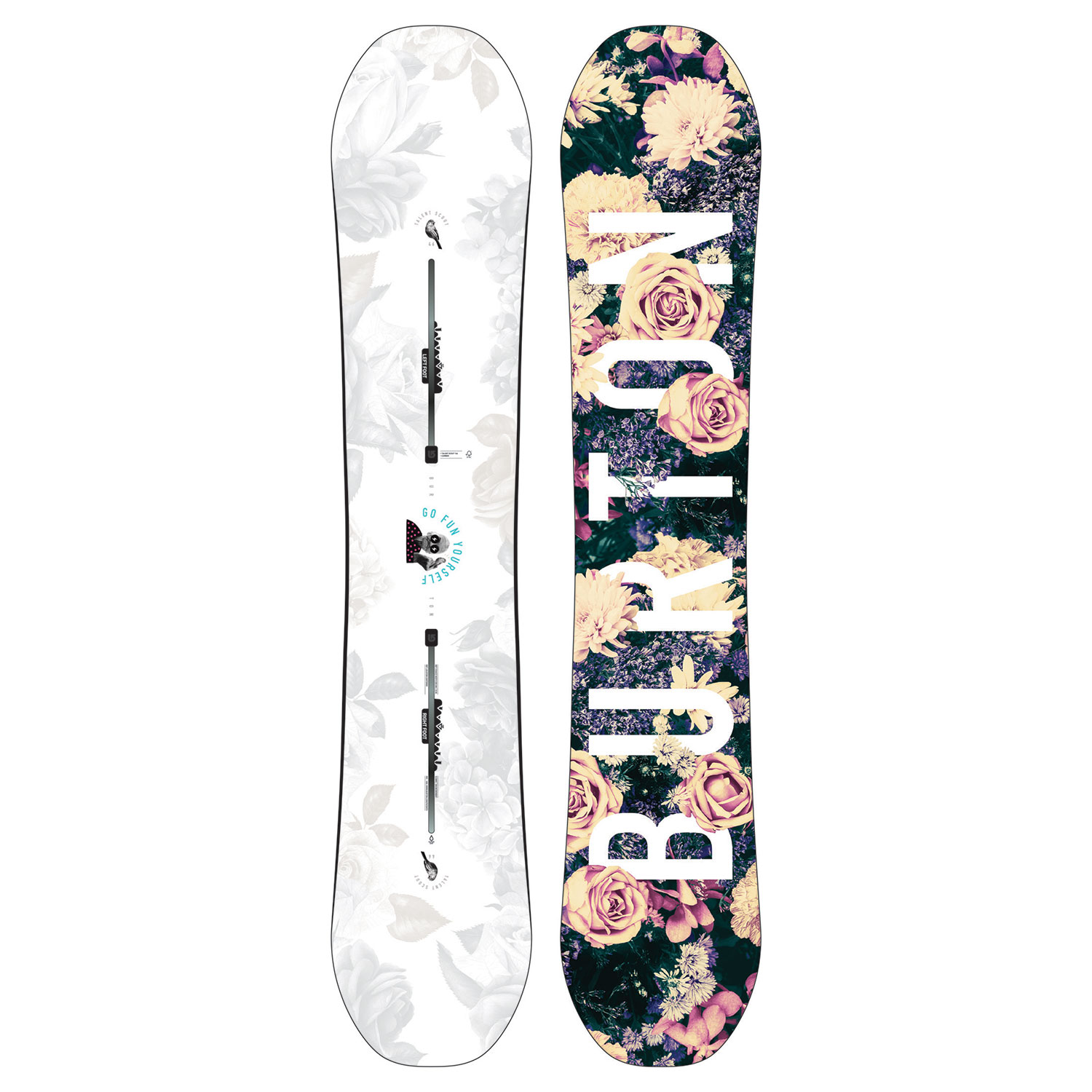 ▶ ︎Model used: TALENT SCOUT
Uses a camber that is effective in all terrain.A model that incorporates Off-Axis technology in the Squeezebox and frost bite edges to match the stance of general park riders, achieving natural flex and edge hold.The high level of smooth control like butter is attractive.
BEND: Camber
SHAPE: Twin
FLEX: Twin
SIZE: 138, 141, 146, 149, 152
PRICE: ¥ 66,000
With a balance that is neither too hard nor too soft
Exquisite response is the key to the tournament
"I like the fact that RITUAL LTD has a quick response. There are some with higher specs, but that's too hard for me ... Even if you look at the bindings of other players, BURTON's items are I think it's really solid. All of BURTON's boots are basically in good condition! The model I'm using now has a wide interior so it fits Japanese feet. It's also perfect in terms of hardness. "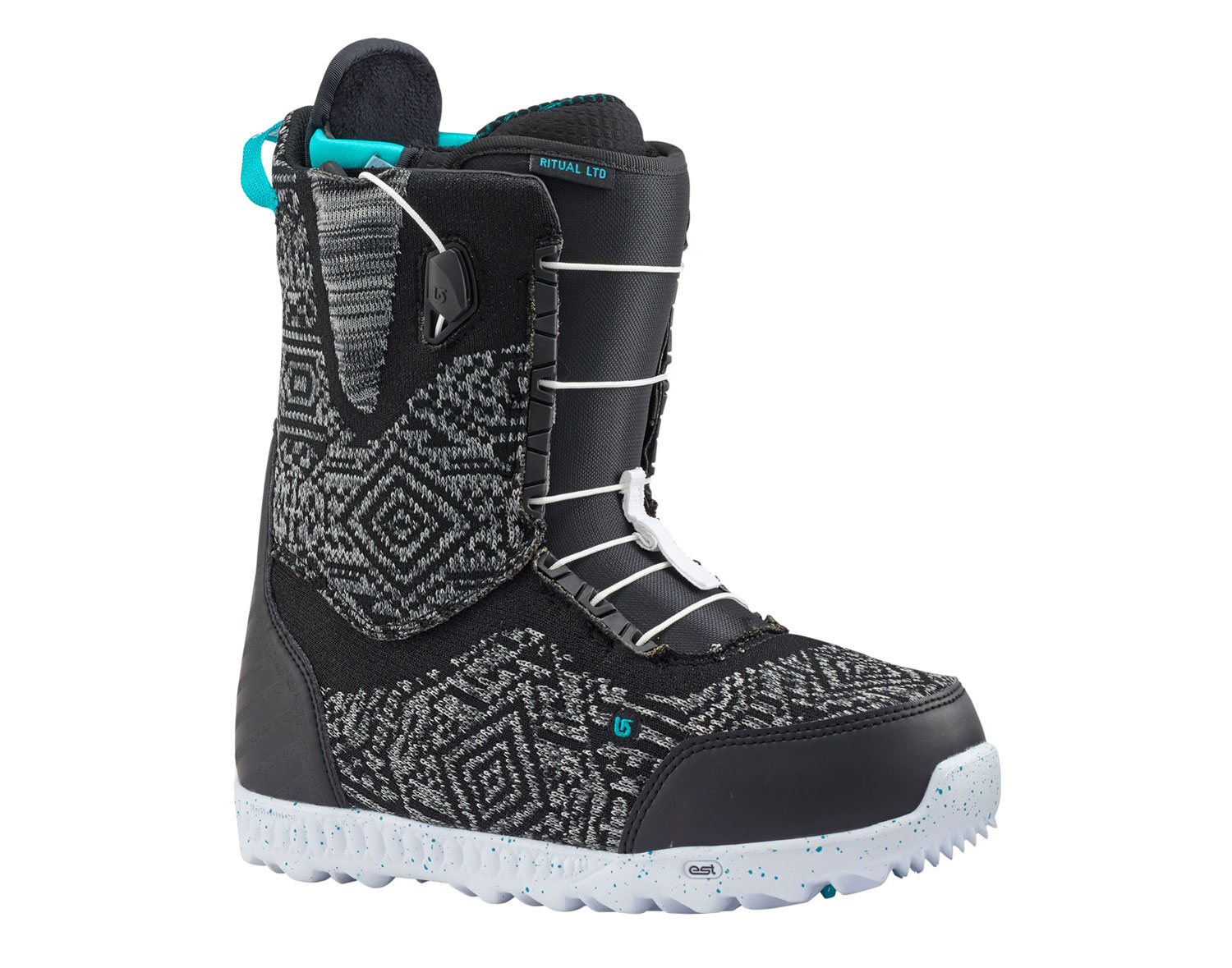 ▶ ︎ Boots used model:RITUAL LTD
The lightest high-end boots.Ultra woven material provides powerful support and water resistance, while EST® optimized DynoBITE outsole and ReBounce cushions maintain excellent performance for long periods of time.It also has excellent heat retention and supports comfortable long-time riding.
COLOR: Black / Multi
SIZE: 22.0-26.5cm
PRICE: ¥ 43,000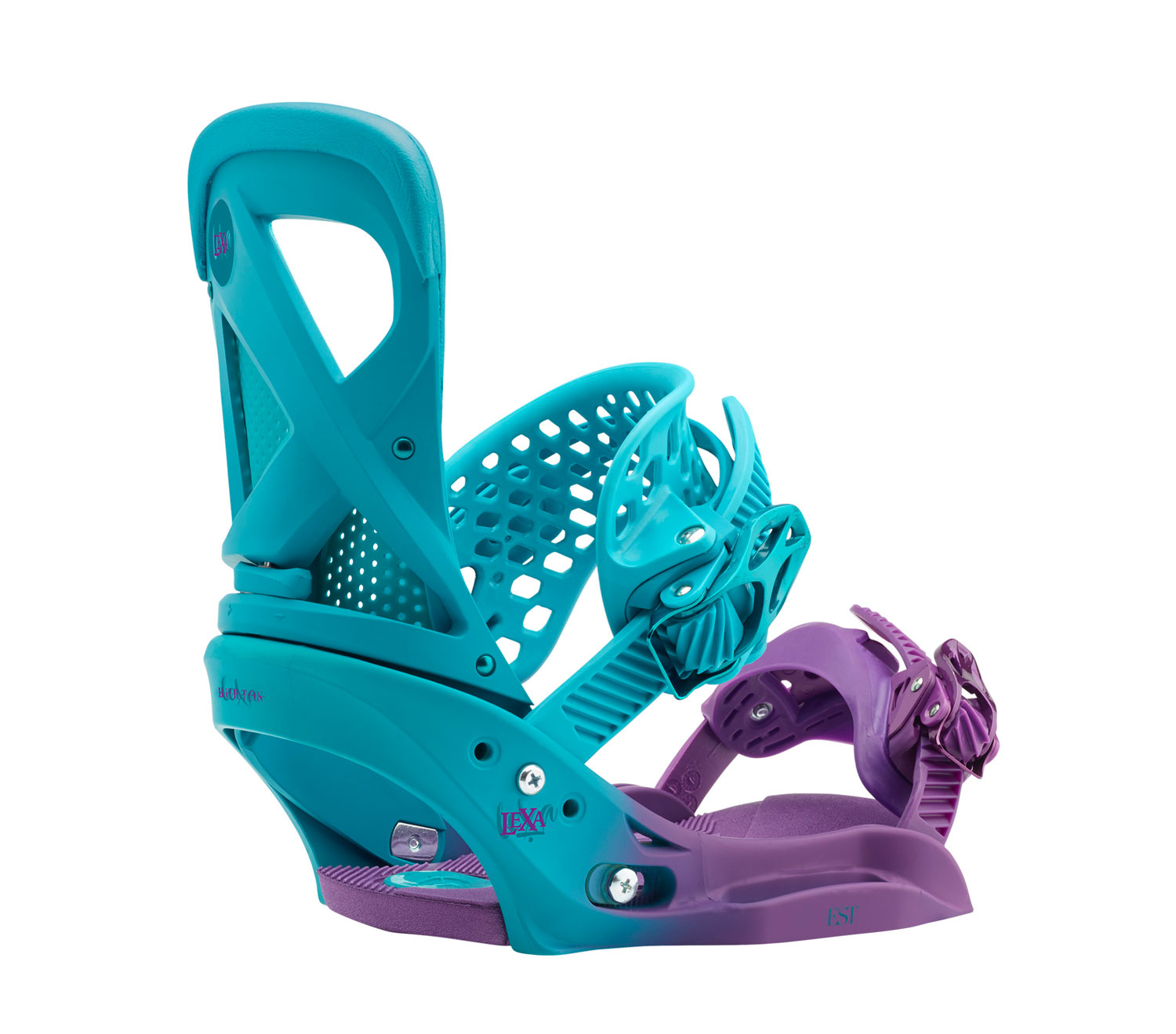 ▶ ︎Binding model:LEXA EST
Regardless of the field, the model that demonstrates the ultimate flex in combination with the board and is favored all over the world.Equipped with a double buckle & Insta-Click that realizes faster mounting.In addition, the asymmetrical hammock combination holds the boots firmly.Zero forward lean and auto cant cushions that bring a playable field lead to natural positioning.
COLOR: Proper Black, Stencil White, Purps Fade, Diva
SIZE: S, M, L
PRICE: ¥ 40,000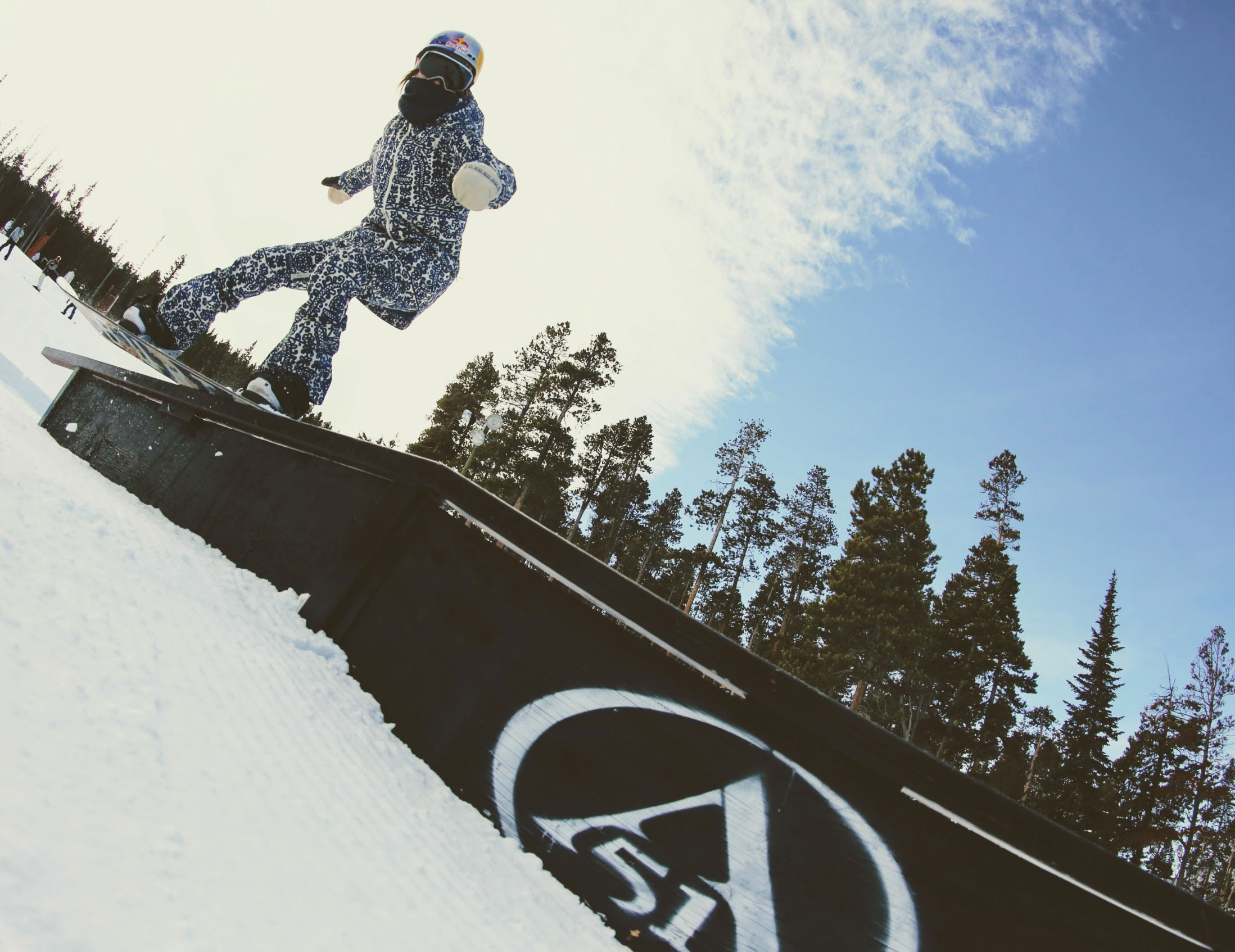 JACKET & PANTS

"BURTON's clothing is of course good in terms of functionality, so I'm relieved, and I often focus on design. I like flashy colors and graphics, and I've always liked long jackets for silhouettes! Every year! I'm consciously choosing. "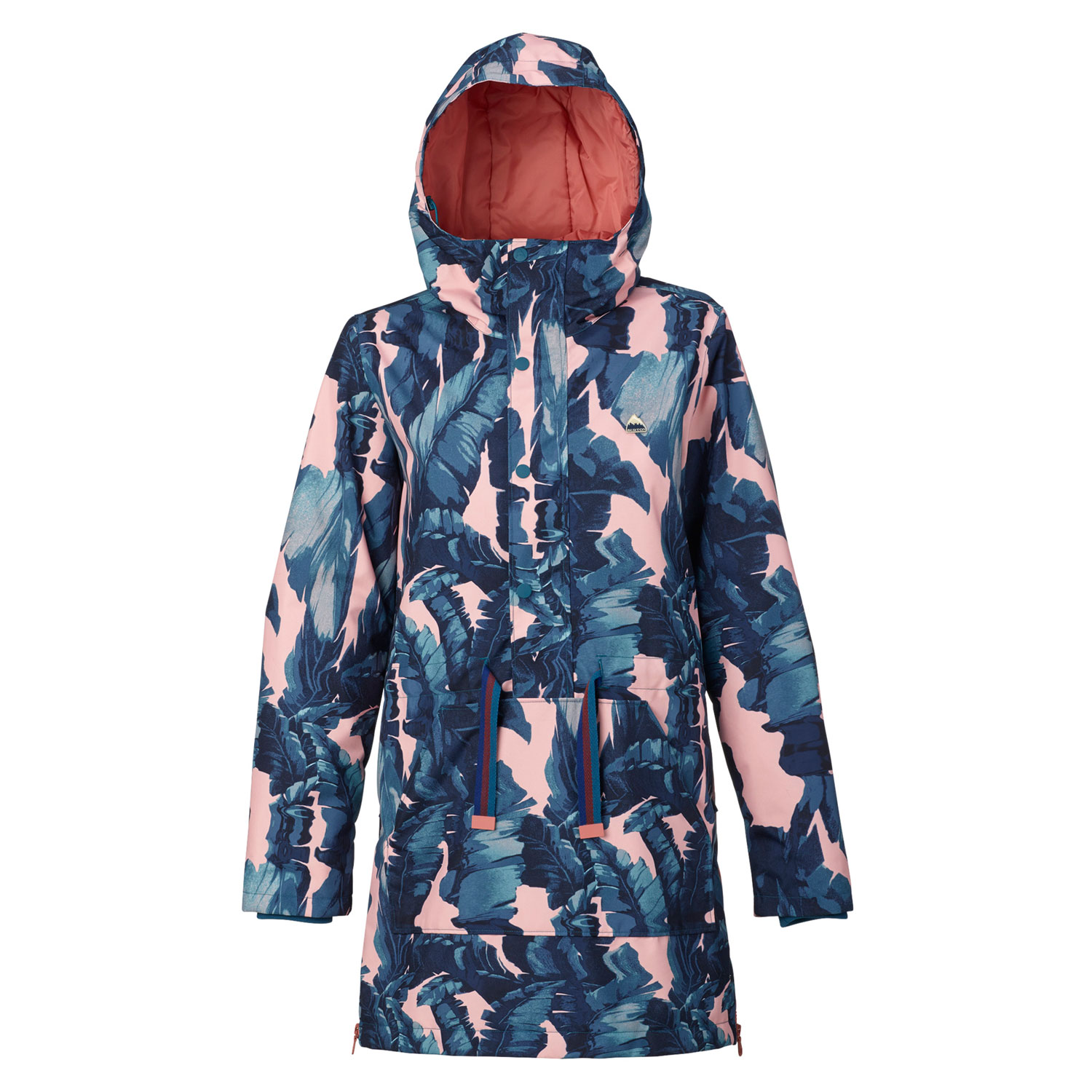 ▶ ︎Jacket model: CHUTEOUT ANORAK JACKET
The long length that is fashionable to cut back is attractive.A playful design with high fashionability.The DRIRIDE 2 layer material, which is highly waterproof and breathable, allows you to enjoy snowboarding comfortably even in harsh environments, and the large and small breathable holes provide a warm environment while allowing and storing excess heat.Living Lining ™Equipped with.COLOR: Bleached / Mood Indigo, Zolatta, True Black
SIZE: XS ~ L
PRICE: ¥ 27,000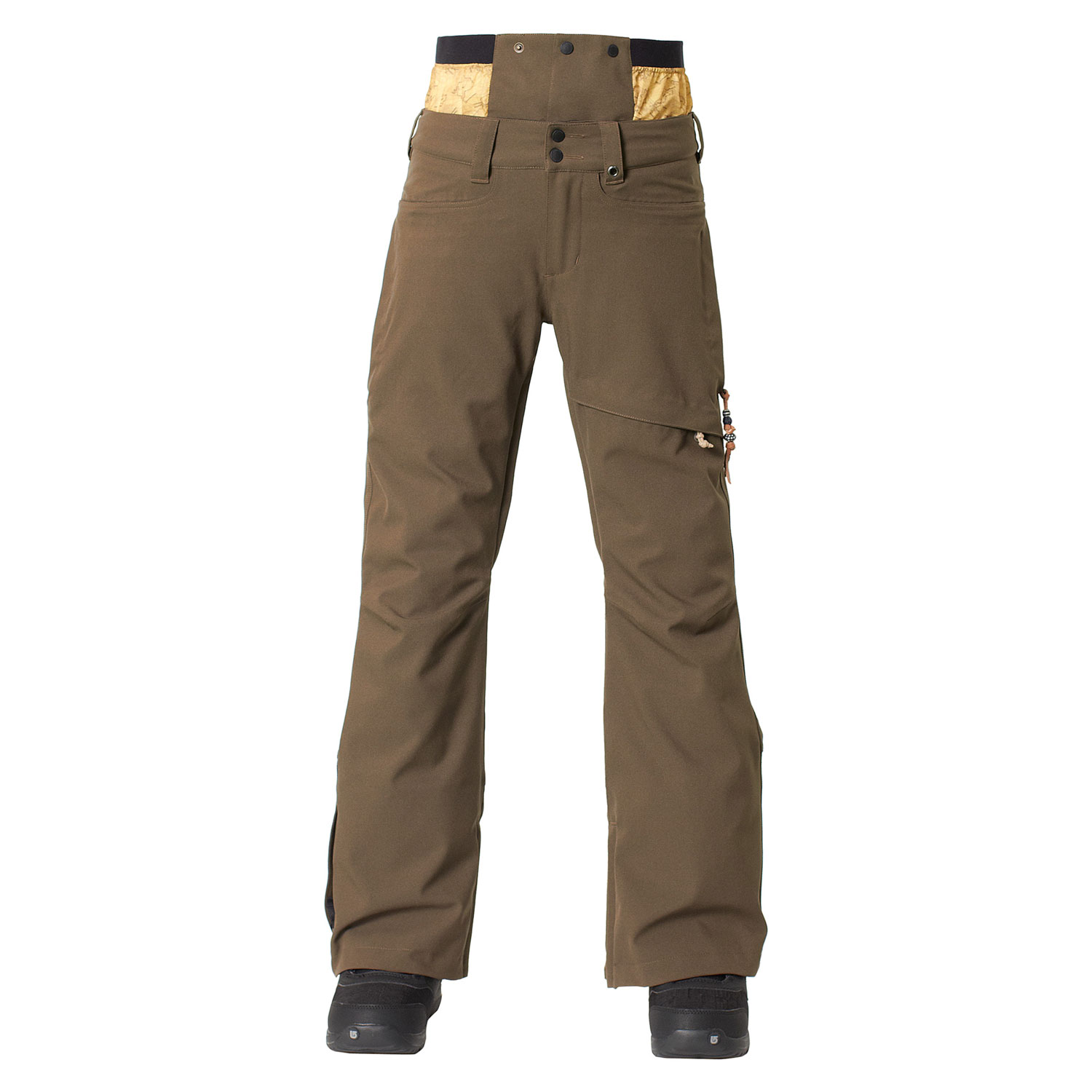 ▶ ︎Pants model: ZIPPY PANT
DRYRIDE 2 layer material allows you to enjoy comfortable riding even in harsh environments.Seam tape processing is applied to the seams to ensure high waterproofness.In addition, the size of the moisture permeable holes adjusts the internal environment.Living Lining ™It is equipped with. The stylish and feminine silhouette is also attractive.
COLOR: Loussillion, Sondoong, Ijen, Denim, Lacrose, Dallol
SIZE: XS ~ L
PRICE: ¥ 26,000