Ease of riding
Freestyle carving board


OGASAKA SNOWBOARDS
FC
SIZE; 145, 148 151, 154, 157, 157W, 160, 160W, 163, 163W
PRICE: ¥ 96,800 (tax included)
FC is an abbreviation for Full Carve.The definitive carving board that has been aged since 1997 in the lineup as a freestyle board that literally specializes in carving performance.The shape and internal structure created to make a sharp carving turn with a firm edge has always led the current carving scene and has attracted many carving fans.
The position of this FC model is ideal for those who are not satisfied with CT and want to enjoy carving turns on the slopes.
Actually, the high potential that is favored by active demonstrator is attractive, but by making it a semi-hammer head shape instead of a perfect hammer head while keeping a sufficient effective edge, there is also a degree of freedom in freestyle. It is also easy to ride to enjoy carving. TURN 8% and PLAYFUL are designed to be 2%, and the edge grip and the stability of the turn at high speed are outstandingly excellent compared to the round head.I've been riding a freestyle board for a long time, but I definitely recommend it to anyone who has enjoyed carving recently.
Women's length, men's length, and men's wide version are available in their own colors.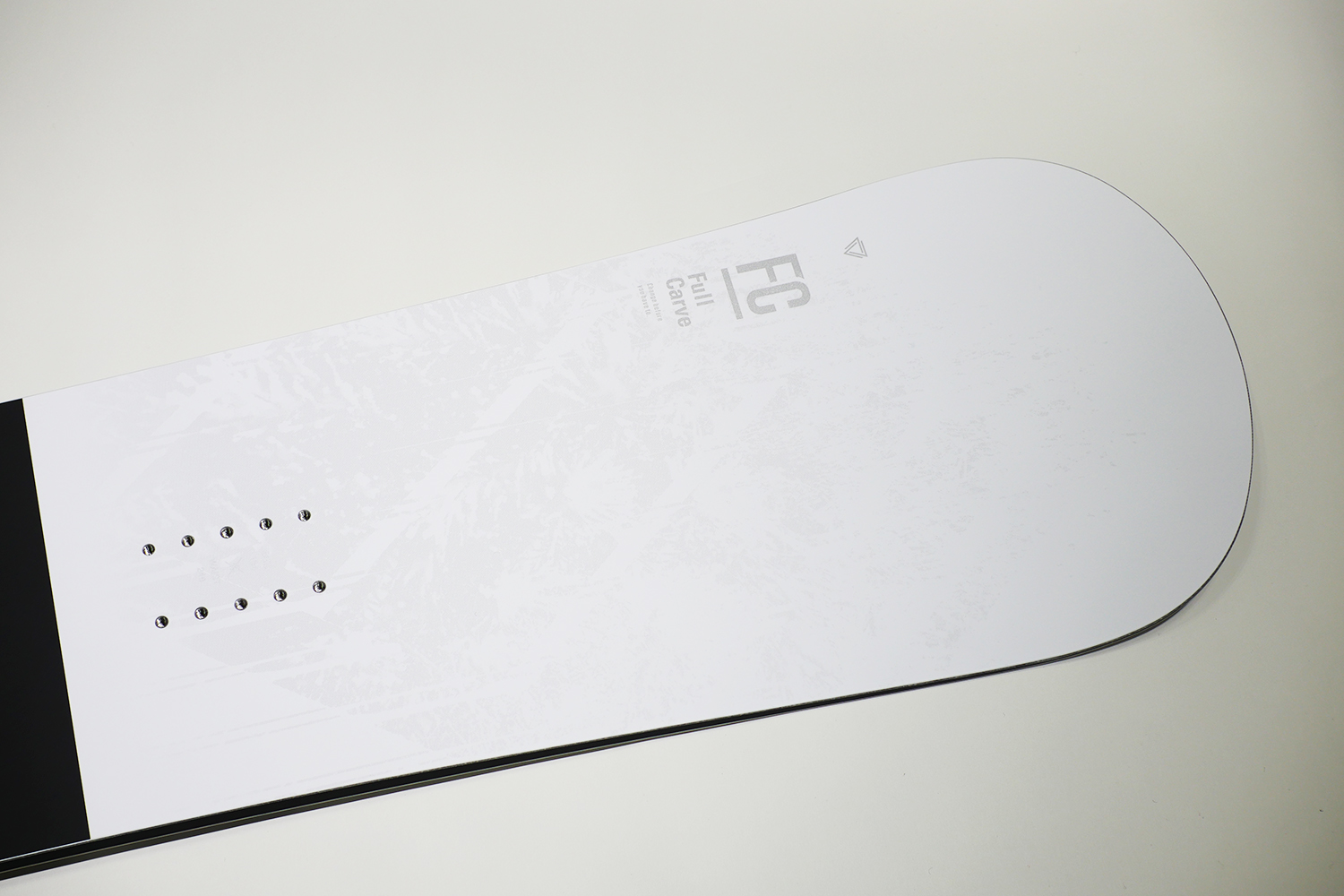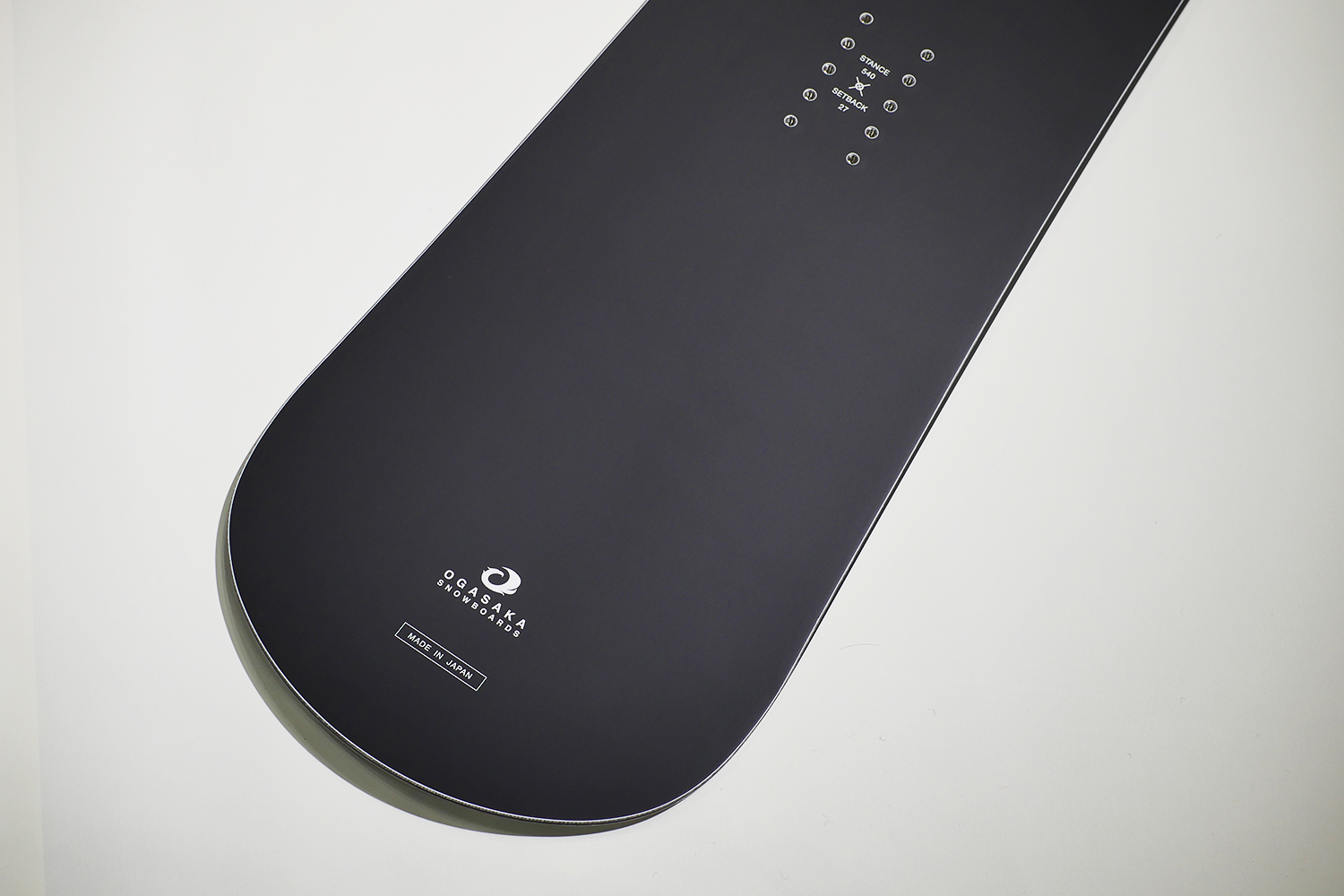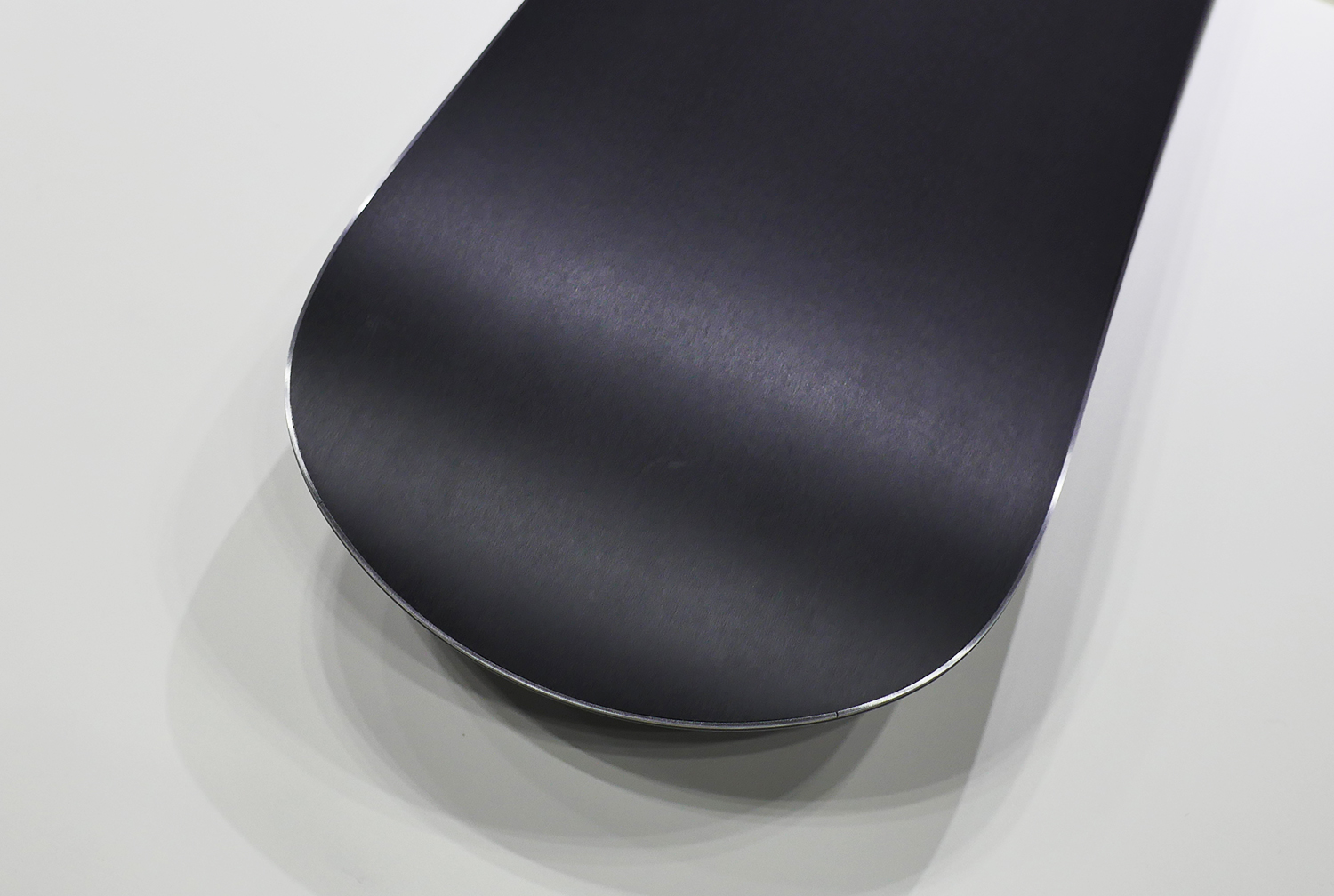 > Pre-emptive gear special feature: OGASAKA SNOWBOARDS
>Made in Japan's high-performance powder board series "SHIN" completed by introducing abundant experience and technical capabilities
>OGASAKA's proud all-round board representative model "CT" that enjoys true carving fun
>All-round play full board "TF" that fully added play elements to excellent carving performance

Click here for information on the latest lineup of OGASAKA SNOWBOARDS
OGASAKA SNOWBOARDS BRAND PAGE