The second blog update a day that doesn't happen in the middle ☆
Today, I walked around in this hot central Tokyo.
The purpose is to go to the company of the manufacturer who has my support.
Even so, it was hot today.
I used to say that today's Tokyo is XNUMX degrees.
Maybe I came to Chiba at a bad time (laughs)
But let's get up early tomorrow and run without being overwhelmed by this heat ♪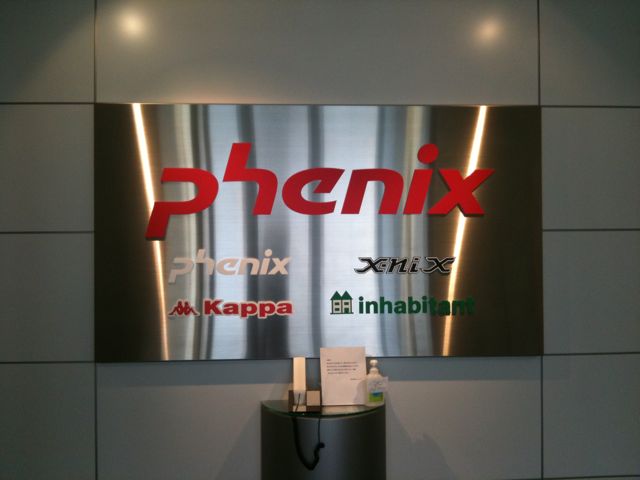 First of all, I went to PHENIX (wear brand XNIX) today.
After a long time, I met Mr. Aoki and talked to him first.
Then, for some reason, the topic of Fumio.
Mr. Aoki, when I came to Hokkaido for work about XNUMX weeks ago and climbed a mountain, it seems that Fumio was there and climbed the mountain together (laughs).
It's a great coincidence.
Mr. Aoki told me that you are brothers, but they don't look like you at all (laughs).
After the excitement in the small talk, I talked about my activity report of this season and the movement of the next term ☆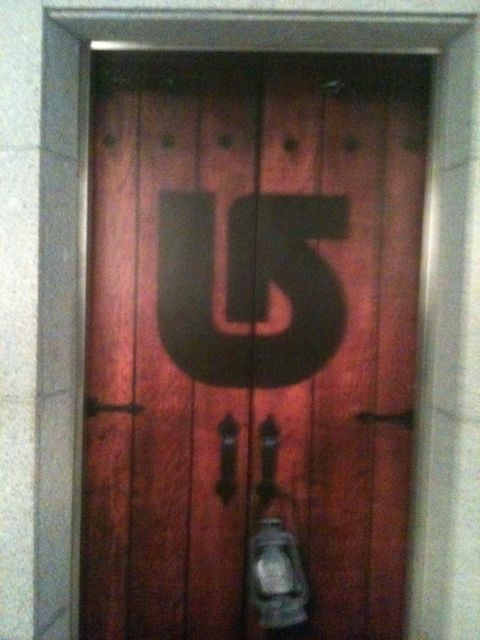 After that, I went to BUTON (goggles brand ANON).
We will sign a contract with ANON next season ☆
Thanking you in advance.
Later, I asked Kosuke for various advice as a father of two children.
Thank you very much.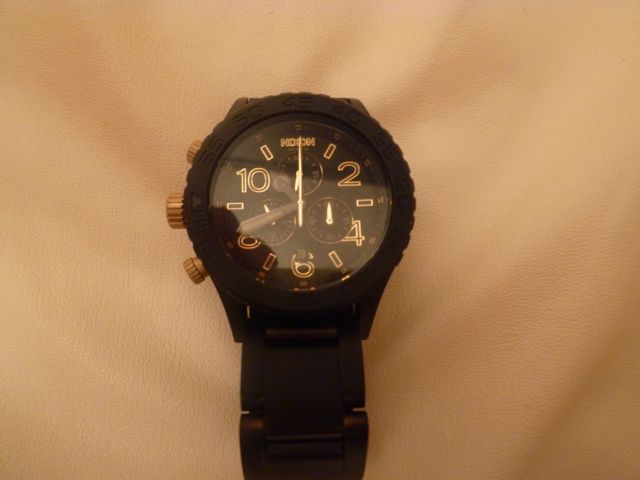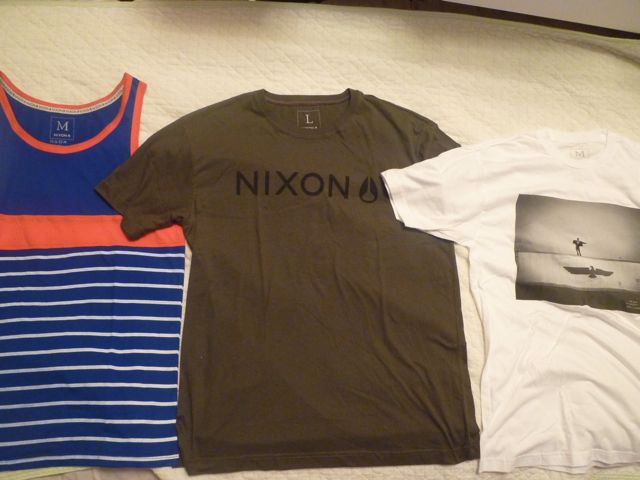 After that, I went to YTS (watch brand NIXON).
Well, the road to YTS was difficult.
I heard that it took XNUMX minutes to walk from BURTON to the YTS company, so I tried walking, but it was really hard because of this heat.
When I arrived at YTS, the T-shirt was pretty shocking.
Mr. Nishikawa, I'm sorry for the sweaty smell (laughs)
Thank you for your watch and T-shirt ☆
I wrote the title of this blog for the second time today, but it's past midnight (laughs)