The other day at the Shibutoge BC session, this season was out of season.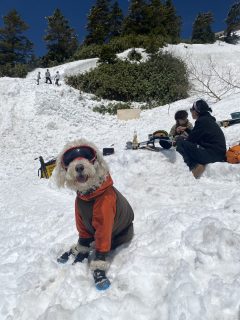 There is snow in early May and you can enjoy powder snow
Noupy members were also very excited about the snow after a long time.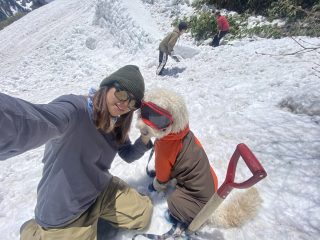 Noupy members have a habit of getting involved with people trying to get out of the snowboard ...

After all it was disturbing this time too lol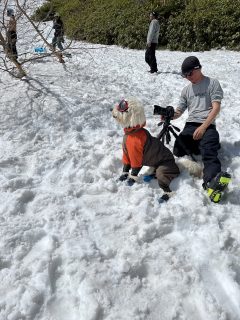 Anyway, I want to be close to someone.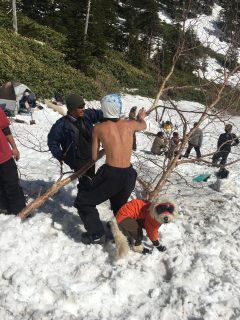 I want to get involved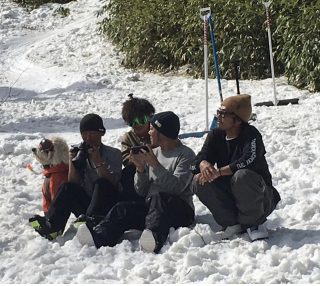 I want to hang out.
It seemed that such feelings were overflowing.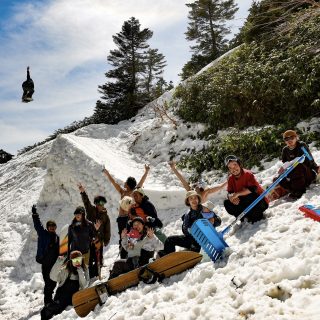 It was a fun day to end the season 🙏✨
Sponsors,
Everyone involved,
Thank you very much