The spring season has begun, but Palcall Tsumagoi Resort is in excellent condition.The R park produced by Ryo Aizawa is also in great shape !! You can enjoy super comfortable carving with the sunrise gondola at God Burn, where the snow is extremely well maintained.After hearing such a rumor, I visited Palcall in early January last time, but unfortunately the sunrise gondola was suspended due to strong winds, and RIDE FOR A SMILE's Toru Fujinuma and comedian Iwata (actually ... See) plans revenge.
The charm of Palcall Tsumagoi Resort is fully open !! This is a must-see for those who were wondering "What about R Park?"In addition to the feeling of having fun as usual, it is inevitable that you will want to go immediately after understanding the charm of Palcall.
Please watch it.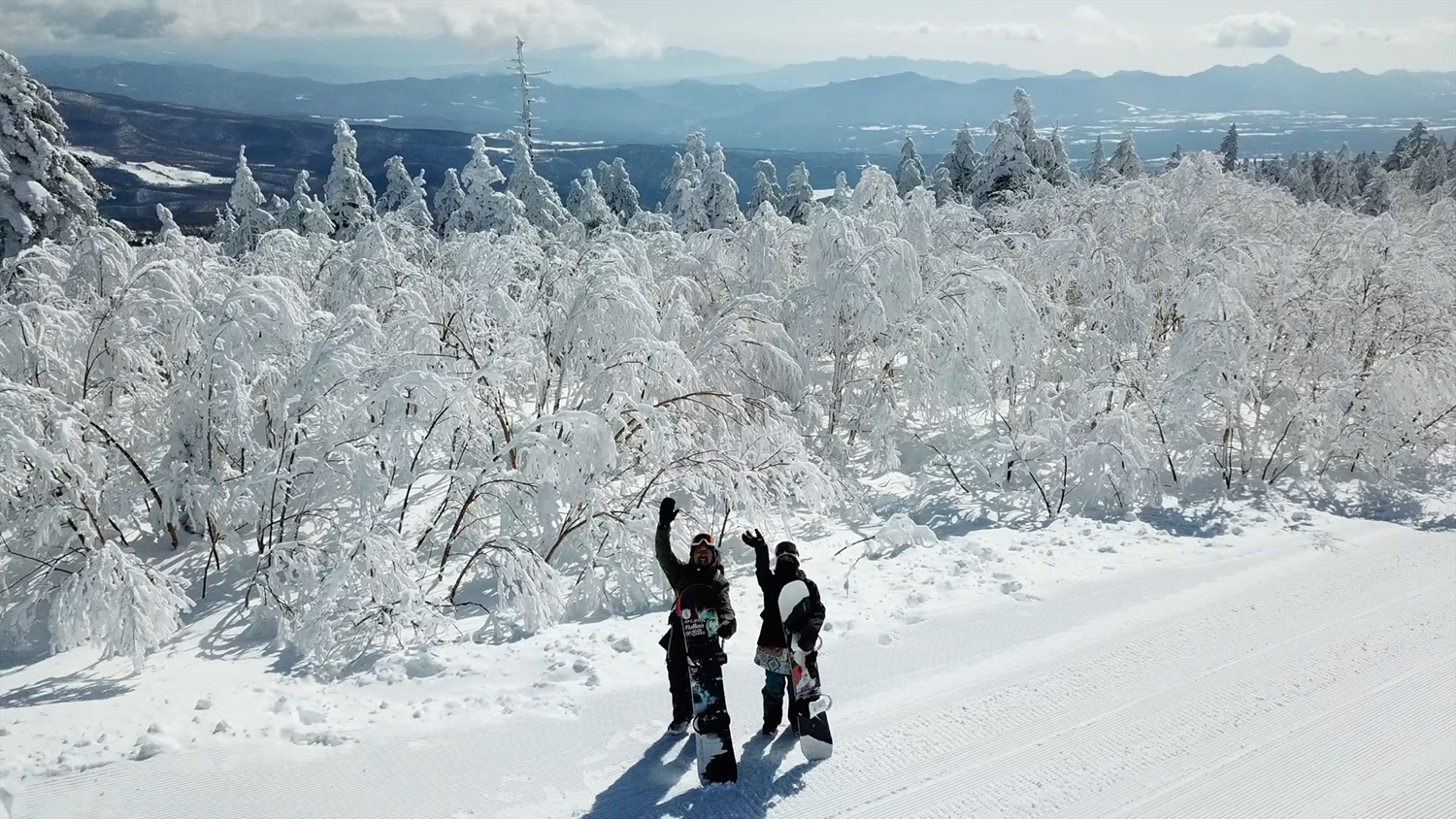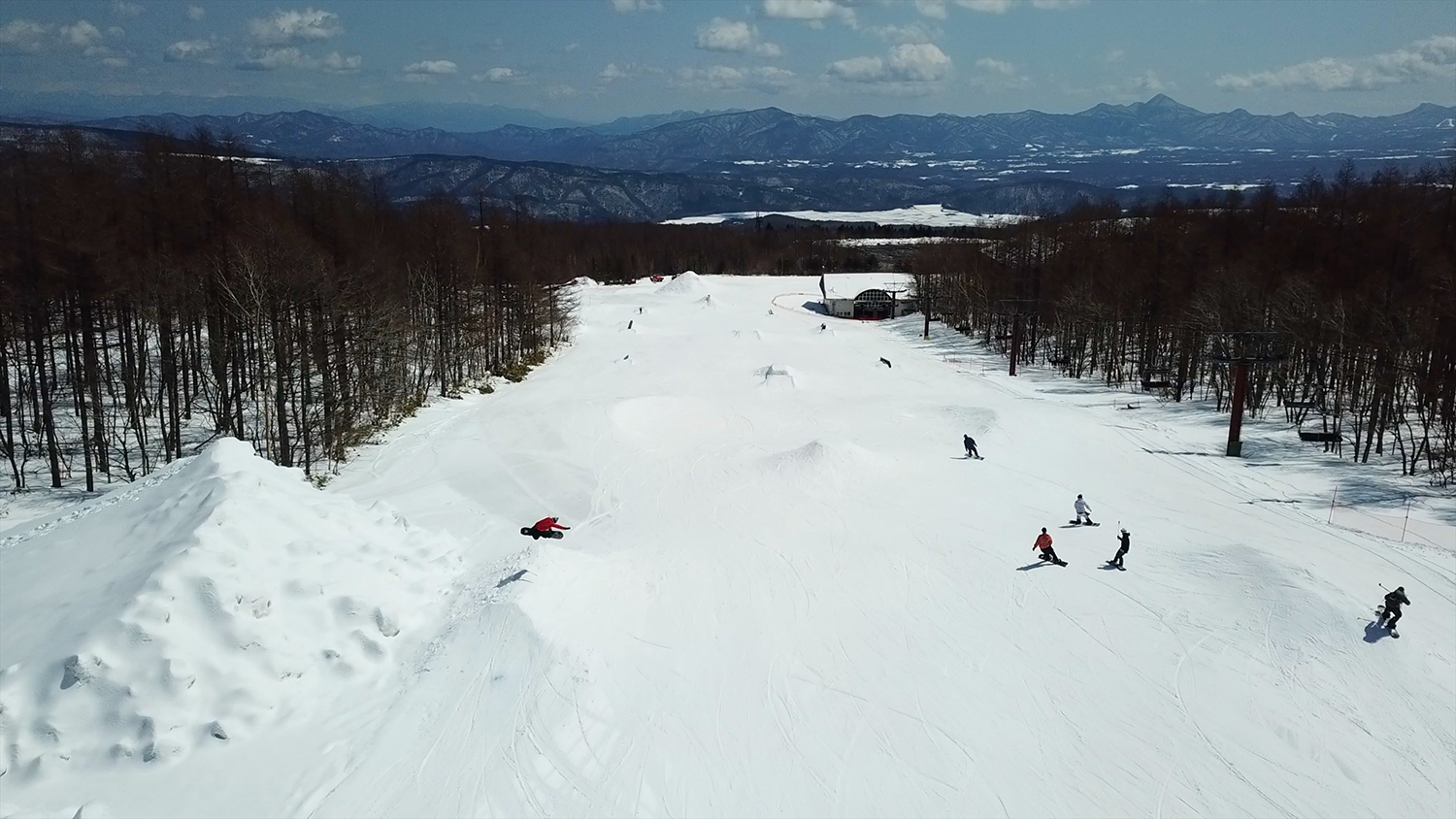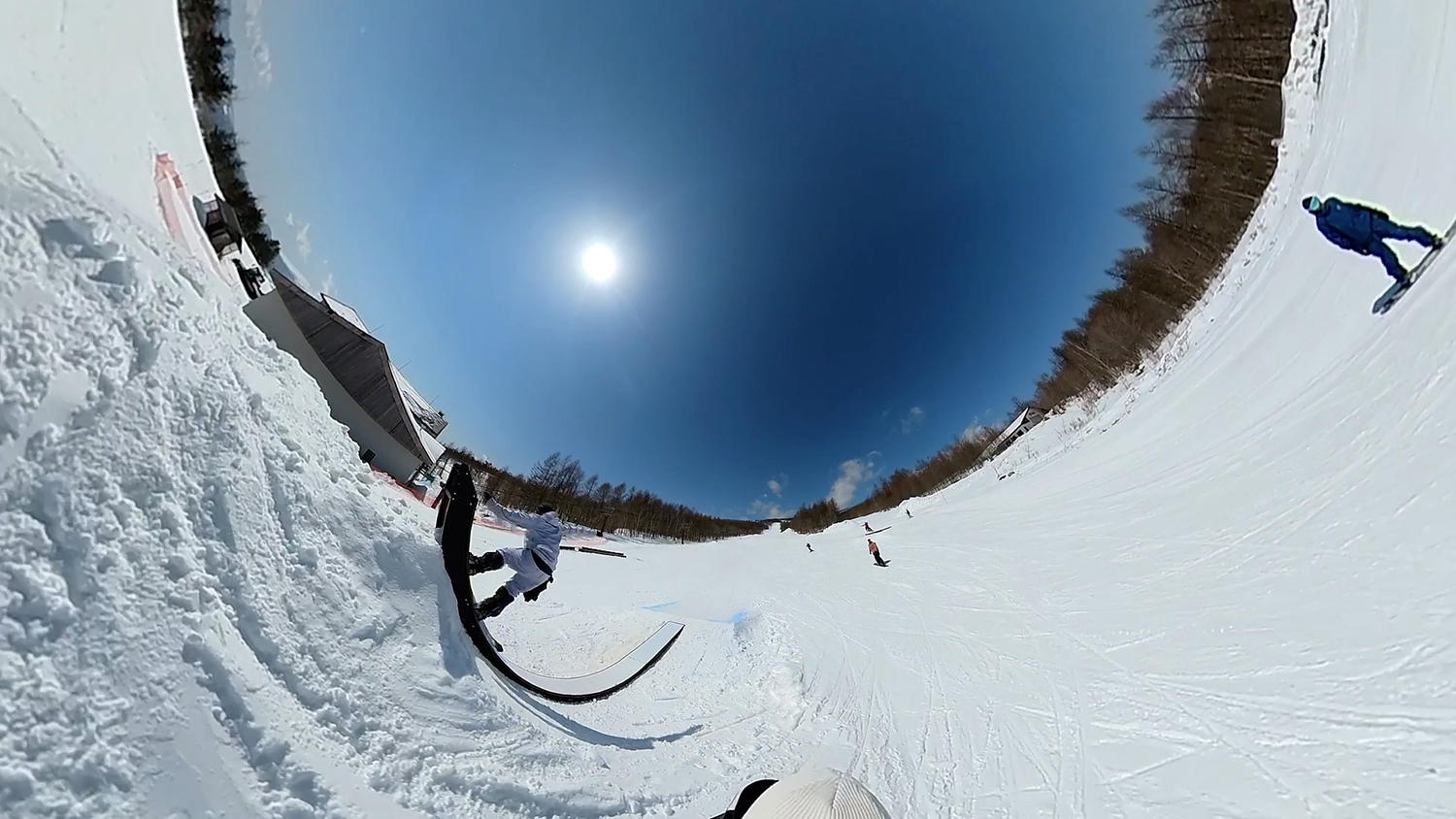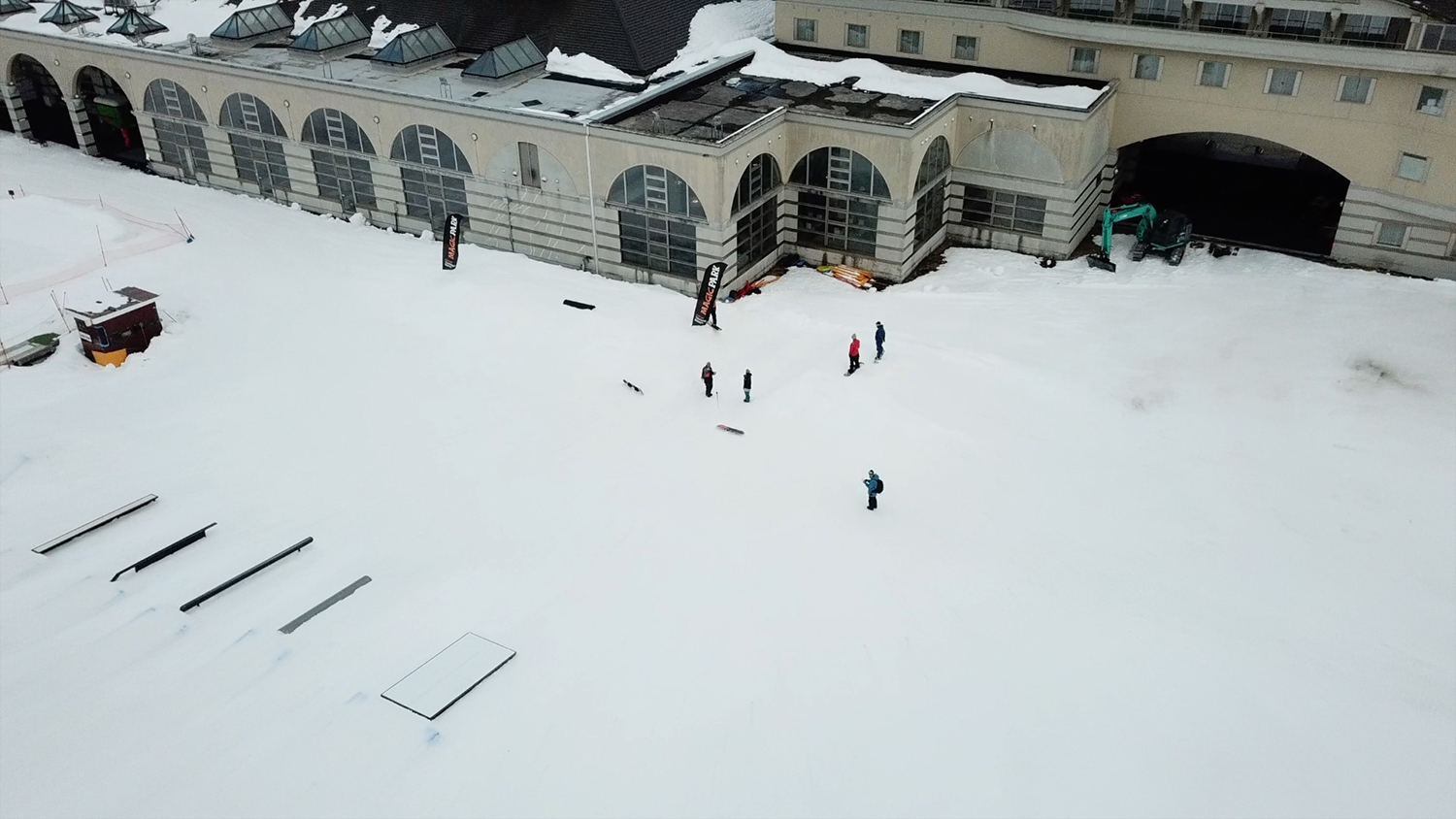 And here is an aerial video of R Park.For those who want to see the park better !!
And next weekend, a big event called "UZUMAKI" will be held on April 4th ​​(Sat) and 9th (Sun).Domestic super top riders also gather.A chance to see a unique super stylish slide !! It's really dangerous, this event !!
> Click here for "UZUMAKI" event information
> Click here for the official website of Palcall Tsumagoi Resort