Universal model "TRANSFER" that combines drive plate and high back with medium flex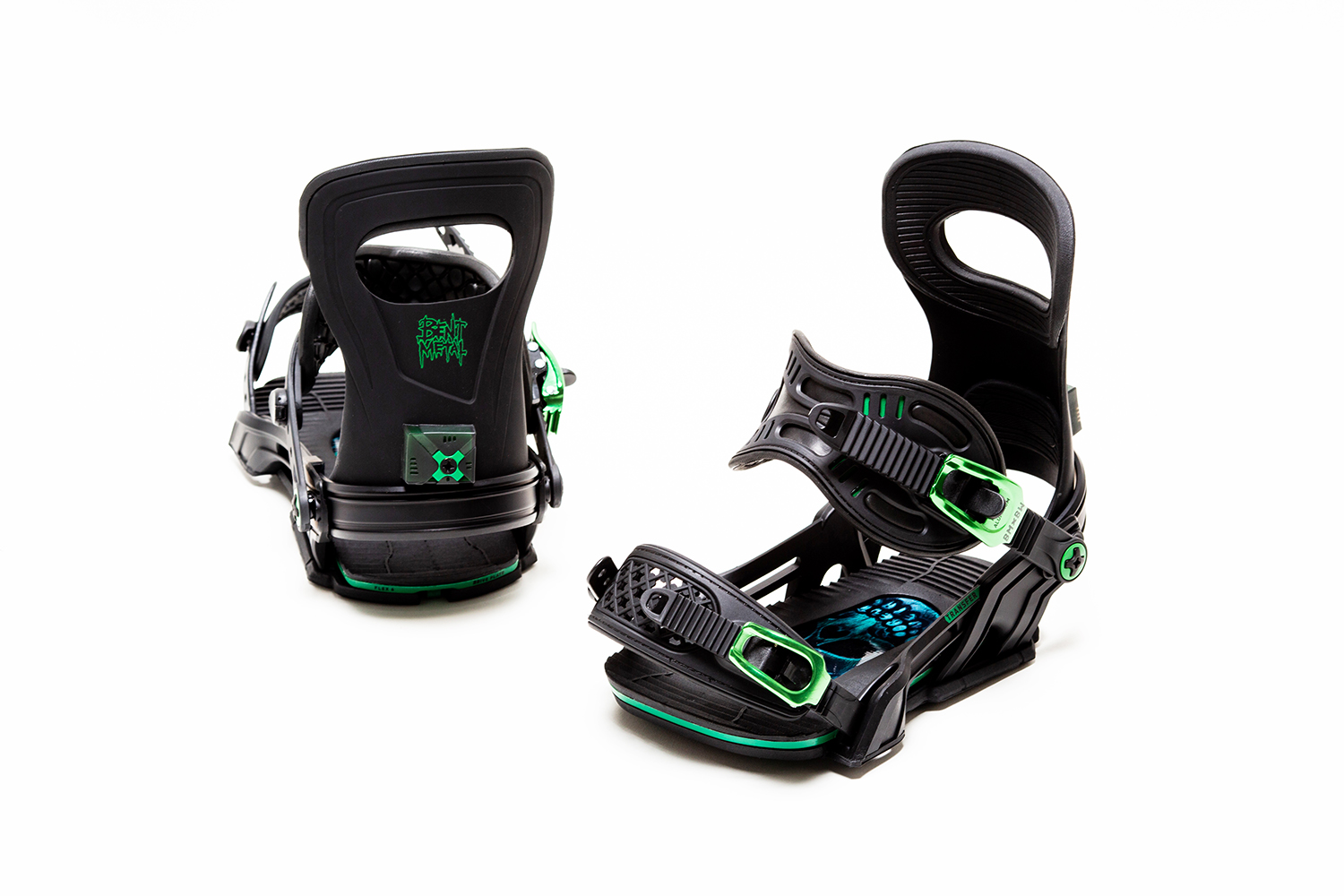 BENT METAL
TRANSFER
SIZE: S (23-26cm), M (26-29cm), L (29-32cm)
COLOR: Jamie Lynn (Black), Forest Bailey (Blue / Red), Red (Art by Schoph)
PRICE: ¥ 40,000 (excluding tax)
BENT METAL was born in the 90's as the best binding for "GNU" and "LIB TECH" produced by Marvin.It's a binding brand that has been getting a lot of attention lately, but its biggest feature is the drive plate based on the original idea of ​​stacking a lightweight core on the base plate.Three types of drive plates are available as options: soft, medium, and hard.It can be adjusted to the best condition by exchanging the drive plate according to the flex and riding style of the board.BENT METAL's binding makes it easier to make the best match between board and binding flex, which was difficult until now.
In addition, it is extremely durable and has received high praise for its good fitting.An ultra-lightweight ankle strap made of advanced IMEVA material,The grip foam toe strap, which has been improved for safety and functionality,Promises a stress-free and comfortable hold.The high-back forward lean adjustment function using cubes that has been adopted for many years is a simple and practical idea that symbolizes BENT METAL.
And one more, professional models of top riders such as Jamie Lin, unique artists decorate the binding design.It can be said that BENT METAL is also a major factor in supporting it as a stylish binding brand.
Among the BENT METAL lineup, the most notable main model is the all-terrain free riding model "TRANSFER", which is also used by Jamie Lin and Forest Bailey.The slightly longer and slightly stiffer highback made of light and tough carbon fiber firmly supports your feet and supports the rider in any burn conditions.The drive plate to be mounted is medium flex using magnesium fiber.The wide coverage brings out a natural flex to match the board.
this"TRANSFERSince medium flex parts are used for both the high back and drive plate, it is ideal as a custom base.If you want to decide on high-speed carving, change to a medium soft drive plate when you want flexibility at your feet such as farm and gratri, and the best binding will be completed.You can easily customize the binding performance to suit your riding.In addition to Jamie Lynn and Forest Bailey, you can choose your favorite model from three types of graphics of the artist "Shoff".
In addition, "METTA" will be added to the WOMENS model next season, and it will be powered up with 2 models together with the popular "UP SHOT".Be sure to check out BENT METAL, which is becoming more and more attractive.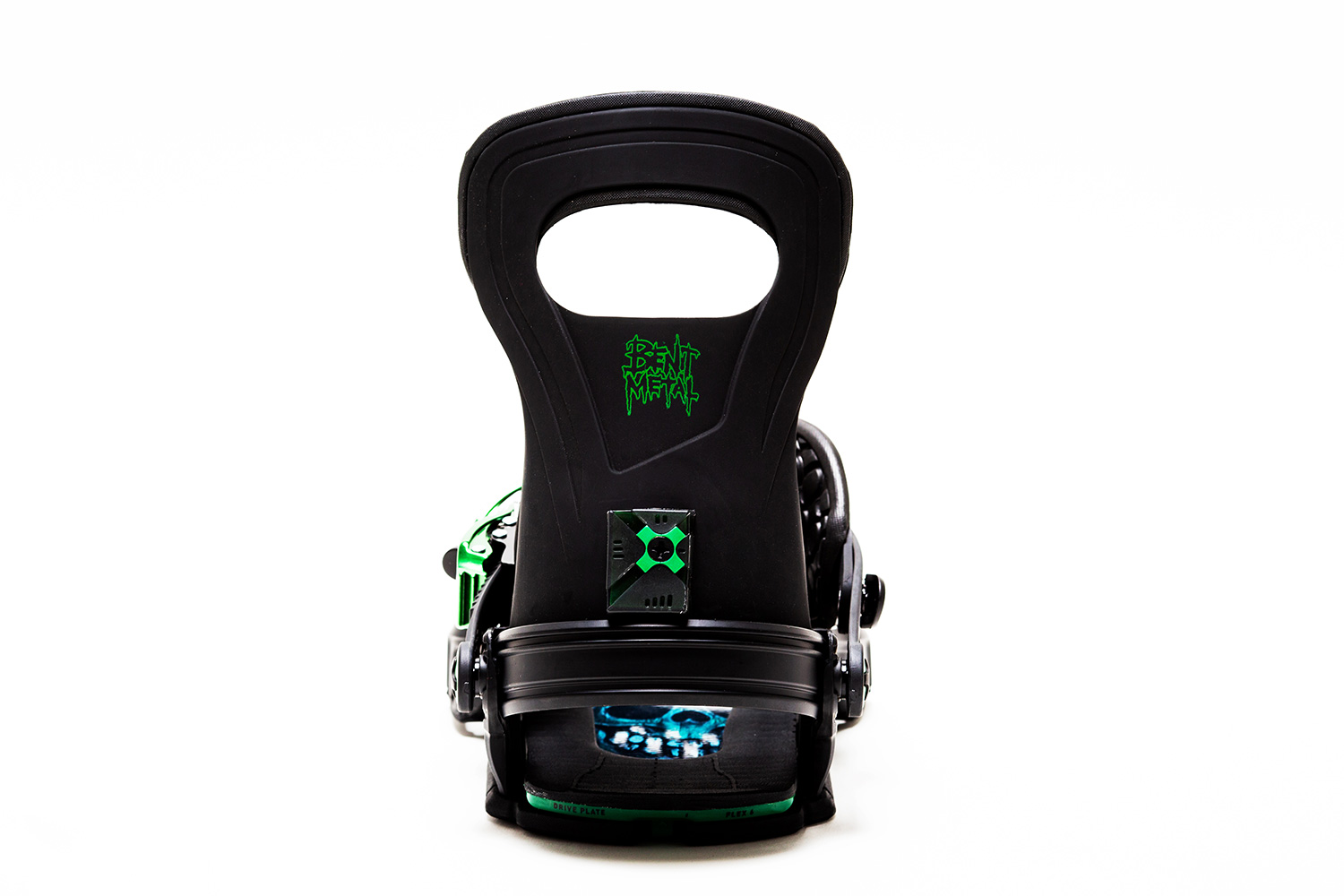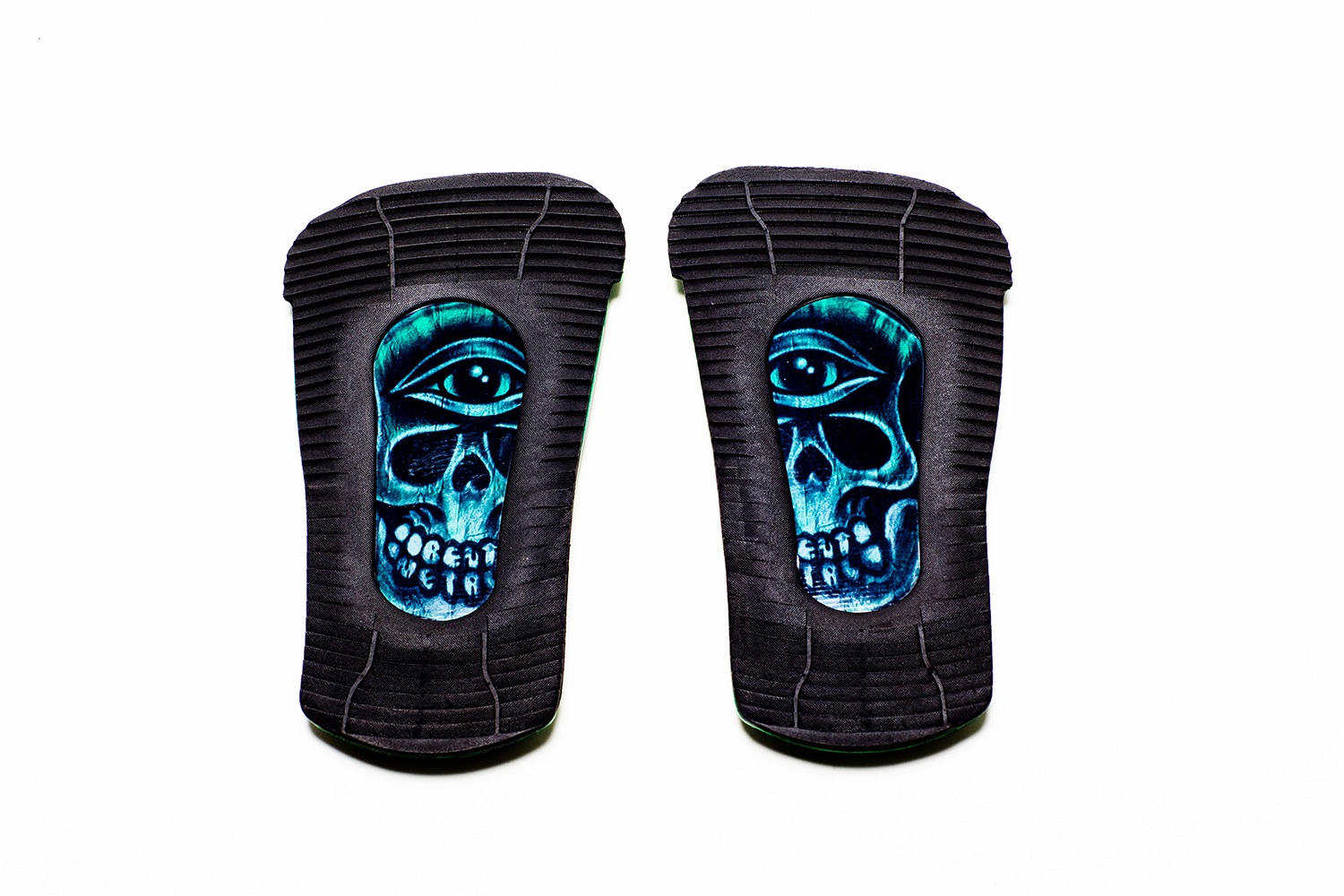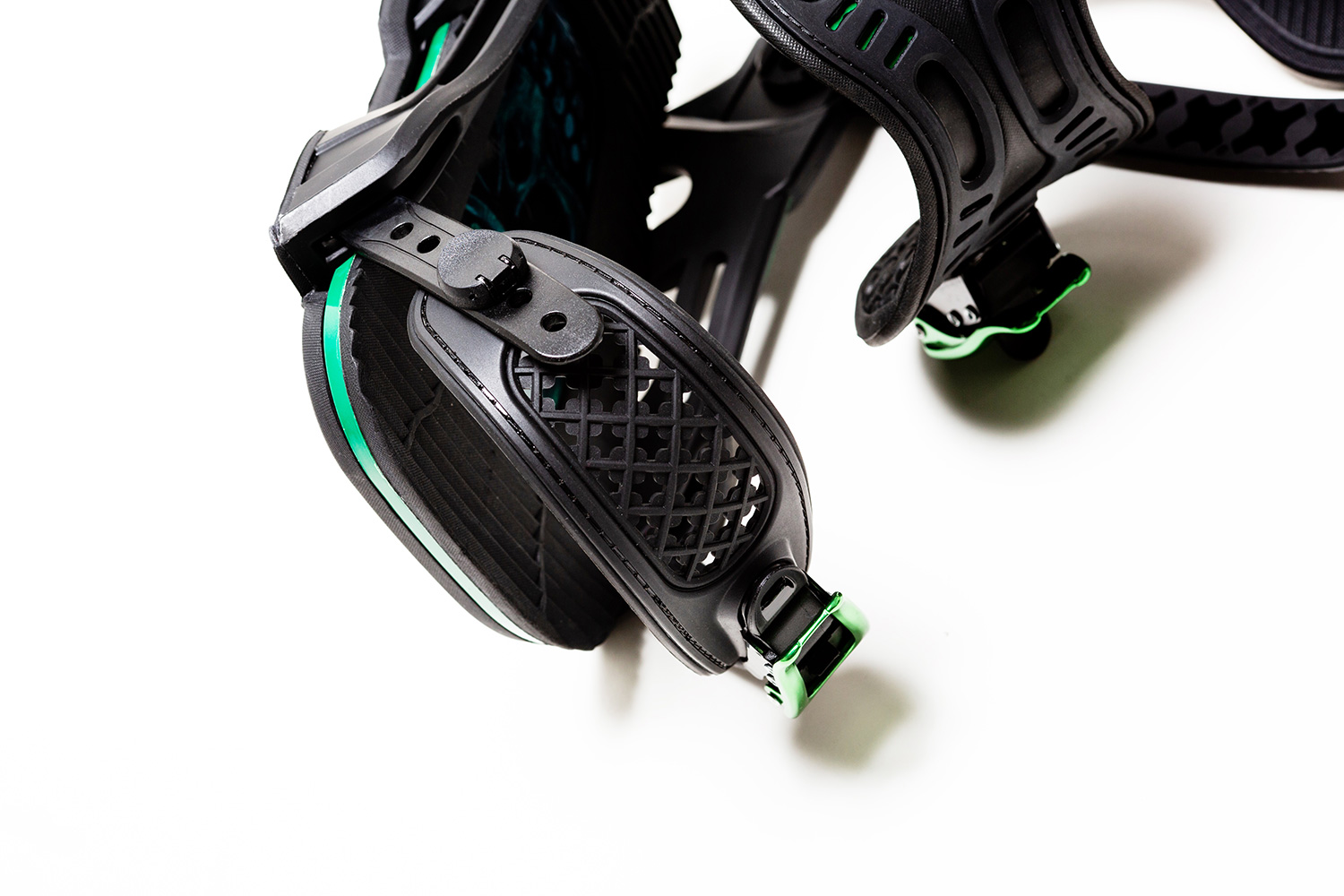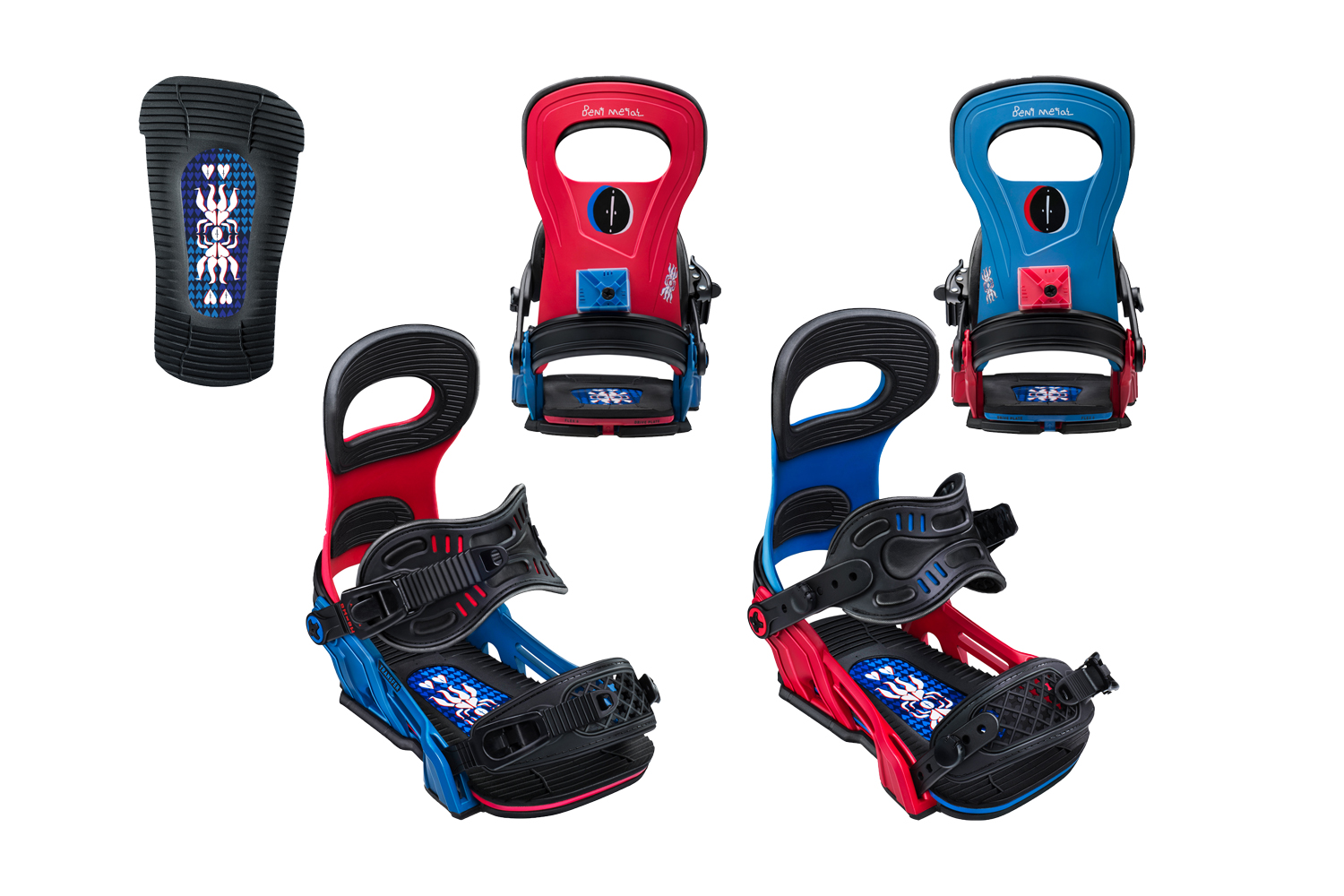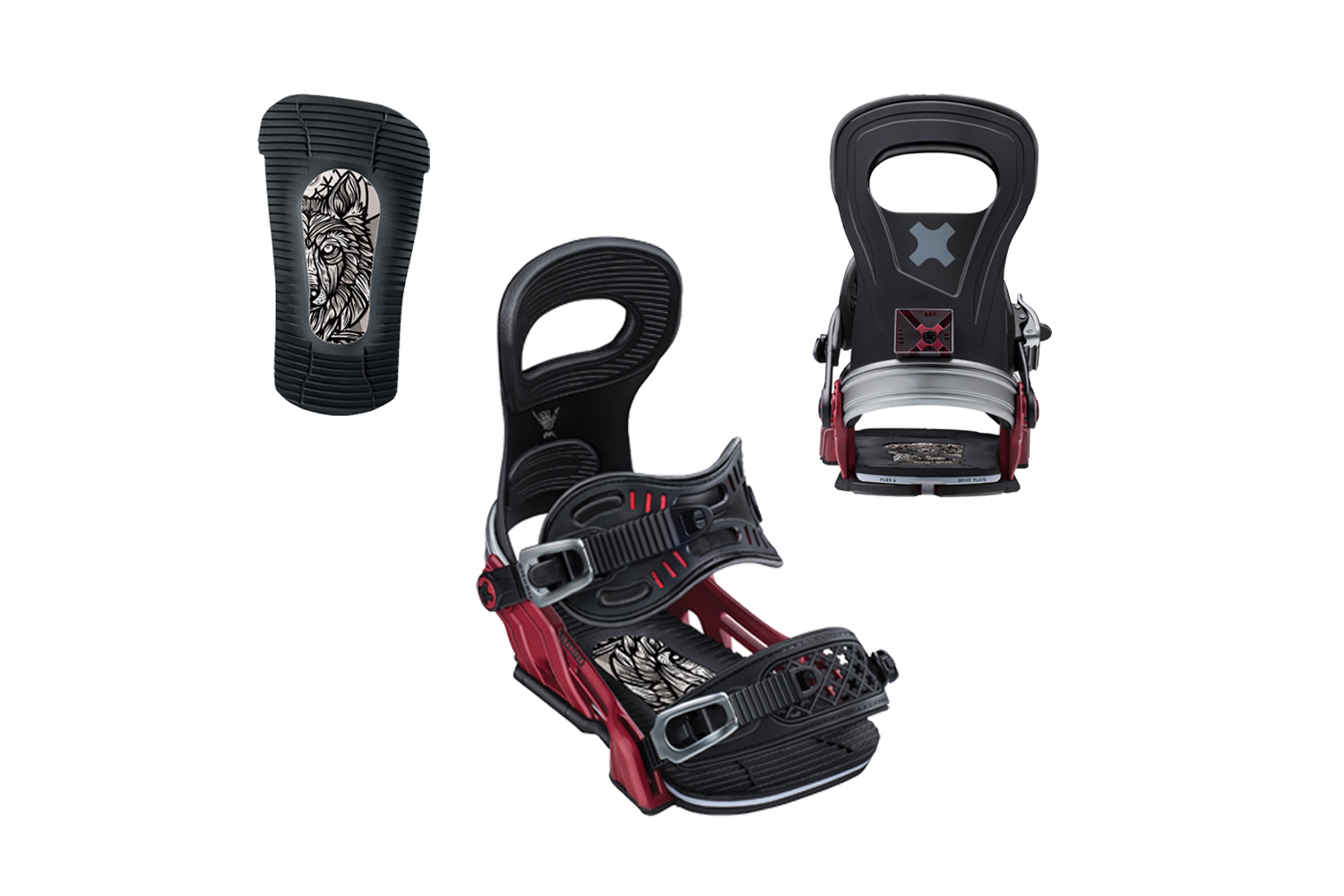 FLEX CONTROL DRIVE PLATES
Customize the binding to your liking by changing to the separately sold drive plate. Lineup of 3 types of drive plates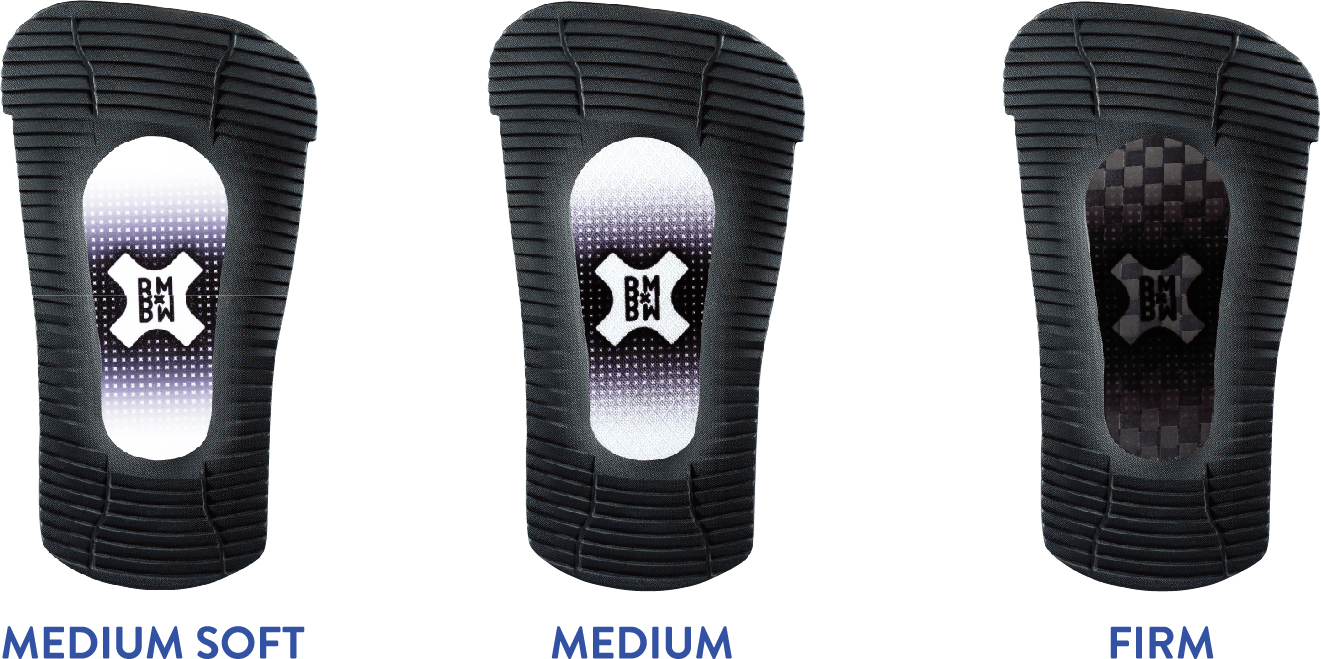 MIDI SOFT
PRICE: ¥ 6,000 (excluding tax)
Calcium fiberglass specifications with smooth repulsion and high flexibility
MIDIUM
PRICE: ¥ 8,000 (excluding tax)
Performance that can support a wide range of riding.Highly shock-absorbing plate using magnesium fiber
SIGNATURE
PRICE: ¥ 10,000 (excluding tax)
Carbon fiber is used for the toe section.Accurately transmit the response and power at high speed to the board and connect it to accurate control
Girls model "METTA" is now available
As a female model of BENT METAL, there was a lineup of all-terrain adaptive models called UPSHOT, but another model "METTA" has appeared.Developed for women with all parts, equipped with a nylon high back and a drive plate set to medium flex, it is suitable for all styles and conditions.Flex is a medium setting that feels a little firmer than UPSHOT for freestyle riding.Can be used for free riding, freestyle and all-round.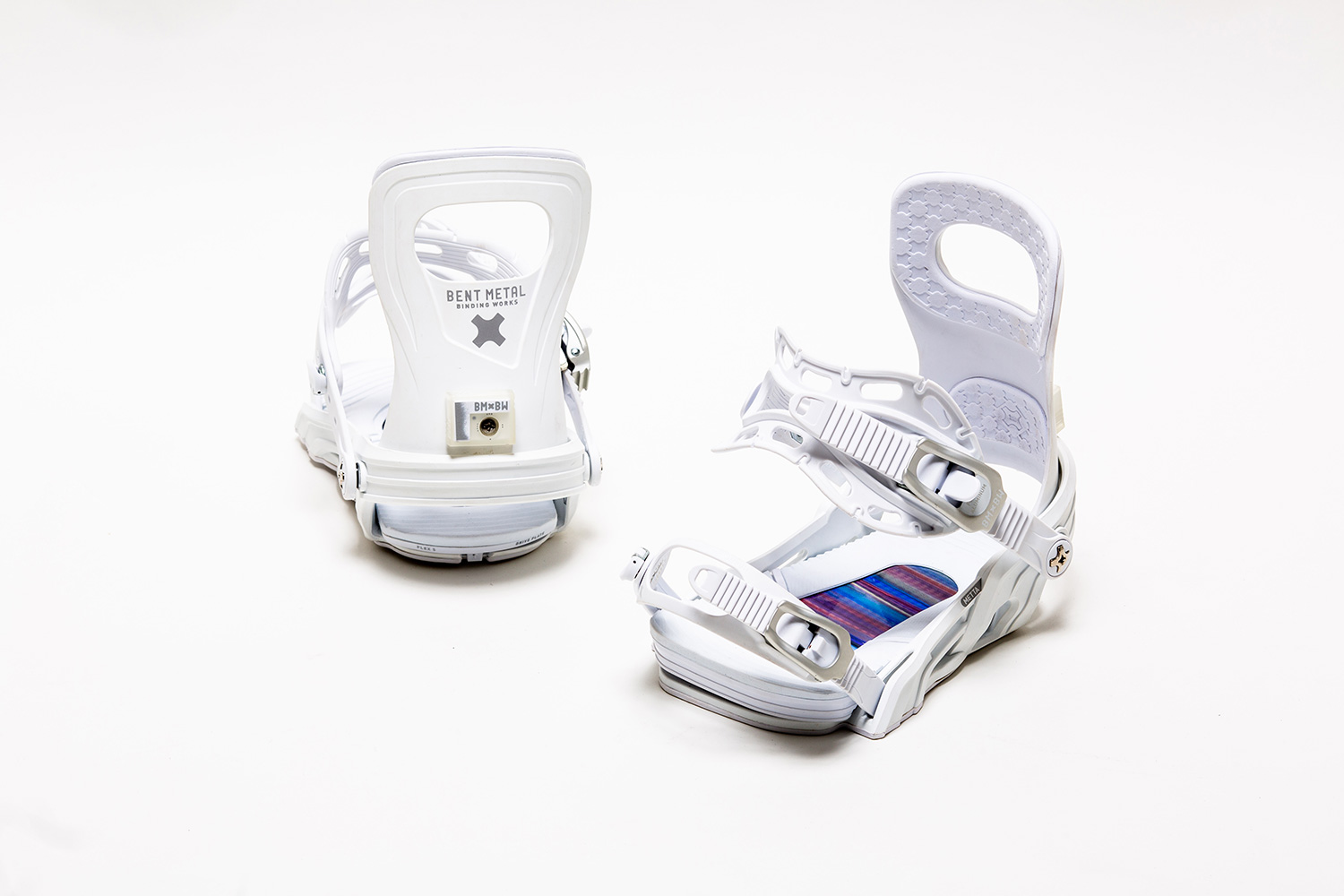 > Pre-emptive gear special feature: BENT METAL
Medium soft flex binding "BENT METAL / LOGIC" that allows you to enjoy free control while directly feeling the feel of the board.
The long-awaited new model for women is now available !! Easy-to-use medium flex setting "BENT METAL / METTA" for all terrains
Revealing BENT METAL's unique system that greatly changes the binding performance by replacing the drive plate
BENT METAL BRAND PAGE
Click here for this term's digital catalog