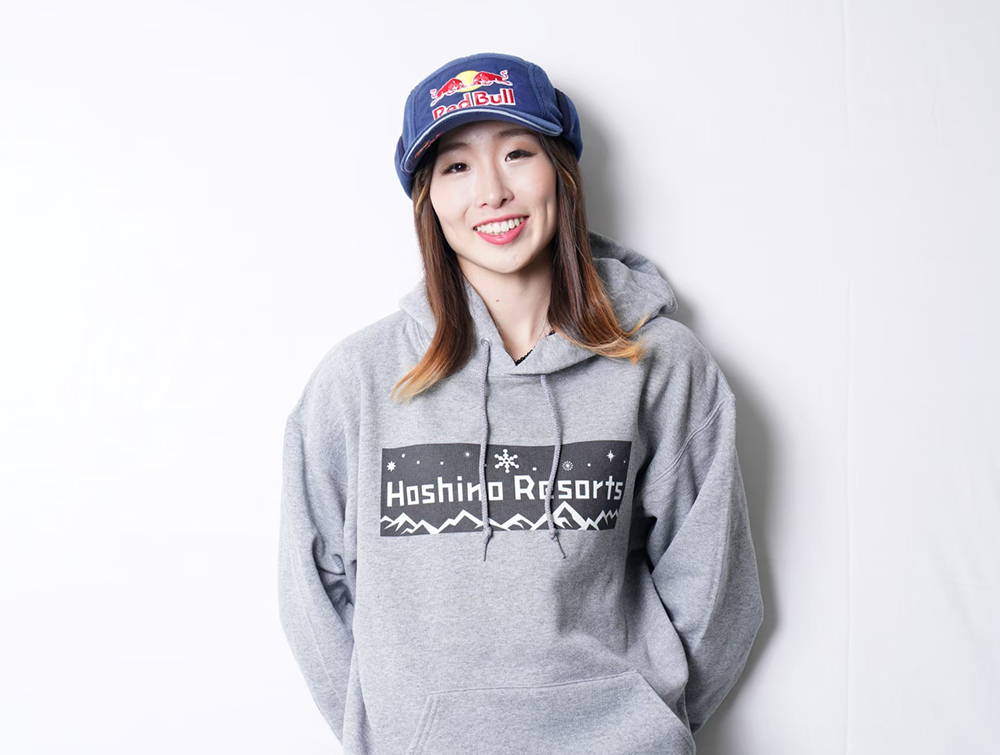 He has made a name for himself in the contest scene since he was a child, and in 2018, he participated in the Olympic Games, which was his long-cherished desire.However, I couldn't get a satisfactory result with 19th place in slopestyle and 8th place in big air ....Miyabi Onitsuka, 23 years old.It's finally time to revenge four years ago.Now she is preparing for it.All to bring the best smiles to all over Japan in the coming February ...
Text: Haru Aki
---
Is there any reason why you are doing better than before as the level of snowboarding is currently evolving dramatically?
It feels like you made a turning point yourself.Immediately after the Pyeongchang Olympics, I thought it was a time when there were few risks, so I changed the training method and renewed the gear around the undercarriage.I've always wanted to ride a board with a thinner waist because my legs are only 22.5 cm in size ...However, it was a risk to switch from a brand that I had been accustomed to for many years, but I thought it was necessary for me to move forward and decided to transfer to NITRO, which has a board with the specifications I wanted.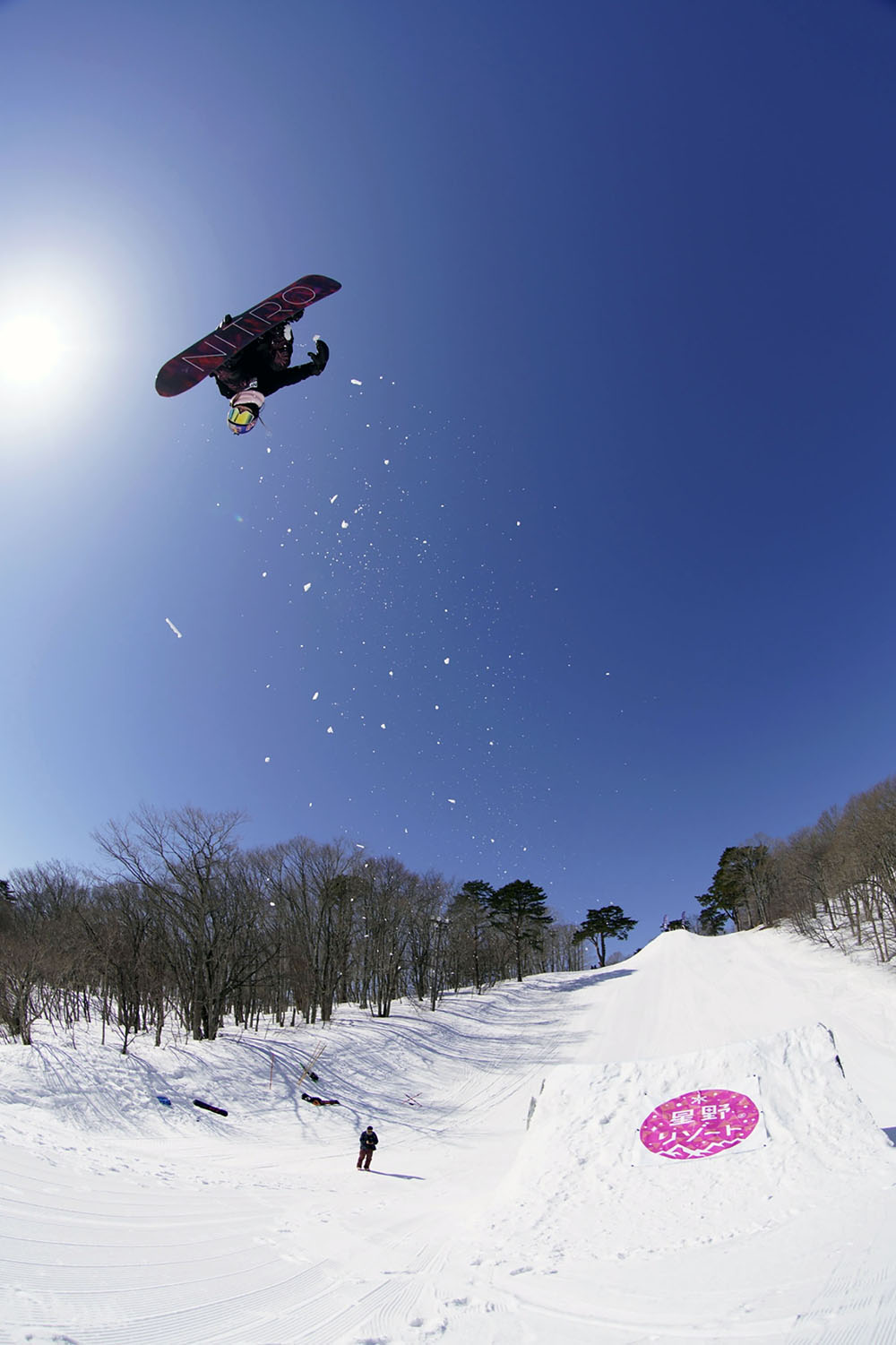 Last season, I made the first female rider's CAB1260 double cork at the X Games Aspen Big Air, but maybe I didn't have to show it yet?
The rotation of the CAB1260 double cork is different from the BS1260 double cork, and it is difficult to return the board by landing.So I thought other riders wouldn't be able to catch up, and I wanted to improve the perfection of the trick, so I went out.
How did you learn the trick in the first place?
It's tough for a month or two to learn a new rotation at the current level ... It's like practicing for about half a year and learning one skill.Besides, suddenly snowing is too risky, and it's really scary just to increase by half a turn, so in my case, I try to practice at Saitama Quest first.There are many scary ways to fall, but it's great to experience it in a safe place. You will be able to make judgments such as "this is a dangerous field of view" and "this is how to recover when this happens".In many cases, I went to Europe in the fall to check what I practiced in the summer on the snow, then returned to the quest to make adjustments and improve the degree of perfection in the snowy mountains again.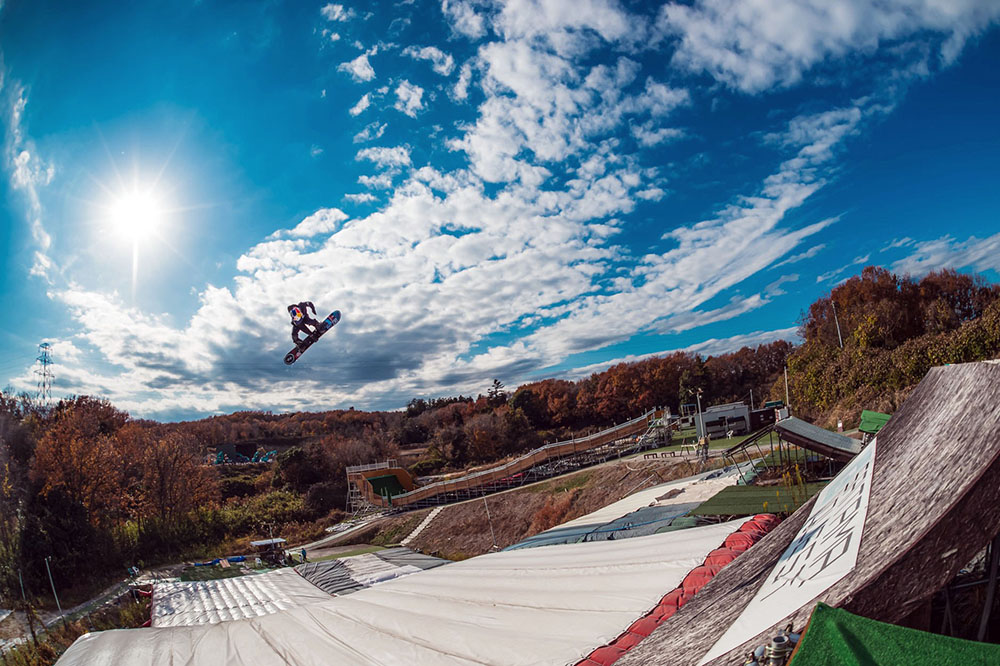 By the way, are there any new techniques you are practicing?
I think I will be able to win a gold medal at the next Olympics with the techniques I already remember, so now I'm focusing on improving the degree of perfection and making detailed brush-ups such as changing the position of the grab.Even if you do a new technique, you will not get points unless you have a beautiful landing.
Do you have a hard time practicing?
Do you want to analyze how you can win and what you are missing?But it's also fun at the same time.Hmm ... Speaking of hardships, I think it's scary just to fly a big jump (bitter smile).
How do you overcome your fears?
After all, I'm afraid of getting hurt ...However, I think that I will be confident when I can judge "this is injured" and "this is okay".I wonder if that stacking is a way to get rid of fear.That's why, so that you don't feel scared at the time of the tournament, you can use quests and the Alts Bandai Park in advance to raise your anxiety one by one.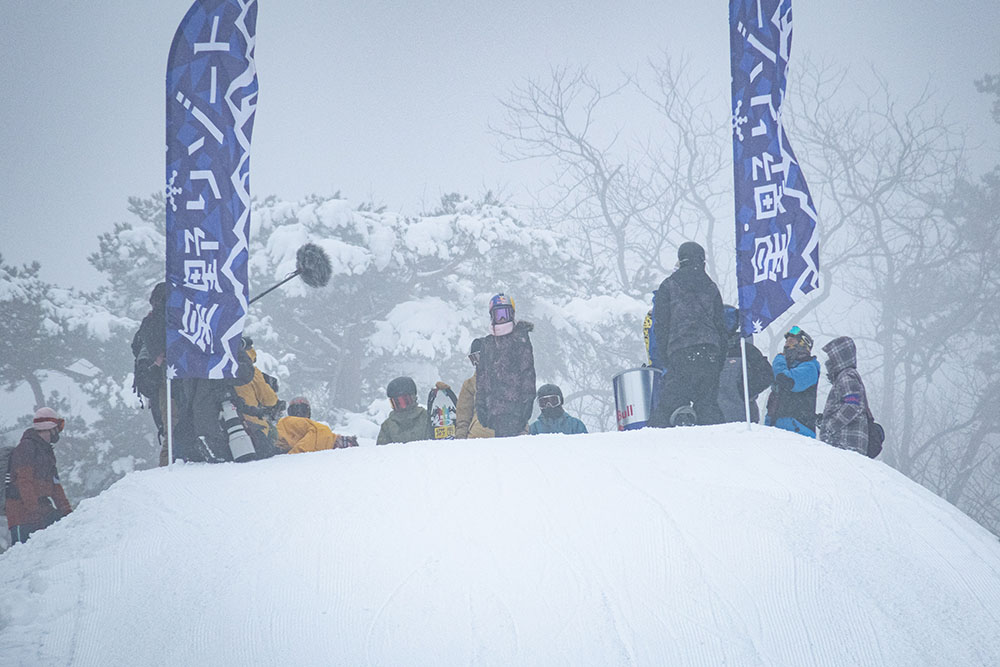 Certainly ... Just before the US OPEN two years ago, you were practicing transition jumps at Nekoma Ski Resort, right?
I'm not good at R system because I haven't come to the pipe.So I asked Nekoma Ski Resort to make a transition jump, and (Totsuka) Yuto came and practiced a lot while receiving advice.Thanks to that, I was able to finish 3rd at the US OPEN that year.Also, jib is also popular for vertical rotation out on the up rail recently, but I'm scared until I try it.I was able to practice it by making it.I am happy to have an environment where I can prepare what I lack.
In search of items that are rare in Japan, many riders have recently gathered at Alts Bandai, right?
By having members who are always on an expedition together, I can practice in a state closer to the tournament, have my back pushed, and have a sense of security.Also, last season, when I went abroad, I refrained from doing so for two weeks, and when I came back, I couldn't move for two weeks.With that in mind, it's great to be in Japan and practice efficiently.Even if you go abroad, you may not always have the item you are looking for.
Have you already requested items for the next Beijing Olympics?
Last time, items were announced a year ago, and Alts Bandai made the same items.But this time it hasn't been announced yet ...However, since the angle of the kicker's outlet is fixed at 1 degrees now, I think that there is no problem with big air, and since the slopestyle can be predicted to some extent, I requested a rough image at the moment.However, this time I was asked to aim for completion at the end of December.Since the Alts Bandai opens in late December every year, we are working hard to make it in time, such as filling the soil before it snows.
You stood on the stage of your dream Olympics at the last Pyeongchang Olympics, but have there been any changes in yourself before and after you participated?
It hasn't changed since the day after the Olympics, but I think I've gradually become more responsible.Also, I realized that it can be seen by a wide range of people in a good way, so I thought it would be great if I could convey not only the culture but also the fun of the competition.
Finally, the goal for the Beijing Olympics!
Of course, it is a gold medal in both slopestyle and big air events.However, the probability is high because it is big air that is not affected by the environment.The slopestyle depends on the likes and dislikes of the item, the strengths and weaknesses, and the weather of the day.However, it is the slopestyle that requires total gliding power, including such things.I would like to prepare for it so that I can handle it no matter how I fall.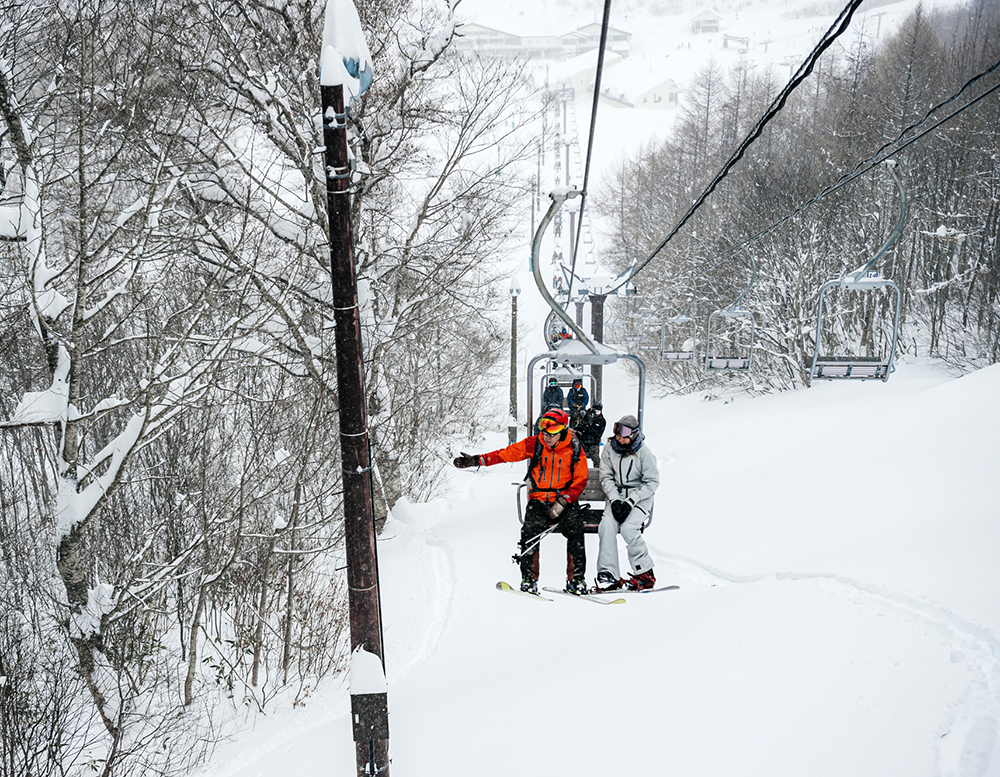 ---
<The story of Miyabi Onitsuka, who challenges the world, and the creation of a custom-made park>
[Episode 1] Get Over-Miyabi Onitsuka x Hoshino Resort-
[Episode 2] Get Over-Miyabi Onitsuka x Hoshino Resort-
[Episode 3] Get Over-Miyabi Onitsuka x Hoshino Resort-
Miyabi Onitsuka x Hoshino Resorts special page
---
<Check this article too!>
---
Hoshino Resorts Alts Bandai >Official website