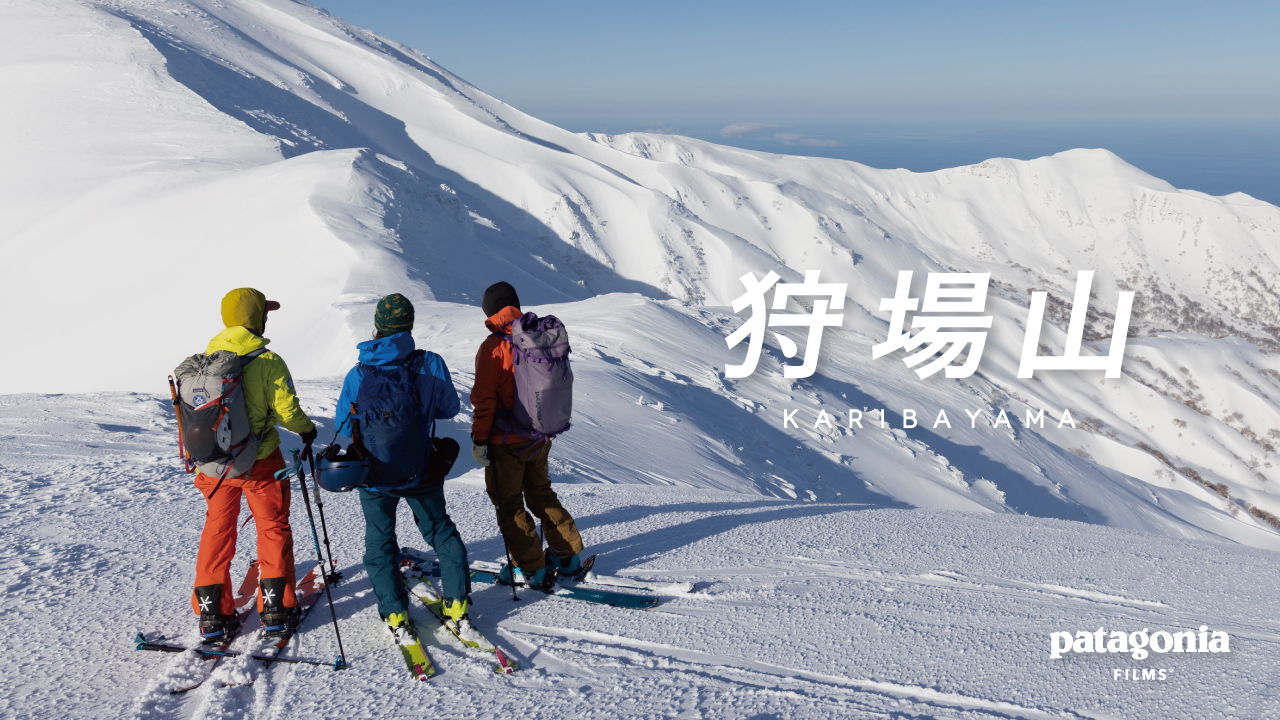 "I grew up thinking 'nothing, nothing', so I wanted to leave my hometown as soon as possible, but I wondered if I wouldn't have realized the goodness of my hometown if I didn't leave. "
A record of Patagonia ski ambassador Kyoichi Kano skiing Mt.For Kano, who was born and raised in the town of Setana, Mt. Kariba is a familiar local mountain.Recognizing the potential of the mountain, he spends two years exploring it.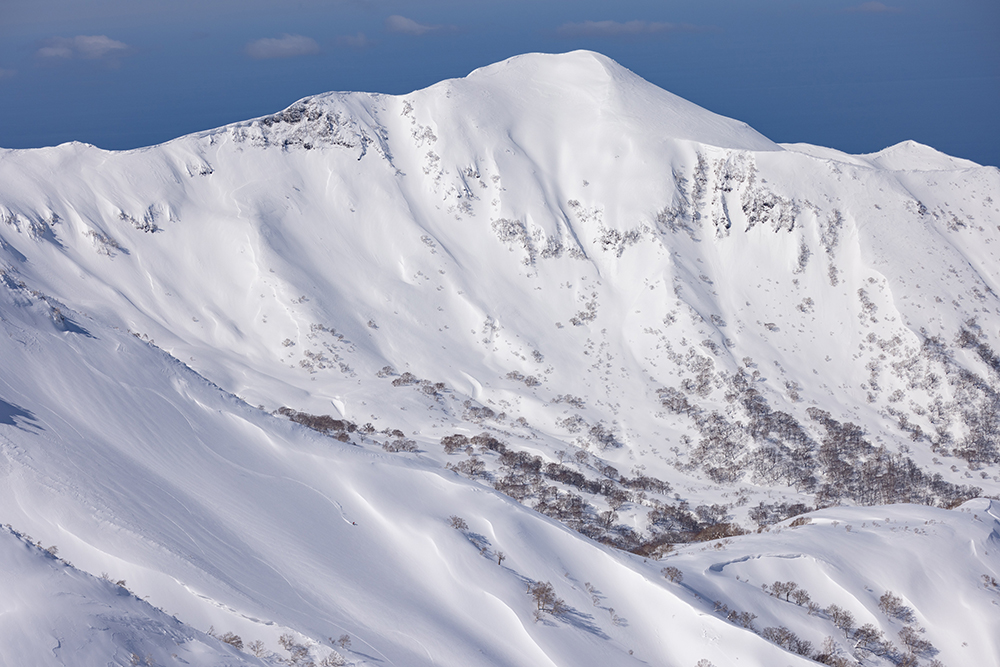 Kazuya Furuse, a Patagonia ambassador skier who also makes a living as a guide, and Naoyuki Kato, who is also a snowboarder, find the line and the process to get there over two seasons.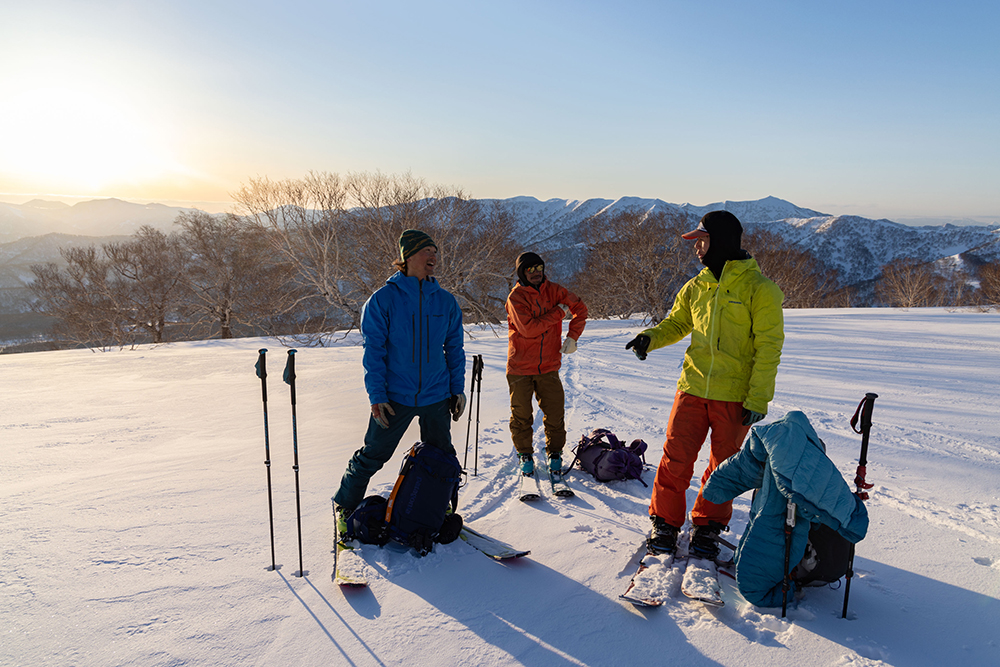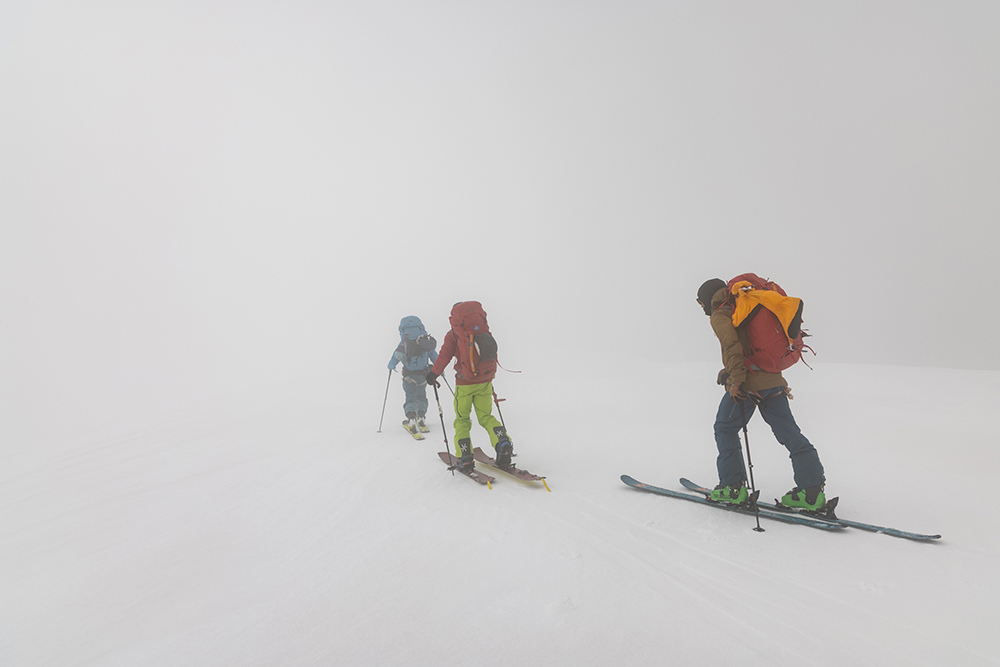 After the main part of 12 minutes, a talk session of three people continues. The volume of 3 minutes talks about specific mountaineering.Why did you decide to ski Mt. Kariba?What did you see and what were you thinking behind the scenes?Not only as a skier, but also as a guide, his perspective and way of thinking are very interesting, and they may give us some hints when skiing mountains.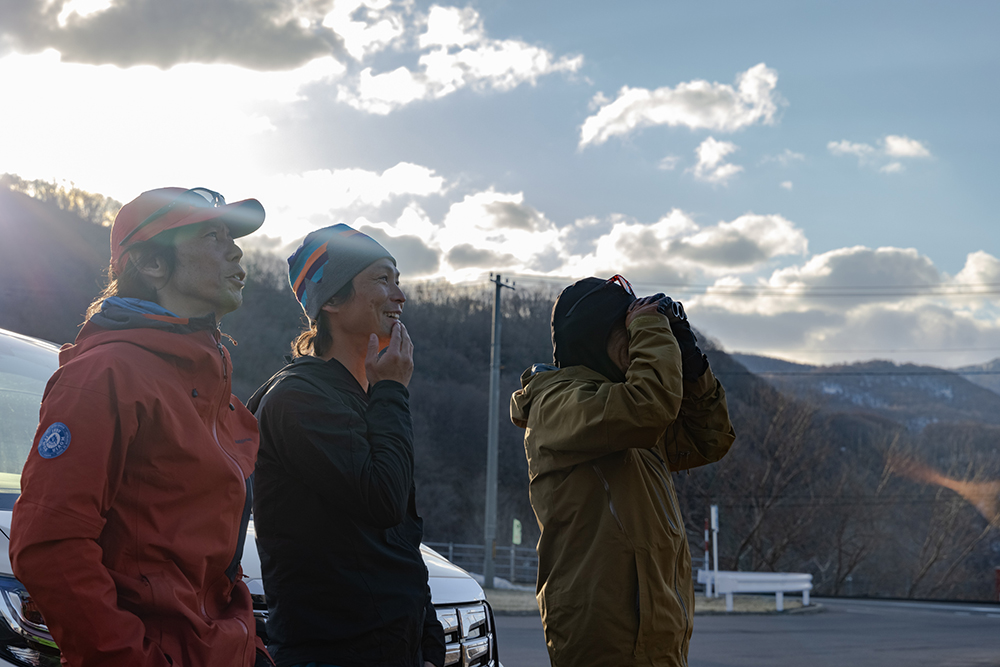 Filmed by Masaki Sekiguchi of ebis films, known for the icon series, and edited/produced by Patagonia's US Film team.
Tomorrow, January 1th (Friday), behind-the-scenes stories related to film production will be posted on Patagonia's Cleanest Line (https://www.patagonia.jp/stories/about/story-108425.html) will be published.This is also a must-see.