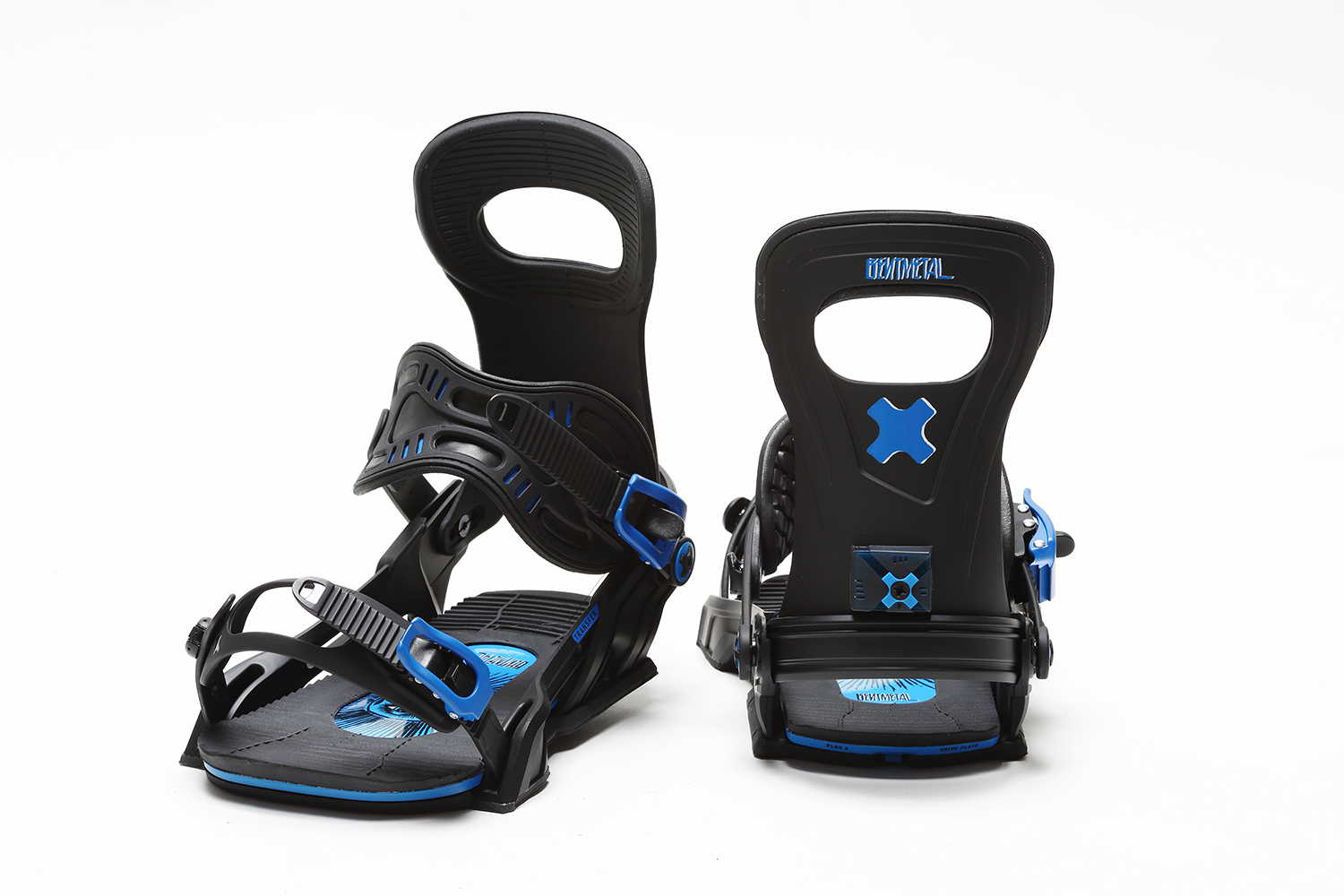 BENT METAL
TRANSFER
★ COLOR: JAMIE LYNN_Black, FOREST BAILEY_Flipflop White / Red, Green ★ SIZE: S / 23.0-26.0cm, M / 26.0-29.0cm, L / 29.0-32.0cm ★ PRICE: ¥ 39,000
BENT METAL is a binding brand that was born in the 90's in consideration of matching with snowboards such as GNU and LIB TECH made by Marvin.The brand has been very popular as a simple and stylish binding since that time, but its stylish taste is still alive and well.In addition to the Jamie Lin model equipped with the skull art introduced this time, there are unique bindings with art drawn by riders such as Forest Bailey and Sean Genovese.BENT METAL's appeal is that you can enjoy putting art on functional items such as bindings, and that you are thoroughly committed to the stylish parts.In fact, BENT METAL made major reforms in the 2016 season.The binding base plate is equipped with a lightweight sandwich-structured "drive plate" that uses fiber, and is equipped with the unique idea of ​​being able to adjust the flex of the binding.With the reliability and excellent technology of Marvin, we have completed a more attractive binding.
This "drive plate" is the biggest feature of BENT METAL.When riding on a different type of board, you can select a "drive plate" that has the optimum flex according to the conditions of the snowy mountains.The idea is to customize the bindings to suit the style of gratri, park, jump, carving, powder and more.And to maximize the synchronicity by the flex, it is connected to the board with a mini disc called PIVOT DISK.By maximizing the matching with the flex of the board, you can get the perfect control performance and get aggressive riding.Among them, TRANSFER is a versatile model that combines both the drive plate and high back in a medium setting.With a wide range of adaptability that can cover both freestyle and freeride, you can demonstrate your ability in all mountains.It is located in the main model in the lineup and can be said to be the most suitable model as a custom base.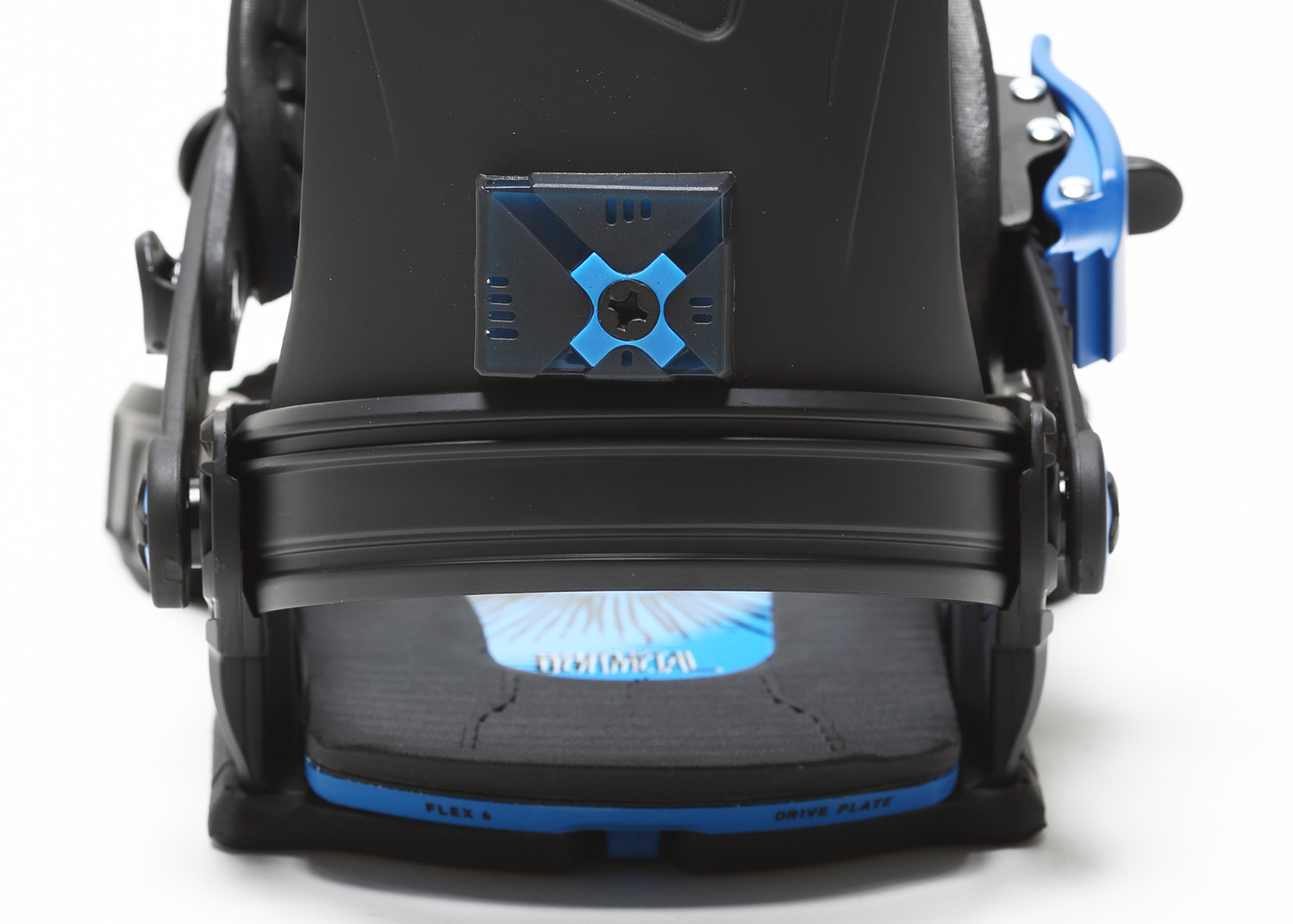 The highback forward lean adopts the original idea that it can be easily adjusted by rotating this simple square part "The Cube".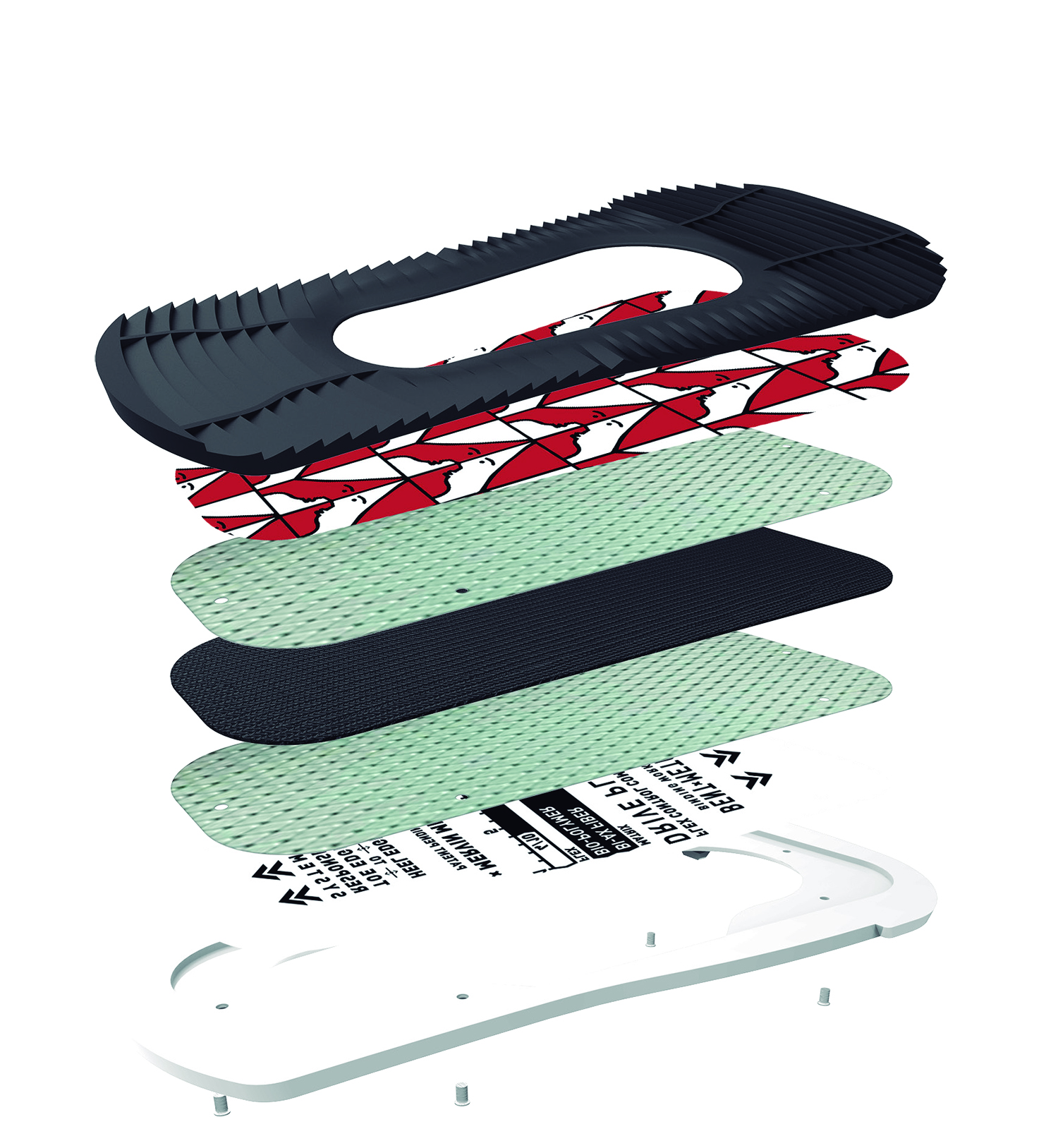 The drive plate has such a sandwich structure.The fiber material that makes up the plate is different for each model. Magnesium fiber is used for TRANSFER, and it is designed to provide a light and solid response.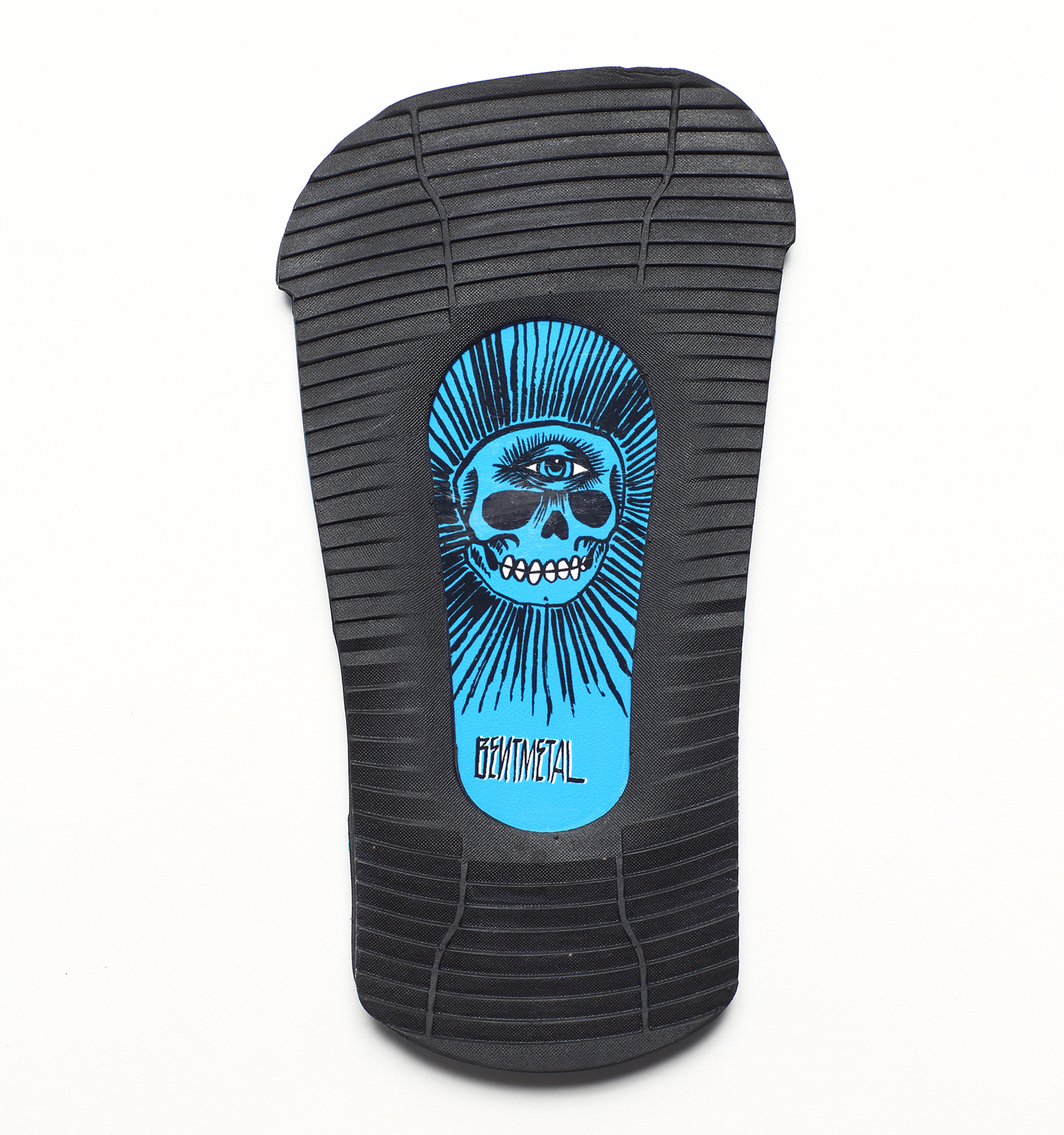 TRANSFER is equipped with Jamie's skull art.BENT METAL is the only binding that puts art in this part.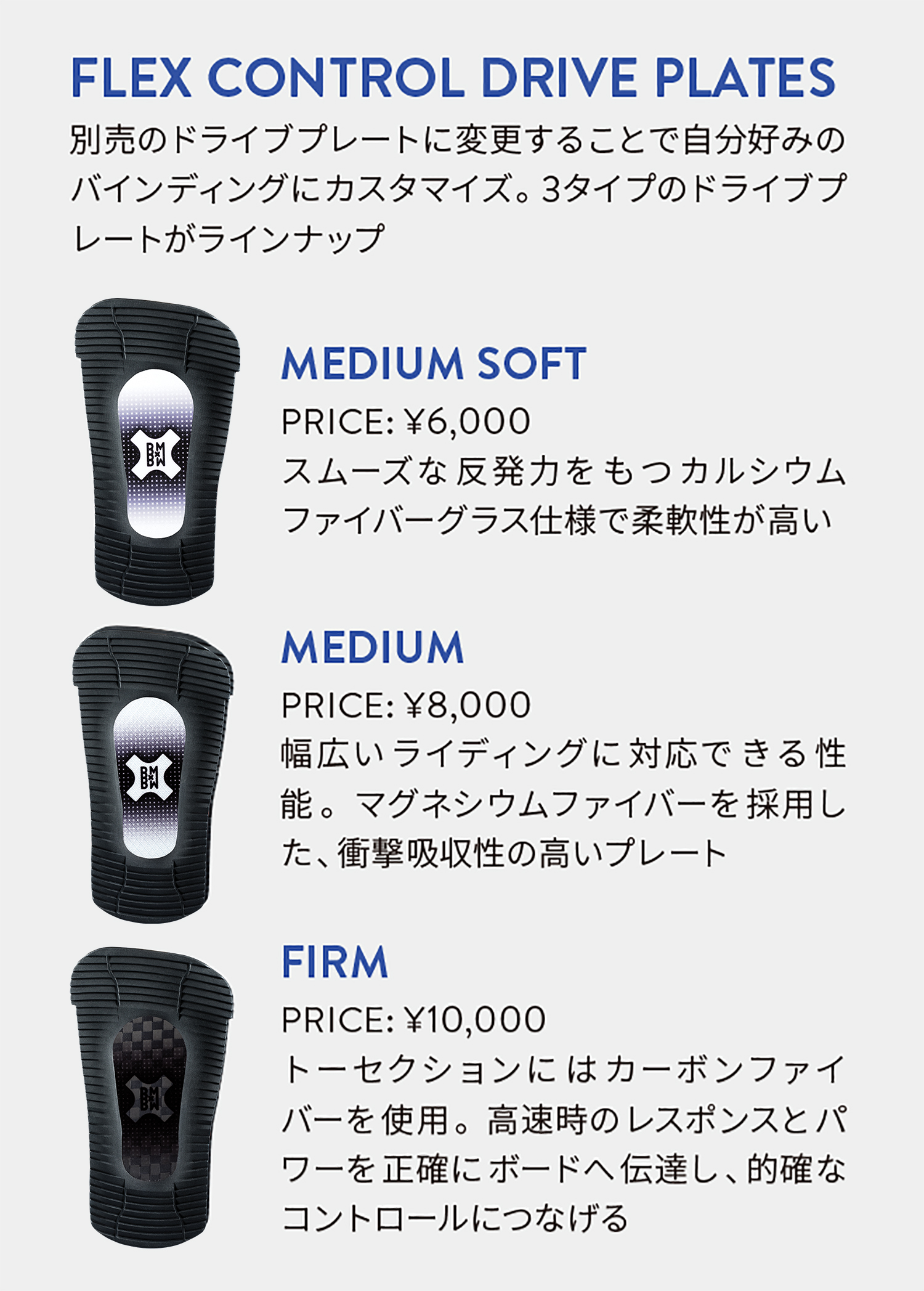 Click here for the BENT METAL digital catalog for this term