At the age of 15, Hiroaki Kunitake took on the challenge of the Pyeongchang Olympics, and after finishing 4th at the Beijing Olympics Big Air last winter, he has continued to play an active role as a rider representing Japan, and has signed a contract with YONEX.
YONEX has developed excellent products that make full use of carbon technology for sports gear such as badminton and tennis.As soon as we entered the field of snowboarding, we continued to develop high-performance snowboards by introducing our own carbon technology, and at the Beijing Olympics, Yuto Totsuka, Ruka Hirano, Sena Tomita, and Ruki Tomita were Japanese halfpipe players. sent out.A well-known "made in Japan" snowboard brand that is attracting attention all over the world.
Although Kunitake finished 4th in the big air event at the Beijing Olympics, he felt frustrated that he could not reach a medal, and set out to take on further challenges.
We chose YONEX gear this time in order to leave results in the tough battles of big air, which is now a highly difficult aerial battle with 5 rotations, and slopestyle, where various world-famous riders clash with their high techniques. It says.
Kunitake uses boards: STYLAHOLIC, bindings: SPINE BACK, boots: AERUS BOA, and stress-free wear: A3RIDIN' JK&PT.
"YONEX boards are very light, responsive, and easy to handle. I want to achieve high revs to win games, and above all, I want to perform the difficult tricks I'm aiming for in style. Landing is also smooth."
I'm looking forward to seeing how YONEX's high-performance gear will give him the riding style he's aiming for.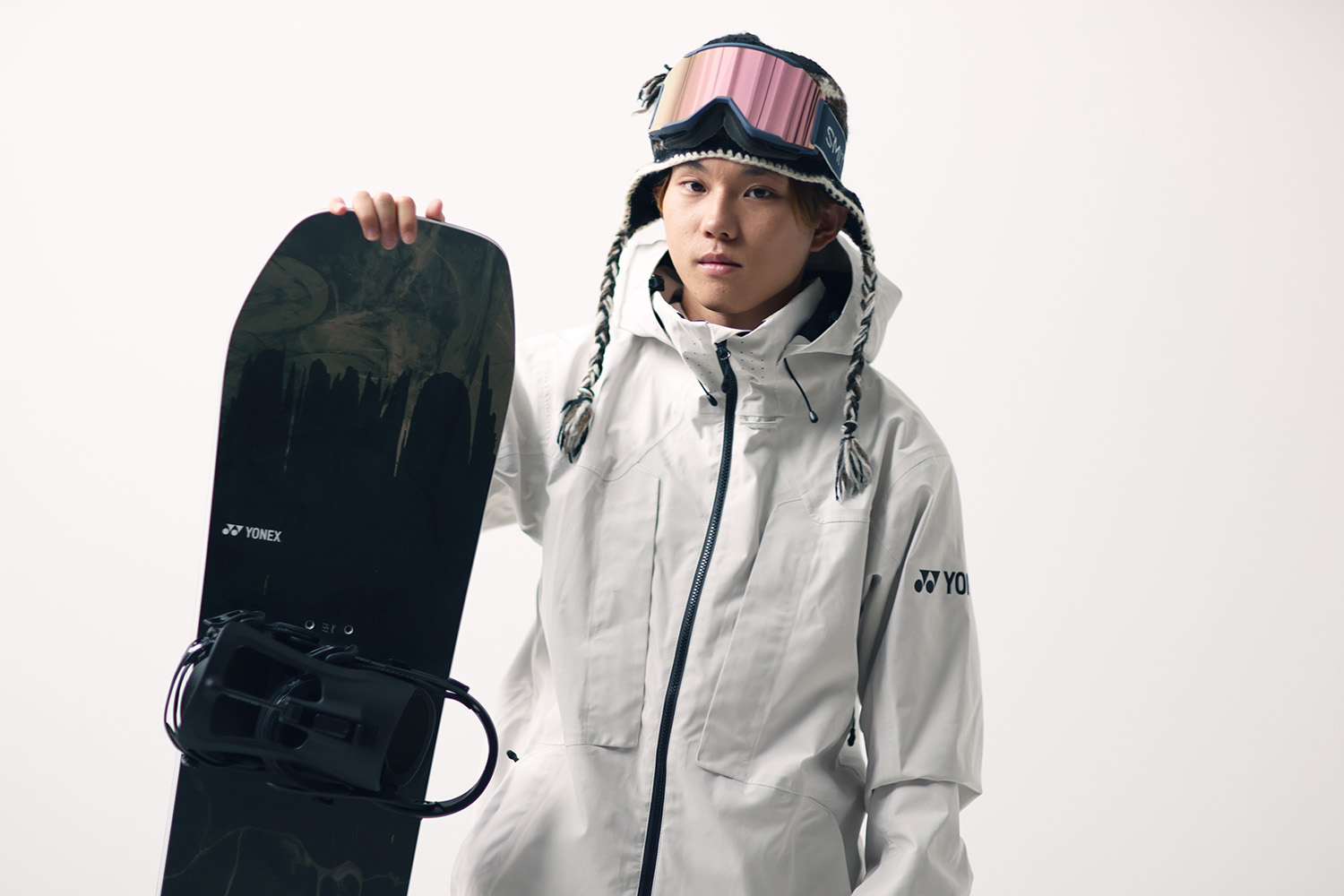 Hiroaki Kunitake
Affiliation: STANCER
Date of birth: 2002 year 2 month 10 day
Birthplace: Aichi Prefecture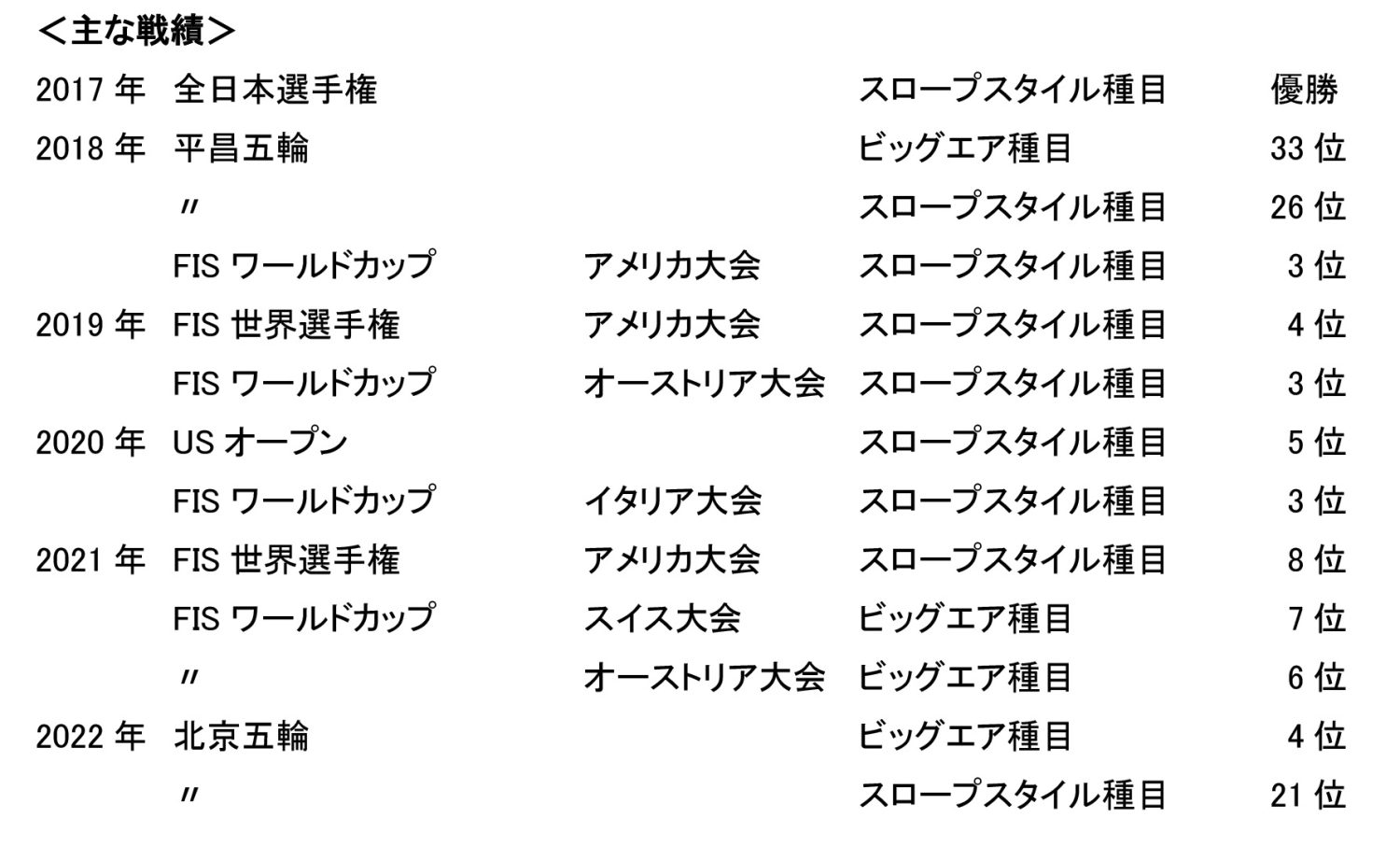 STYLAHOLIC
Introduced ISOMETRIC TIP that maximizes the sweet area (effectively acting part) of the tip part of the board, which is an important starting point for making tricks.It draws out enough repulsive force and at the same time improves the ability to respond in recovery.The highly balanced, ultra-lightweight swing weight structure demonstrates its true value in difficult tricks such as high-speed spins.