Saitama Quest has finally opened.
That endless landscape of soil is now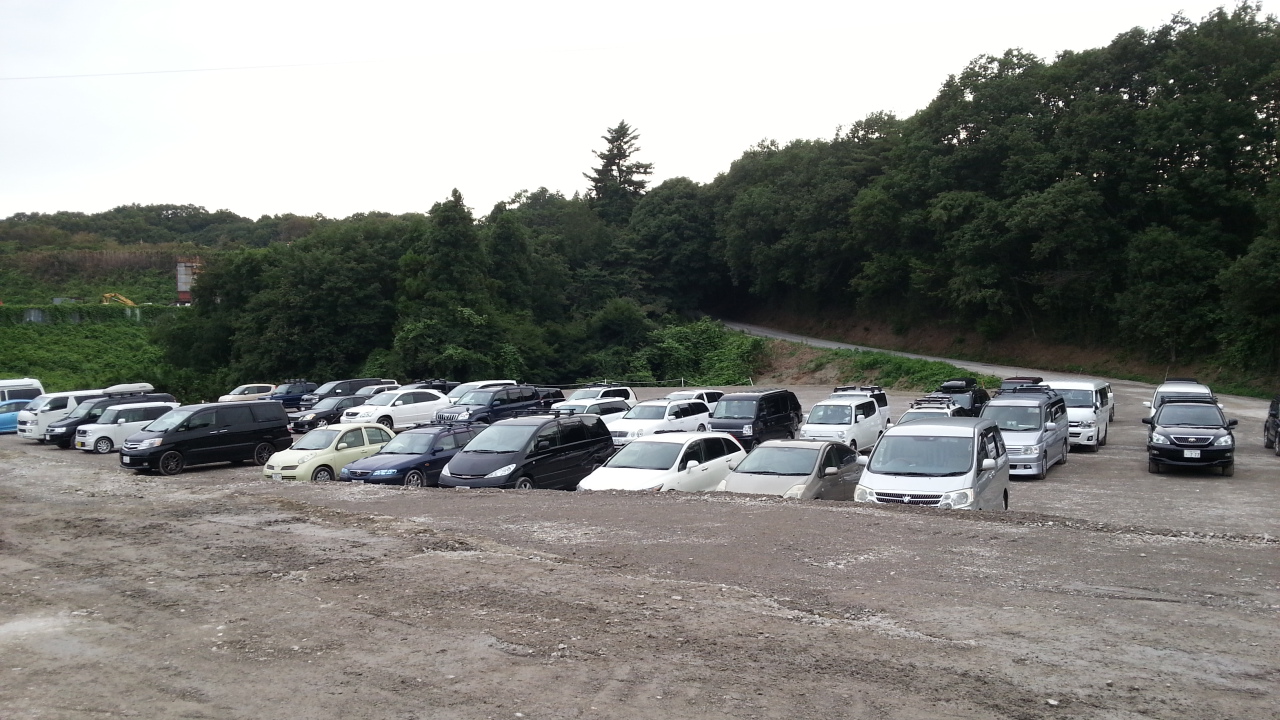 The car has stopped so much!However, even with this amount of cars, the parking lot is still half empty.
I also received flowers and inserts!
Despite this guerrilla announcement, I would be very happy if you could celebrate on the day of the opening!
The photo is staff Nabe-chan.Thank you Hiroto, Snowboarder Magazine, and Heaven Nakamoto!
I finally started running.
I will do my best to prosper for a long time!