"VOLUME GLOVES S ALT 1500" for both powder run and free run with the over mittens "completely waterproof and completely windproof" created by the popular Japanese brand.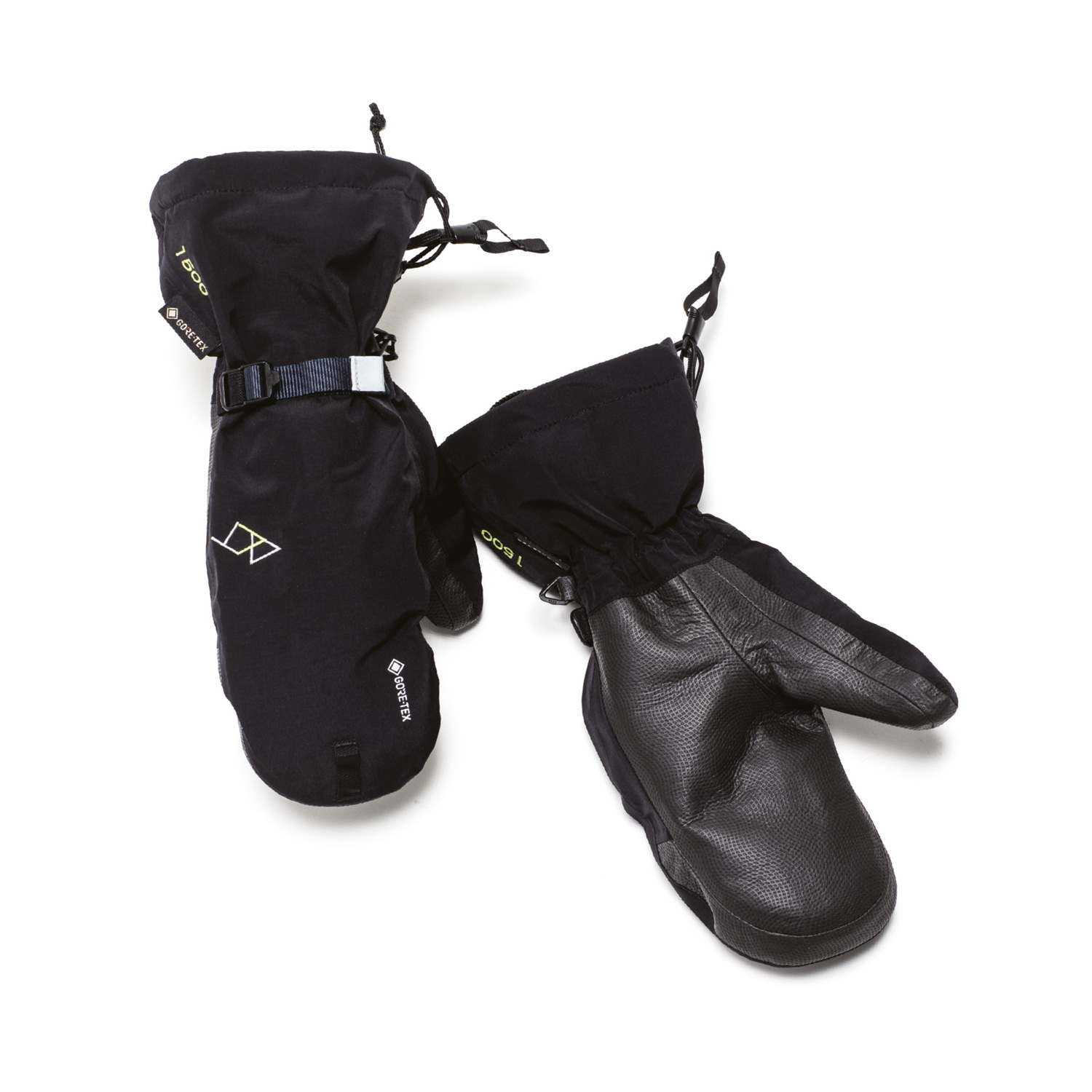 VOLUME GLOVES
ALT1500
Sizes: S, M, L, XL
Price: ¥ 21,300
High-quality gloves that are "warm and do not get wet" are indispensable for improving snowboarding. "Volume Gloves" are pursuing the best product development technology for snowboarders who want to improve, and are improving their quality every year.
"With these gloves, you can snowboard comfortably all day long in any weather, and you'll be free from the coldness of your fingertips and the hassle of getting your hands wet." I want to make such gloves ... At the backcountry label of volume gloves that started eight years ago. There is "ALT".Obermittens started designing three years ago, made many prototypes, and finally completed this season with the "ALT 8".
GORE-TEX 3LC-KINT, which is a high-quality material, is used for the outer fabric of the glove, which is fundamentally different from the "ordinary over mittens" that overflow in the streets.Of course, it is fully waterproof and windproof with full tape seam processing, so it can be used even in the backcountry.Rather, you can feel the true potential of this glove only in such hard conditions.
Due to the unique draping that has been researched and improved, the grip is soft and the durability is outstanding.No matter what style of rider you use in any situation, you shouldn't feel stressed.
The attached inner gloves are also elaborately designed.The newly developed "ULTRA PREMIUM INNER" has only one seam.As a result, it can be worn almost seamlessly, improving the fit and achieving a comfortable fit.
It should be noted that "GORE-TEX WINDSTOPPER ™ Membrane" is sandwiched between stretch fabric and fleece fabric, and "GORE INFINIUM ™ WITH STRETCH TECHNOLOGY" is adopted.As a result, a flexible inner glove with a high level of windproof and waterproof properties has been completed.
The "ALT1500" is a warm and soft finished over mittens with both the main body and inner gloves.It can be said that it is a crystal that riders have repeatedly tested in the backcountry and slopes in harsh environments.When hiking, you can comfortably handle the poles with inner gloves, and when snowboarding, you can wear over mittens to warmly and safely slide for a long time without stress. The "ALT1500" is truly a "glove that is amazing whether you take it off or put it on."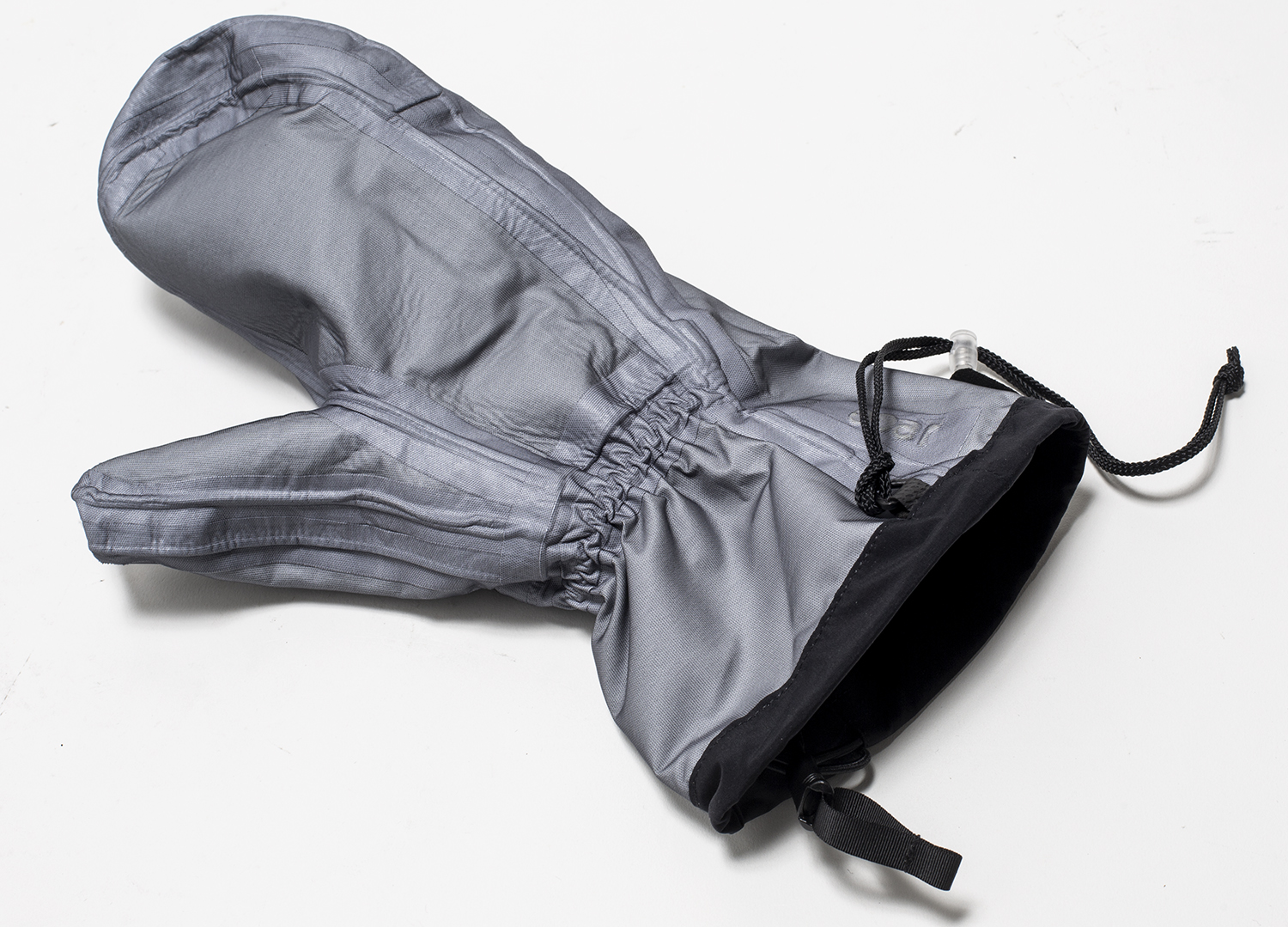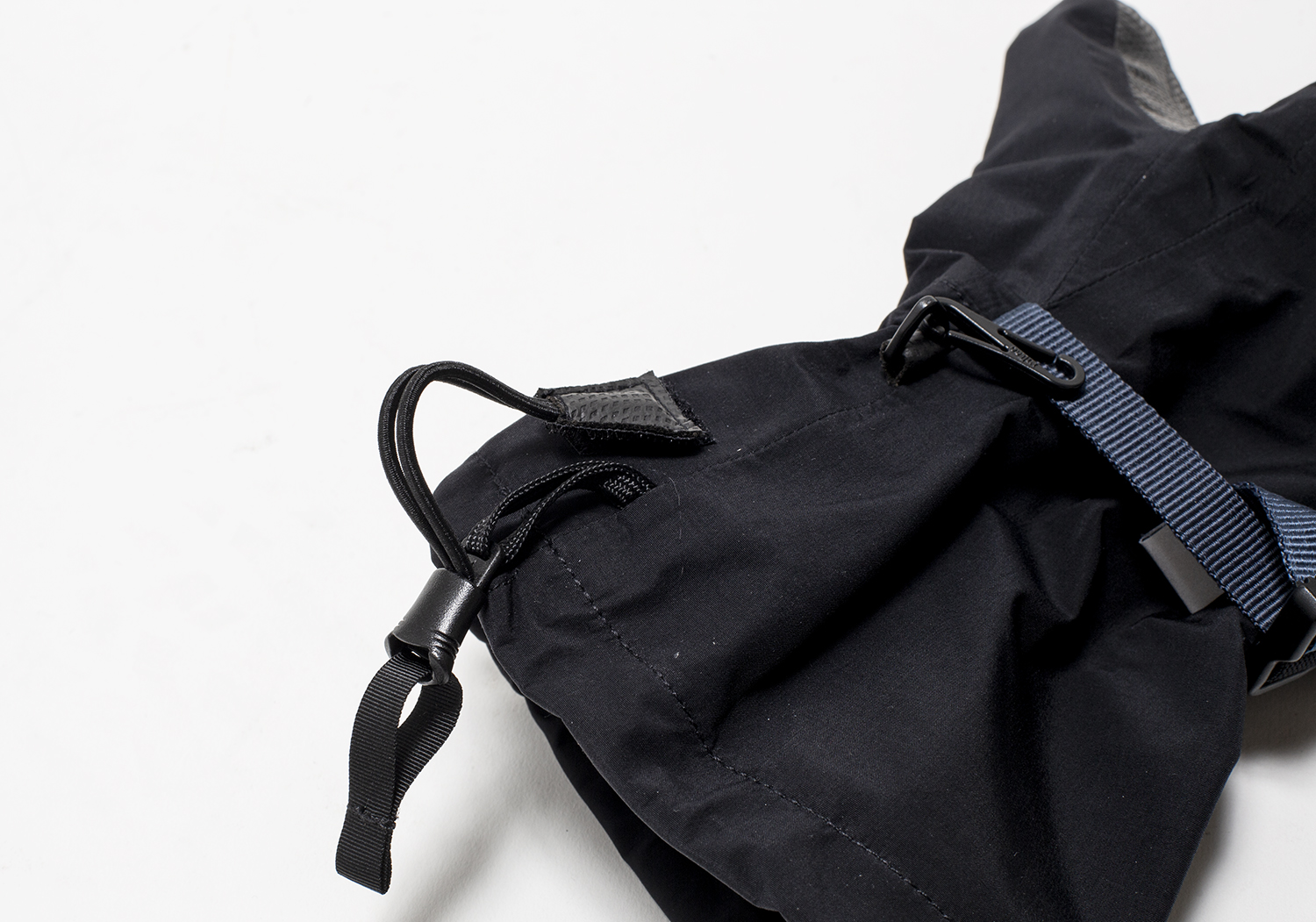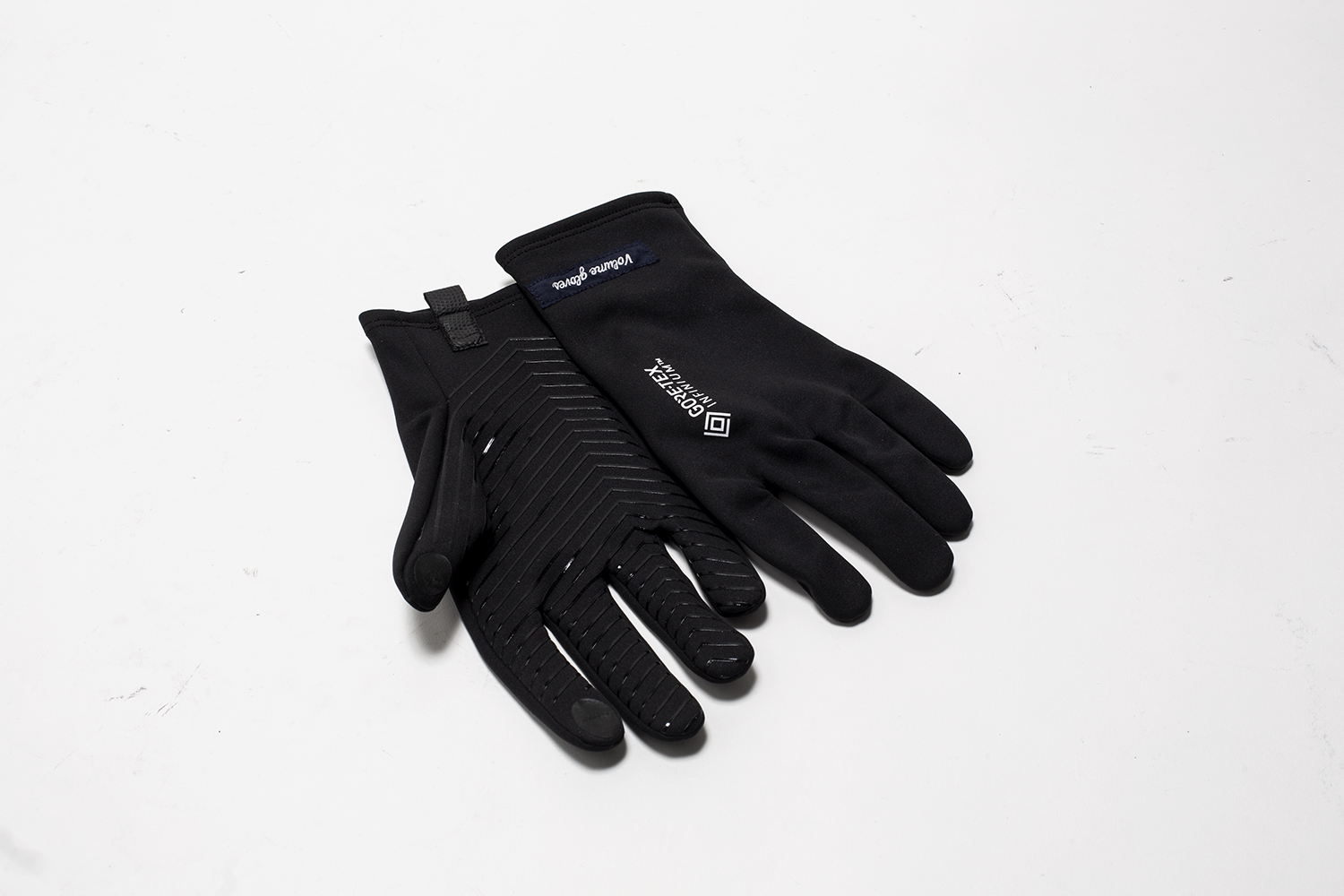 Click here for the lineup (digital catalog) for this term.