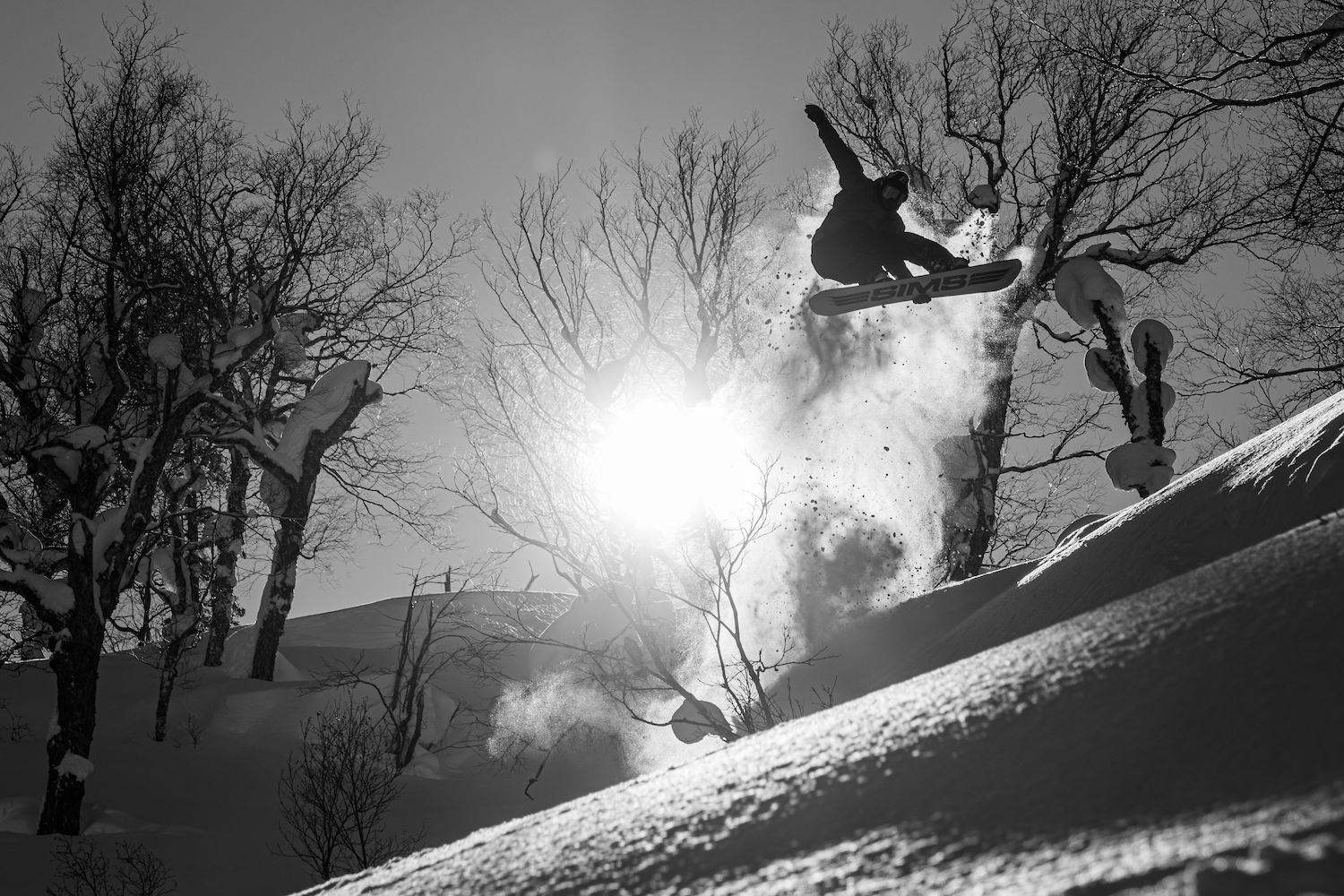 The great success of Japanese riders in the snowboarding competition at the Beijing Olympics should be new to our memory.And now that the contest scene is in the spotlight, I want you to know about snowboarding as a lifestyle and the world of snowboarding that expands as you get older and more experienced.I would like to introduce the latest LSP work "LIFESTYLE SNOWBOARDERS", which is close to Tadashi Fuse, Kenji Ando, ​​and Yusuke Mino.This time, the second time (the previous article washerefrom! ) To deliver the rider's feelings.
Photo: Taro Koeji
++++++++++++++
<Kenji Ando>
++++++++++++++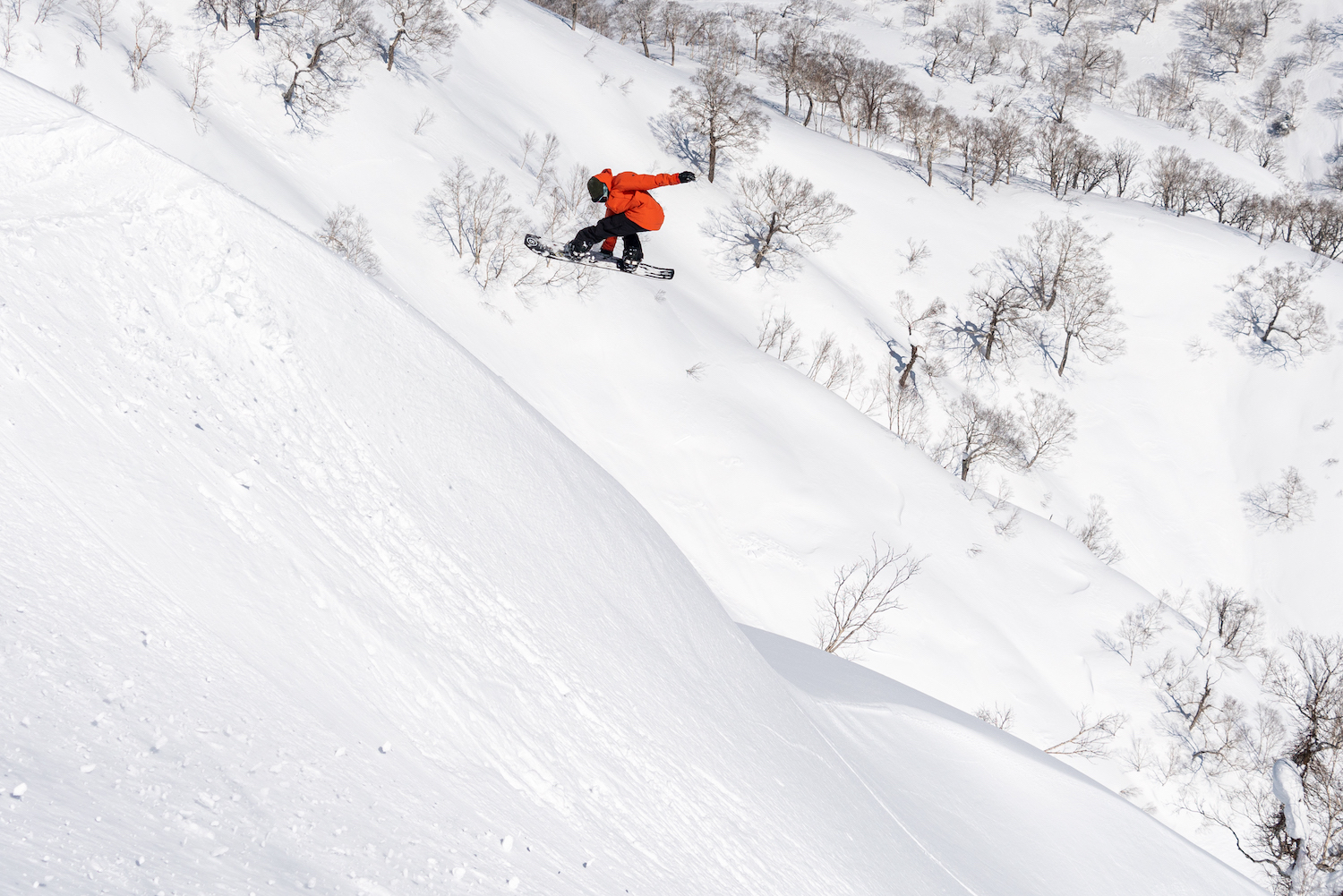 Zubari, what's the highlight of your appearance part?
Are you seriously enjoying anything?Snowboarding, fishing, snowboarding, skateboarding, snow skating ... these are all the things I've enjoyed and improved.I hope you can tell that you are still enjoying them from the bottom of your heart.Besides, I'm really grateful for this work because I was able to pack everything I like into the part at this point.After all, there aren't many works that can express your year.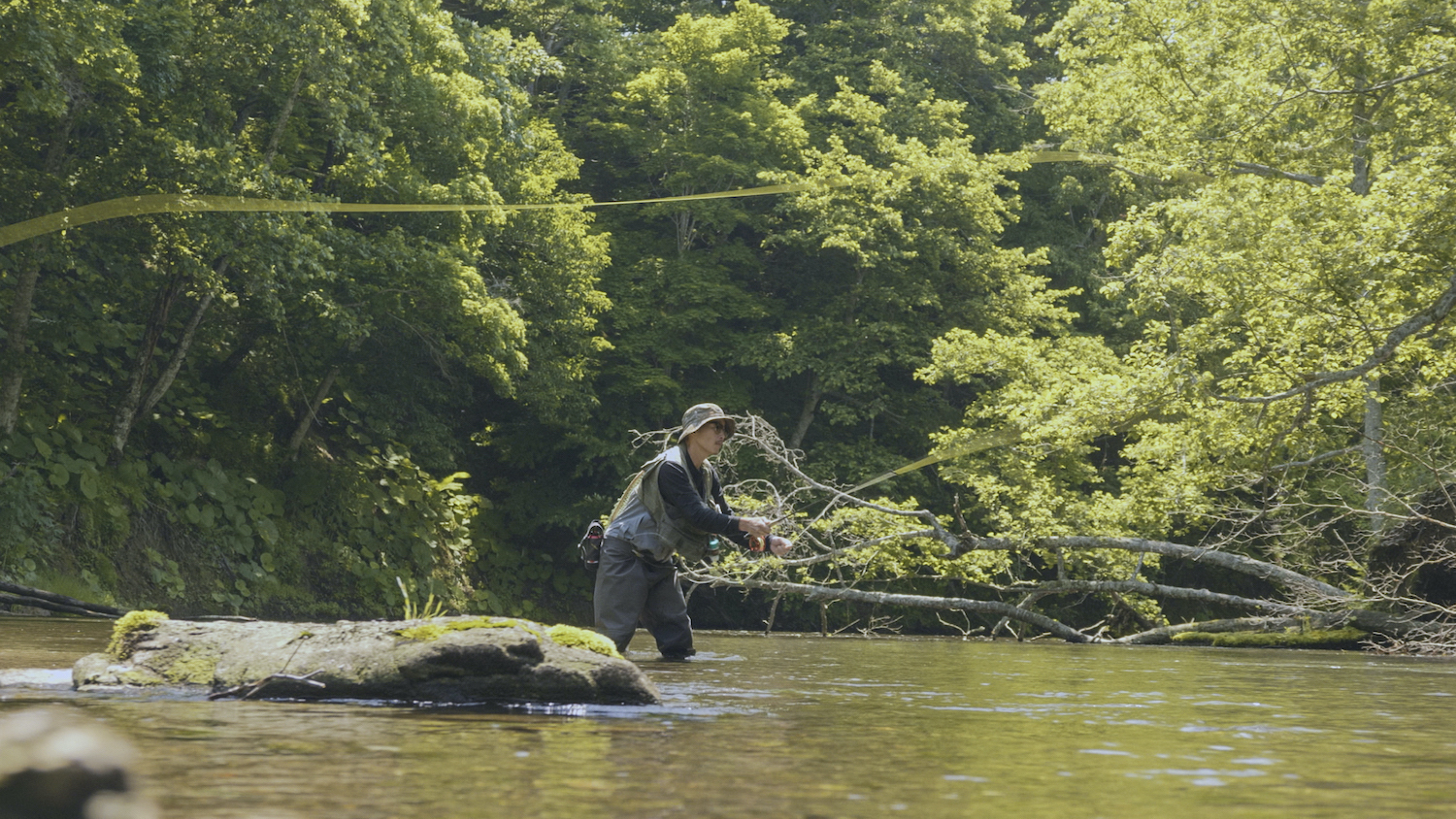 Impressions of seeing this work as a single viewer!
I found the difference in the individuality of the three people interesting.Speaking of the scene, the one that left a strong impression on me was the drone image of Mt. Chokai in Minotch.I think it's movie level anymore.Everyone should be impressed to see Minoch running down the magnificent landscape on a snowboard, with nature, snowboarding, and personality all well integrated.Also, Tadashi is so good that he seems to hate him.Even when I had a session together, I thought it was amazing, and I'm really impressed with the motivation that Taro and I have been shooting deep in the mountains.The two of them have had a tremendous amount of difficulty in always adventuring and leaving some images, and that is one of the highlights.It's quite long, but it has a story and it feels like a documentary program, so I think you can enjoy it many times.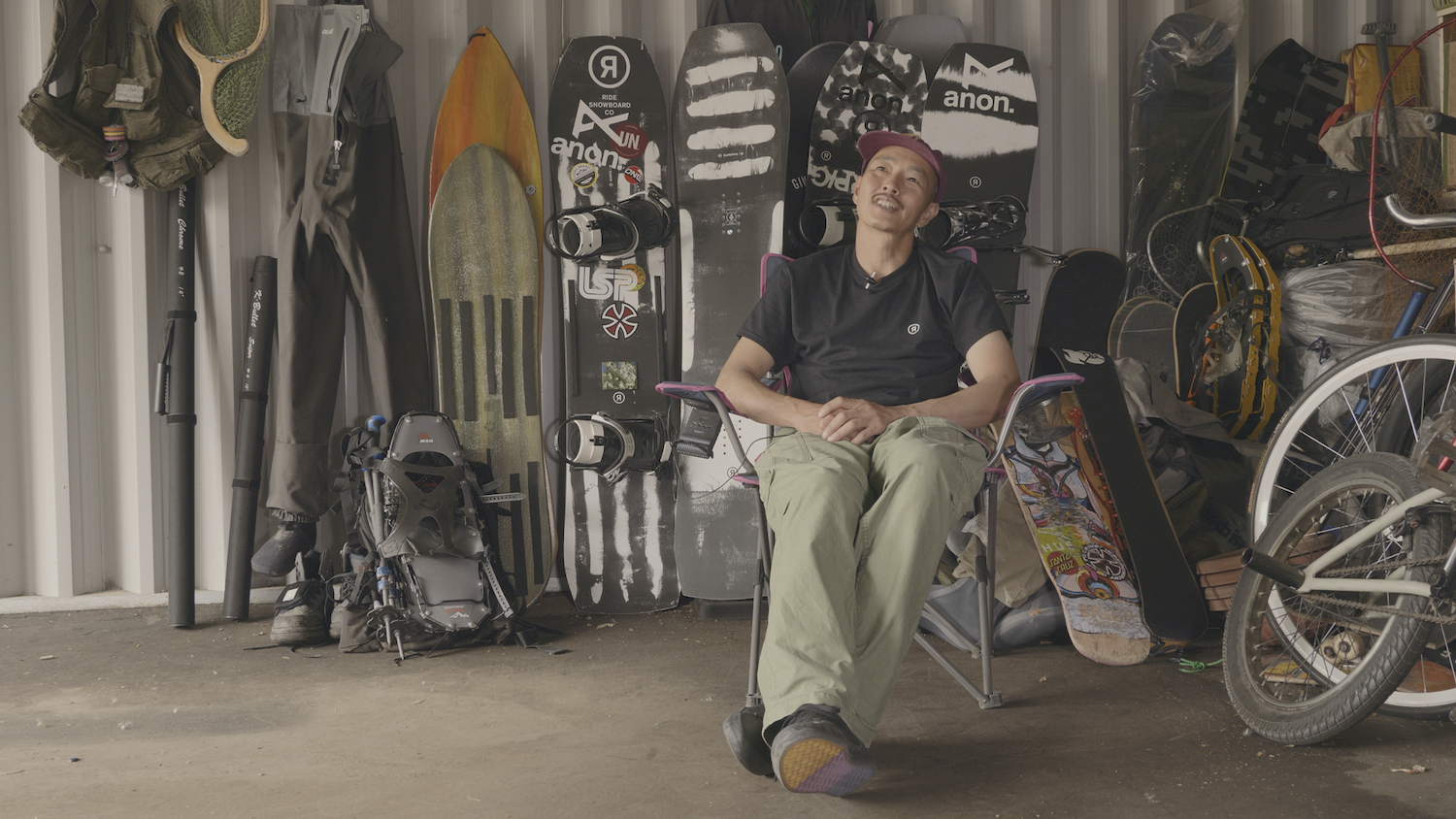 This work has a lifestyle theme.What do you want to convey as a rider?
Personally, I didn't intend to appear on DVD anymore.But it was an offer from Tadashi and Taro, so I thought I'd go out.I'm the oldest of the cast riders, but I want to tell you that I can play this much throughout the year, and that if I practice every day, I'll be so active and I can still improve.While my body was moving, I thought again that I wanted to continue doing what I value most and what I want to be the best.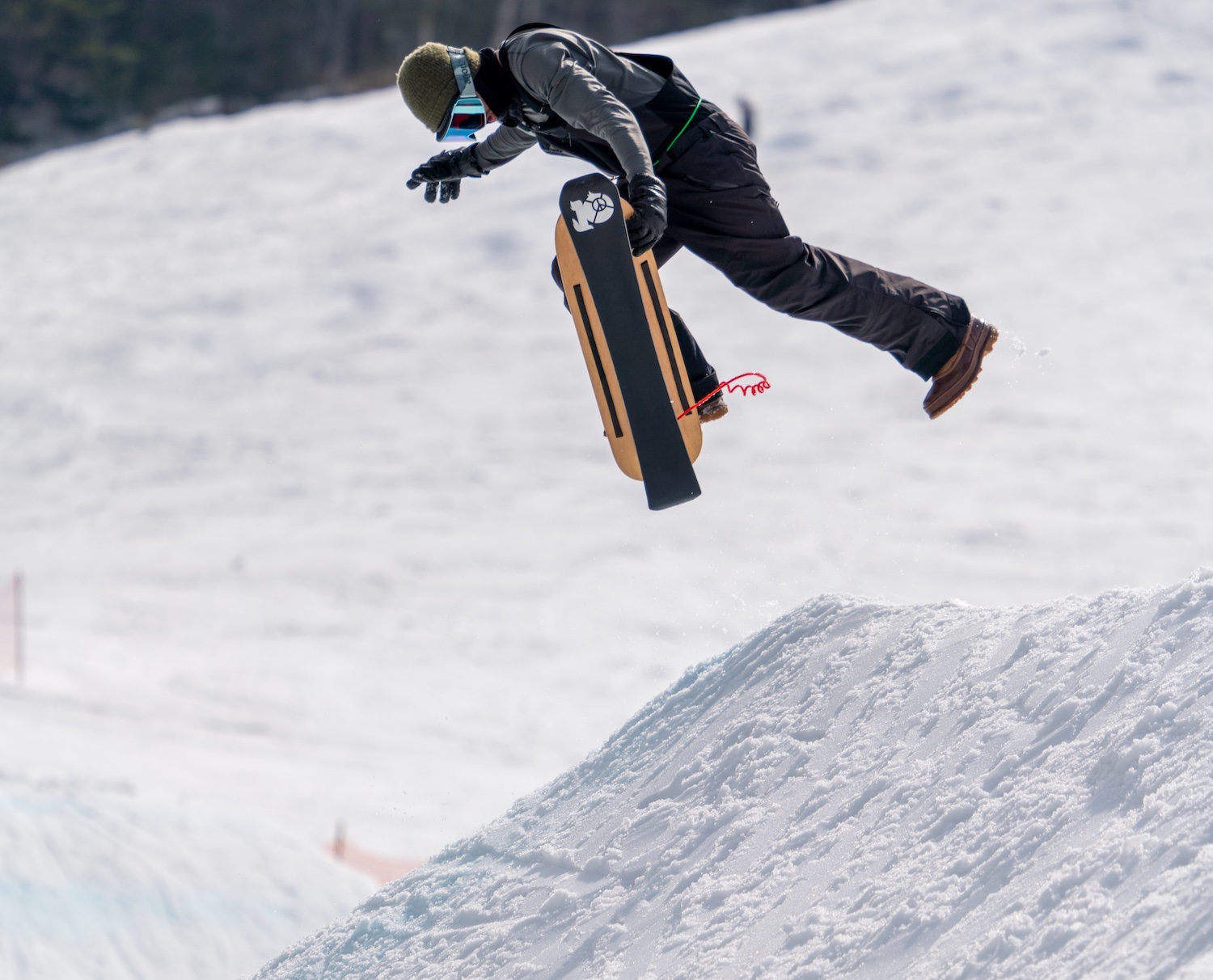 Is there any change in your snowboarding through this work?
No, I don't think anything has changed.I'm doing the same thing as usual, and it feels like it's a DVD, so I think I'm really out there.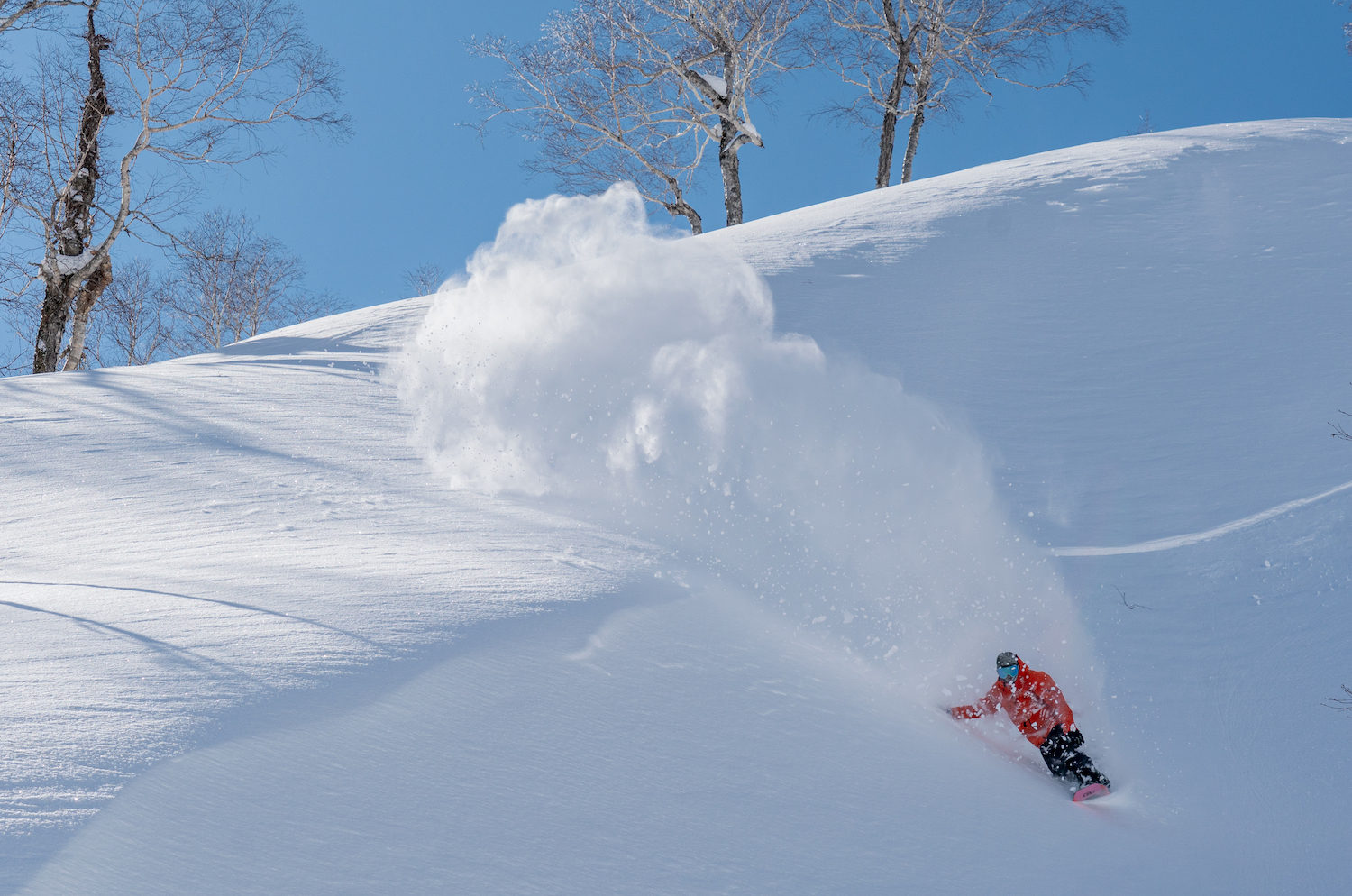 What kind of people do you especially want to see?
At this point, some people may not like this work, but I think people's way of thinking will change, so I think that the time will come when this work will fit everyone.After all, the theme is how to live and lifestyle.I'm 49 years old now, and there may be a social trend that I'm not the age to play like I do on DVD.But if there is something I want to do, I think I should do it.Because, even though I can play what I like, I'm giving up saying "No, I'm ..." from Mottainai.I think you will regret it when you get stuck someday.Snowboarding feels good if it flies even 1m, and it's interesting if it hits iron or wood even if it's 20cm.That's why I want many people to continue that kind of experience.
++++++++++++++
<Yusuke Mino>
++++++++++++++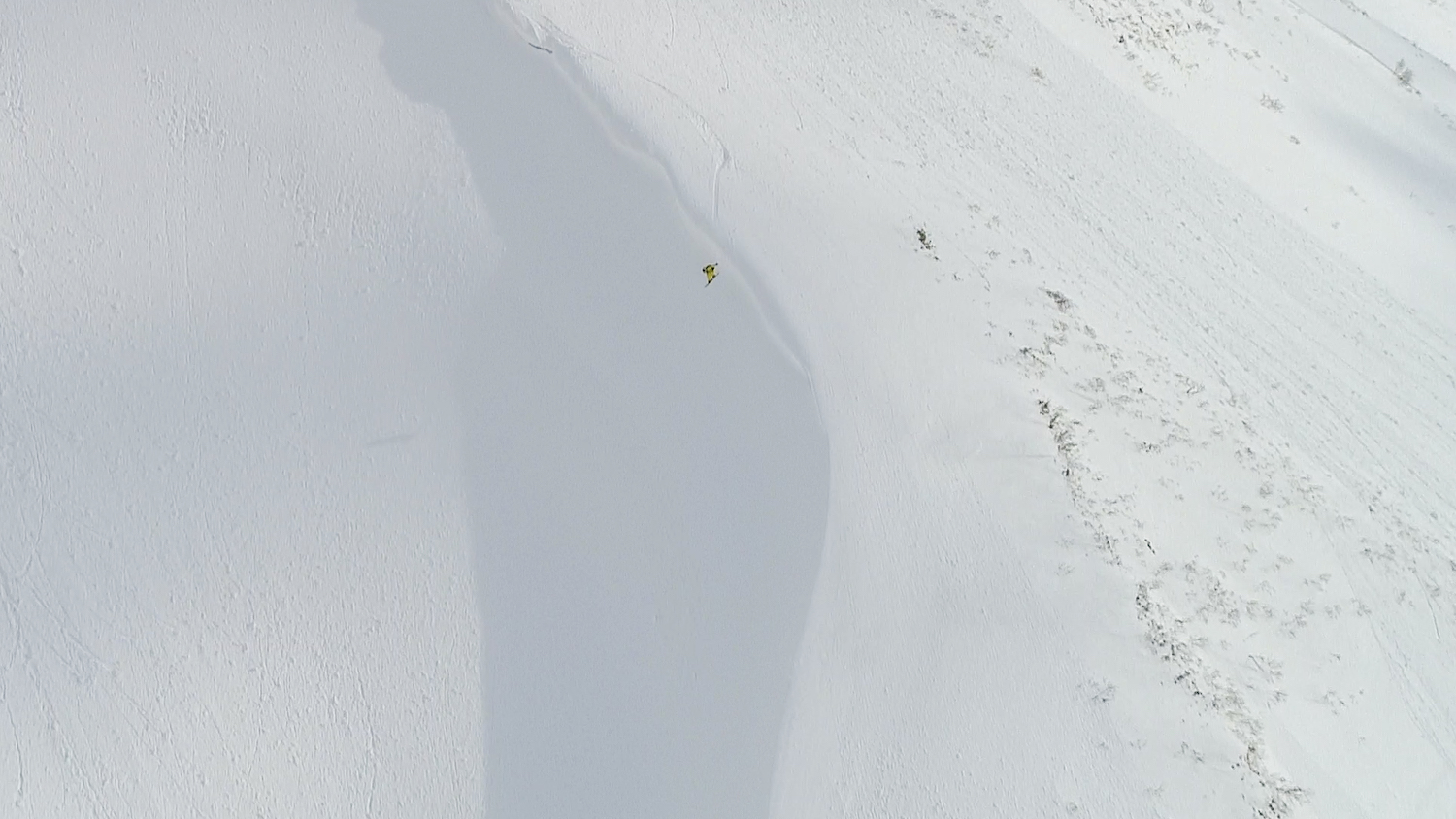 Zubari, what is the highlight of your appearance part?
After all it is Mt. Chokai. Even before the shooting of this LSP film started, I heard from Mr. Tadashi and Mr. Taro that "Mt. Chokai is good", so it was a mountain I was interested in.At the time of shooting, thanks to everyone who supported me locally, I was able to concentrate on the open slopes.thank you very much.During the shooting period, the hot springs were closed because it was before the state of emergency was declared ... However, looking back on the fact that I was living in a car complex and waiting for a sunny day, it's a good memory now.Especially the cherry blossoms at the accommodation were wonderful (laughs)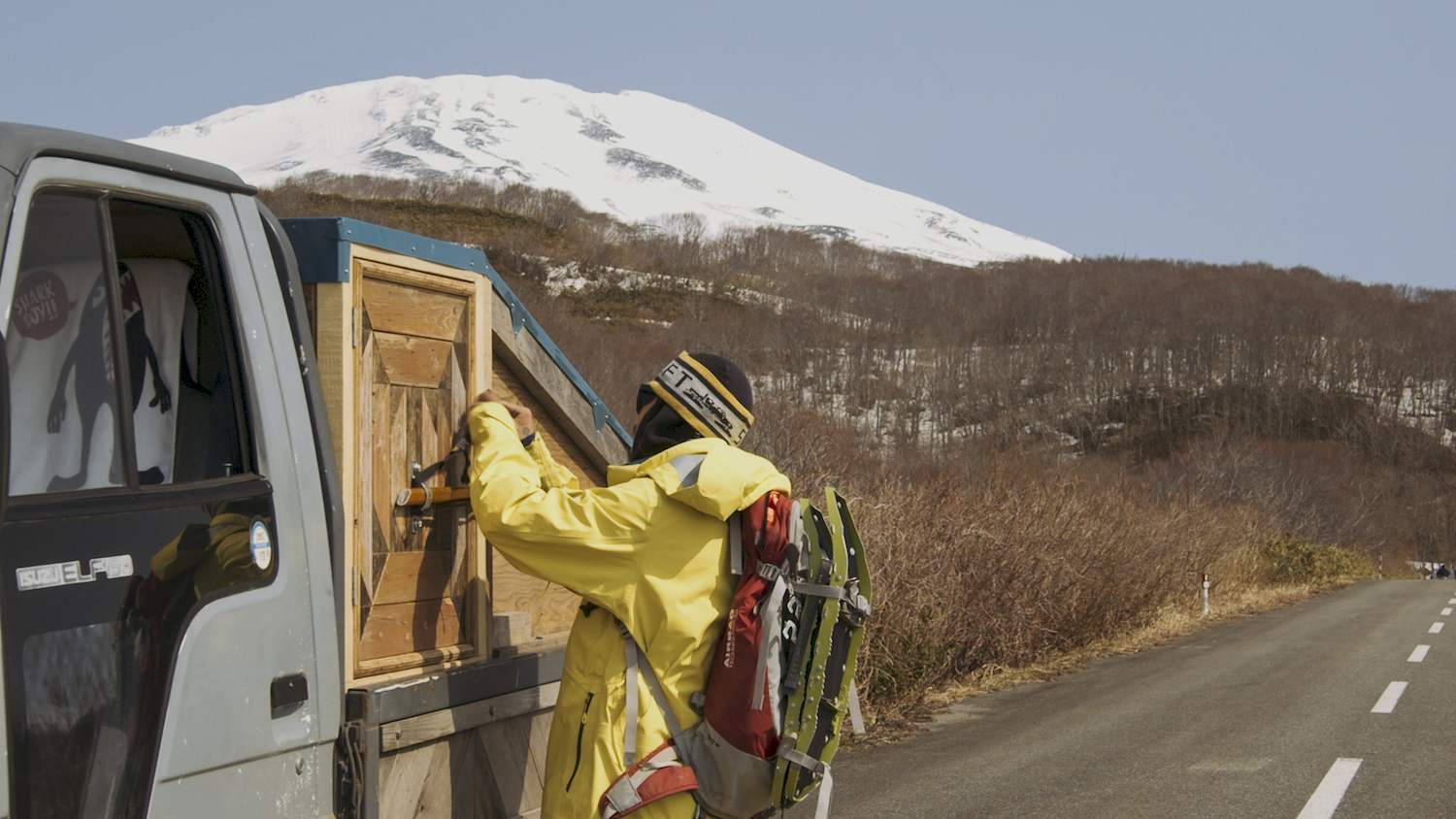 Impressions of seeing this work as a single viewer!
I felt, "What is age?"Both Tadashi-kun and Andy-san are ghosts of physical strength (laughs).Also, the snowboarding that the three people are doing seems to be disjointed, but I thought that it was a work with a sense of unity as a snowboarder.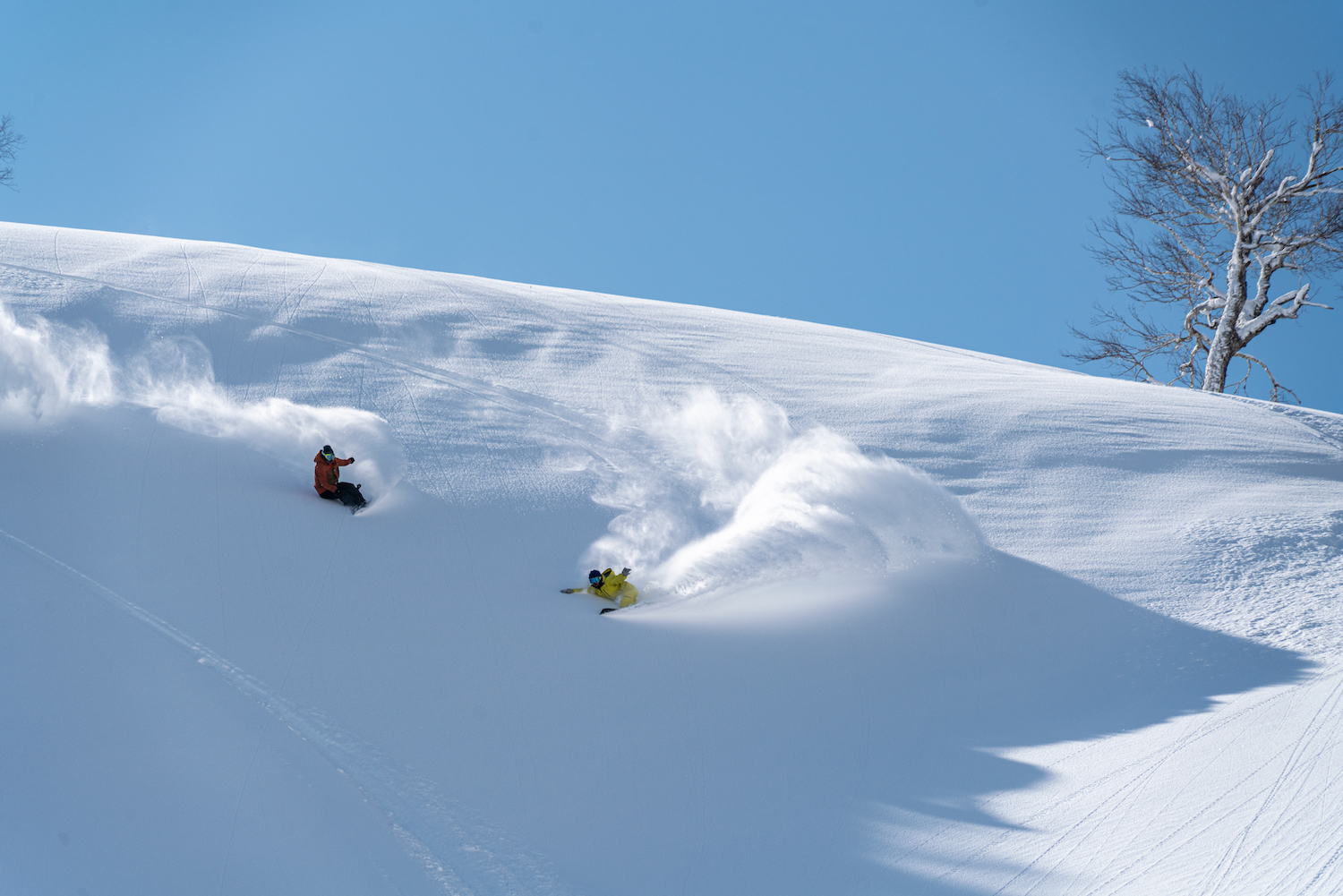 How was your session with Tadashi Fuse?
When it comes to slipping, I'm surprised at the speed and power.It feels like the center is dull.Also, when shooting started, I often received various ideas and support. At LSP, while trying to do what each person wanted to do, he also cared about the balance of the entire image.Next time, if I find a big cliff, I'll show you (laughs)
This is a lifestyle-themed work, but as a rider, what do you want to convey?
To be honest, I'm still looking for something (bitter smile), but I think I'm happy to be able to snowboard.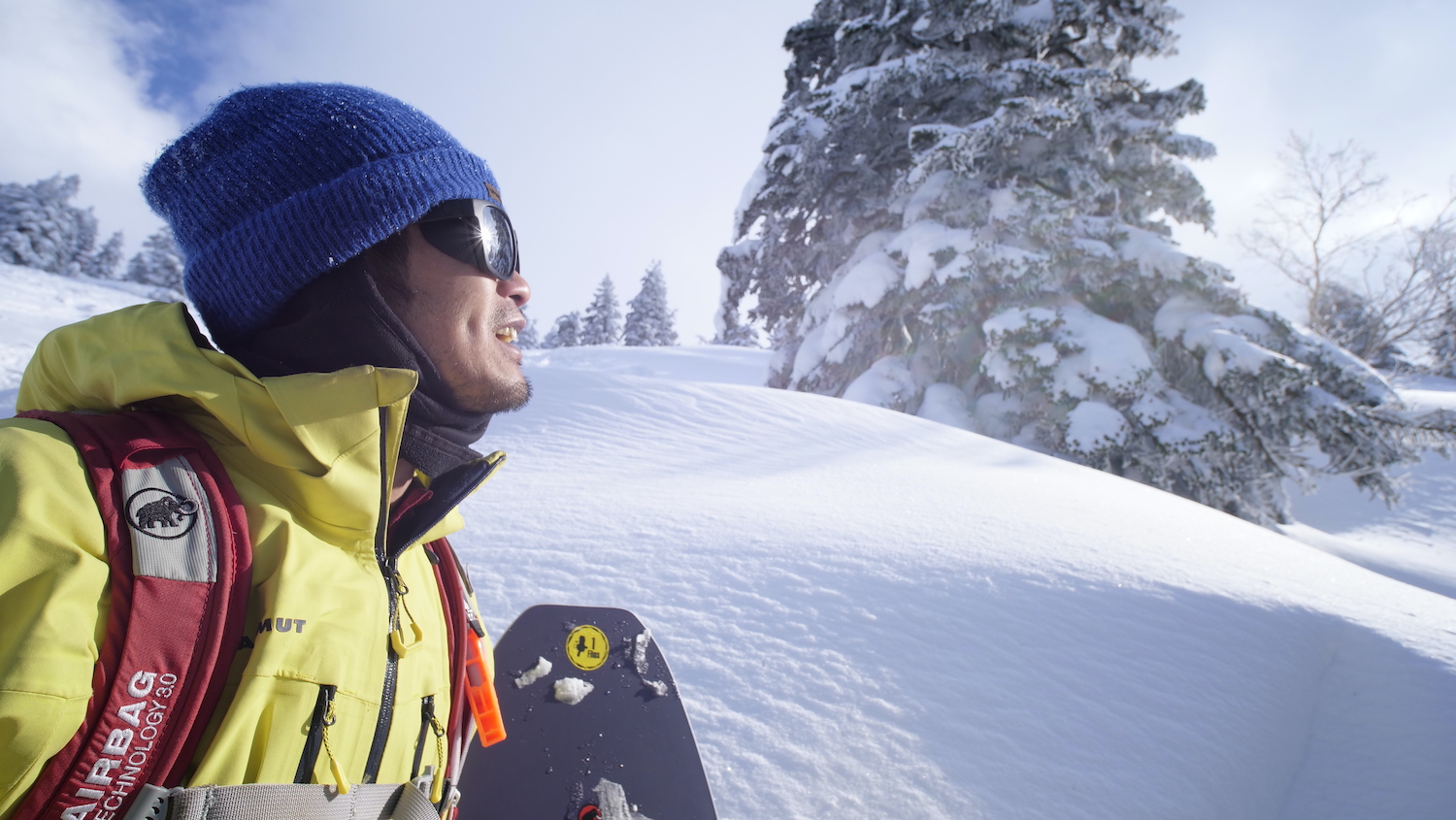 Have you made any major changes in yourself lately?
I'm addicted to split boards right now.I've been looking at the mountains that I've been worried about for a while with split boards, so I'm trying to improve my strength and approach various mountains.I feel that walking is fun these days.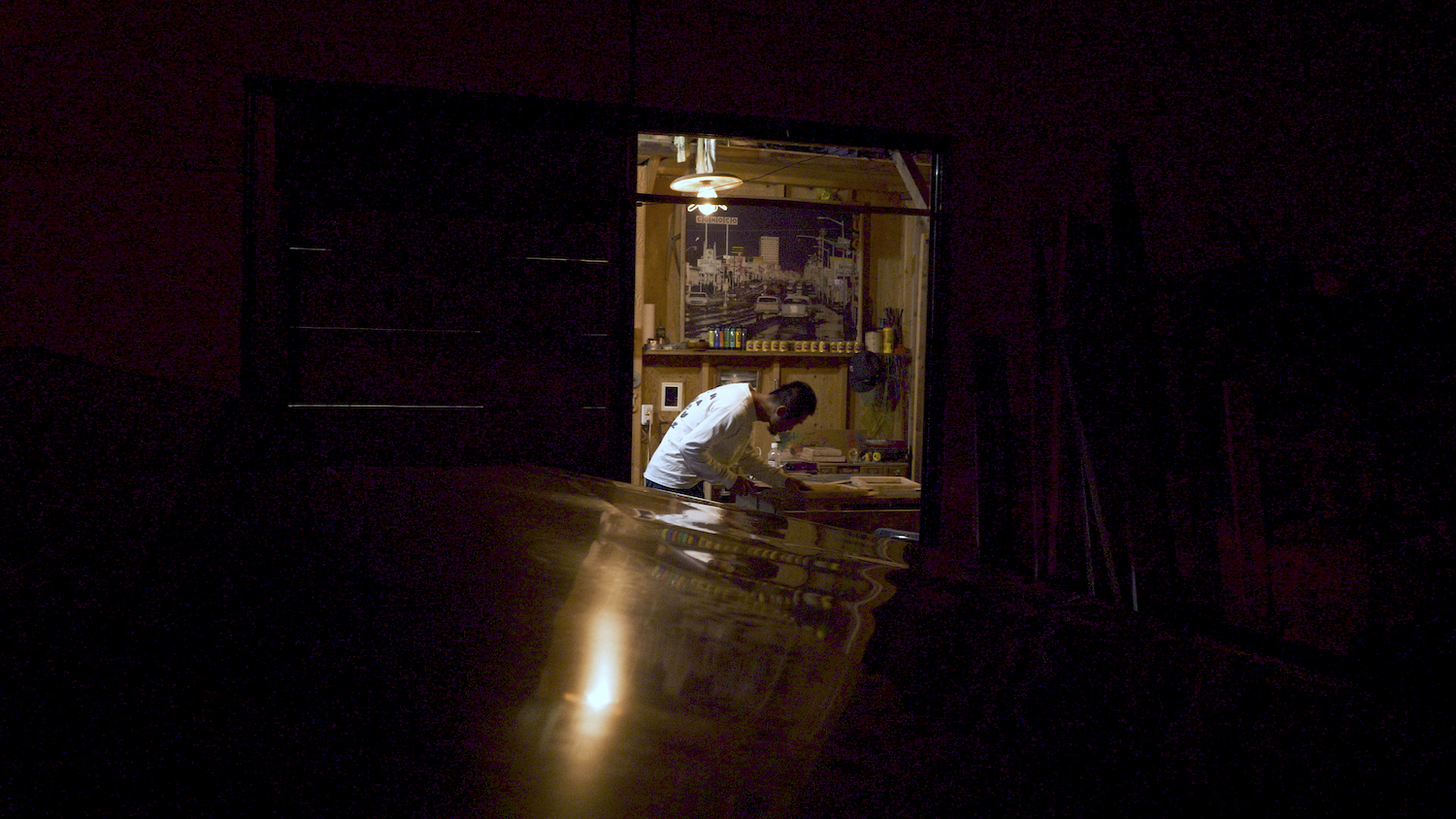 Where can I buy the woodwork work that was in the video?
There are many forms of production after receiving an order.However, there are times when it is sold at "BASE", which has a link in the profile of "bagworm 230" on Instagram.However, during the season, I am concentrating on the snowy mountains, and the production will start from the thaw.We accept orders and questions, so feel free to leave a message if you have any concerns.
DVDs can be purchased from carefully selected snowboard shops nationwide and from the sites below.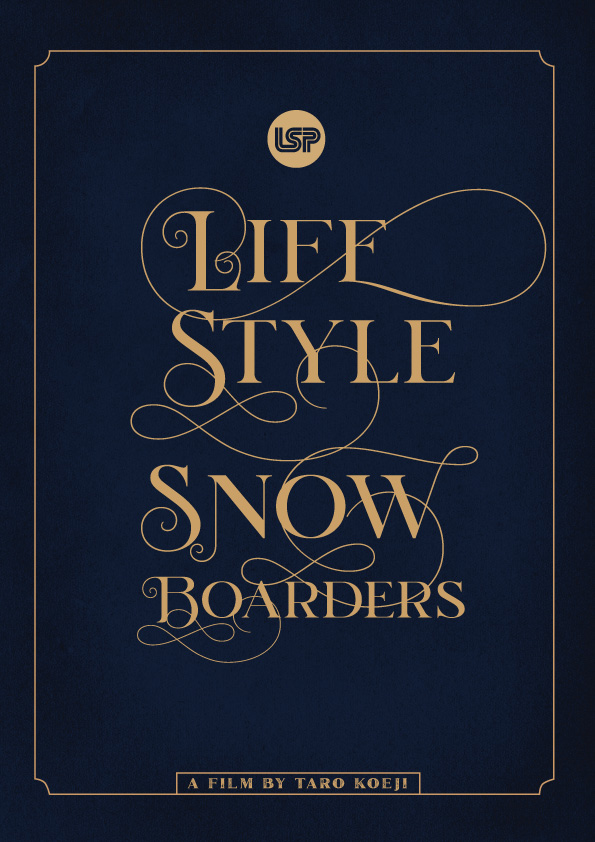 It is also available for download on vimeo instead of DVD.
The nextFinal episodeApproaches Tadashi Fuse's feelings.