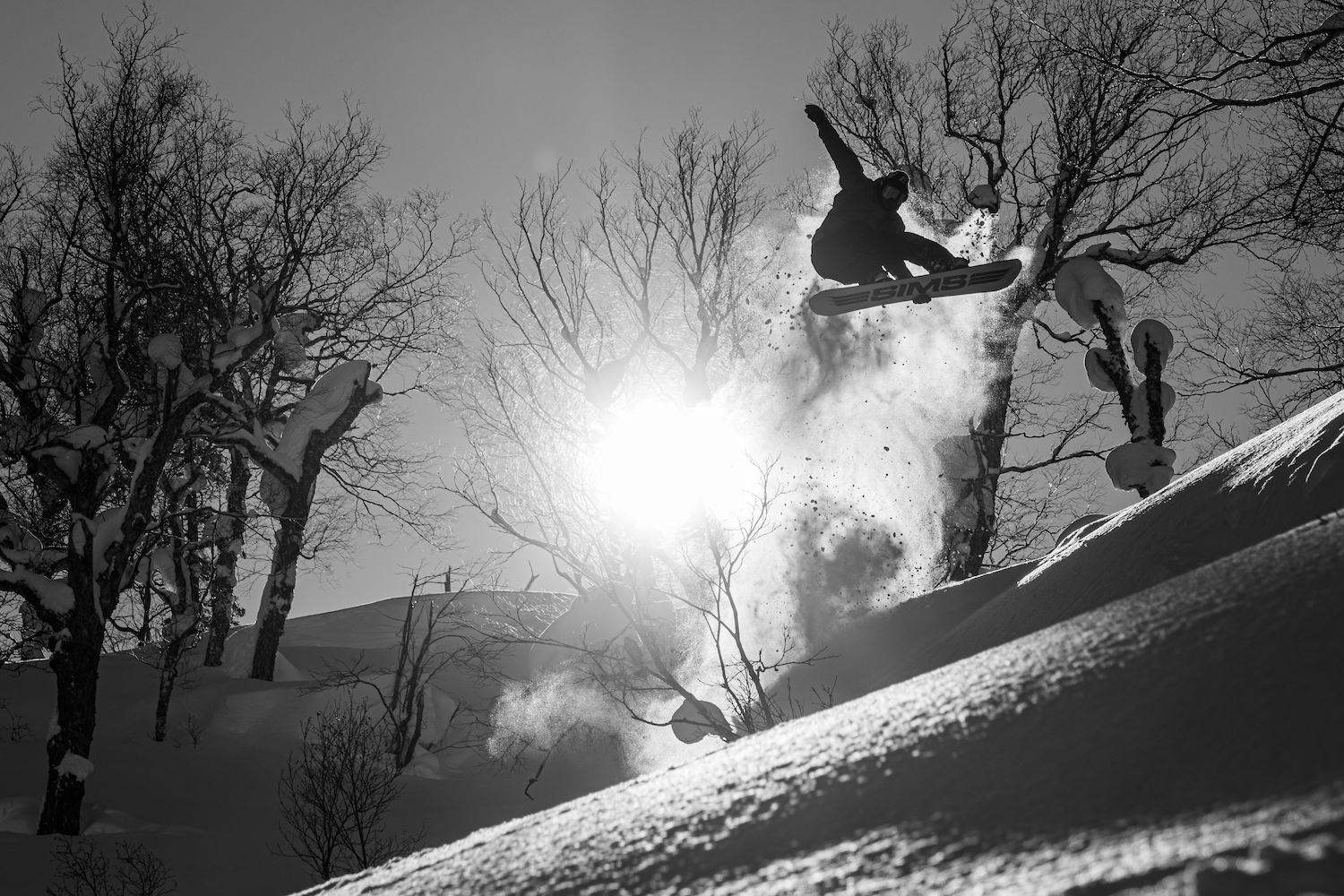 In the Beijing Olympics Snowboard Freestyle event, Japanese riders continued to take an aggressive stance, engaged in fierce battles like every day, and even won medals.Now that the spotlight is on such a contest scene, I would like you to know about snowboarding as a lifestyle and the world of snowboarding that expands as you get older and more experienced.I would like to introduce the latest LSP work "LIFESTYLE SNOWBOARDERS" that approaches three professional snowboarders, Tadashi Fuse, Kenji Ando, ​​and Yusuke Mino.
Photo: Taro Koeji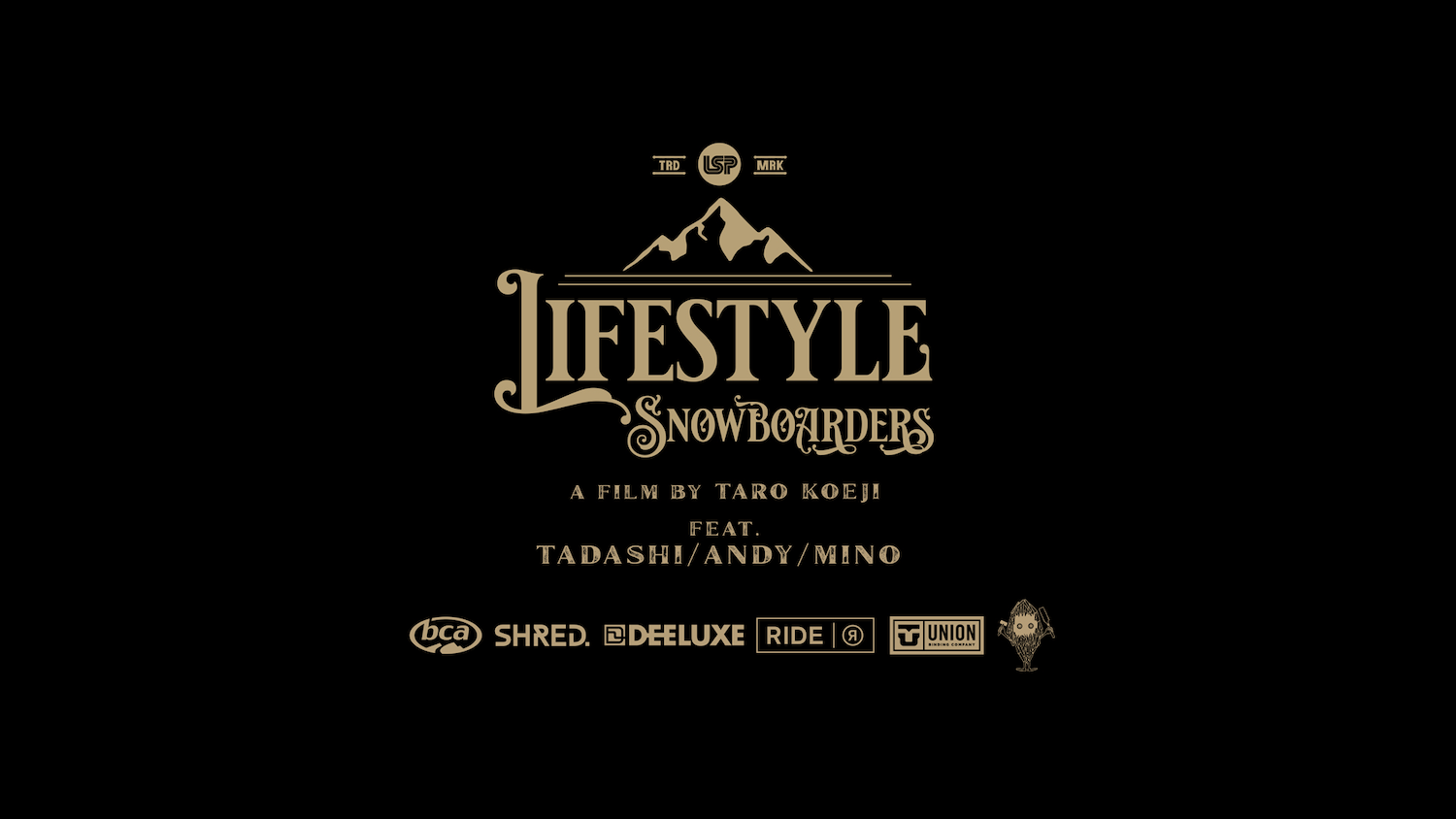 The main theme of this work is the lifestyle of three people centered on snowboarding.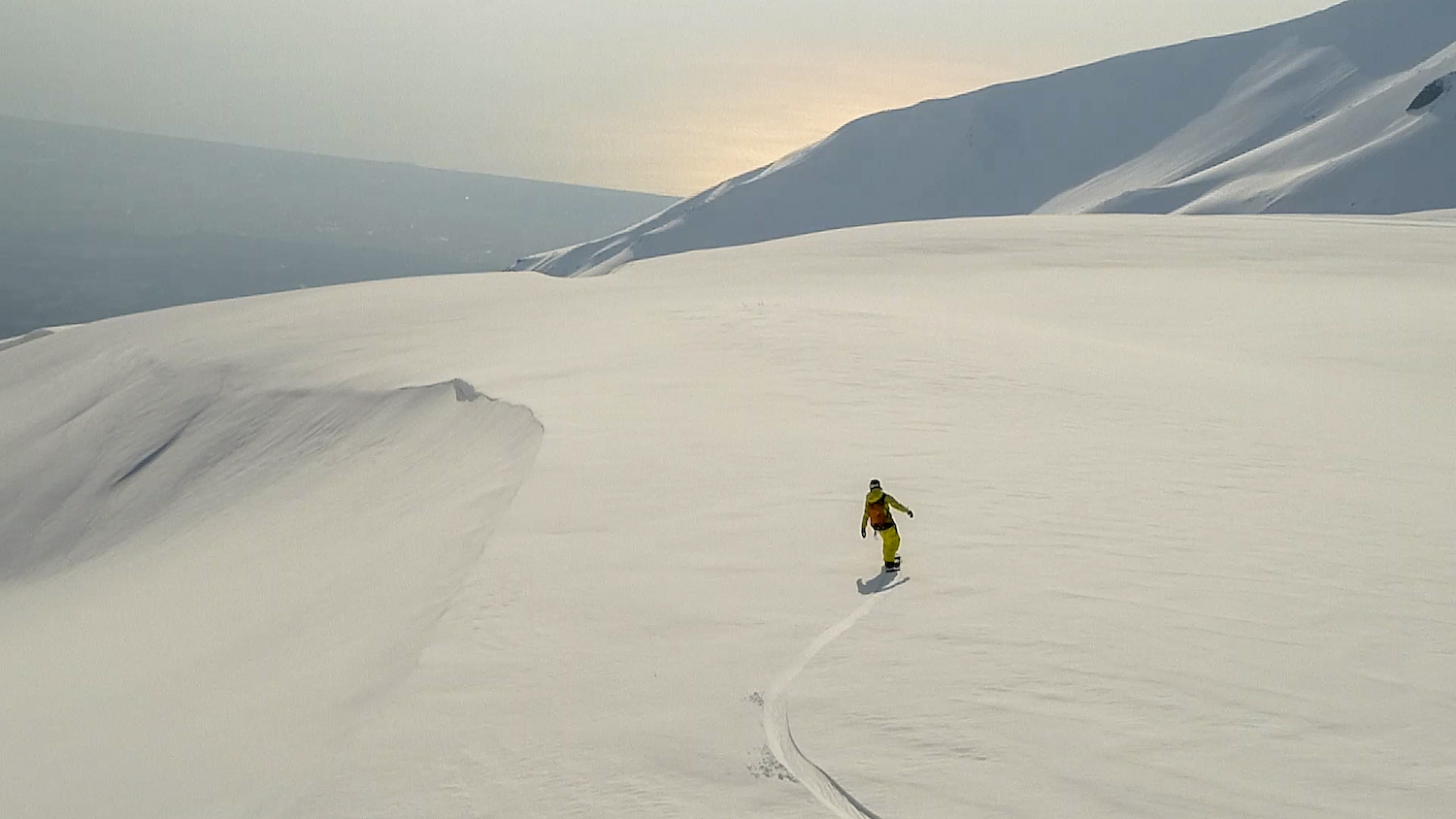 At the beginning of the main video, the following telop is played first.
"Although lifestyles continue to change
Three snowboarders in their 40s who keep slipping
Lifestyle movie
As a snowboarder
How to stick to your style
I hope it will give you a hint as to how to live your life. "
Leave the world of competition and stay away from snowboarding at the same time.Give up on tricks and turns with aging as an excuse.Well then, it's too mottainai.If you look at this work, three old men (excuse me!) Professional snowboarders in their 40s will be really happy and comfortable, and sometimes they will be fascinated by the over-attacking slip.What's more, the spotlight is also on cool lifestyles other than slipping.I want to face snowboarding like them for the rest of my life.Everyone will think so when they finish watching this work.And I'm sure everyone wants to snowboard.It is finished in a work with such a mysterious power.
By the way, in order to convey the charm of this work, we asked Mr. Taro Koshiji, who is also a filmer and director, Tadashi Fuse, Kenji Ando, ​​and Yusuke Mino, who are the cast riders, about the thoughts put into this movie.Let's deliver it in a series.
First, we asked Mr. Taro Koshiji, the director of LSP, about the concept and commitment of "LIFESTYLE SNOWBOARDERS".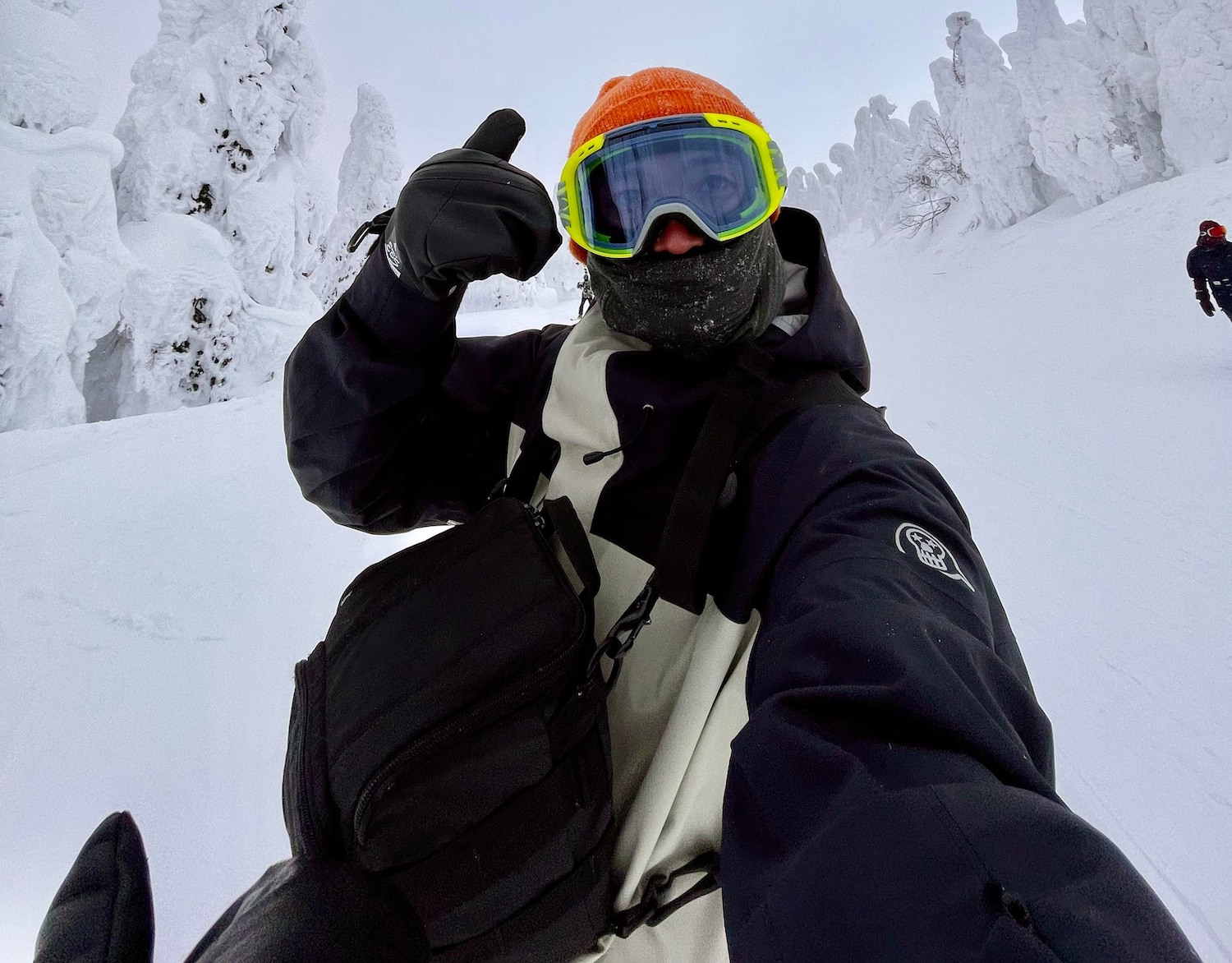 Why did you decide to approach your off-season lifestyle?
Is it about the last 3 seasons? (Fuse) Tadashi slipped into (Hokkaido) Sapporo International from the latter half of November to the end of December.There, I had sessions with Andy (Kenji Ando) and Minoch (Yusuke Mino), and when I noticed, I naturally had more opportunities to talk.Besides, their lifestyle is cool, their humanity is very good, they are interesting to be together, and they talk with Tadashi about what they can do with each other, and they also convey lifestyles other than slipping. I decided to aim for production. All three have different riding styles and lifestyles, and each one is unique and interesting.That's why I think it's a work that you'll want to see again and again.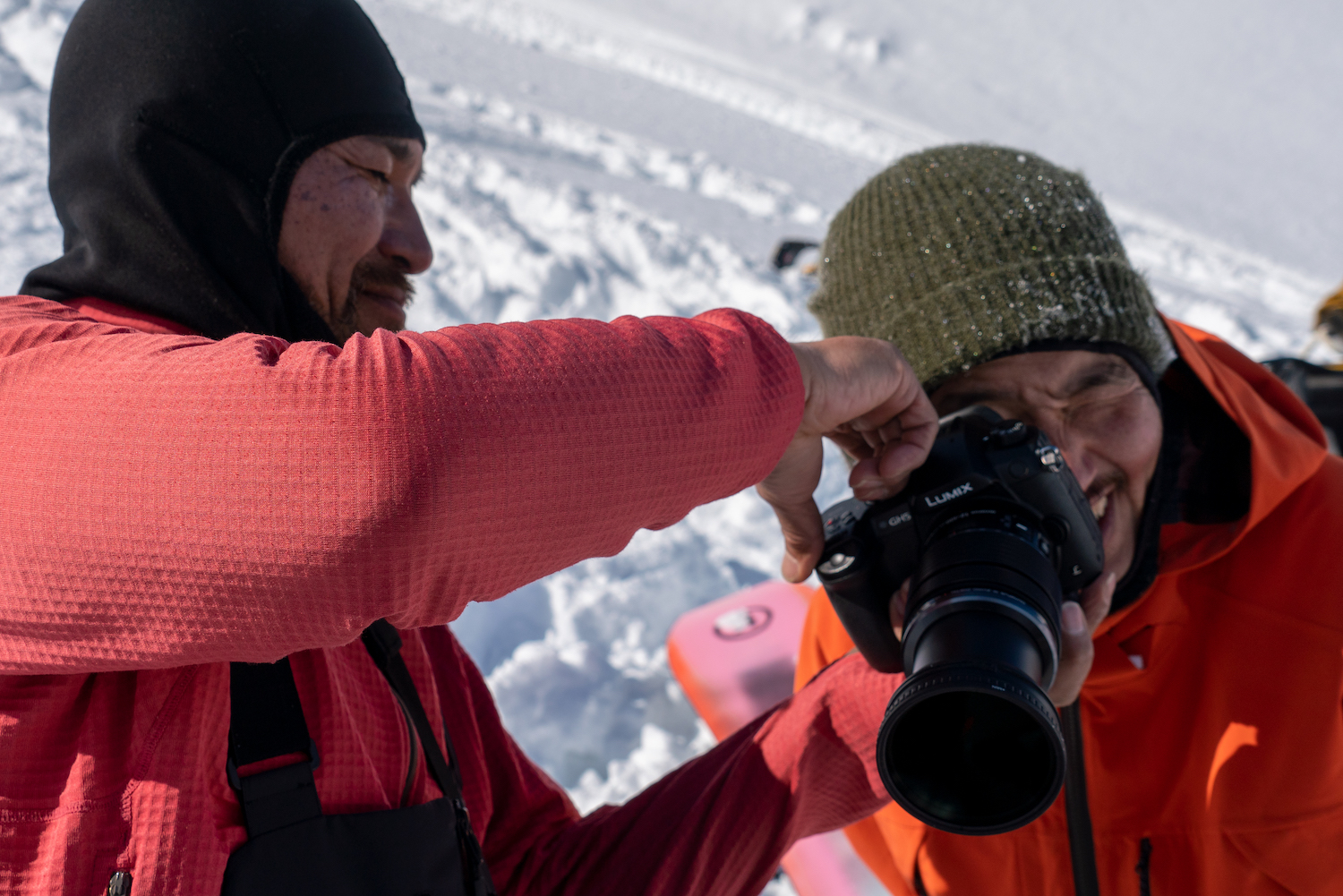 What was the particular part of editing the video?
From the interview with the rider to the connection to the riding of the snowboard, we tried to switch smoothly without any discomfort, and we devised a way to properly focus on what we want you to pay particular attention to.Also, regarding riding, I think I could have edited it to maximize the individuality and characteristics of each rider.Minotch makes you feel good just by looking at it, Andy makes everything almighty, and I think many people know that Tadashi's backcountry is dangerous, so the slopes are amazing. I think I was able to put in a good balance.Also, when shooting, I was particularly particular about follow-up shooting.I shot it as close to the rider as possible in order to leave a skateboard-conscious image with a sense of speed.However, Tadashi slides fast (laughs).That's why I almost slipped straight (laughs).That's why I was played many times, but I think it was worth it and I think that a powerful image remained.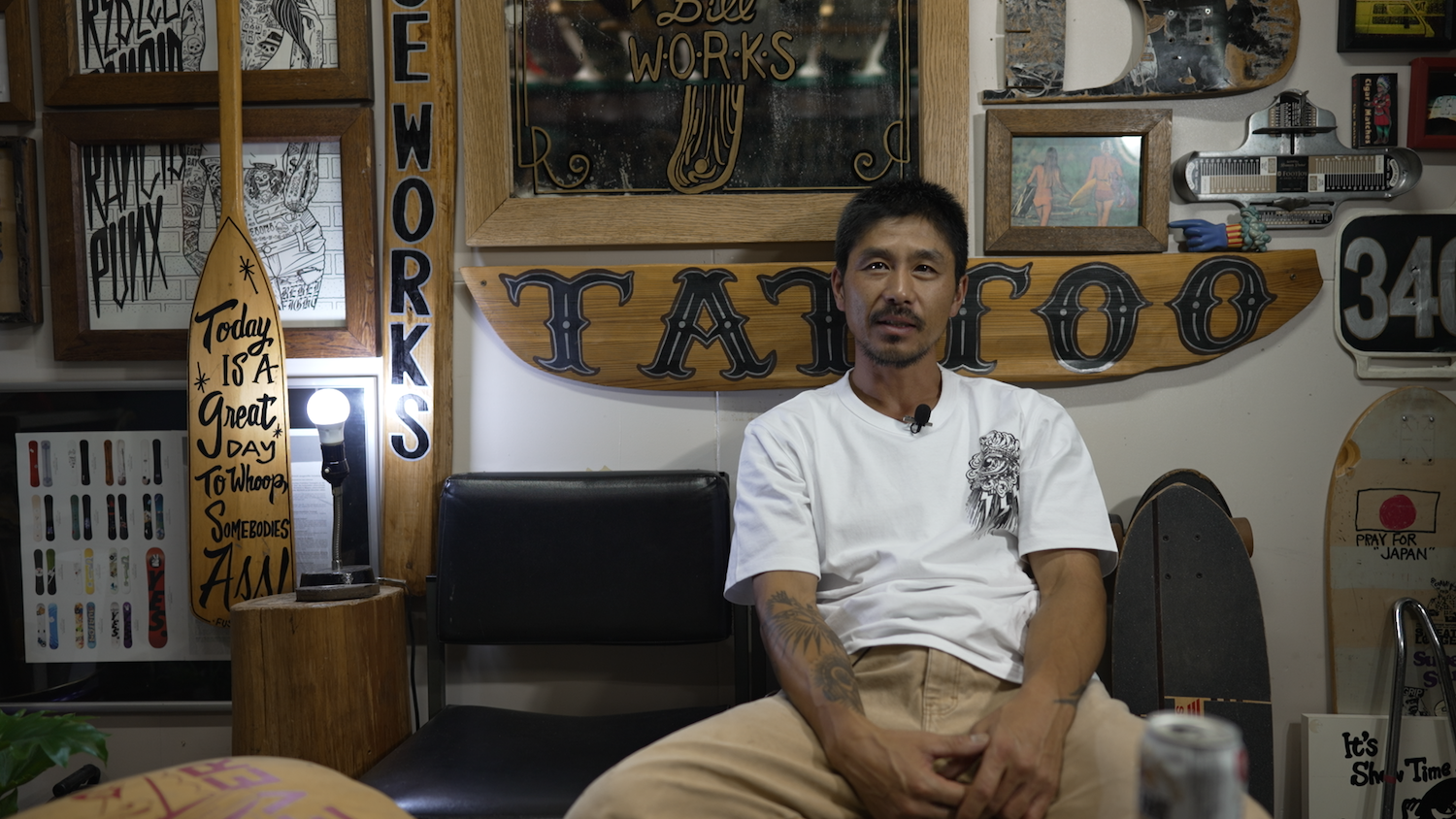 Why did you include not only backcountry footage but also slope cruising footage in this work?
I've been working with Tadashi for almost 20 years, and I thought that backcountry would give a taste similar to past works.I used to think that it was a point that no one would do by making full use of mobile, but that is also important, but I know the rider's amazingness at the location near general snowboarders, ski resorts, etc. I've become stronger in my desire to have them.If you know how to use the terrain of the riders there, how to play, and the lines that slide, I think that even if you can not imitate it, it will be a hint that you can ski more fun than before.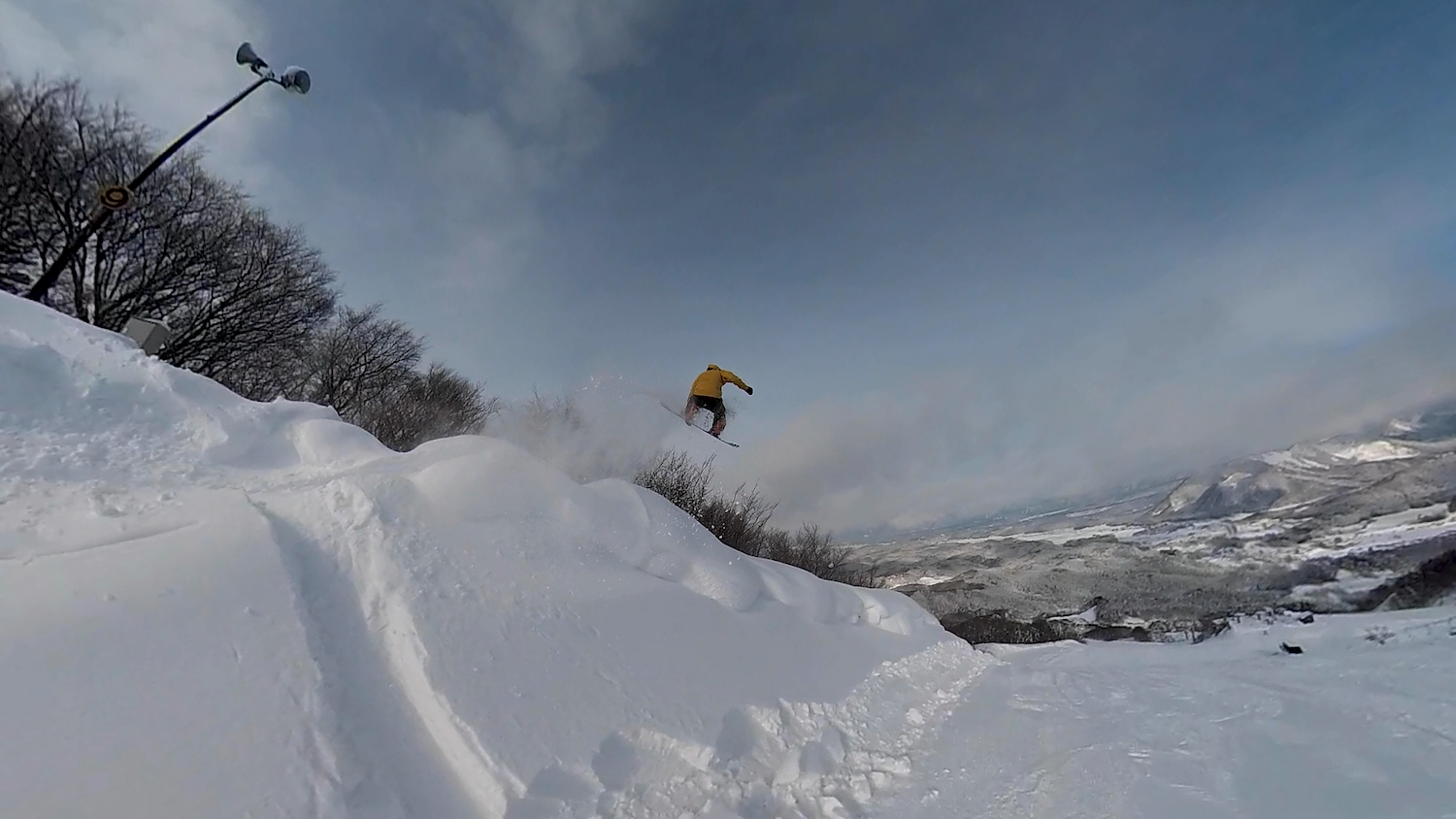 What kind of people would you like to see this work in particular?
I want young riders to see it now, and I used to do buoys, but I want people to see it because the living environment has changed and I can get a little distance from snowboarding. I want many people to see it.The three people who put the spotlight on this work are all riders who seem to be cool not only for snowboarding but also for their lifestyle.Even if only snowboarding is good, there are some people who are not good at it, but I hope you can see and feel that there are cool professional snowboarders who have all the on-snow and off-snow.
DVDs can also be purchased from carefully selected snowboard shops nationwide and from the links below that you can click on the DVD package below.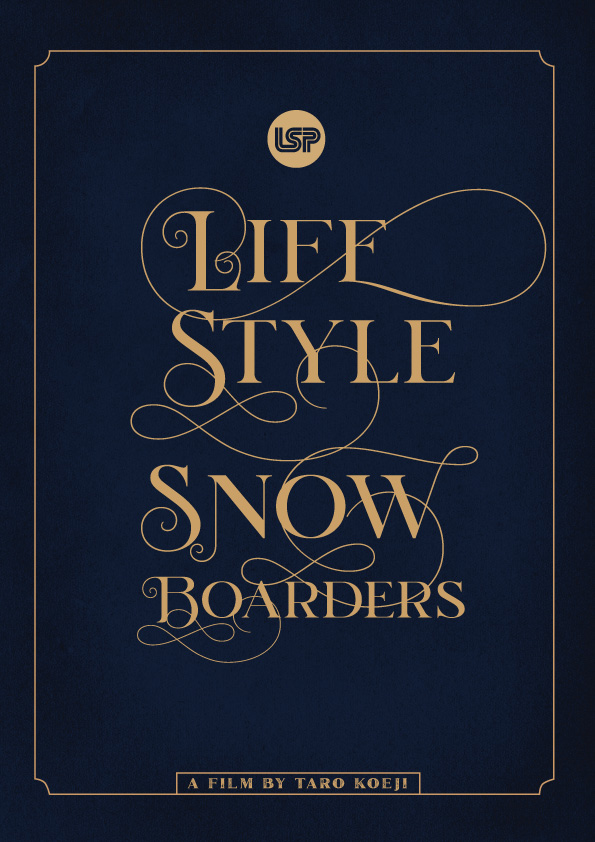 It is also available for download at vimeo.
Vol.2, interviews with riders here.