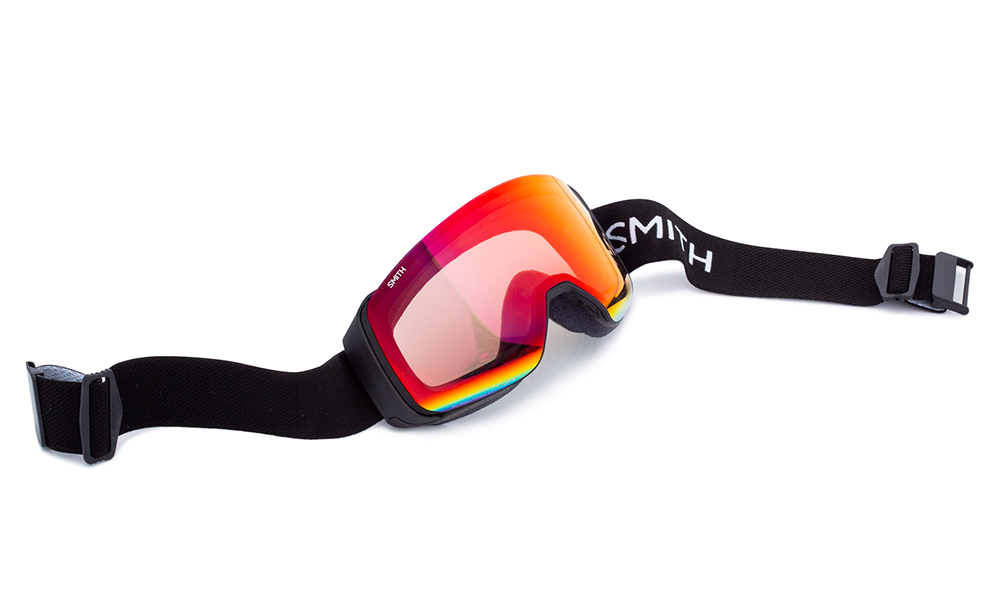 4D MAG ™
Color: [ChromaPop dimming] Black [ChromaPop] Everglade, Alder Geo Camo, Cody Townsend
Price: ¥ 44,000- ¥ 45,000 + tax
* Includes 43mm wide goggle band, clip buckle, and 2 chroma pop lenses (excluding dimming)
Good or bad visibility has a great effect on performance.Good visibility reduces stress on the rider, and poor visibility tires the body and reduces performance.Especially in sports such as snowboarding, where it is necessary to always judge the situation correctly while moving at high speed, a slight sense of incongruity unknowingly deprives the judgment and physical strength.The same can be said for the subtle differences in appearance that you are not aware of, and that is why choosing goggles is important.
This year's third season, 3D MAG ™ is equipped with a number of technologies that create good visibility.First of all, it is a lens shape that realizes "wide field of view". 4D MAG ™ boasts the widest field of view among SMITH goggles.Its greatest feature, the lens structure that wraps around the bottom of the goggles, widens the field of view in the downward direction, and you can see the area that is normally blocked by the frame without moving your head.No one may feel tired to change the angle of the head just once, but it makes a big difference considering that the fatigue accumulates throughout the day.
Next, Chroma Pop Lens Technology that provides a "natural and clear view".It is a technology that adjusts the light so that the scenery seen through the goggles looks clearer and clearer than when viewed with the naked eye, and you can realize its power even in low contrast situations such as light cloudiness and evening. 4D MAG ™ comes standard with two chroma pop lenses, one for sunny weather and one for stormy weather, so you can choose the lens that is more suitable for the weather.The magnet lens exchange system "SMITH MAG" is useful for properly using this lens.If you unlock the left and right lenses, you can release the lens with a single touch, and the replaced lens is automatically guided to the appropriate place by the magnet.It's very easy and you won't have to worry about changing lenses.If you don't forget to lock it after replacement, the lens will not blow off when you fall.In addition, it is equipped with 2X ™ anti-fog technology that prevents "lens fogging".It can absorb 5 times the normal amount of water molecules and protects the lens from fogging for a longer period of time.It is also a nice point that the anti-fog effect lasts semi-permanently due to its structure.
The 4D MAG ™ field of view, which is generously packed with SMITH's highest technology and pursues "seeing", will push the rider to a higher level by concentrating the rider on riding.

We asked Mr. Kazunori Hirama, a professional snowboarder who has a record of winning the 5th Snowboard All Japan Technology Championship, to explain the features of 4D MAG ™.Based on the feeling of actually using it, he explains in an easy-to-understand manner from the rider's point of view how the wide viewing angle and lens of 4D MAG ™ affect riding.

The lens effect of "SMITH MAG" is very easy.You don't need to use any special force to unlock it, and it's easier to lower the very soft frame when removing the lens.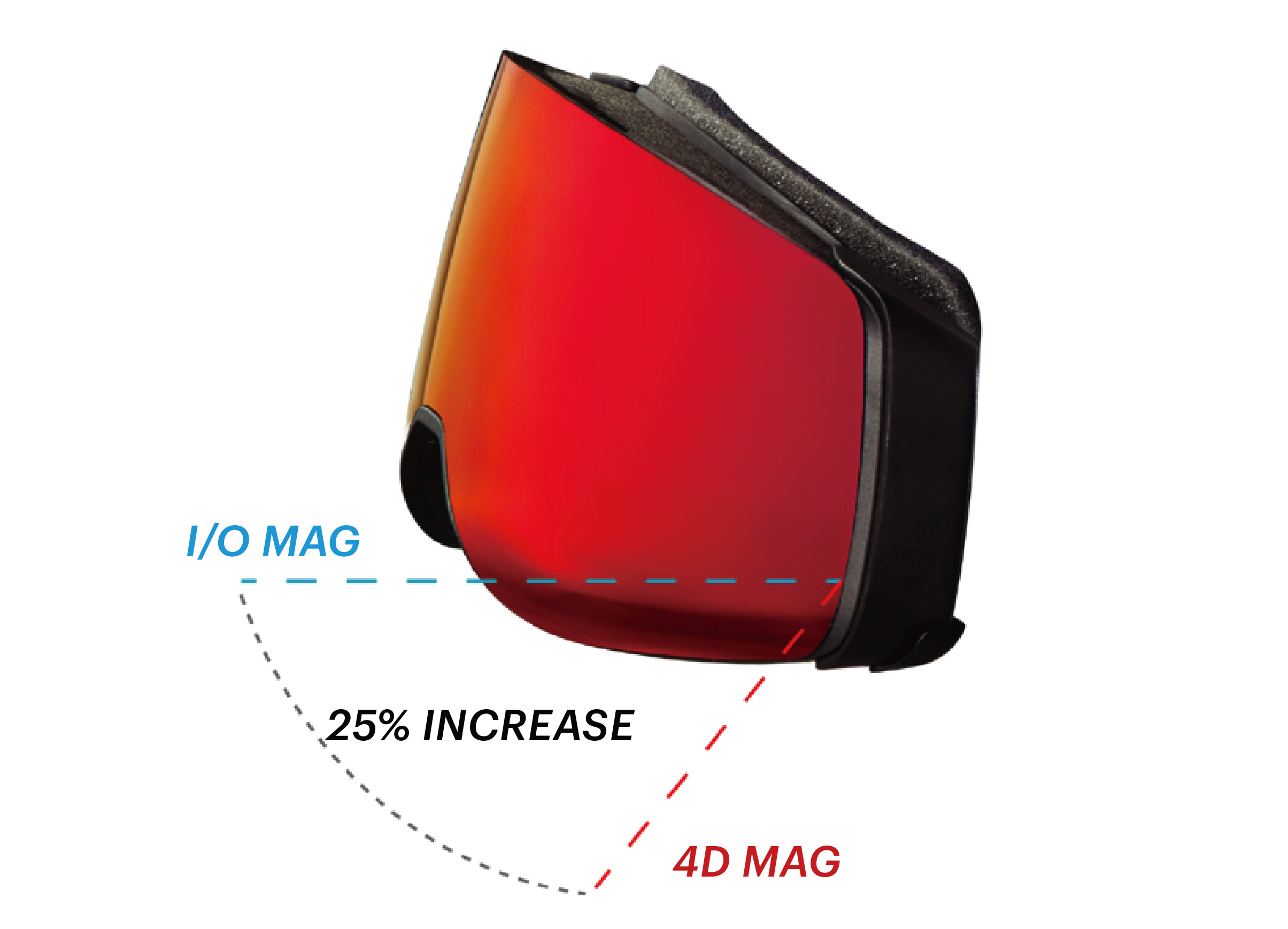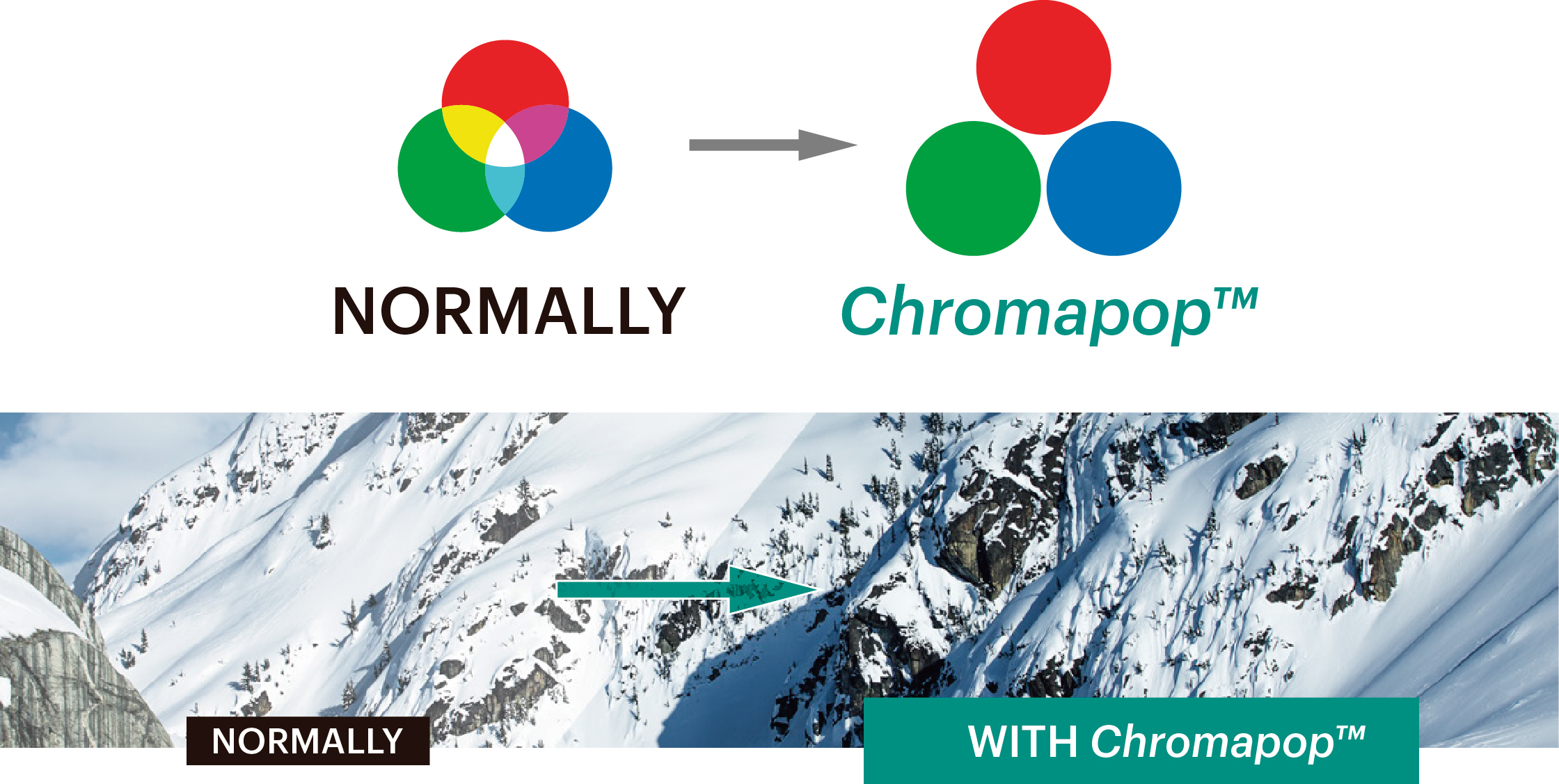 SMITH OPTICS 21/22 OTHER TOPICS
* The following TOPICS will be updated from time to time.
Semi-frameless model "PROXY" _SMITH OPTICS that combines a smart silhouette with a wide field of view
Flat lens model "SQUAD MAG ™" that allows instant lens replacement
Semi-frameless model "PROXY" that combines a smart silhouette with a wide field of view
-----------
SMITH OPTICS PAGE
Click here for the digital catalog for the 21-22 season.