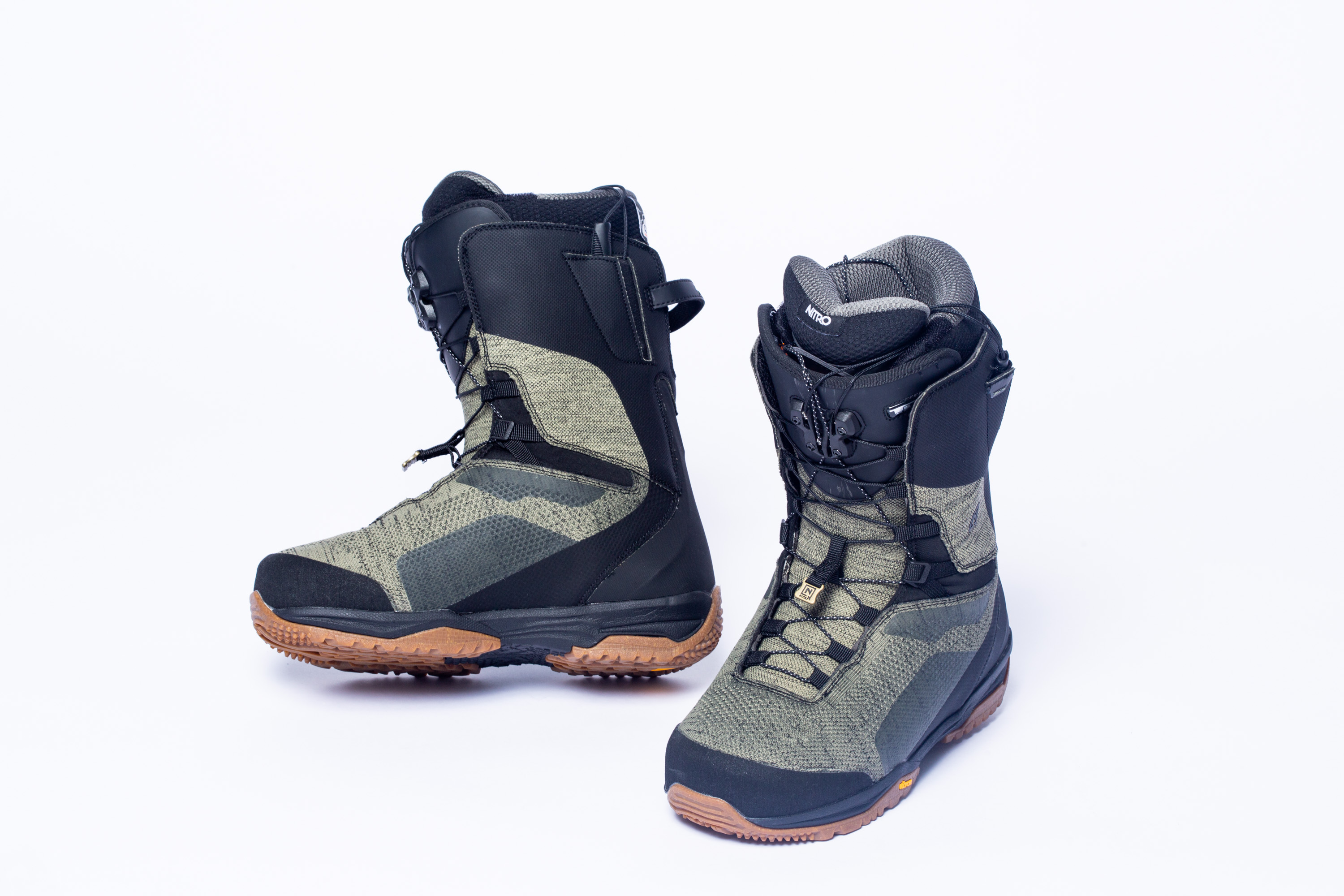 SKYLAB TLS
Size: 25.0cm-29.0cm
Color: Gravity Gray x Black
Price: ¥ 52,000 excluding tax
The new SKYLAB TLS.The upper is made by weaving a knit material on a flat surface and not bending it, but by knitting it three-dimensionally according to the shape of the boot to improve waterproofness, and the lightweight and durable E-Foam is used for the toe part. Has been done.Thanks to this, the boots are designed so that they will not lose even when the crampons are hung.In addition, the lower part of the upper is integrally molded, reducing the possibility of flooding to the utmost.Vibram's eco-step compound is used for the sole, so it provides the best grip even on frozen ground.It's a must-check model for anyone looking for a splitboard boot that's lightweight and has a wide range of motion around the ankle.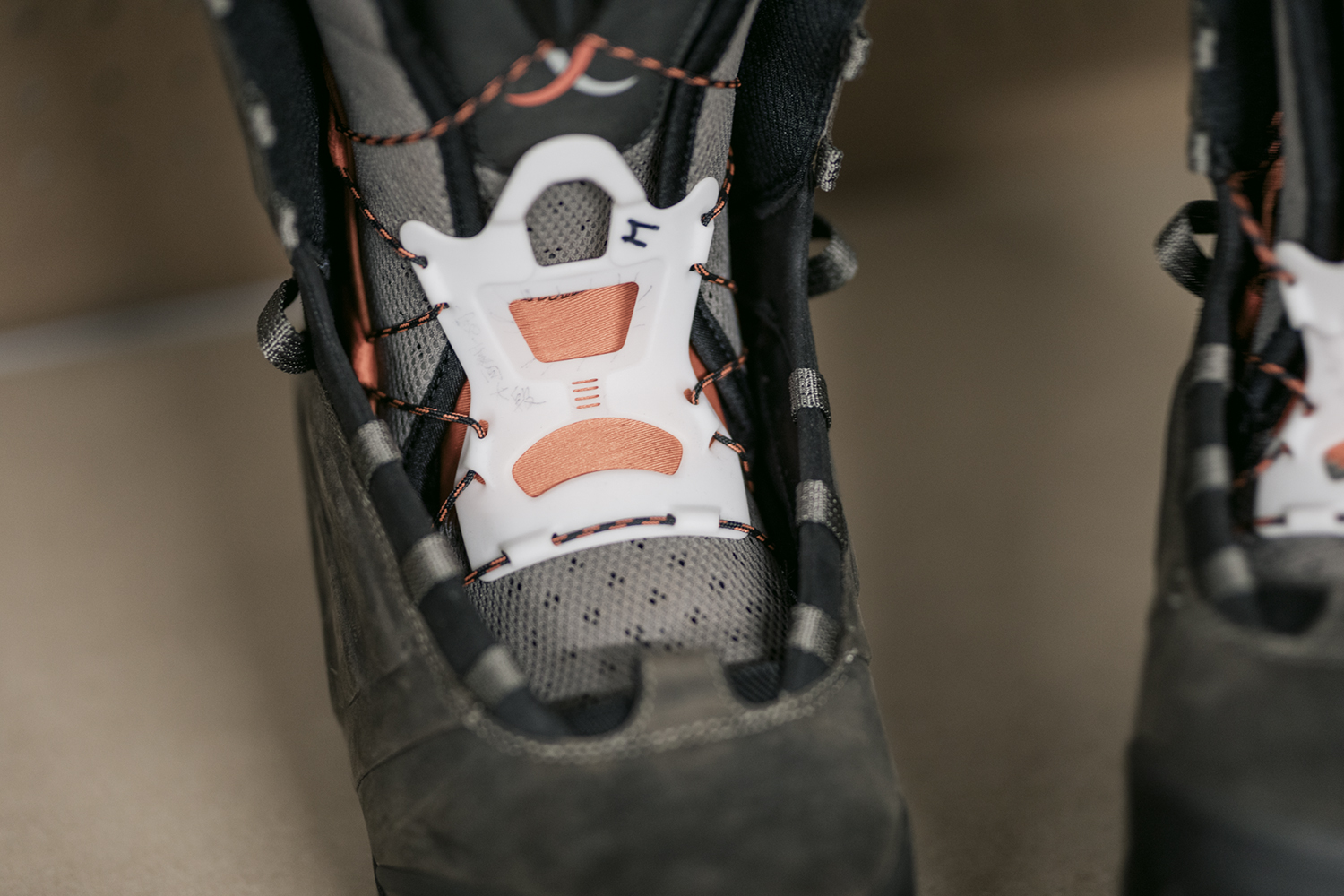 Former professional rider and current Nitro team manager Knut Eliassen talks about the appeal of SKYLAB TLS

---
NITRO 21/22 OTHER TOPICS
* Other TOPICS will be updated from time to time.
NITRO OPTISYM, a futuristic board ideal for those who want to play freeride and park greedily
NITRO's immovable popular model TEAM and its upgraded version TEAM PRO are also newly released
NITRO's finest freestyle board collaborates with VOLCOM. BEAST VOLCOM / BEAUTY VOLCOM