I went to the pipe tournament held at Niseko Hanazono on February XNUMXth and XNUMXth ~ ♪
The pipe was made by my dad and it was pretty good ↑↑
Two races were held in the tournament, and the first race was XNUMXth.
I was really disappointed because I couldn't slide so well.
In the second race, the tournament was canceled when the weather was so bad that one qualifying session was skated.
However, the one that slipped was the result, and the result was XNUMXth.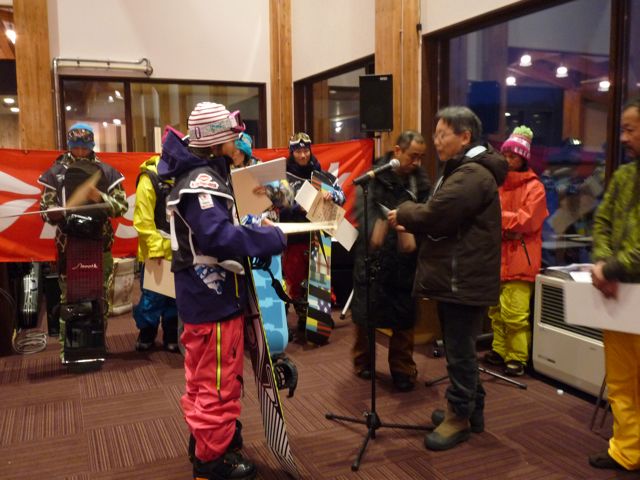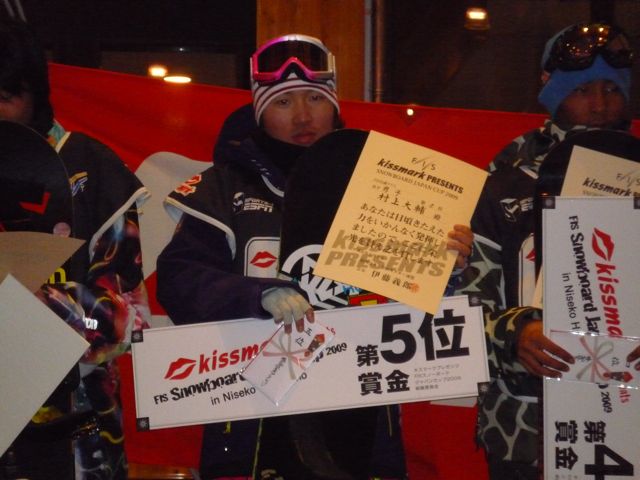 From February XNUMXth, I'm going to the World Cup in Vancouver and Quebec, Canada ↑↑
Where,I will do my best so that I can do the best I can do now ♪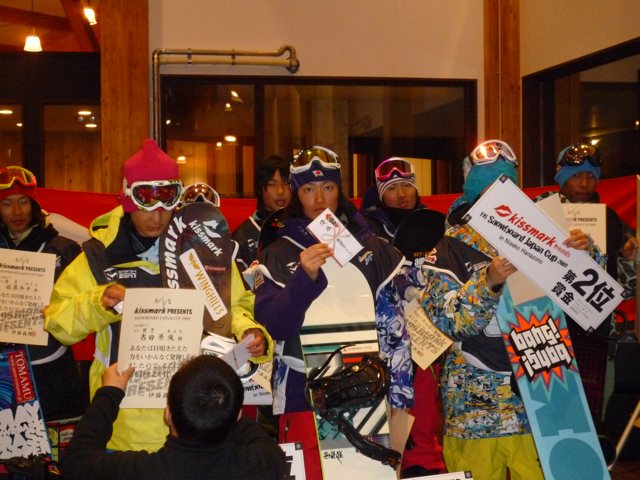 The winner of the Niseko tournament was Kazuumi from the same k2 team.
Next, I will definitely win ↑↑↑↑