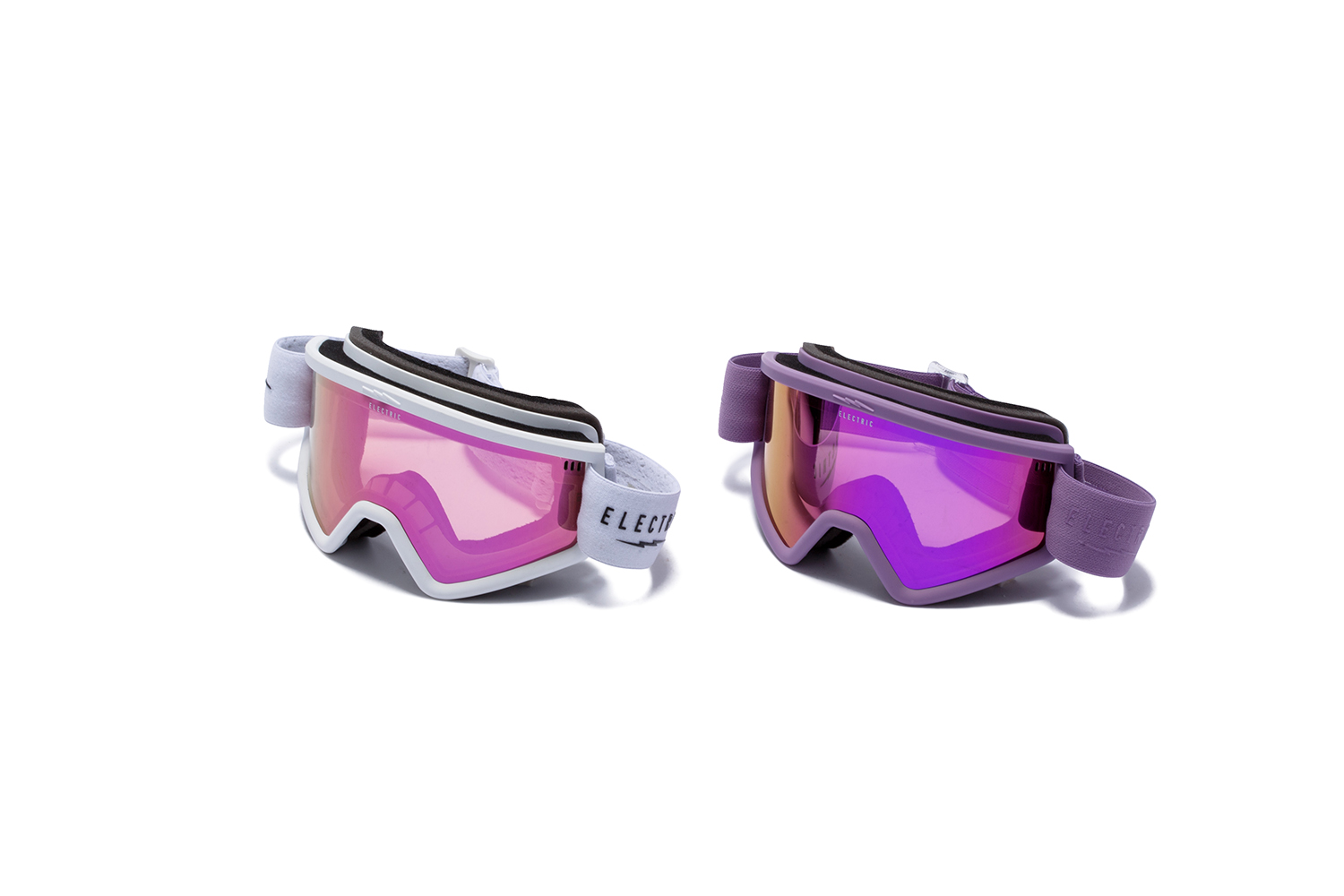 "I want to use ELECTRIC's high-performance goggles" "I want to use the popular model KLEVELAND".However, I would like to recommend HEX to those who are a little over budget.
Although it is reasonably priced, it follows the goggle design released by ELECTRIC so far, and by adopting a slightly thick frame, it has a retro atmosphere that best matches the current trend of 90's fashion.It is a new model with a neo-classical appearance.
Of course, not only the appearance but also the functions such as the lens are high performance, such as the thermoformed sheet lens provides a distortion-free field of view, and the high performance anti-fog processing and the hard coating to prevent scratches are applied. Needless to say.It is a perfect model for such first ELECTRIC goggles.
ELECTRIC
HEX
Frame Color: MATTE WHITE (left), MATTE MAUVE (right)
Lens Color: PINK CHROME (left), PURPLE CHROME (right)
Price: ¥ 19,800 (LURKINGCLASS COLLAB: ¥ 20,900)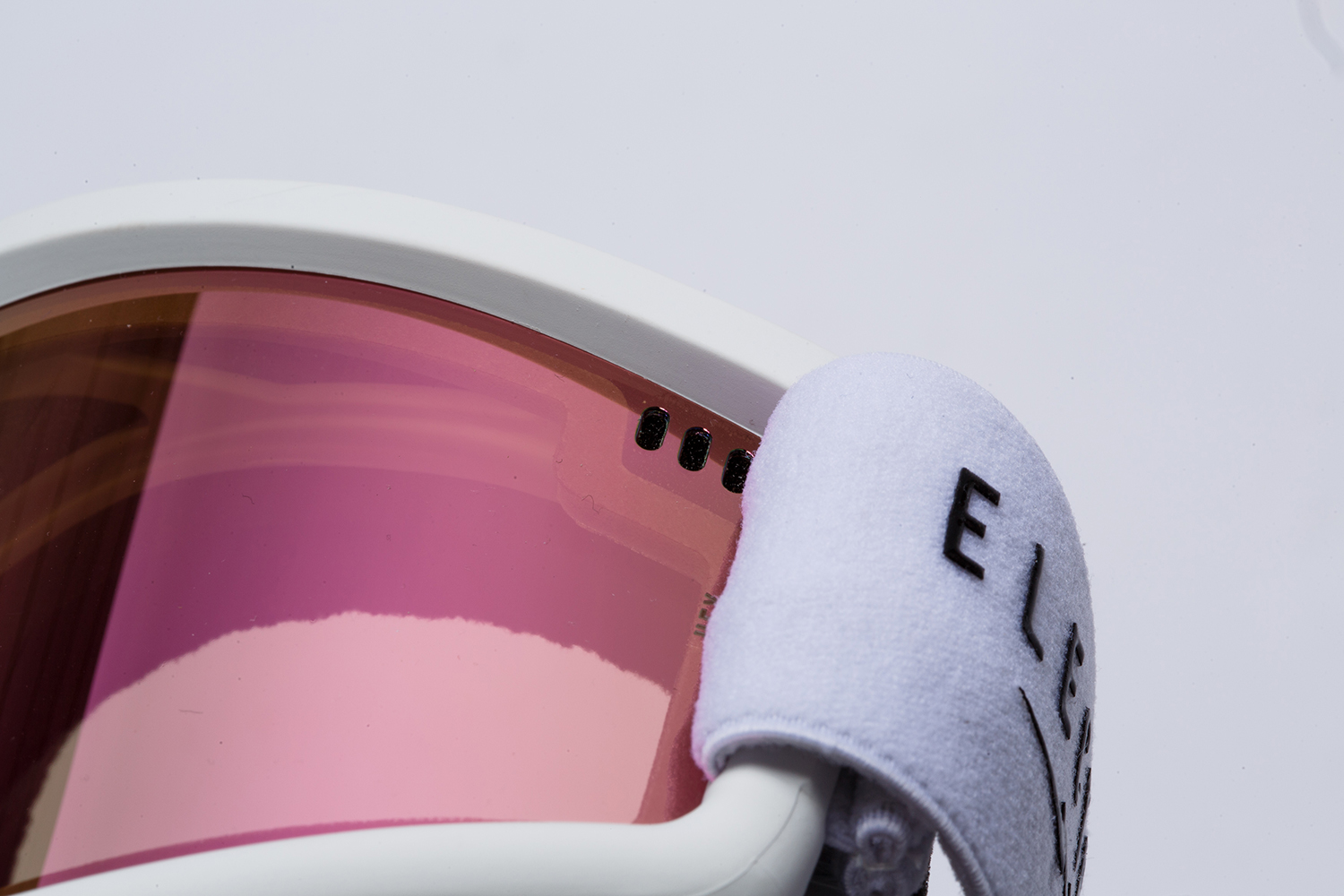 ---
ELECTRIC 22/23 Preemption OTHER TOPICS

ROTECK, a new model that reigns at the top of ELECTRIC snow goggles
Significant upgrade from the previous modelELECTRIC ANORAK RAGLAN
I want to wear it at the spring park,ELECTRIC WATER REPELLENT HOODIE
The ELECTRIC brand page is here
ELECTRIC next term 22/23 digital catalog