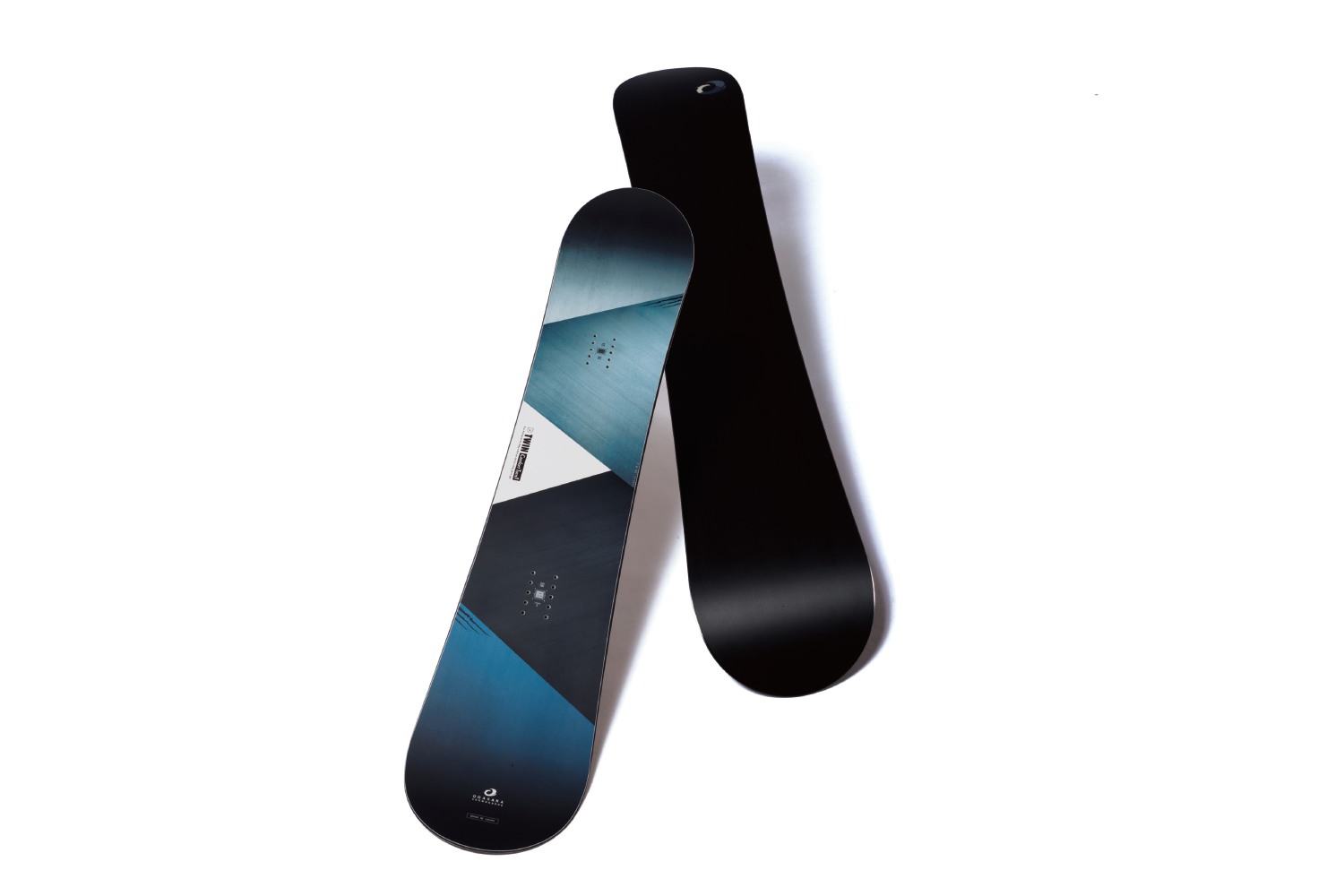 CT-TWIN
SIZE: 149, 152, 154
PRICE: ¥ 94,600
---
OGASAKA SNOWBOARDS is a brand originating from Nagano, made in Japan, with a large lineup of boards with excellent carving performance.In terms of high performance, high quality, and high durability, it has gained absolute trust from top riders to snowboard shops who pay attention to detail.The lineup is classified based on carving performance. In the OGASAKA catalog, the "CARVING ROAD CHART" makes it easy to understand what kind of concept the board was developed.
The most popular all-round carving board in OGASAKA called "CT" is the index of the lineup.From here, the lineup consists of a clear vector, such as choosing a model called "TF" for more playful elements, and choosing "FC" if carving performance is important.In addition, from this season, a method of expressing the performance of each board in a ratio called "TURN: PLAYFUL (ratio of turn and play)" that is easier for users to understand is also shown.
This "CT-TWIN" has adopted a twin shape shape while inheriting the performance of CT which has extremely natural carving performance among the lineup and excels in ease of handling.Pursuing two-way carving performance, it demonstrates outstanding performance even in grappling and jumping.The carving performance with the switch is completely comfortable, and achieves a high level of turn stability.Built-in carbon ribbon wide with high resilience to bring out the repulsion that enables high jumps.In order to increase the stability when landing, a strong and large "TYPE-R" is used for the PC plate under the feet.By adjusting the flex balance to be a little stiffer, the CTTWIN, which brings out the stability performance at the time of turning while leaving the degree of freedom, is a highly balanced combination of sufficient freestyle performance and carving performance that OGASAKA has been pursuing for many years. It can be said that it is the completed form of the twin chip.CTTWIN is the best way to master the new "switch carving" recommended by OGASAKA.After carving, I want you to fully enjoy freestyle with switch carving.
On the other hand, it is also excellent in ease of handling that allows you to easily handle slope play and free riding, and its straightforward operability will support your progress even if you are a beginner.Respond to a wide range of needs from beginners to experts. The CT-TWIN should perform better than expected.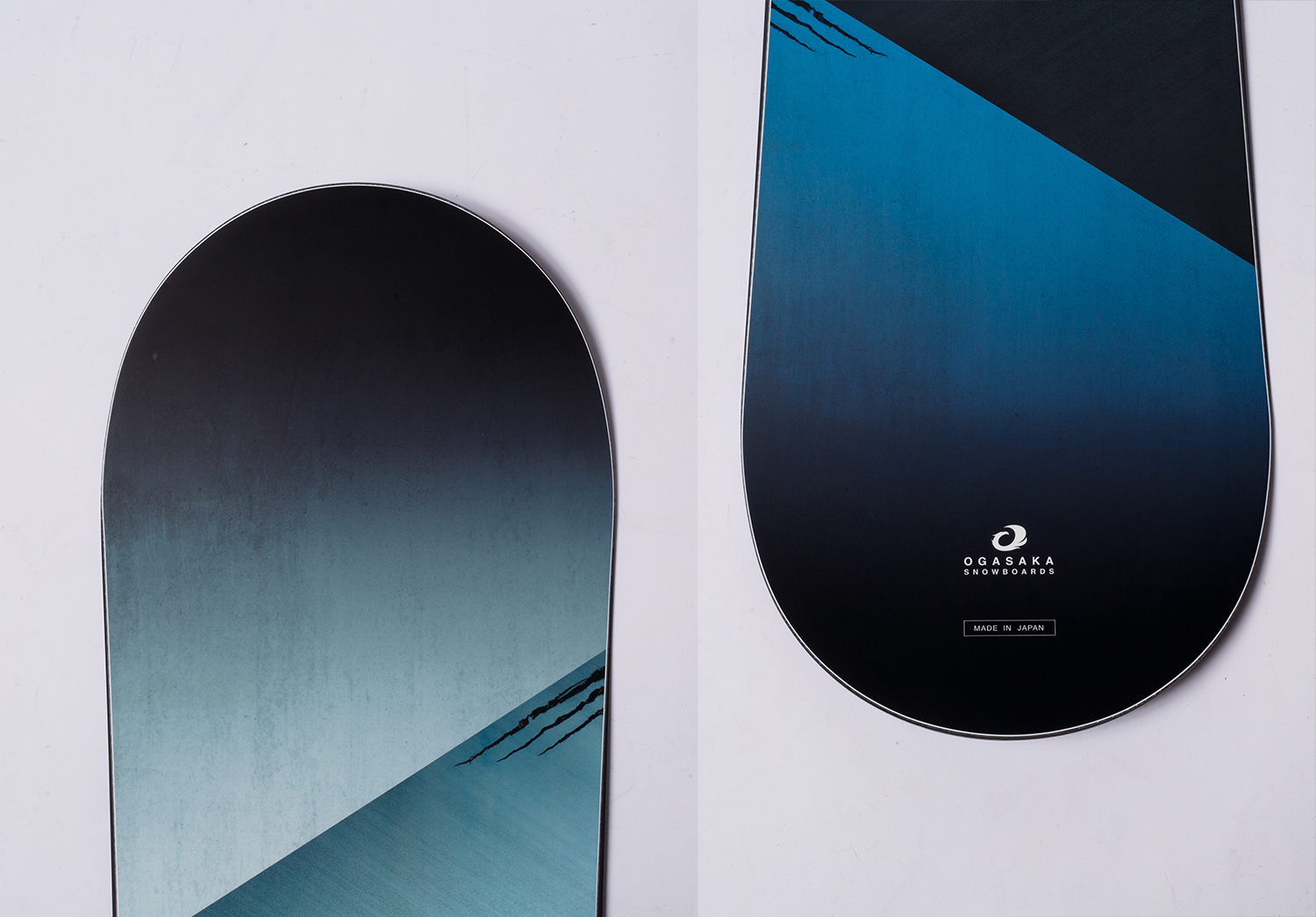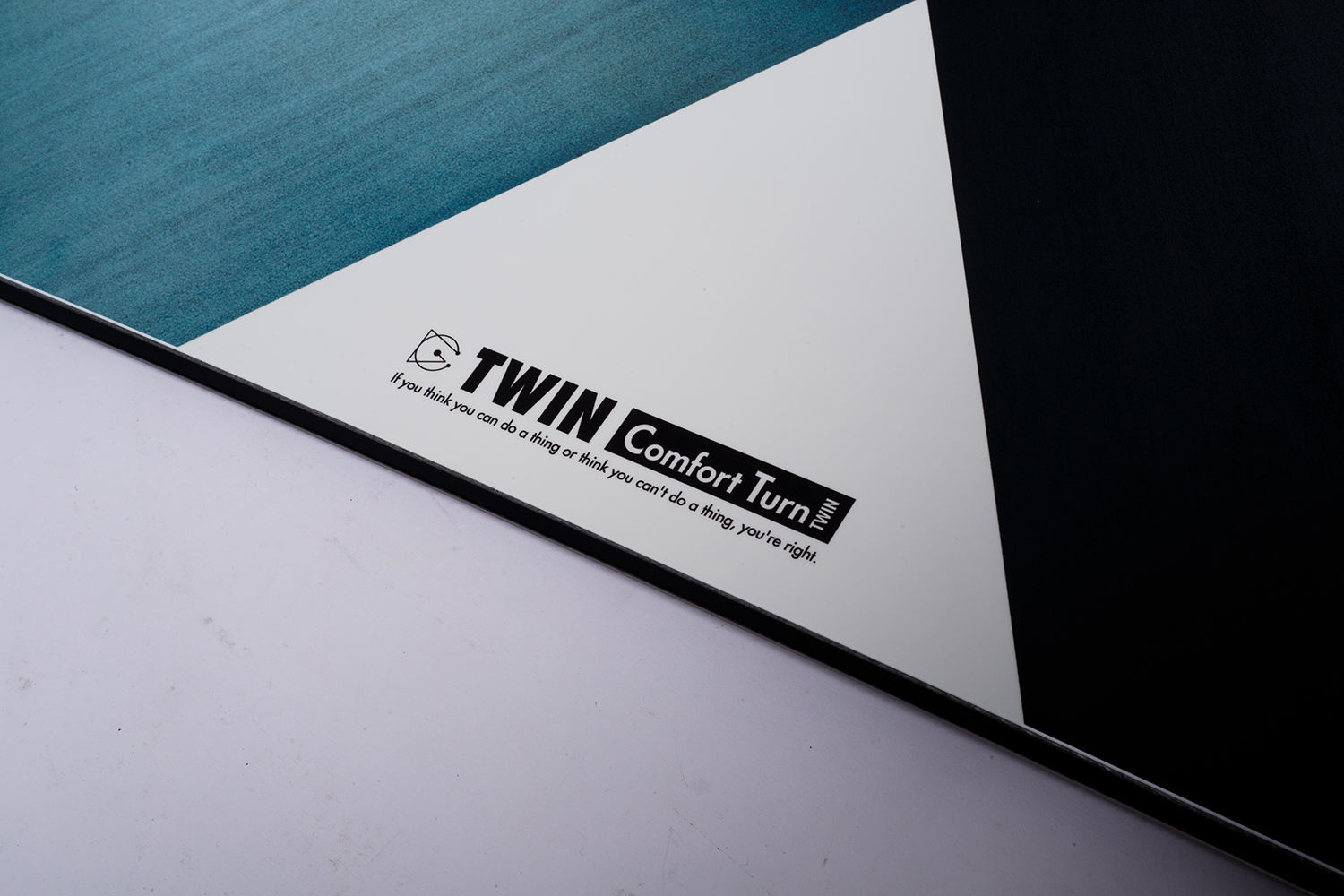 ---
Click here for the digital catalog for this term.