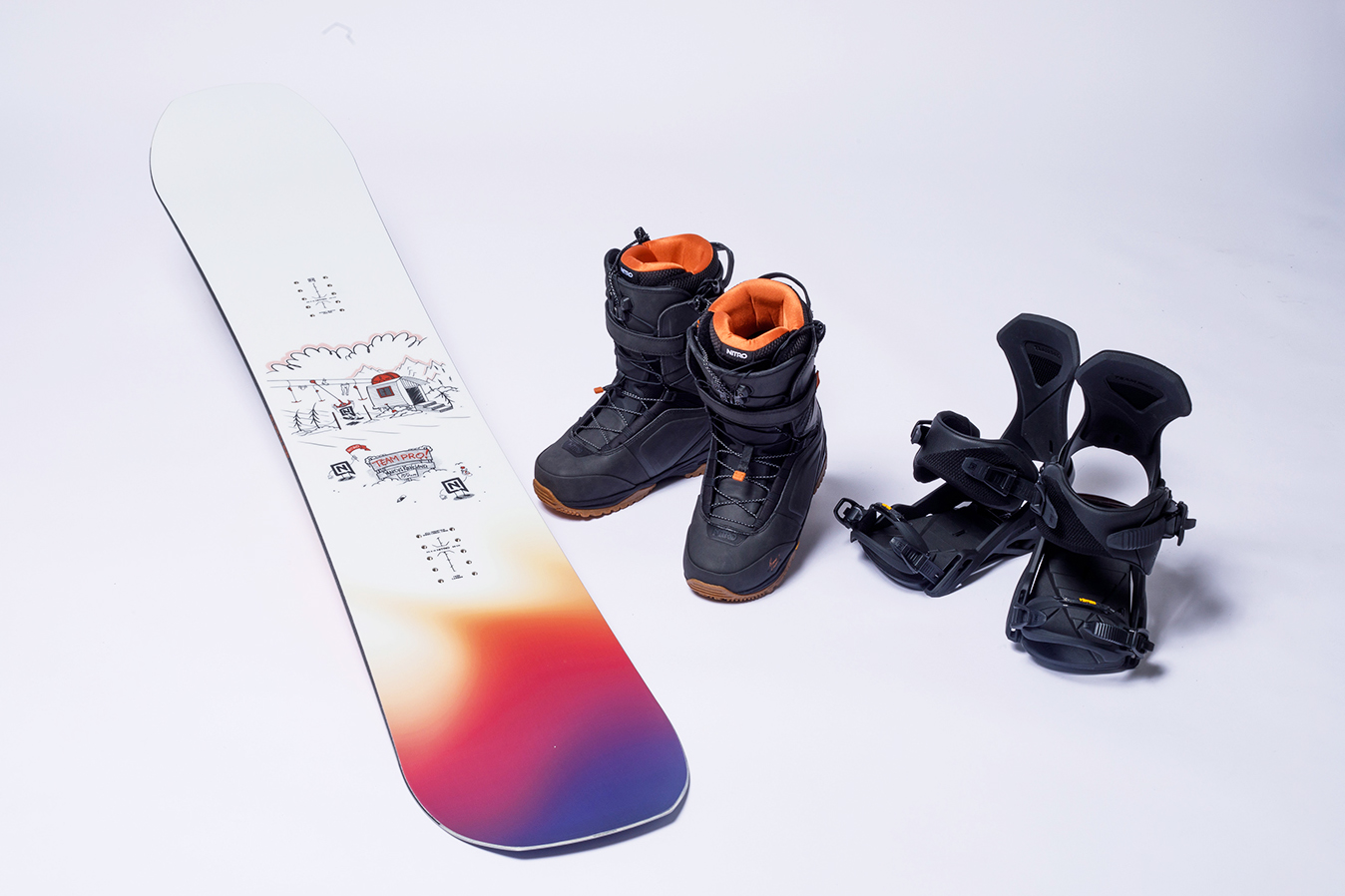 Since entering 2023, he has won the LAAX OPEN slopestyle, won the big air and knuckle hack at the X GAMES Aspen tournament, won the slopestyle runner-up at the same tournament, and won the snowboard world championship slopestyle. I keep collecting.Marcus Cleveland, a young Norwegian trick master.
The TEAM PRO setup, which is highly trusted by many of NITRO's proud team riders, supports his feet, which perfectly manipulates such highly difficult tricks to creative and ever-changing actions.Moreover, regarding the board and boots, it is a signature model engraved with Marcus' name. "I was really happy when I heard that I would be able to design my own professional model," says Marcus.
The board has the perfect combination of flex, high-speed glide, operability, and most importantly, durability that I need for contests and everyday riding. The biggest feature is that it has higher resilience by adding a diamond band.
In addition, the boots use the TLS lacing system and power straps, and the fit can be customized in detail, so if it is too soft, it will not slip, so while pursuing the quickest possible response, it is also very comfortable to wear. So, it's exactly the ideal boot," Marcus praises.Marcus chose TEAM PRO, which has the same model name as the board and boots, as the interface that connects the board and boots.
However, since everything is hard flex and high response setting, it may be a difficult setup for park beginners.If you compare it to a car, it's not a passenger car that anyone can easily drive because there is play around the steering wheel, but it's not easy to drive, but if you have the skill of the rider, it's similar to an F1 machine that can demonstrate a different performance. .However, for that reason, it will instantly reflect the rider's intentions, leading to more precise and more powerful riding.
It's a set-up that chooses the rider, but for those who want to aim for a higher level in park riding, there may not be a more reassuring set-up.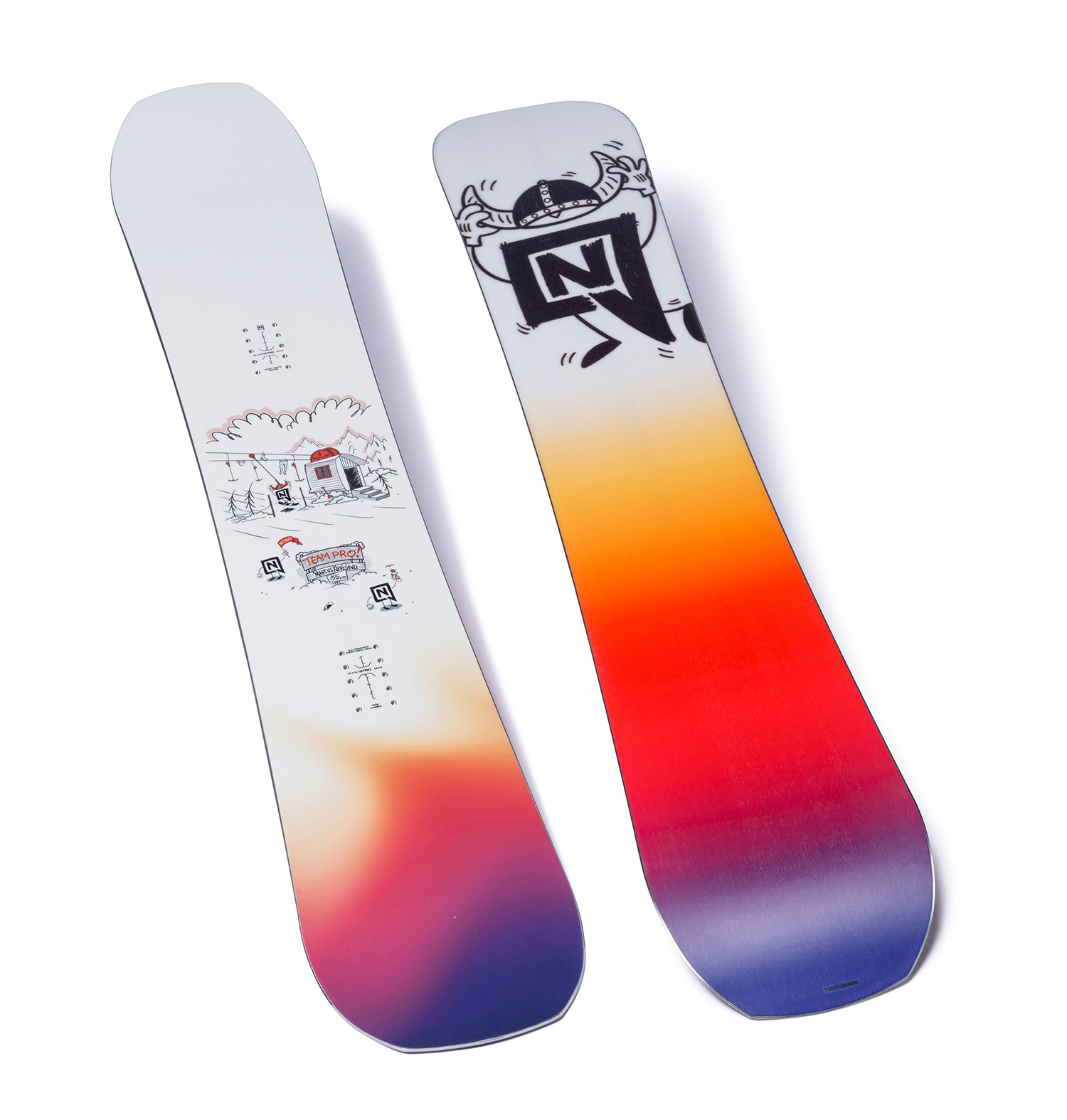 ▲ (Board)
NITRO SNOWBOARDS
TEAM PRO MARCUS KLEEVELAND
Size: 152, 155, 157, 159cm
Price: ¥ 115,500 (tax included)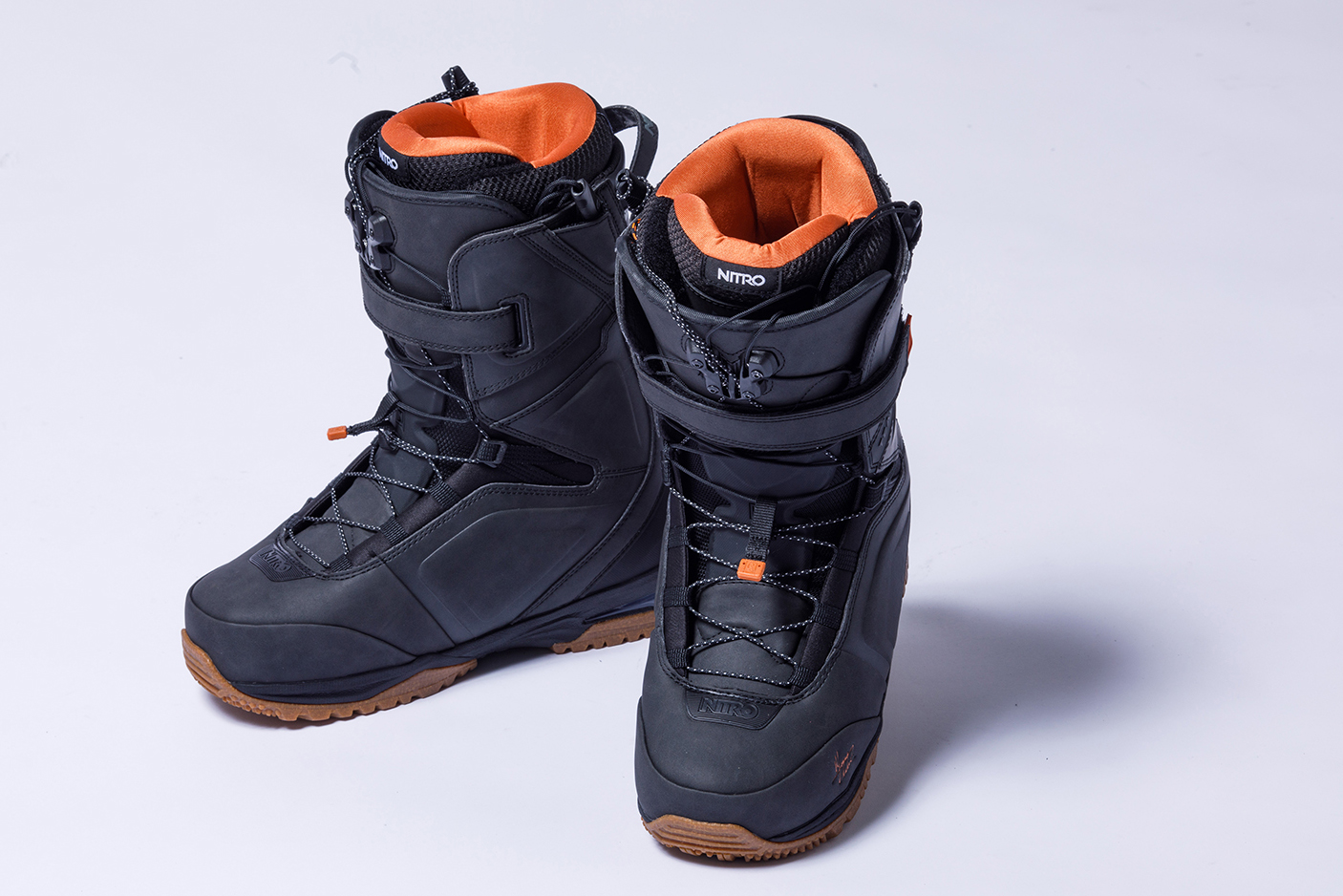 ▲(Boots)
NITRO SNOWBOARDS
TEAM PRO MARCUS KLEEVELAND
Size: 25-28.5cm
Color: BLACK
Price: ¥ 79,200 (tax included)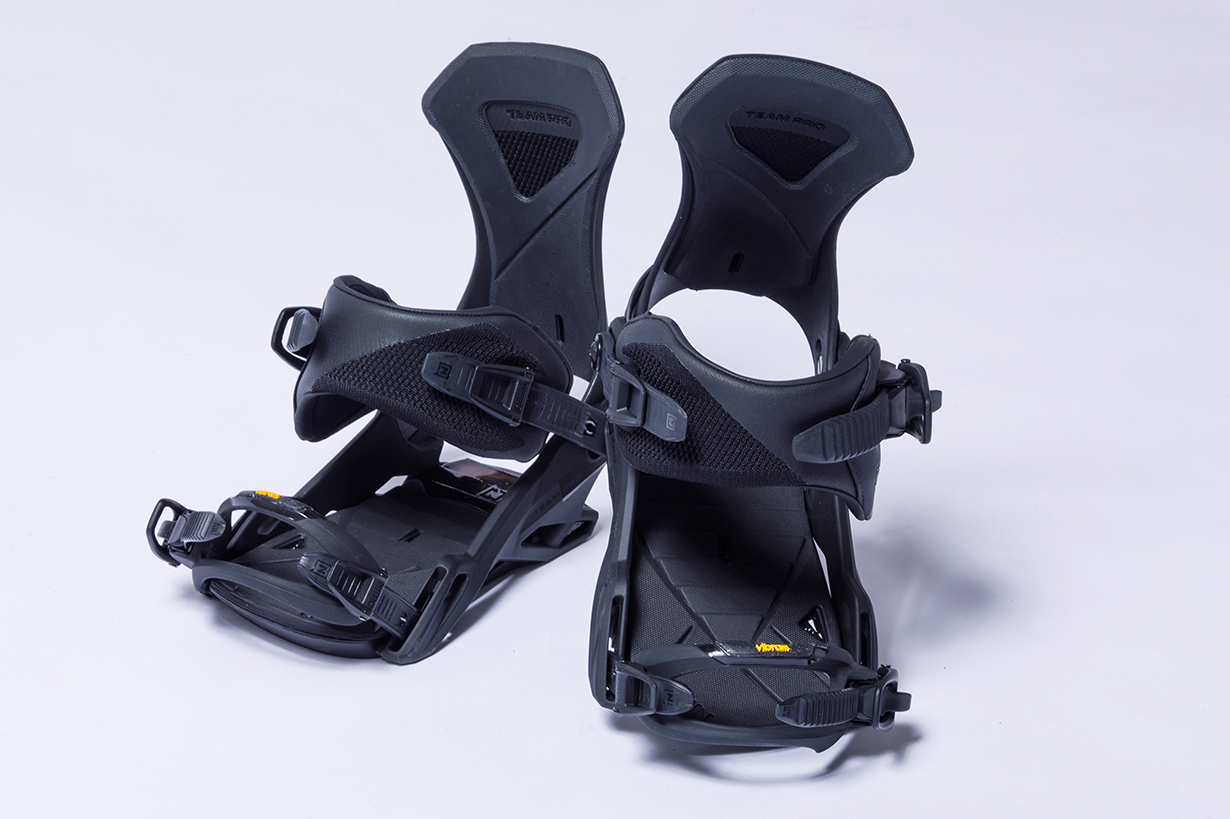 ▲(Binding)
NITRO SNOWBOARDS
TEAM PRO
Size: M, L
Color: ULTRA BLACK
Price: ¥ 57,200 (tax included)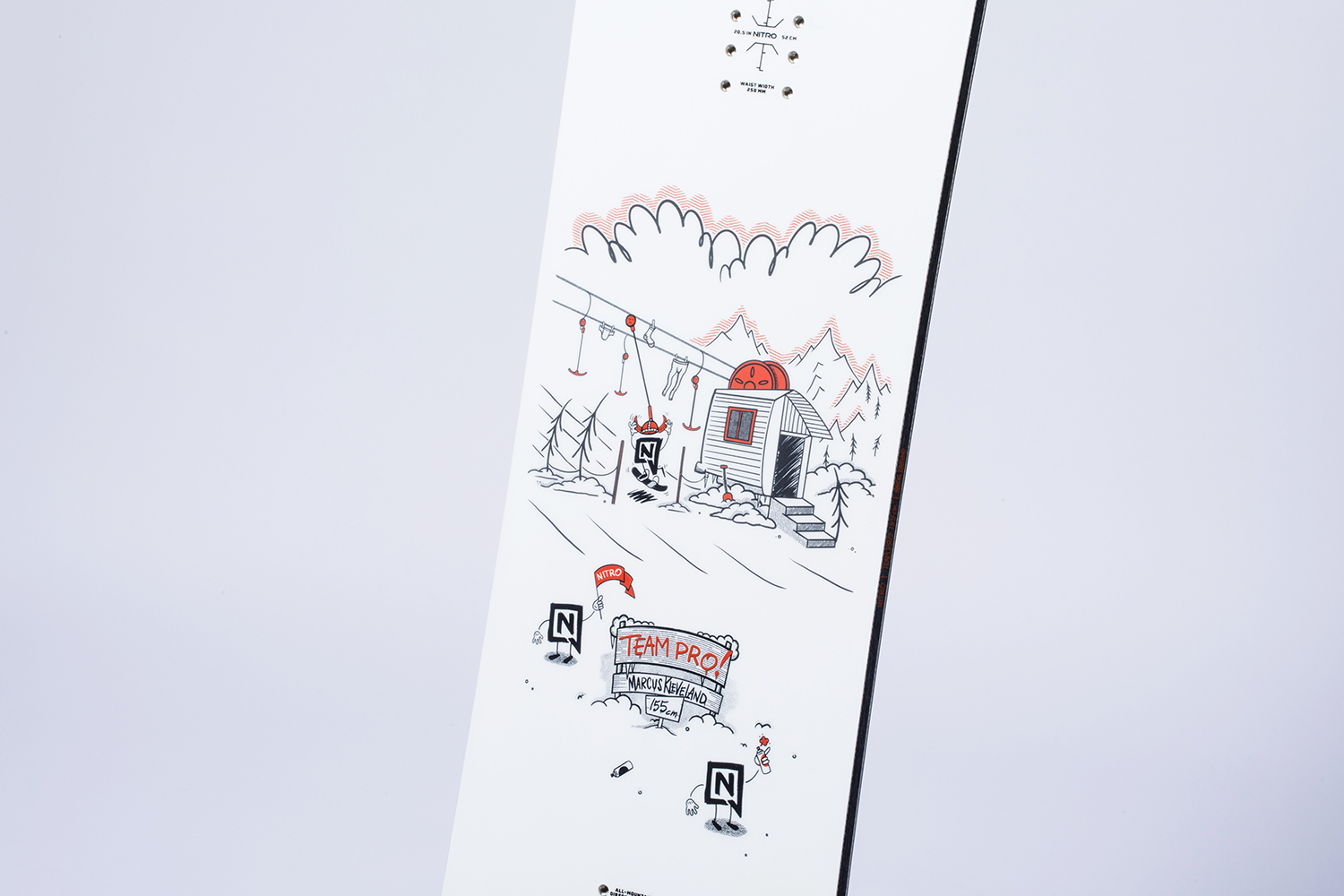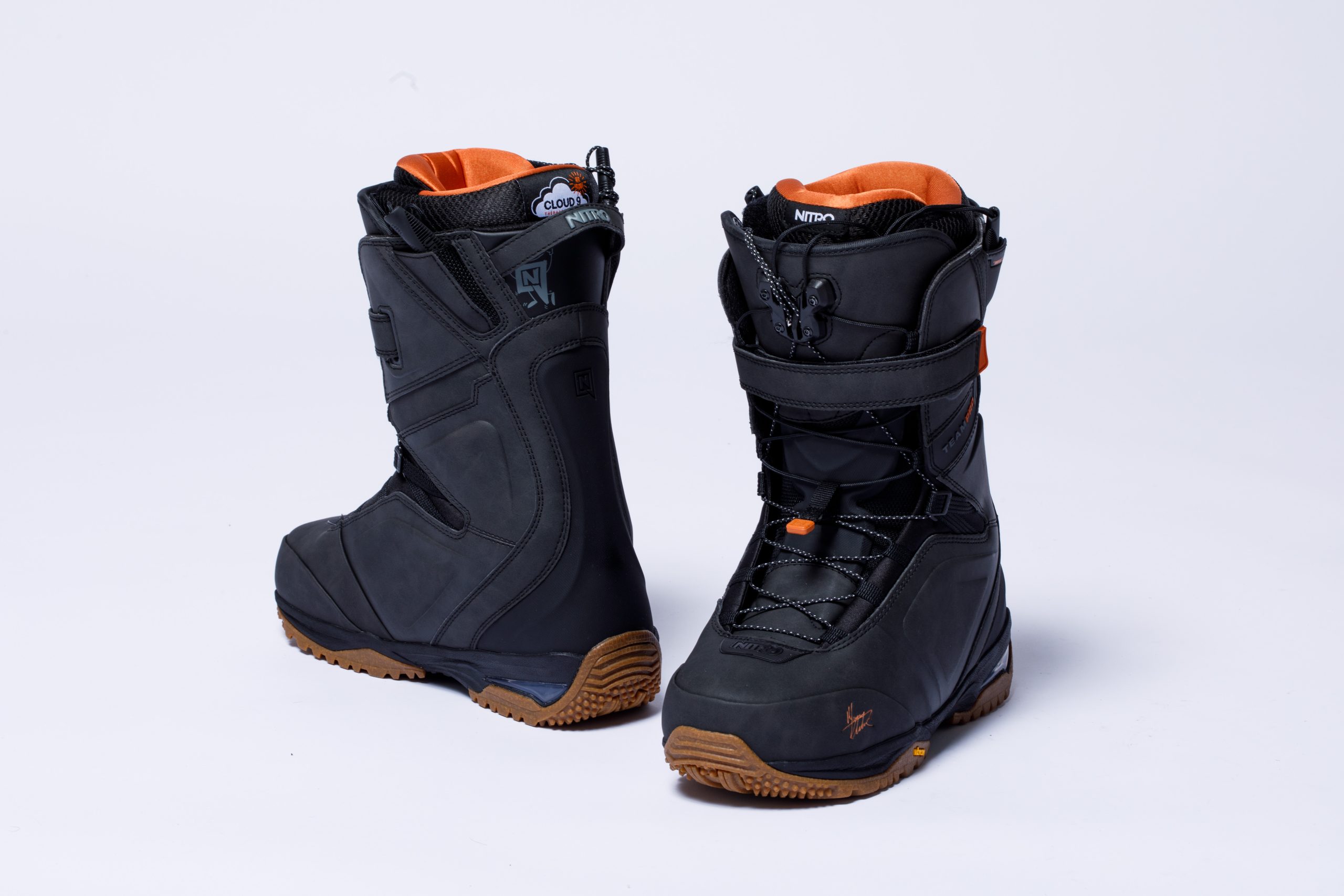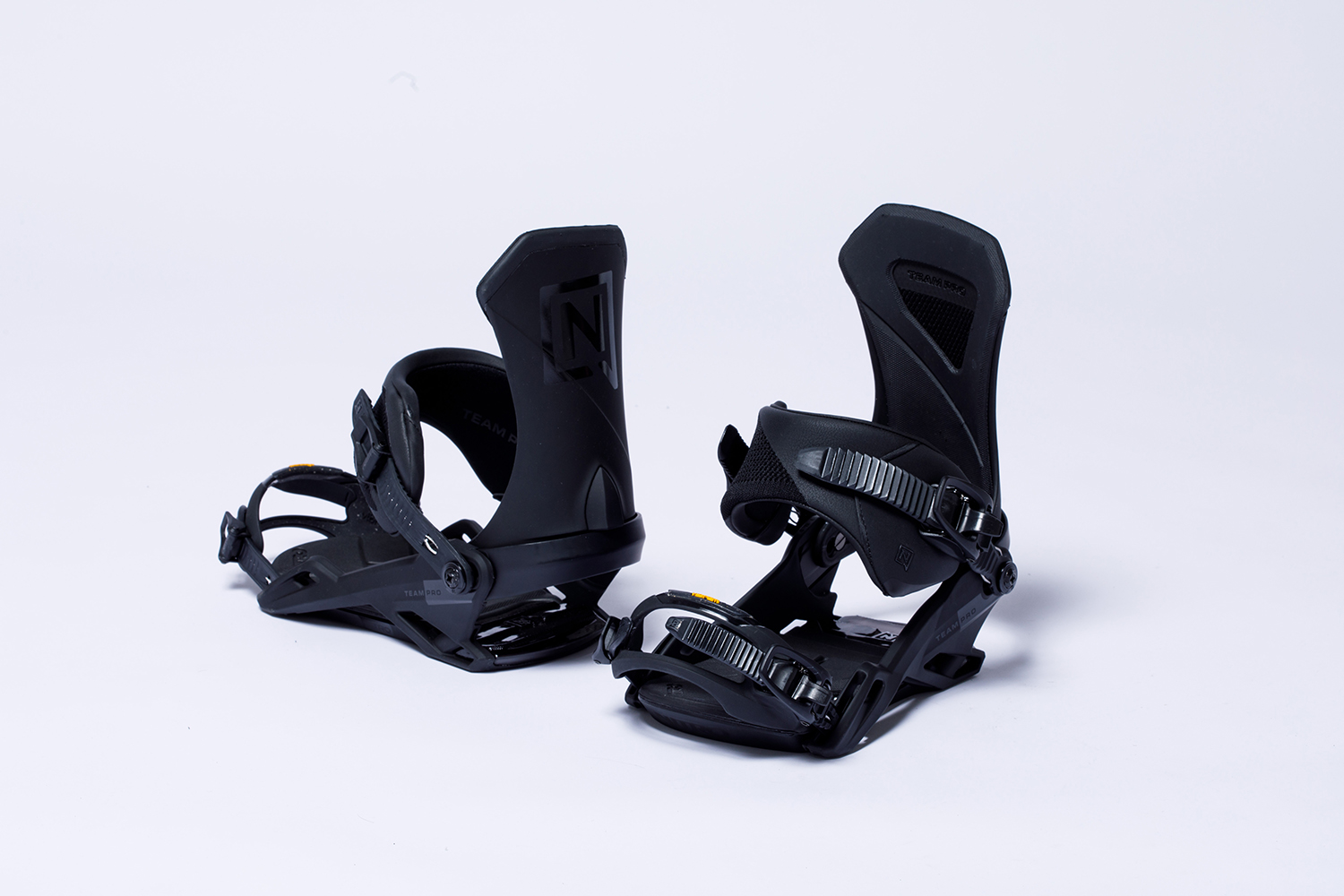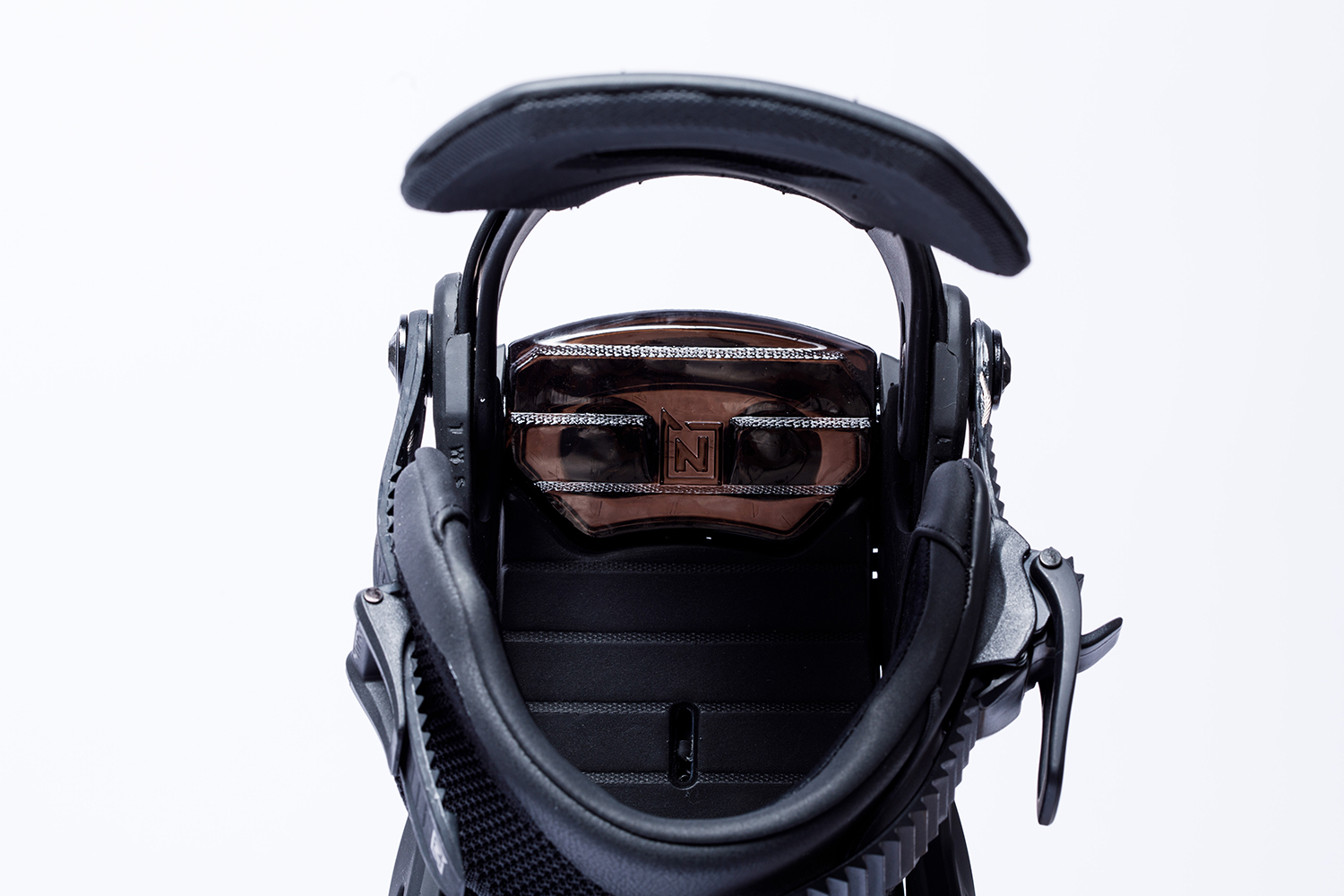 ---
23/24 preemption of NITRO SNOWBOARDS OTHER TOPICS
*We will publish it from time to time.
Collaboration design board with VOLCOM NITRO ・RIPPER
NITRO's high-performance boots that can be used in STEP ON
---
Click here for the latest NITRO digital catalog on 23/24