All-round medium long size
"SHIN 160" is now available!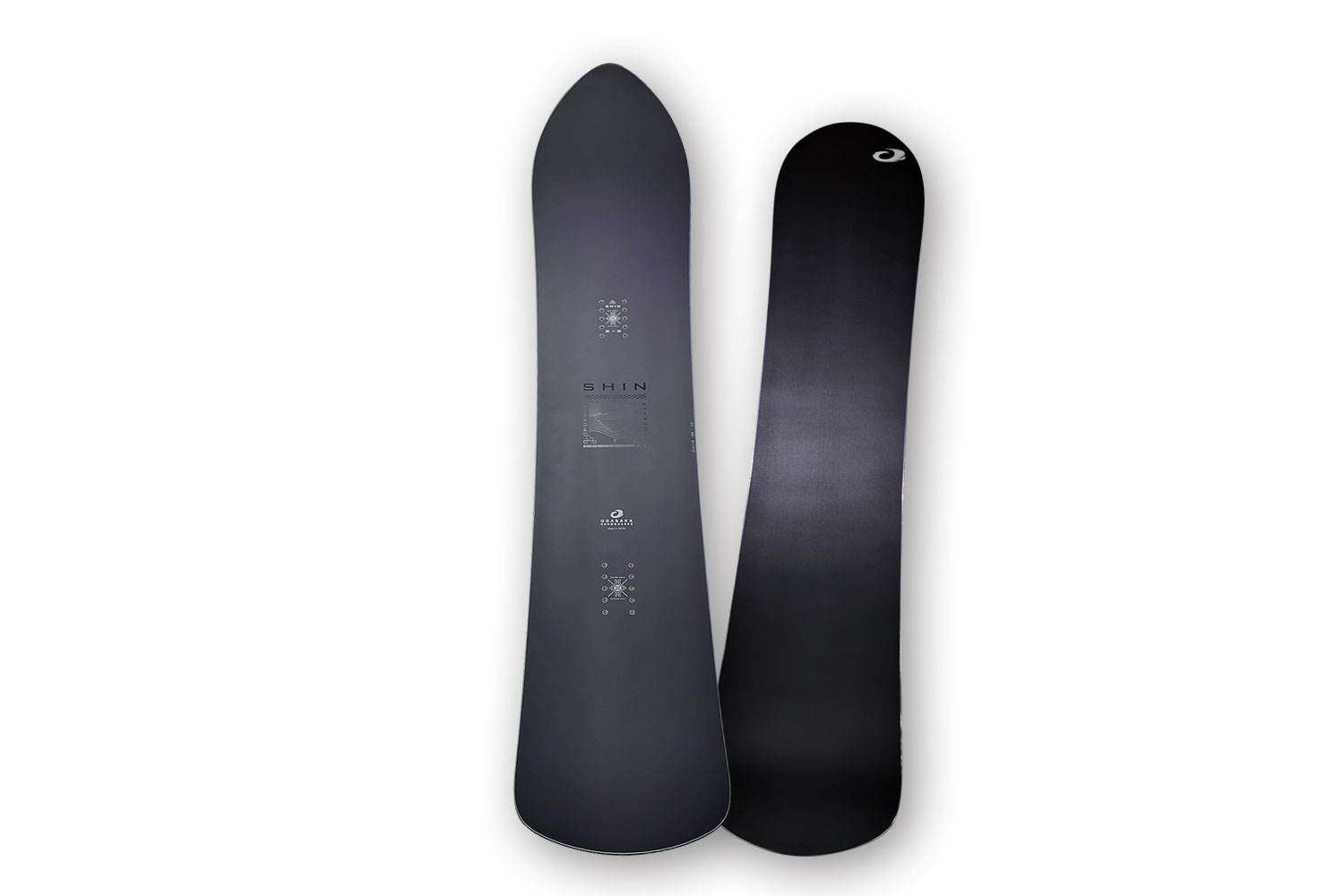 OGASAKA SNOWBOARDS
SHIN
Size: 156, 160 167
Price: ¥ 101,200 (tax included)
Size: 144
Price: ¥ 97,900 (tax included)
Size: SW158, SWCA163, SW172
Price: ¥ 110,000 (tax included)
If you want to express OGASAKA SNOWBOARDS, it's a brand from carving, Made in Japan, and Nagano.It is a snowboard that specializes in high performance, high quality, and high durability.It is recognized by many snowboarders as a brand centered on carving."CARVING ROAD CHART" is also specified in the catalog, and the characters of the lineup are clearly expressed by what kind of performance is required centering on carving.
The fulcrum of the lineup is placed on OGASAKA's most popular all-round carving board called "CT", and from there to the model called "TF" for more playful elements, "FC" is selected if carving performance is important. The lineup is composed of well-defined vectors.And this season, it is also shown in a method called "TURN: PLAYFUL (ratio of turn and play)" that is easier for users to understand and expresses the performance of each board as a ratio.
Of course, all OGASAKA boards are compatible with slope carving.The same is true for the "SHIN" series, which is located in the category of POWDER STYLE. "SHIN" is a board that pursues high performance with 7% of turns, 3% of play, 6% of performance on powder, and 4% of performance on slopes.While assuming that you can enjoy smooth and dynamic turns on the powder and slopes in all mountains, the S rocker structure emphasizes buoyancy.A board where you can feel the excellent gliding performance as well as the excellent floating feeling when sliding the powder.
160 new additions have been added to the "SHIN" series.
An all-round medium long size board between the most popular "SHIN 156" and the long size "SHIN 167" in the series, it is more buoyant than the "SHIN 156" and has a longer and wider length than the "SHIN 167". Easy to handle because there is no such thing.Especially for those who have a good physique and feel that the previous "SHIN 156" does not have enough buoyancy, the 160 has a long-awaited lineup that allows you to enjoy carving and powder at a high level.
In addition, the "SHIN" series uses a swallow tail, and is equipped with 158 and 172 models that pursue a carving turn with little deviation in powder and agile control performance, a camber structure and a supple flex, and is special in performance as a carving machine. There is also a variation of 163, which has been turned into a model, and adapts to the needs of various snowboarders.
"SHIN" is connected to the words "heart, core, faith, truth, Shin, Shin, Shin, Fuka, Qing, God, and Susumu."The new "SHIN" is a board that takes us snowboarders to a world of deep emotion and joy with the desire to pursue everything deeply.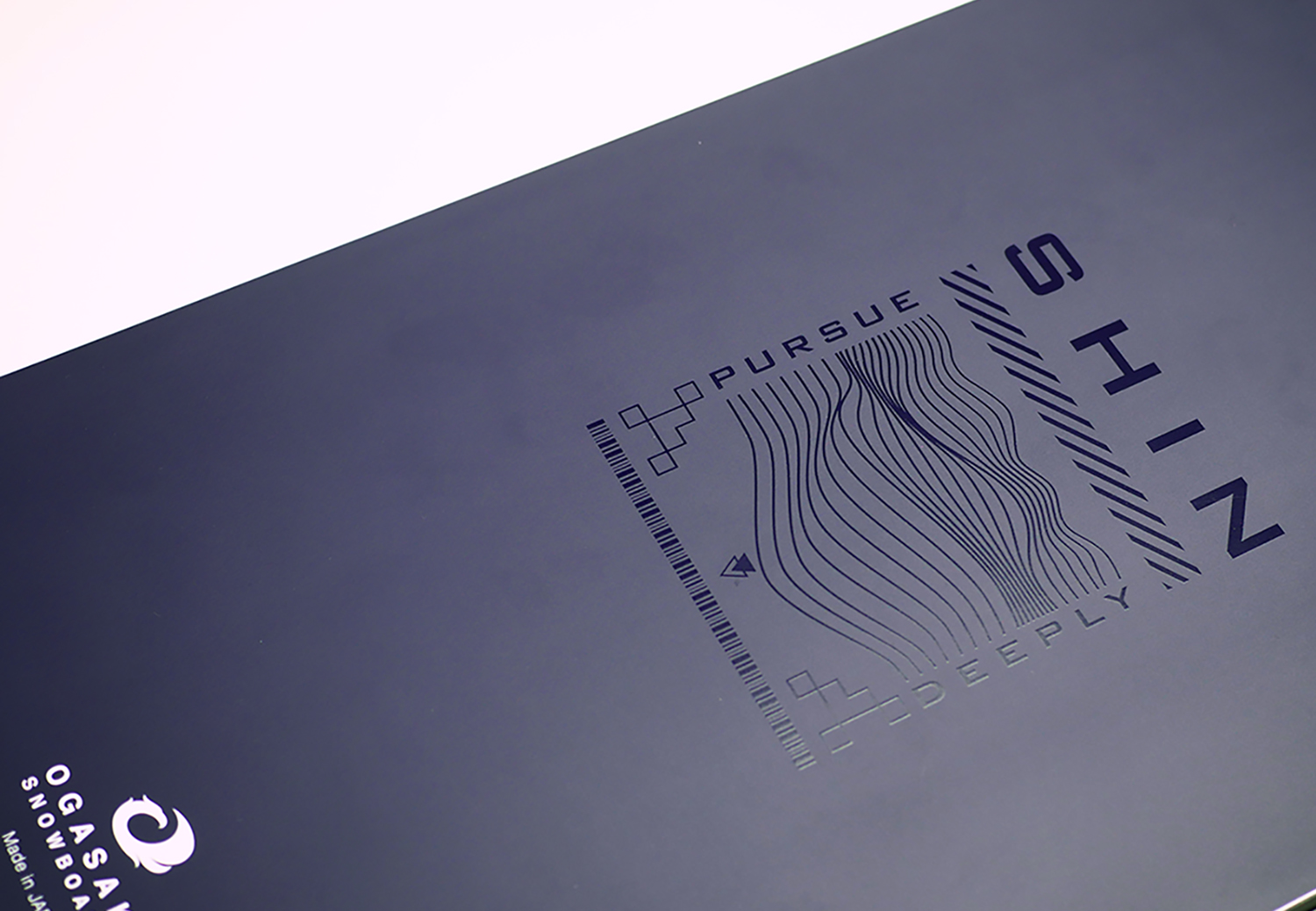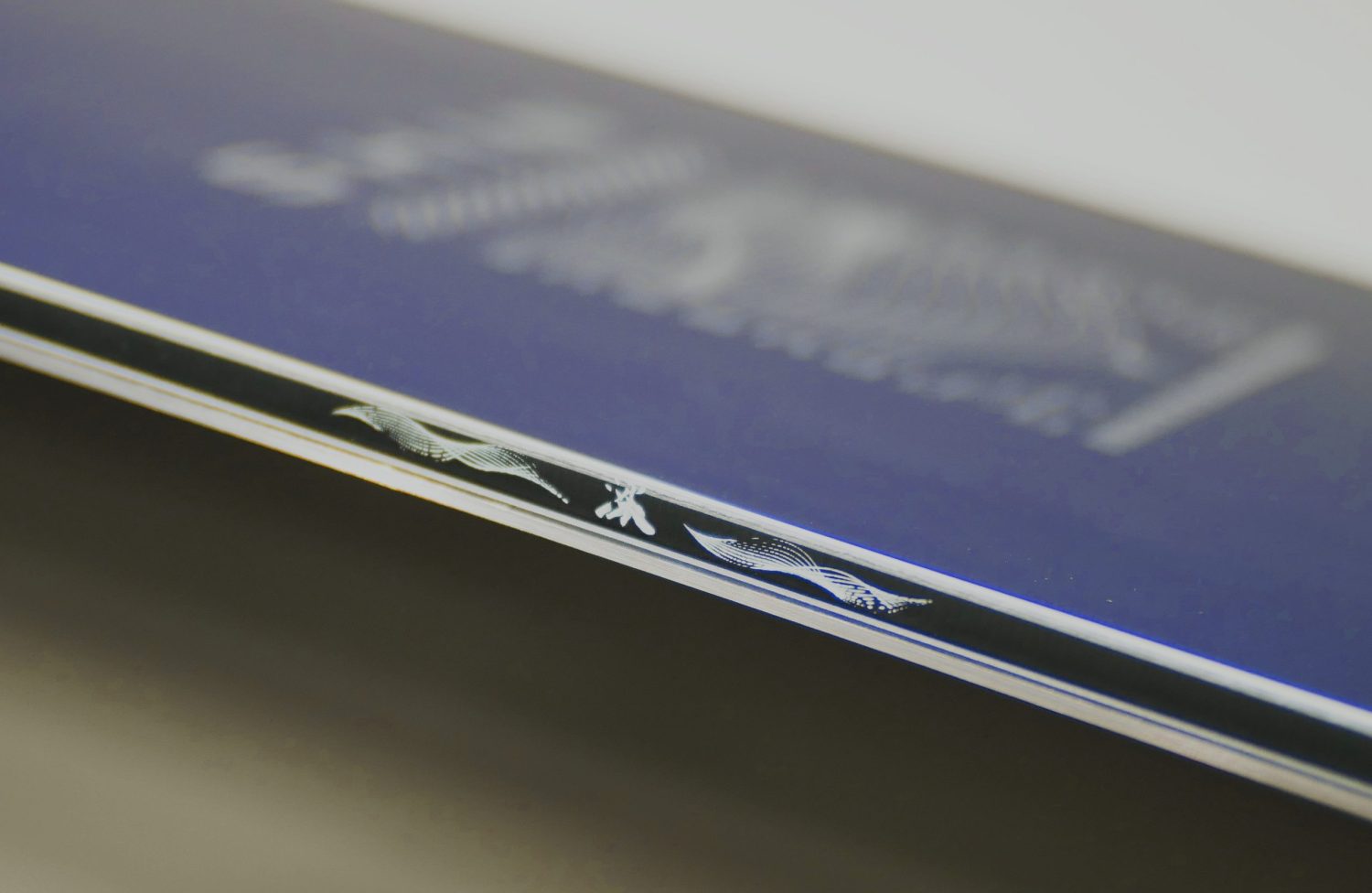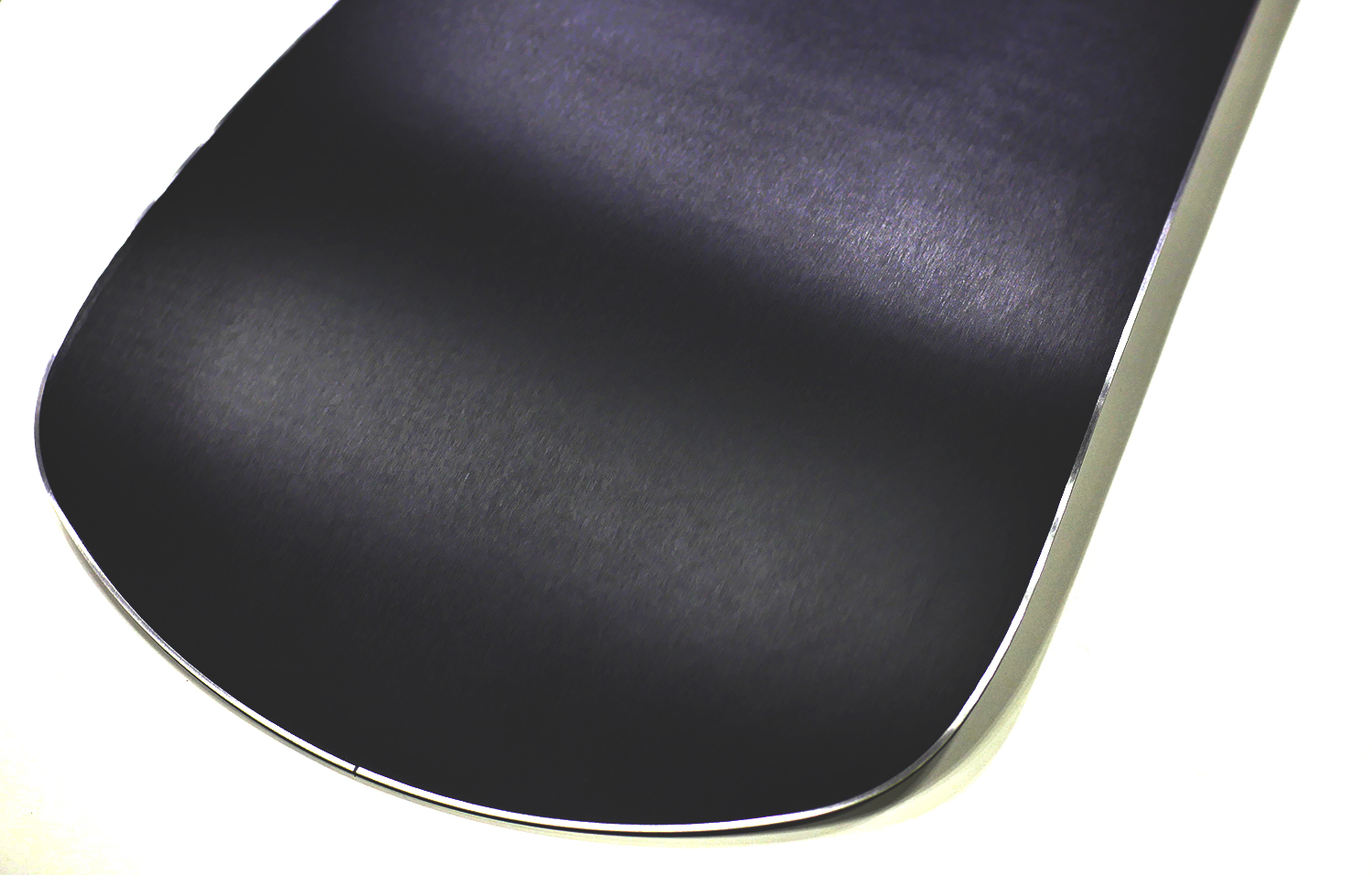 > Pre-emptive gear special feature: OGASAKA SNOWBOARDS
>OGASAKA's proud all-round board representative model "CT" that enjoys true carving fun
>"FC" that introduced a semi-hammer shape to pursue the real pleasure of full carving
>All-round play full board "TF" that fully added play elements to excellent carving performance

Click here for information on the latest lineup of OGASAKA SNOWBOARDS
OGASAKA SNOWBOARDS BRAND PAGE