I left the blog for quite some time.
Excuse me!
I've been fluttering since the opening of Saitama Quest, and while I was doing this, there were various things.
I intentionally left the blog open.
Meanwhile, I was 35 years old.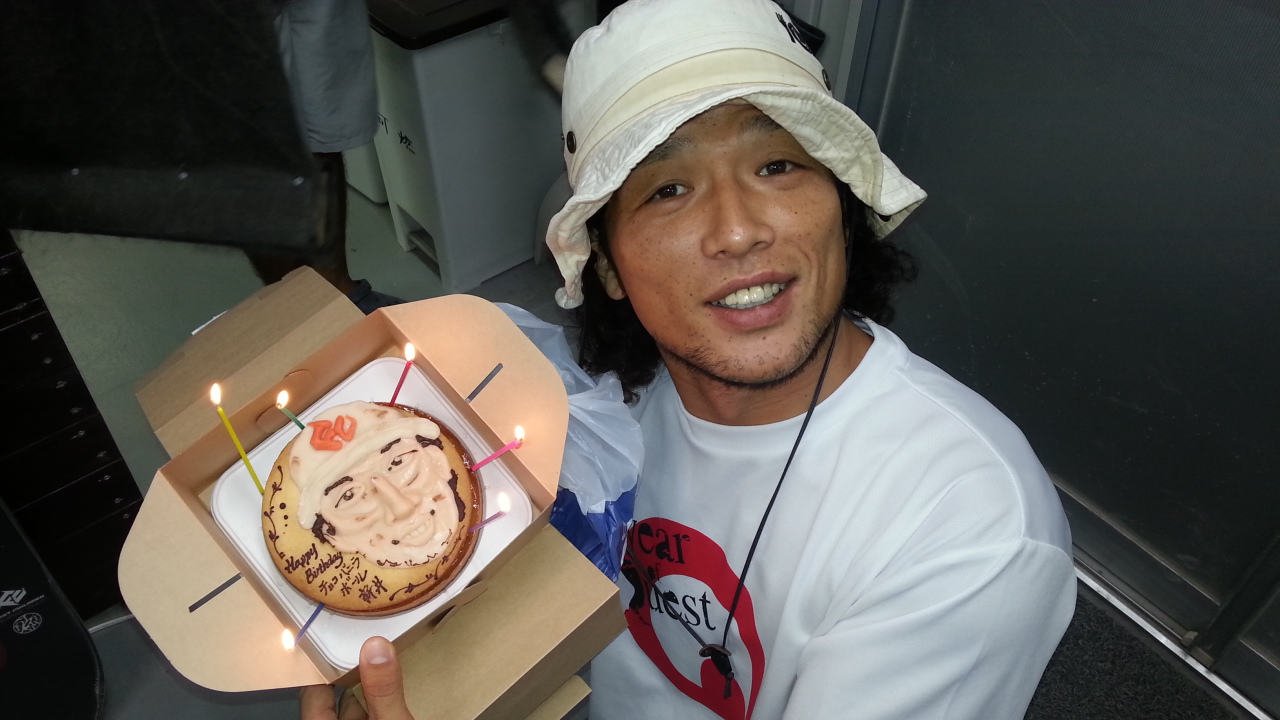 This time, I went down due to a cold for the first time in a few years, and I had too much time, so I finally reached out to my blog.
Saitama Quest has been very busy since it opened.
We still have to increase the facilities on a yearly basis to be satisfied with the facilities, but first of all, we are relieved.
It is also open in winter.I think it will be announced soon, but it will be open several days a week.
So, I'm in Saitama in winter for the first time in 11 years.
I plan to go skiing on my days off.
It's no longer a form of going to a contest and filming every day with the professional rider fully open, but I'm really looking forward to the coming winter and beyond.
First of all, I'll get rid of this cold by the end of today and get back to the scene and run this year!