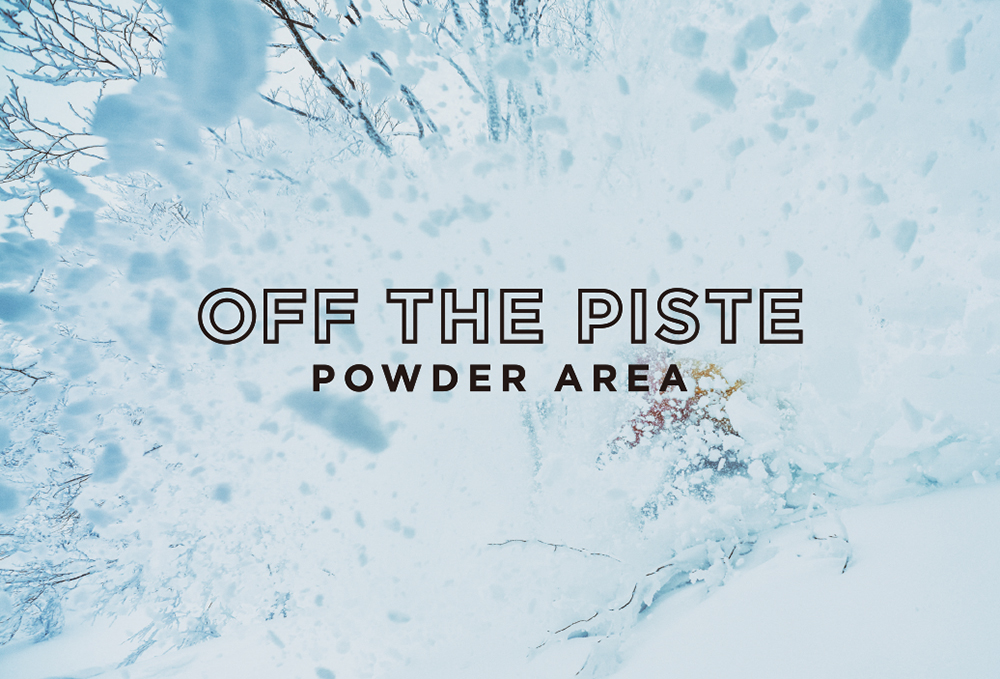 Kawaba Ski Resort, which is popular for its high-quality snow and unique terrain rides, which does not seem to be a nearby slope about 2 hours from the metropolitan area, will develop four contents to provide more fulfilling riding from this year.Here are the 4 courses and 2 parks we recommend for such Kawaba snowboarders!
Fast track, one of the contents of the new concept "ENJOY THE RIDE"
Early bird season tickets with premium rental of "ENJOY THE RIDE" are now on sale!
HOTSLOPE 1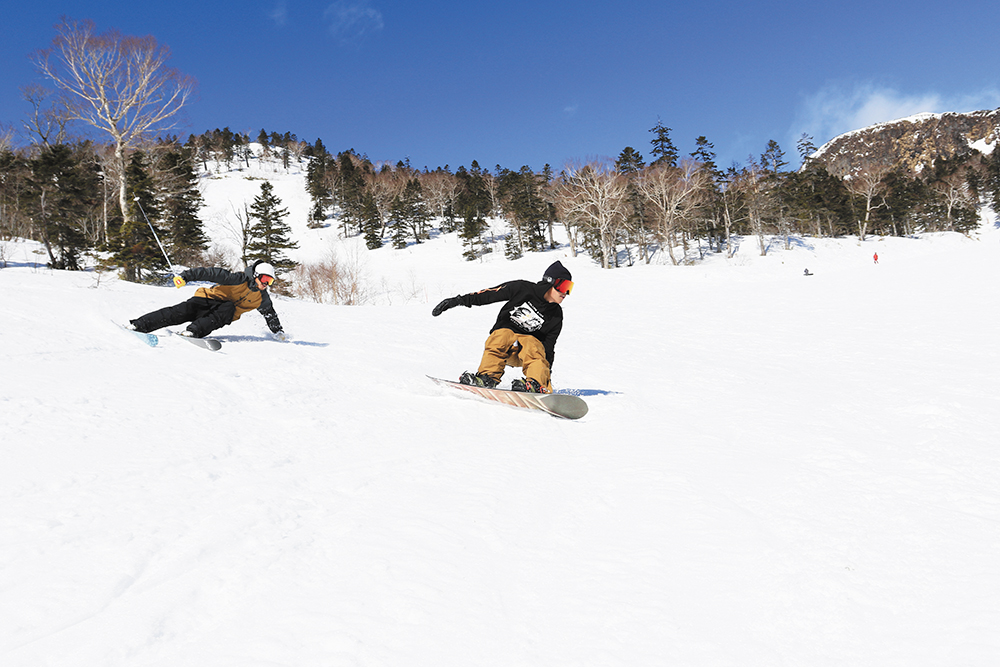 Crystal course
The main course with an altitude difference of 1,870m and a longest running distance of 580m from the summit (elevation 3,300m) to the base. While enjoying a 360-degree panorama, a long ride while playing with high-quality snow and a variety of terrain is enough to slip.It is a popular course that can be enjoyed by beginners to advanced players.
Click here for the Kawaba course map!
HOTSLOPE 2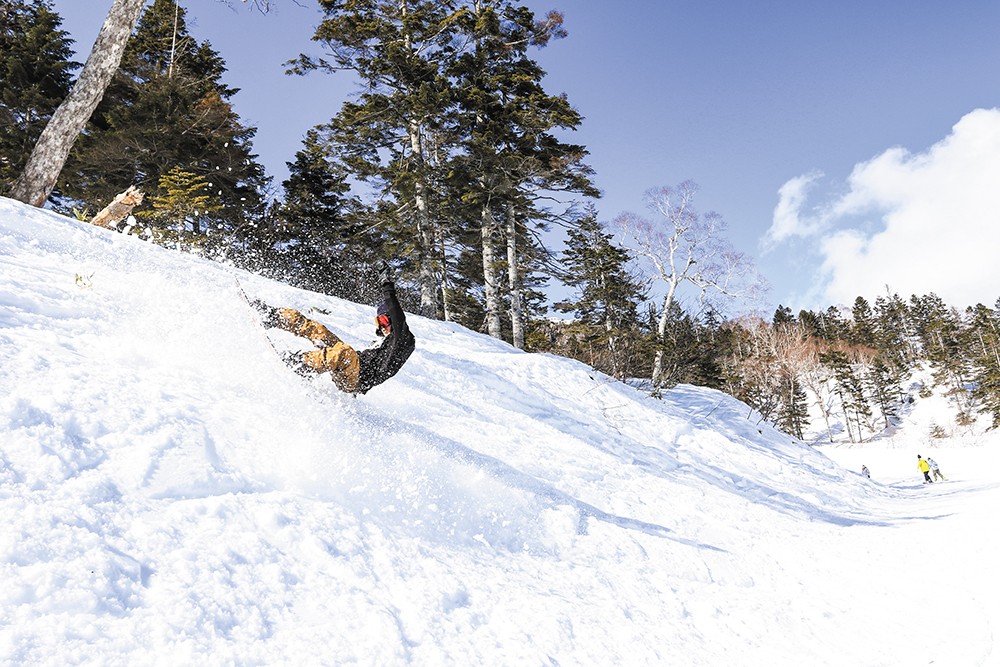 High-handed downhill course
You can also enjoy powder runs and carving on the forest course from the mountaintop.There are countless banks on both sides that take advantage of the natural terrain, so it is recommended to enjoy surf styles such as laybacks, or to create styles by jumping using side hits.The maximum slope is 25 degrees, which is a gentle slope, so even beginners can enjoy it.
Click here for the Kawaba weather forecast!
---
TOPICS 1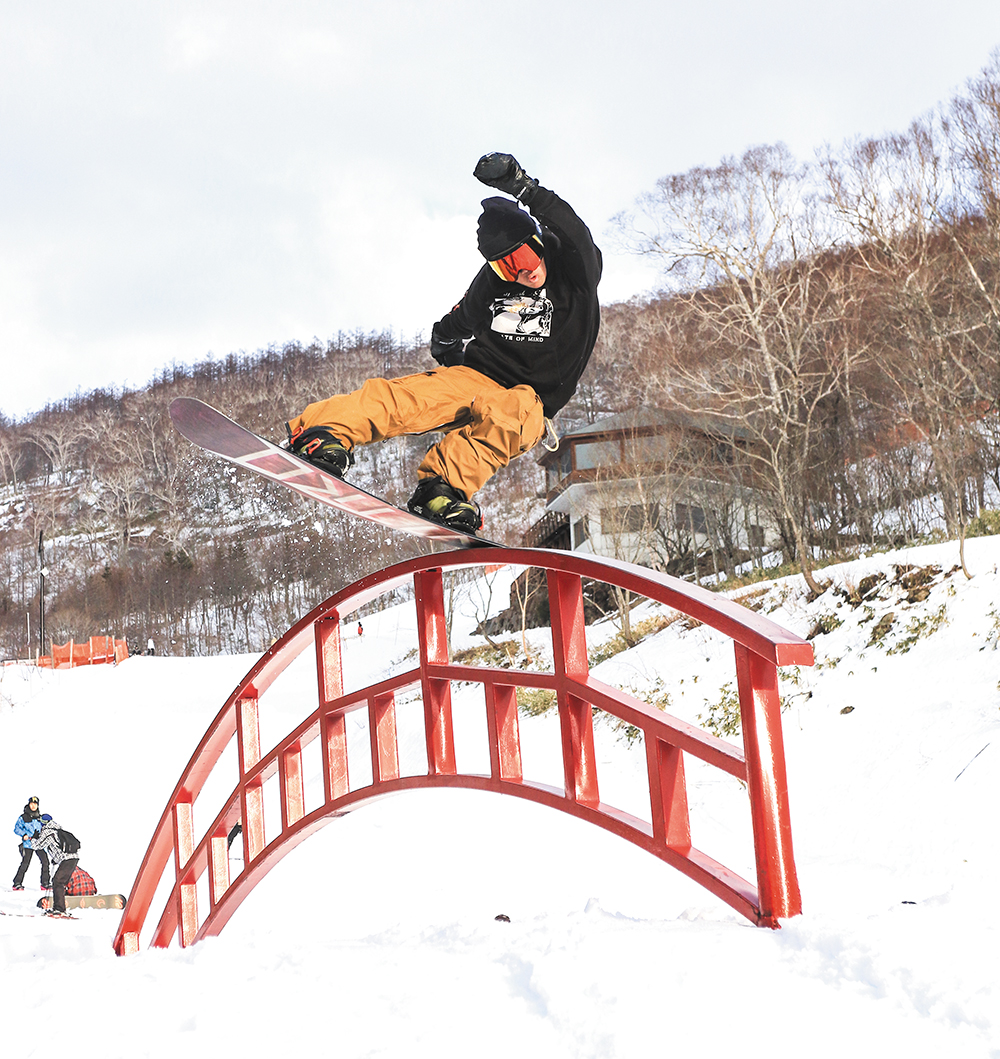 FLUX PARK
FLUX riders completely produce a cool and fun park.This season, FLUX team riders (Asami Hirono, Karen Sono, Tetsuko Kawai, Yuya Akada, Takayuki Nakamura, Isao Seki, Atsushi Hasegawa) will design a limited-time park that can be enjoyed by women, park beginners, and experts.
TOPICS 2

MURASAKI FREE RIDE PARK
A freeride park mainly produced by Marasaki Sports, featuring banks, waves, and terrain.Masahisa Hayashi, who makes snow, surfing, skating and 3S a lifestyle, will be involved in the park design, so I have a feeling that it will be a new movement.
TOPICS 3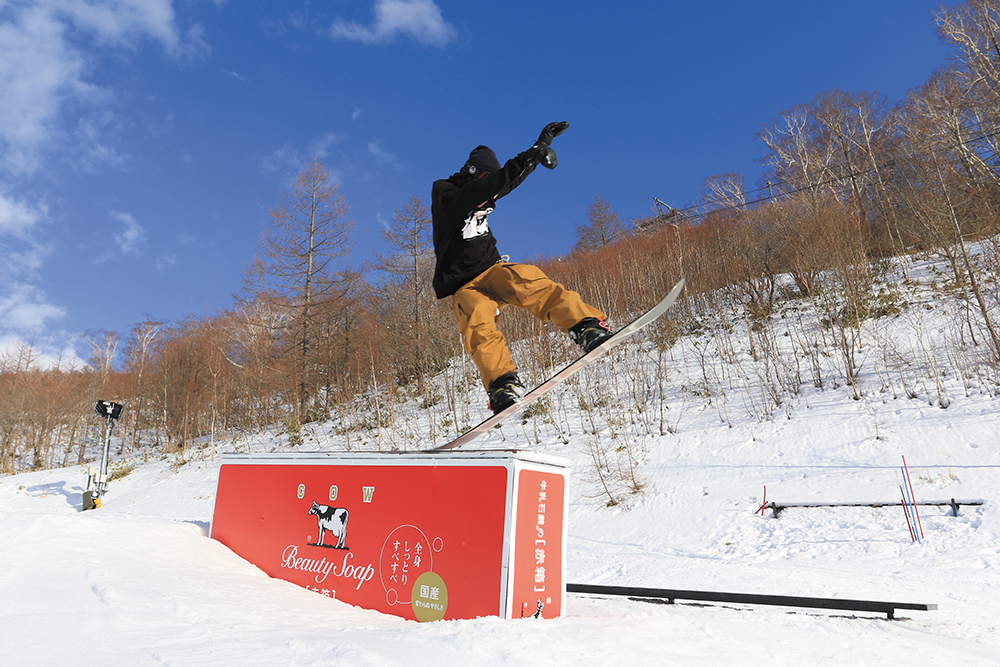 JACKY'S EASY PARK
A snow park supervised by Jackie's Holiday with the concept of slipping while working in the snowy mountains and making many friends.The items to be installed are also set so that even beginners in the park can easily enter with confidence, such as a low BOX and a small kicker.
Check out the layout of the three snow parks!
---
Snow resort special feature >>> Kawaba Ski Resort