October 4th and 7st
The Advance Cup was held at Geto Kogen Ski Resort in Iwate Prefecture!
Mike Miyazawa, the organizer of the Advance Cup,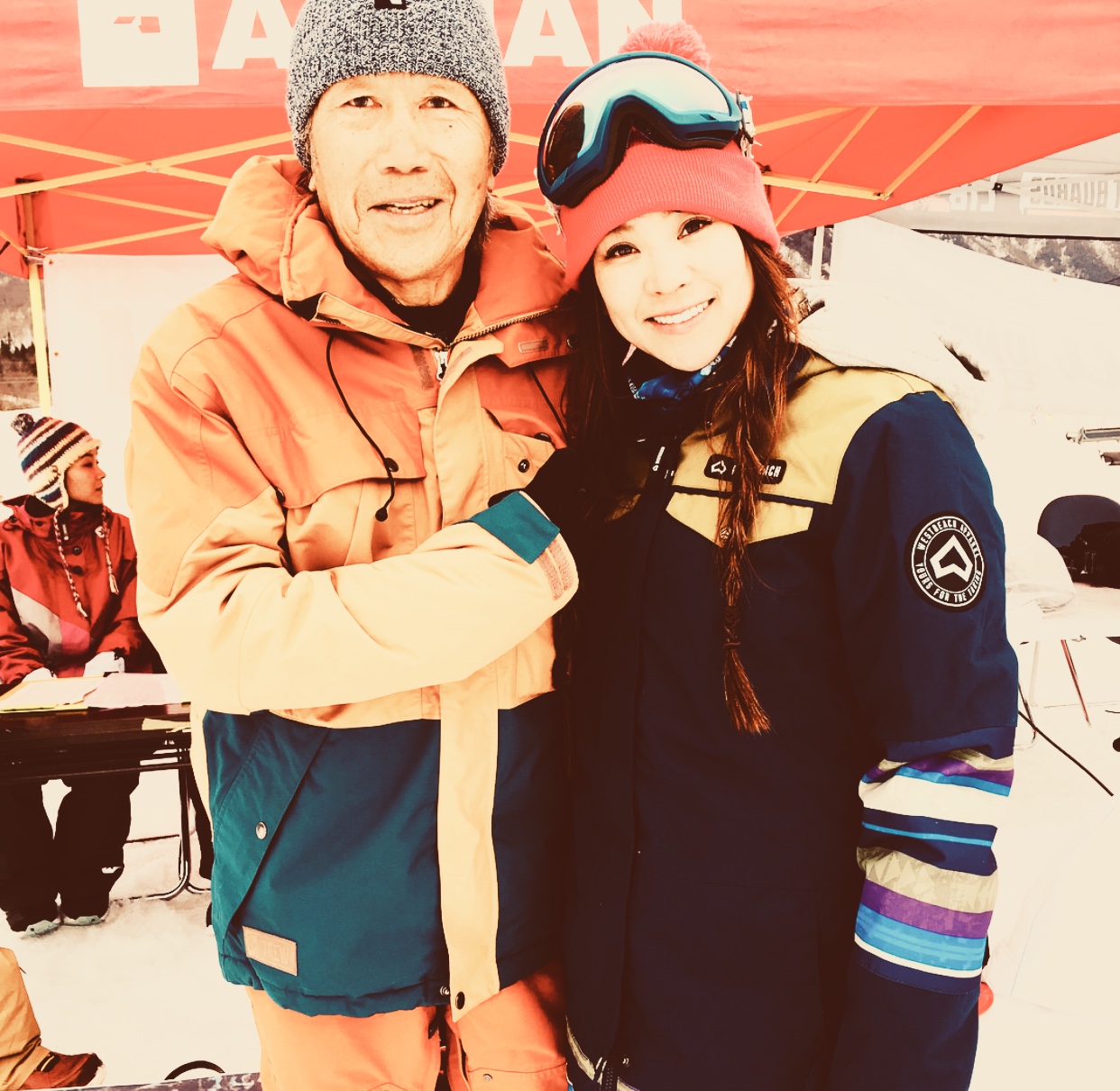 The president of the advance company.
GNU, LIB, ALLIAN
It supports the Japanese snowboarding scene, which has a really cool brand.
Mike's field of view is always linked to the snowboarding scene not only in Japan but also overseas, so we riders are always receiving new stimuli.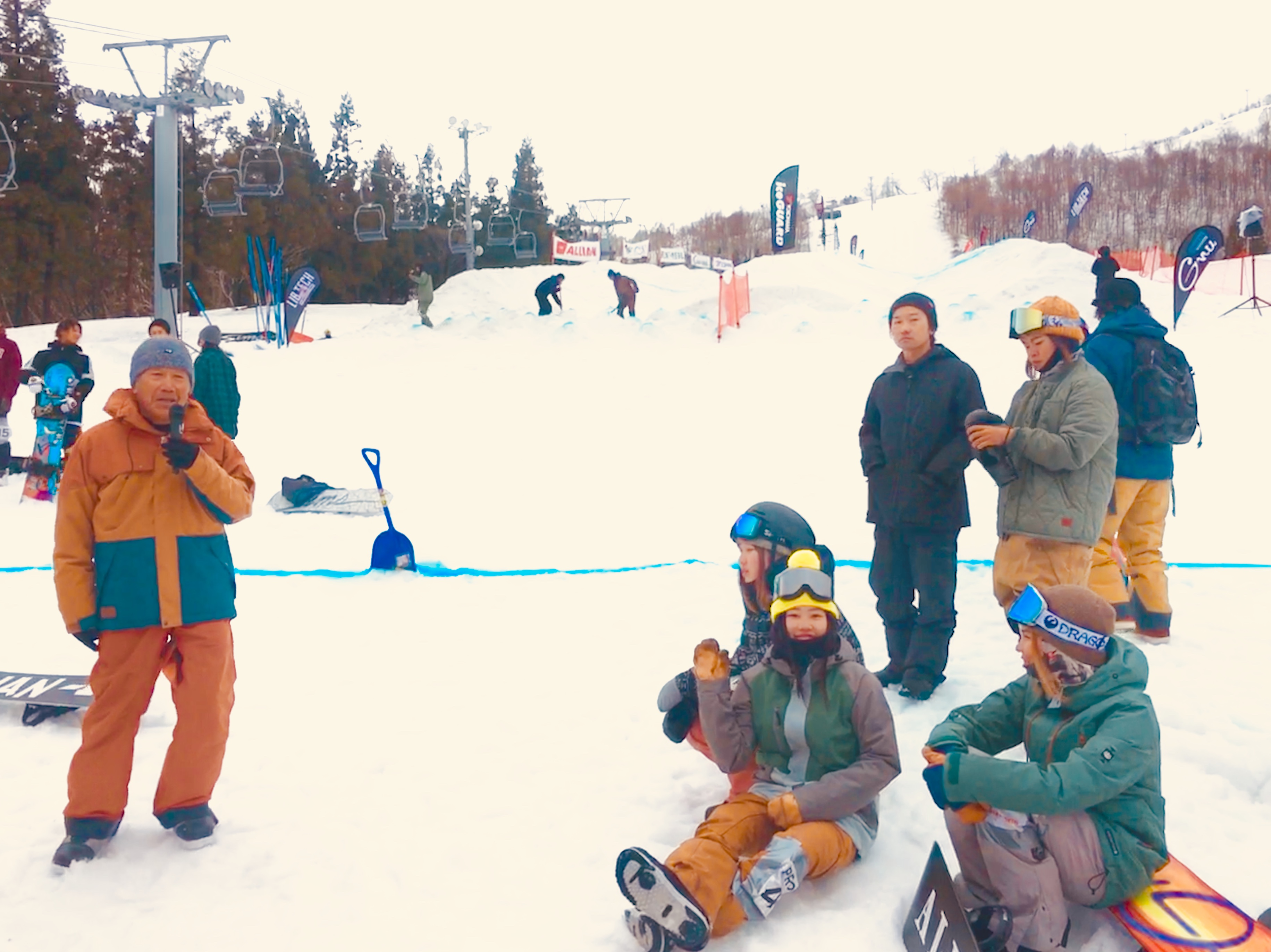 This time it was a banked slalom and slopestyle competition,
The participation fee is free!
Moreover, if you win, you will get a prize.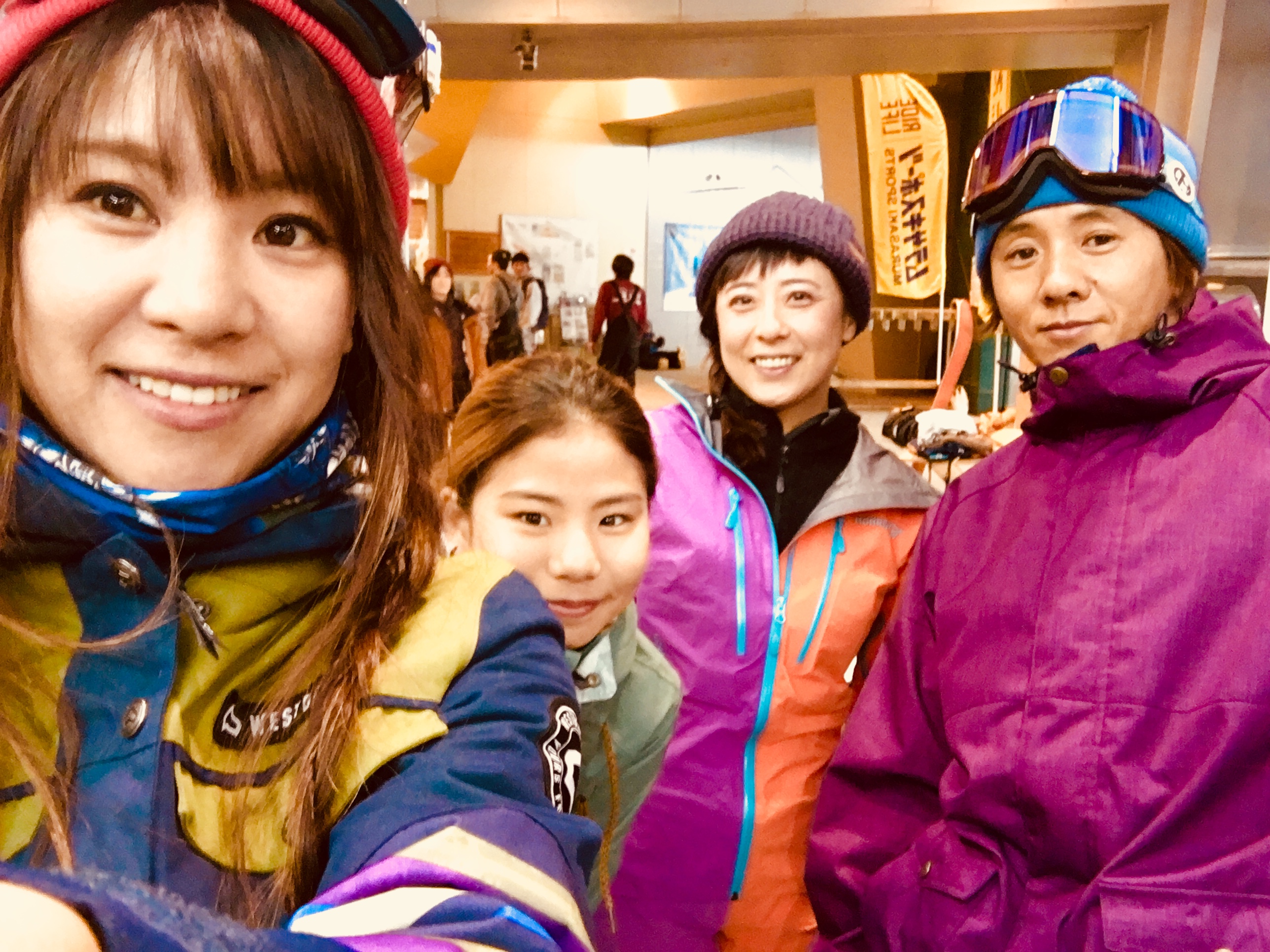 From the right
Yukame Yamazaki,
Kotoe Senda
Aya Sato
Aya was 14 when she first met, but now she's 23?
And now it's the 1st place in the dual of the Advance Cup and the 2nd place in the slope!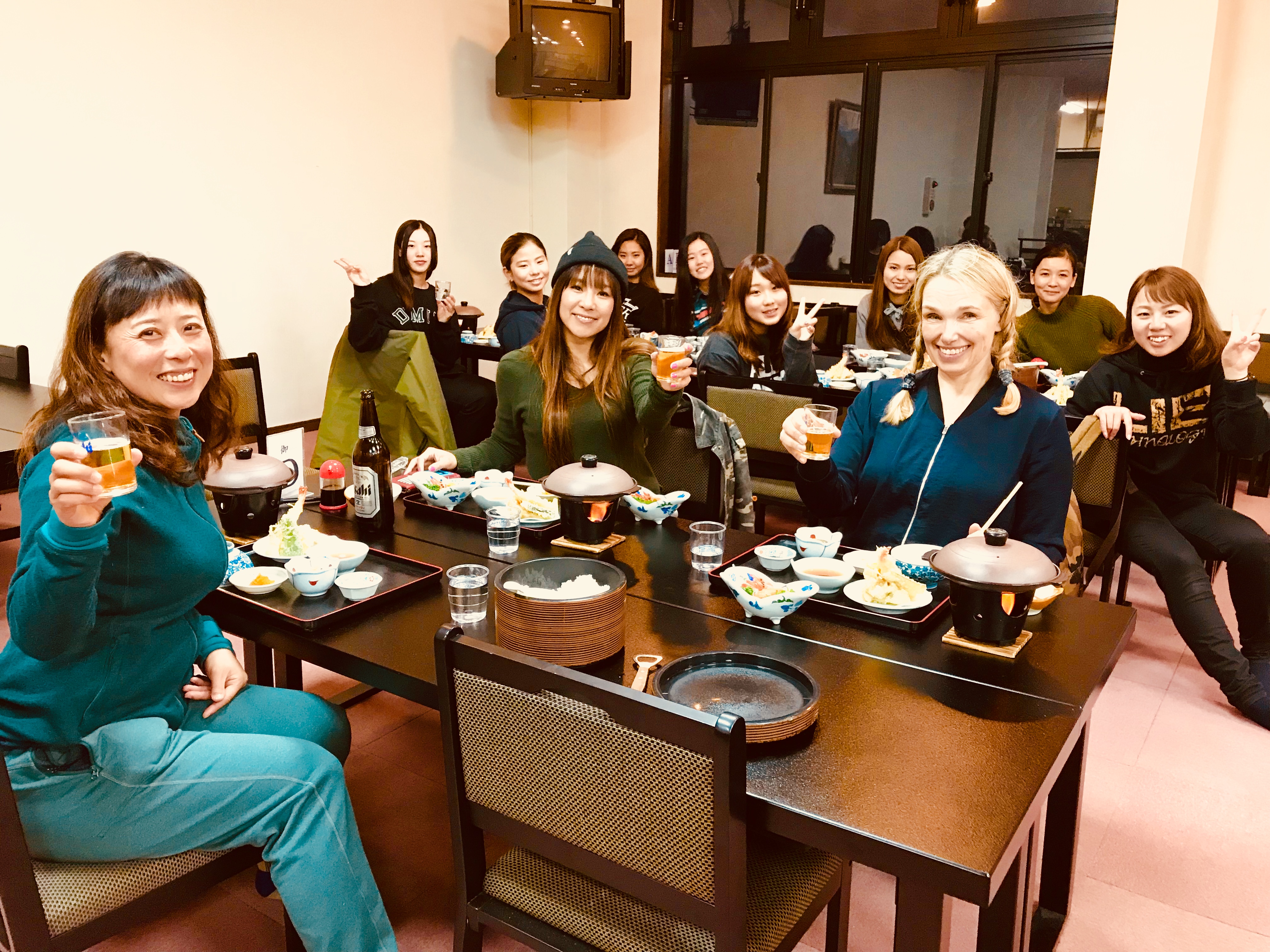 Accommodation is for female advance employees and female riders only.
It was great to be able to experience the feeling of a school trip!
When this number of girls gather
It seems that even a slightly strong man has the power to drive him to the corner ... lol
There were various things, but we all survived!
I met Ingemer Backman for the first time in 4 years.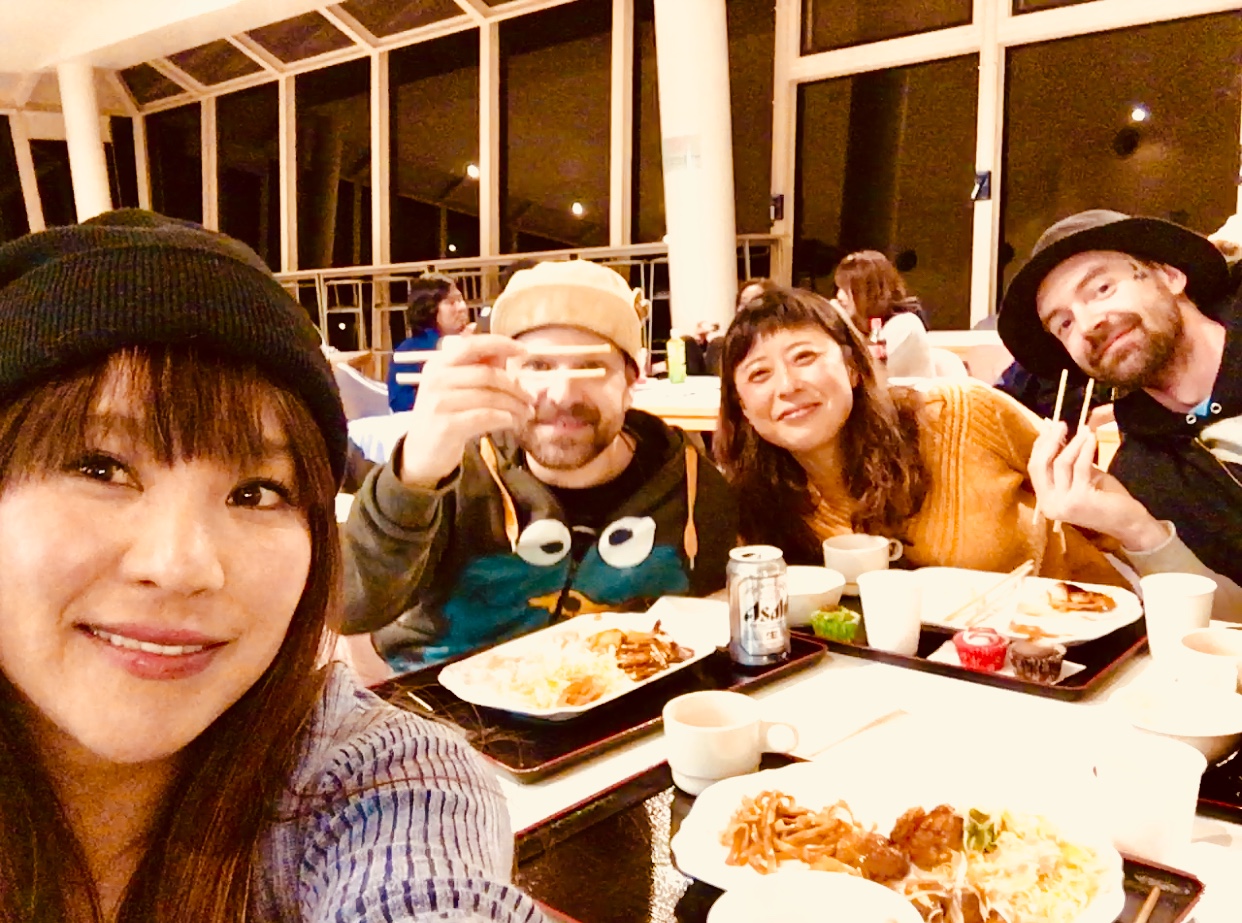 It is one of the pleasures to meet various riders after a long time ❤️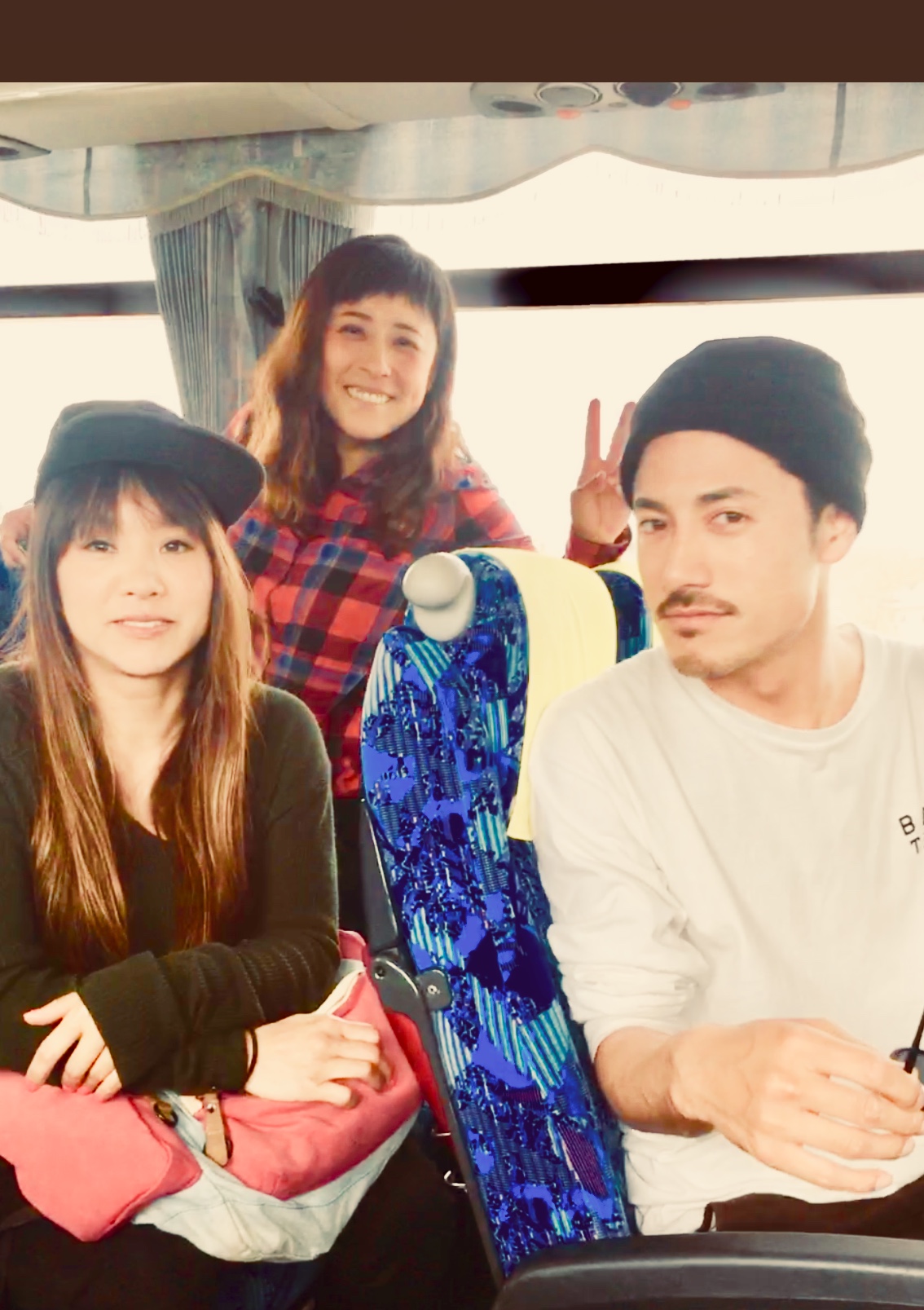 Taka Nakamura, who is appearing at Terrace House, too.
He told me about the snowboarder's lifestyle on TV.
I respect it because it creates opportunities for various people to think about snowboarding.
Even more
It was a big event that doubled as a test drive event for Marasaki Sports! !!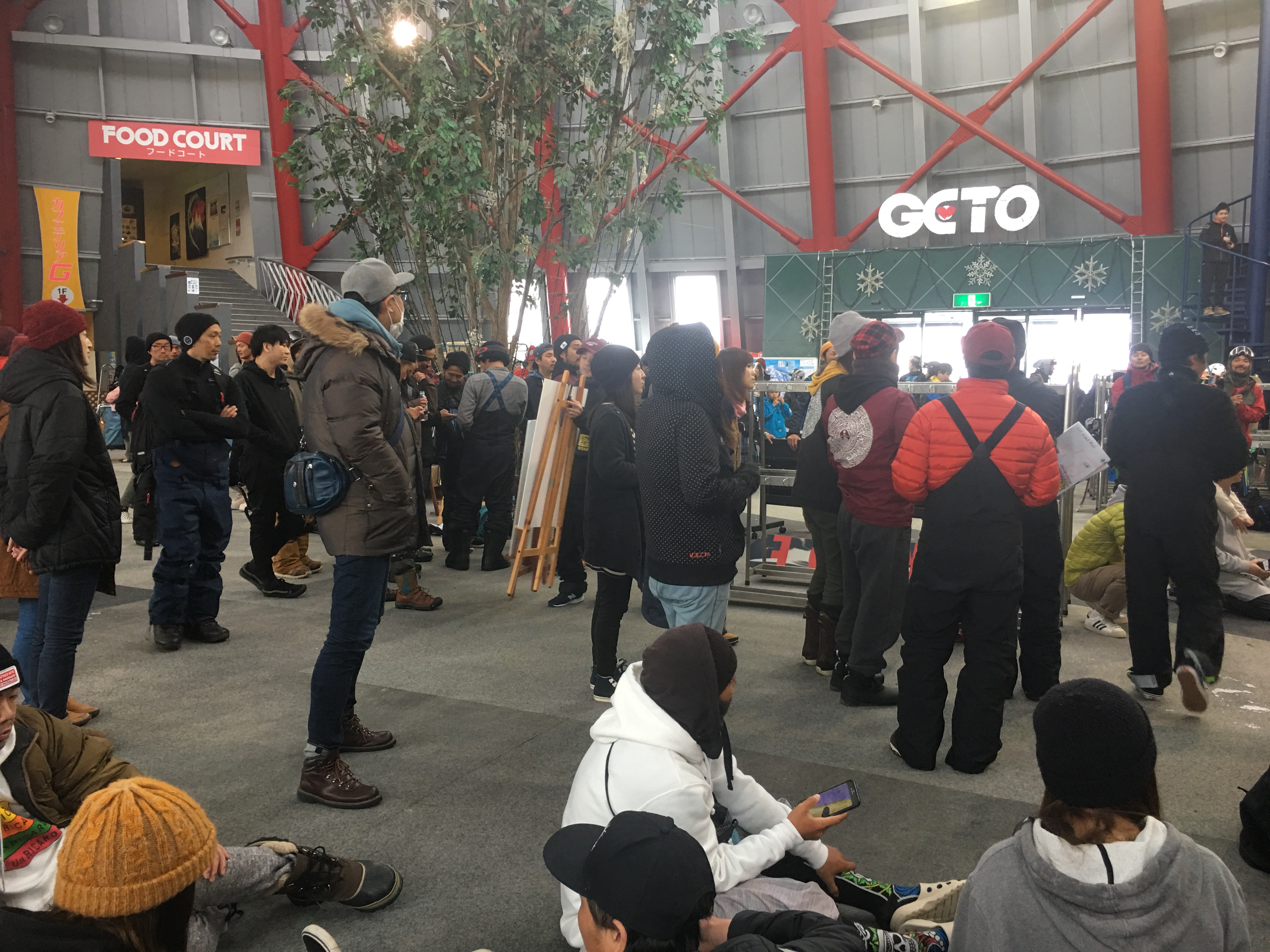 I met a lot of people!Marasaki Sports Funai-san.
It was a pity that we couldn't do it together ...?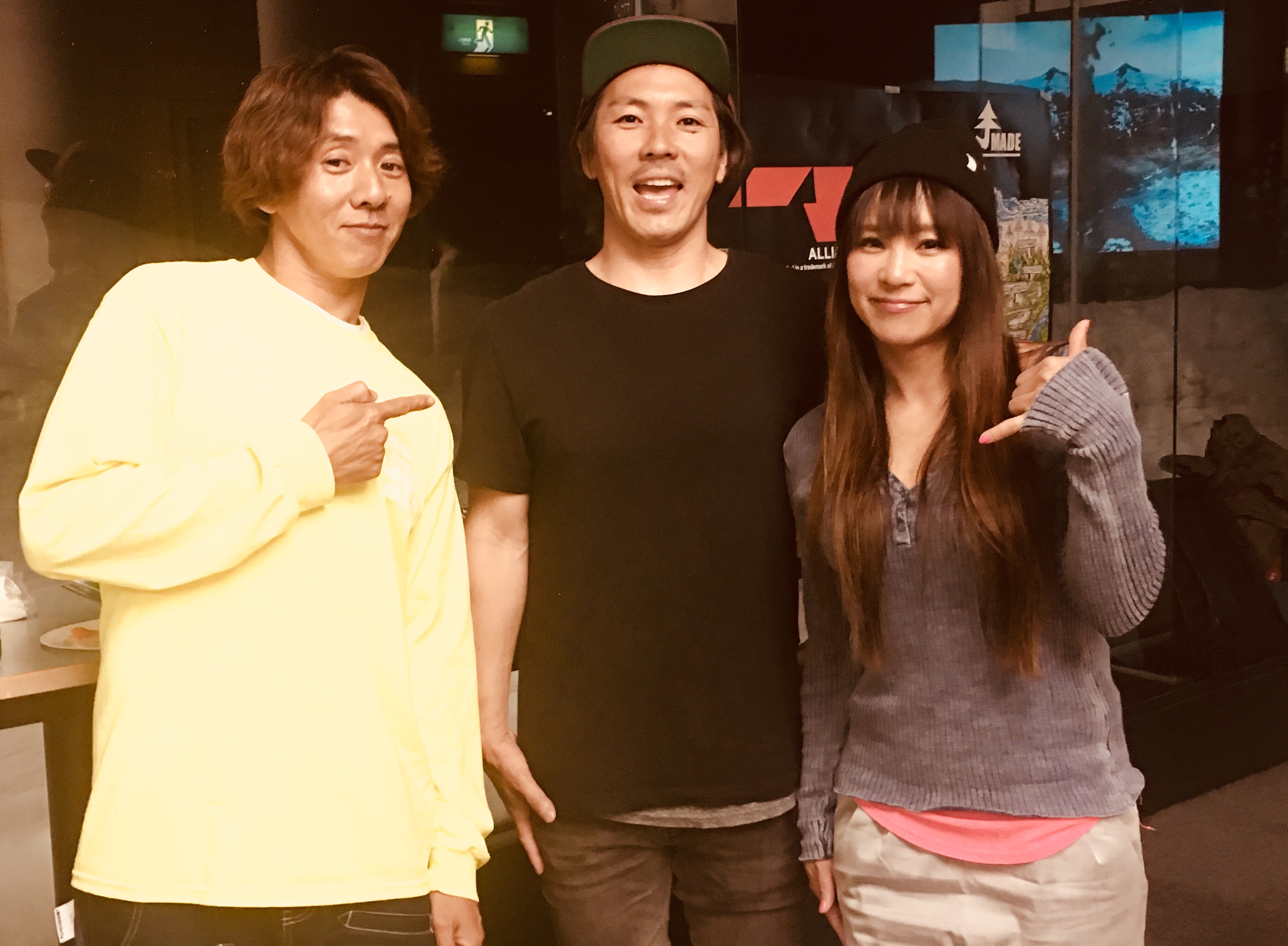 Now
It was so gathering that I regret why I couldn't take a picture with all the riders! !!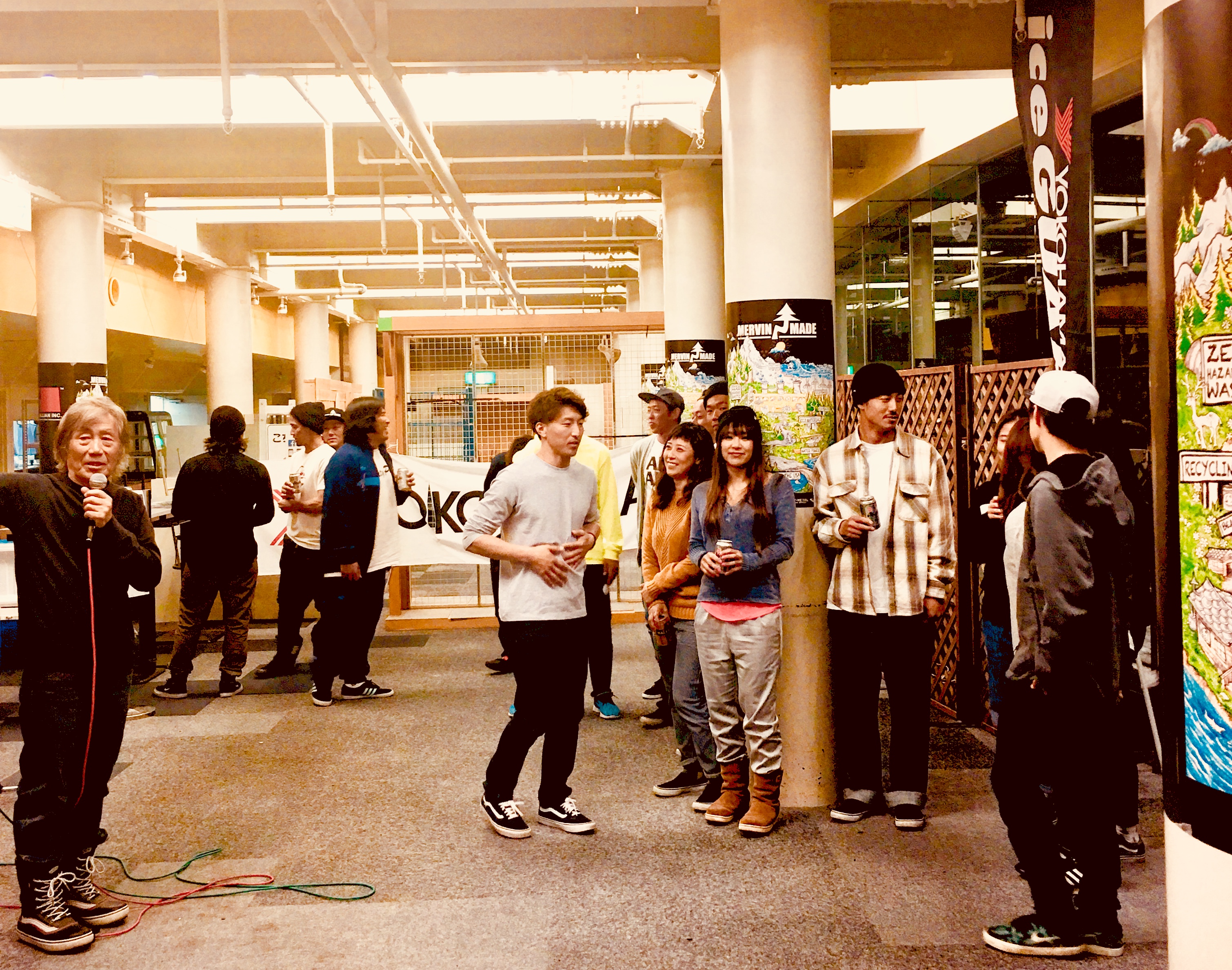 The night party was also exciting
٩ ( ˙0˙) ۶
People who are all positive and have good energy.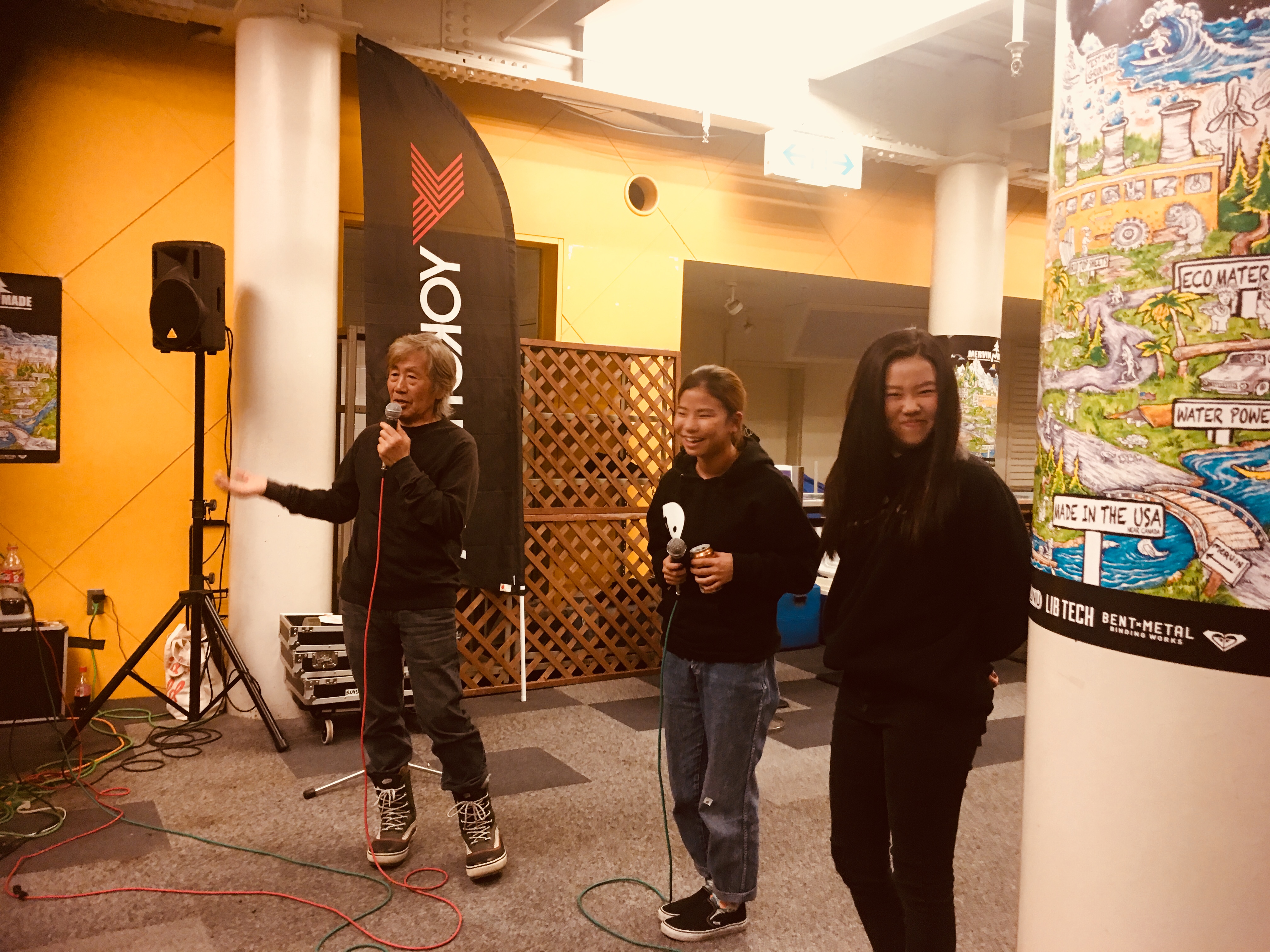 Aya-chan and Riri-chan are young GNU.
Riders in their teens and 10s
This time, Koto-chan and we were also called as riders, so we were practicing jumps and jib ... lol
This is a demo.It was a legendary frame that did not have to appear in the tournament. .. ..
No matter how many times the rider will catch fire, I was very happy to see Mike's concern.
We were practicing slopes instead of duals. .. ..
Objectively look at what we are trying to do
I burst into laughter, and Koto-chan became even more conscious of friends ... ??
I'll do my best in powder and backcountry!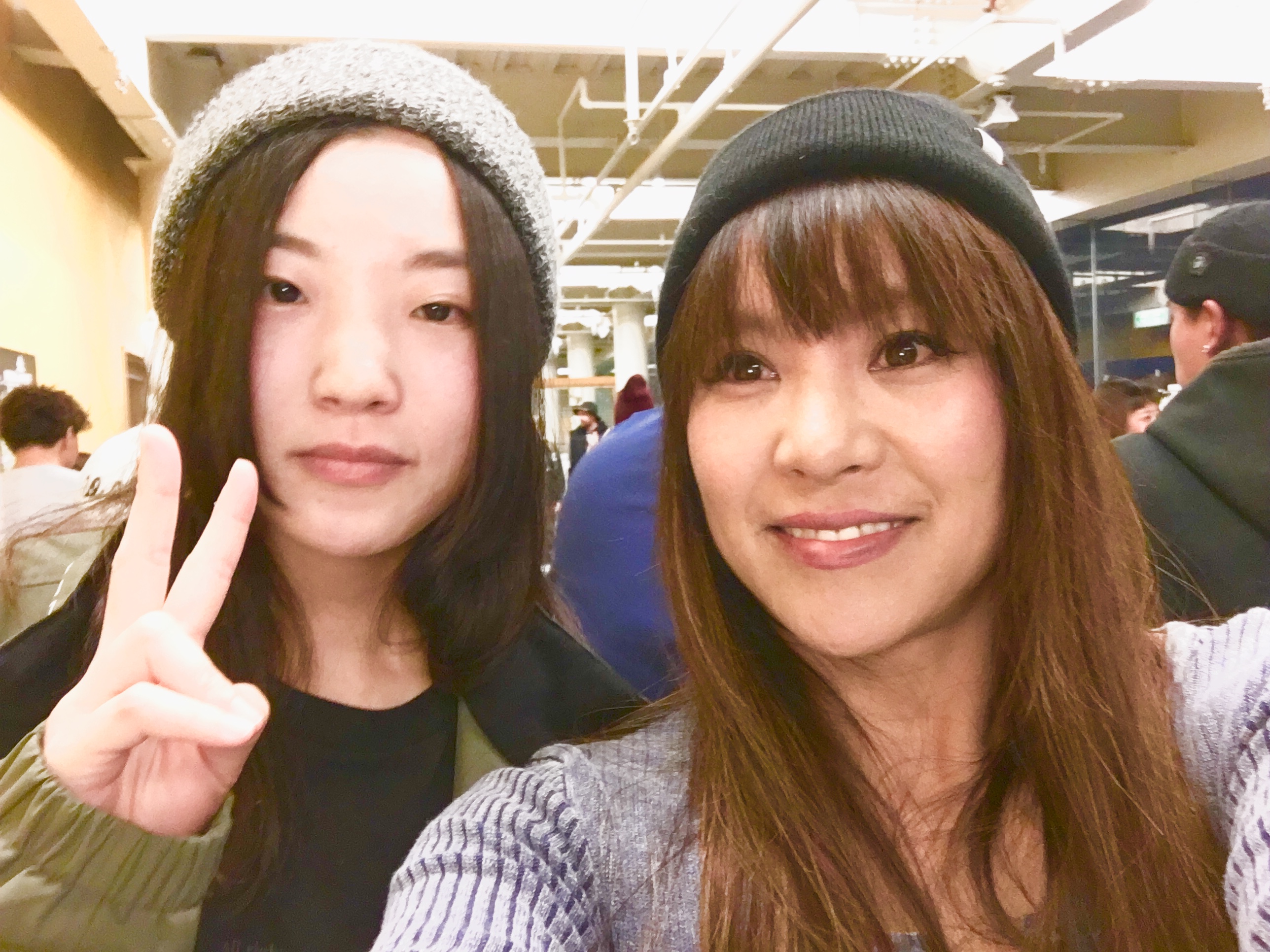 With Mi-yeon.
I think I first met Mi-yeon about 10 years ago.
Is it a jib tournament in Hamada City, Shimane Prefecture?
A type that does the same as the first image.
Serious and calm.
However, it was a good feeling to jump too much in the jump ('-')
That kind of thing is also good
The way of landing is handsome! !!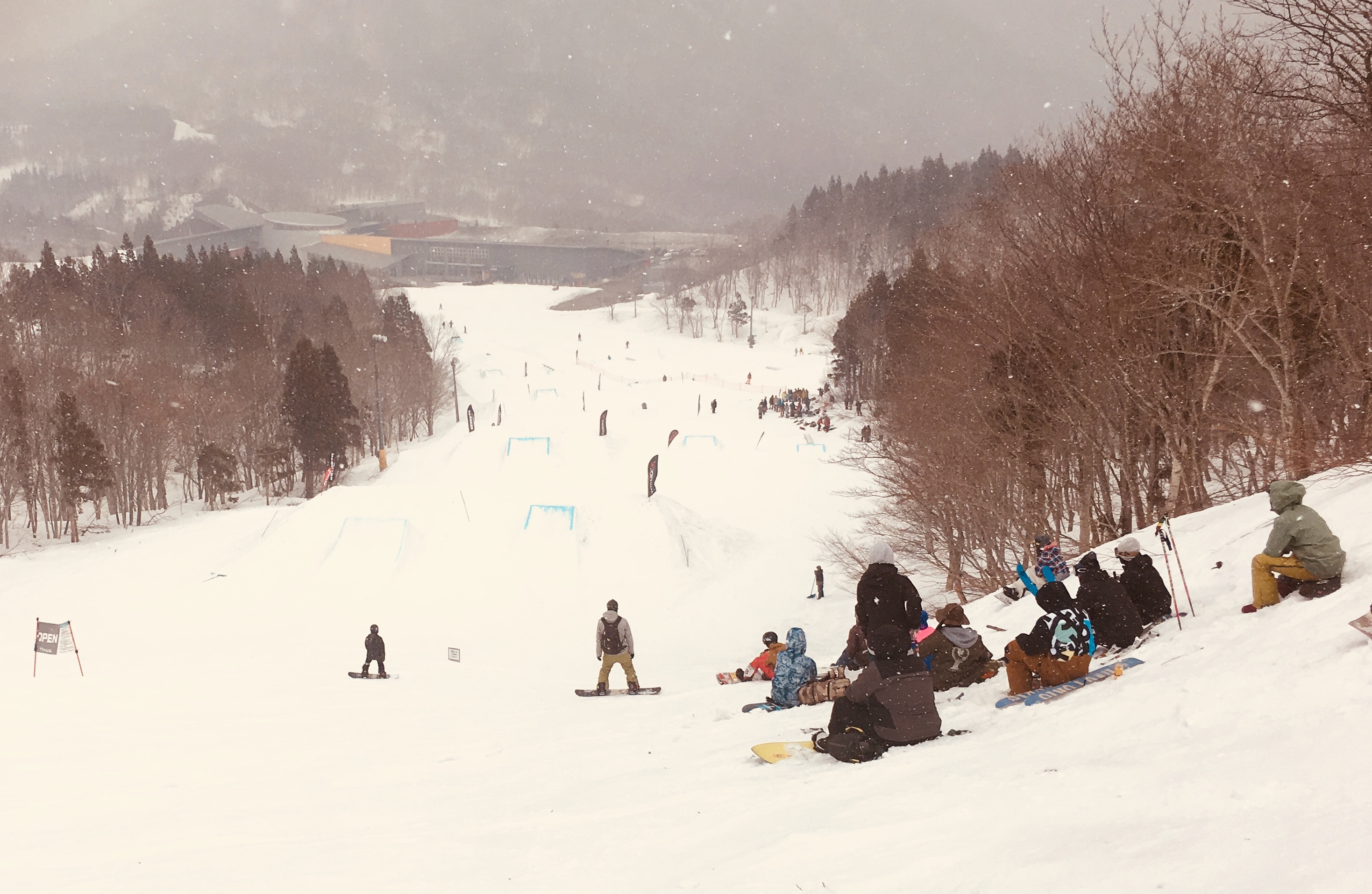 In the jump
Aoi Takahashi of ALLIAN was delicious.
Because I was turning a beautiful B3 with the first jump.
I couldn't win in 4th place, but there was only one girl spinning.People who are watching are watching, so do your best, Aoi-chan!
Everyone is evolving and
Anyway, the feeling of being an advanced family at home was the best? ٩ ( ˙0˙) ۶
With advanced members? ✨
Karaoke on the return bus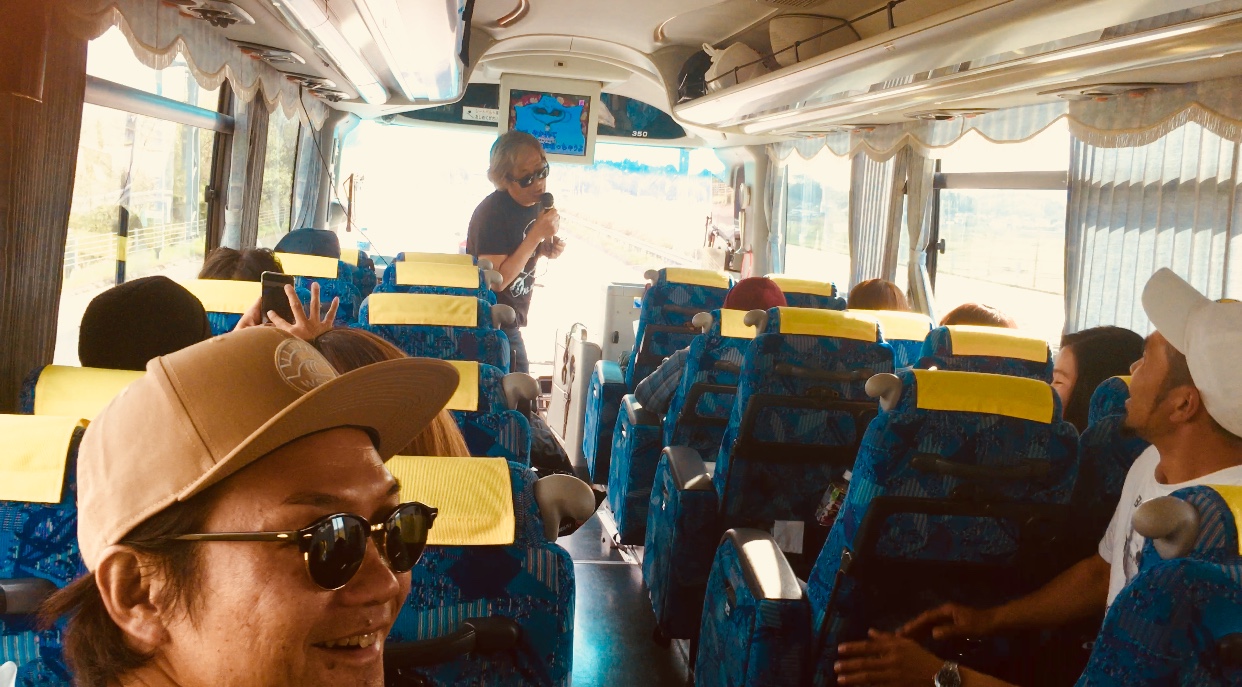 It was the best! !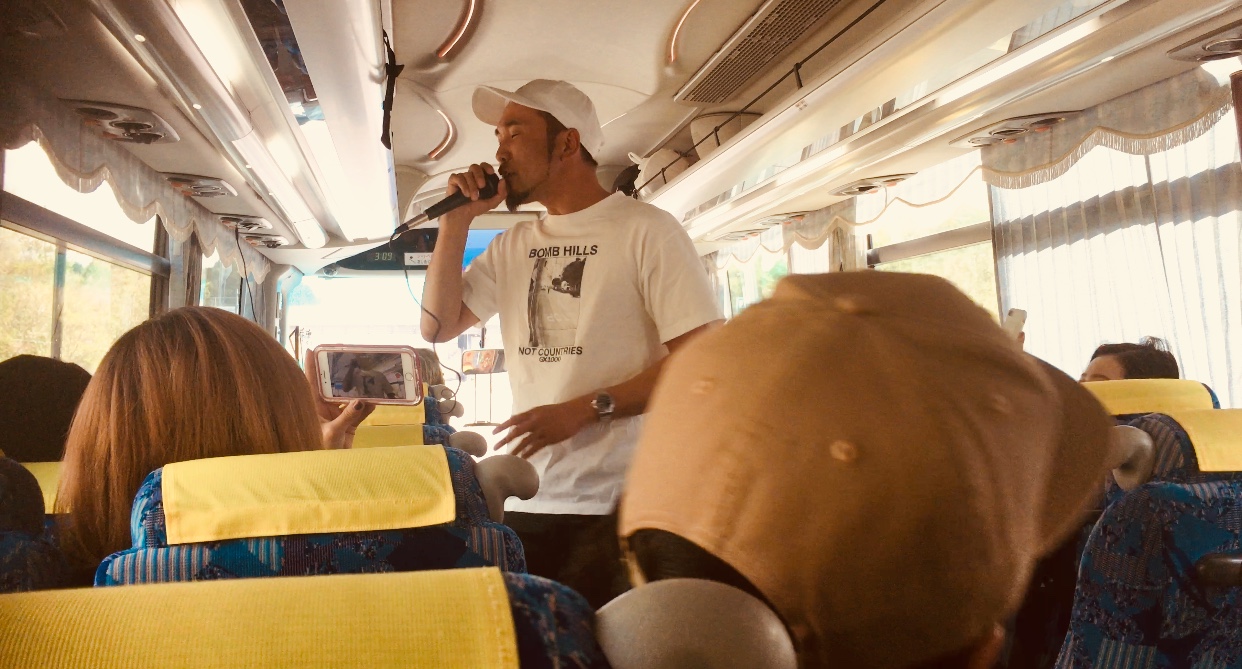 very loud laugh!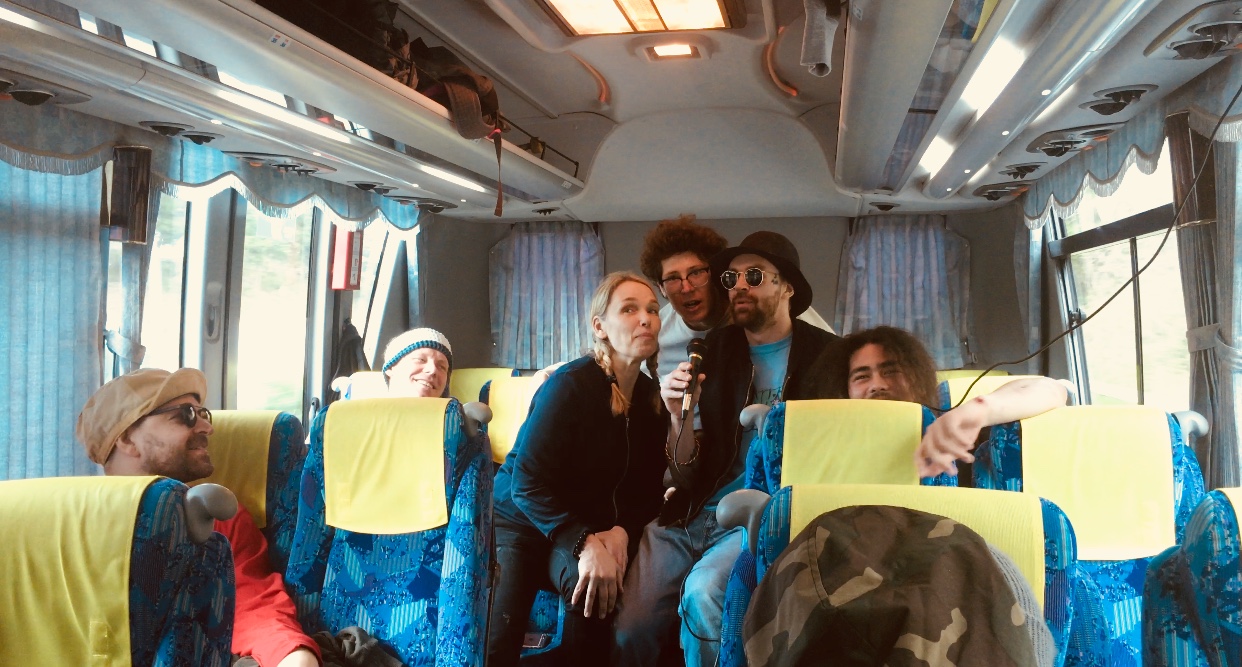 Sing Imagine together
I was in a moving bus
To sing Imagine naturally with people from different countries
In life
It was a Happy & Peace moment!
It makes me feel so happy
Advanced cup is the best
The session will continue even after arriving at the company in Ibaraki ...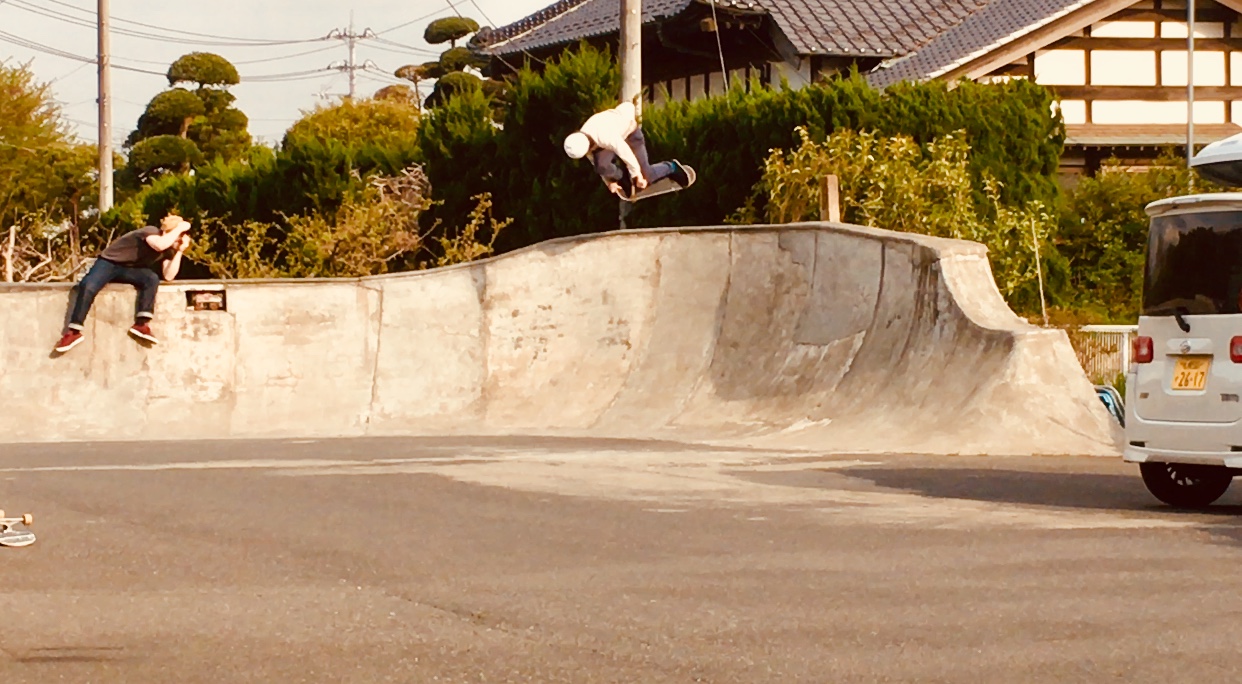 Was it an unforgettable, adult-like Advance Cup 2018?
Thank you to everyone who shared their time with us! !!
Looking forward to having a session together again next time? ⭐️ ♥ ︎
Legendary Advance Cup 2018