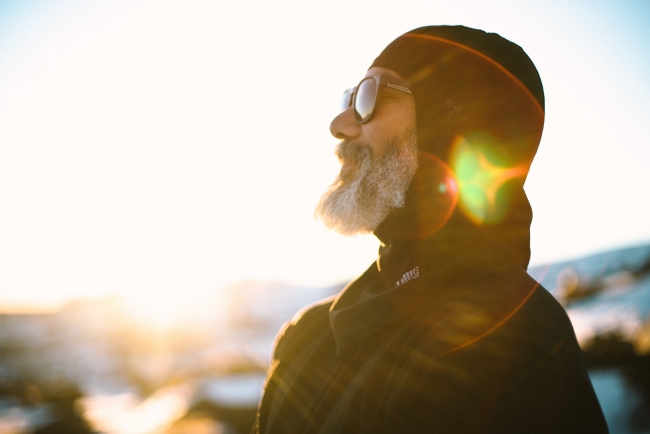 The legendary snowboarder "Bryan Iguchi" will appear at the Mid-Ridge Ski Resort on January 1nd, and will hold an event where the first 22 people can ride together for a free ride!

A special event "RIDE with Guch in Hakuba Valley" where you can free ride with the world-famous snowboarder Bryan Iguchi.The stage is the Japanese ski resort, which is the representative ski resort in Japan and was used as the venue for the Nagano Winter Olympics, which is one of the largest snow resorts in Japan, "HAKUBA VALLEY".
It's a dream-like event where you can rent out the new Rabbit course and have a session with a legend in the snowboarding world.
Participation in the event seems to be limited to the first 80 people at the reception on the day, so don't miss this timing!
In addition, a commemorative photo and autograph session will be held after the free ride.All participants will receive an original T-shirt signed by Gucci.
Enjoy a dream-like ride with Bryan Iguchi, a freestyle rider who represents the snowboarding world, with the finest powder snow from the water!
On Thursday, January 1th this week, we will meet with snowboarding super legend Terrier Harkansen.Session eventWill be held at Tsugaike Kogen Ski Resort, and it seems that the terrier has also decided to participate in the freeride world competition "FREE RIDE WORLD TOUR HAKUBA, JAPAN 1" to be held in Hakuba from January 20th to January 1th. ..Tadashi Fuse, who represents Japan, and creative snowboarder Gigi Ruff will also participate in the tournament.
Keep an eye on Hakuba, where snowboarders from all over the world gather this week and next week!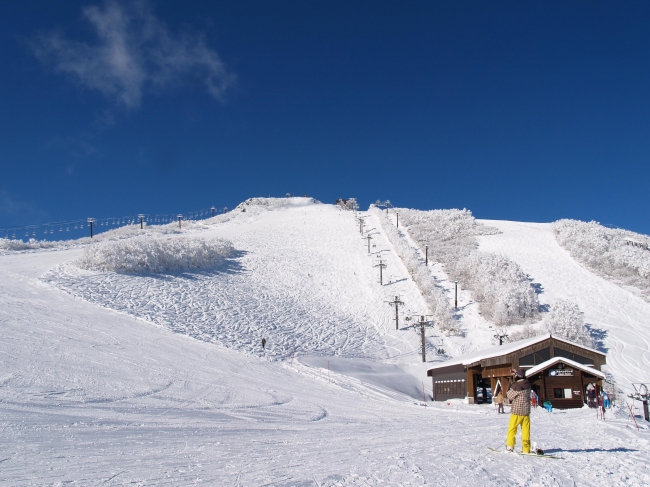 "RIDE with Guch in Hakuba Valley" event summary
Date: January 1nd (Sunday) 22: 9-00: 12 (Reception 00: 8-)
Reception place: Restaurant "Yeti" (Usagidaira Terrace <adjacent to the gondola station>)
Venue: Ridge Ski Resort Ridge New Course
Number of recruits: First 80 people
Participation fee: 5,000 yen (tax included, paid at the time of reservation)
Event details and reservationsClick here for more information.
Bryan Iguchi
Born in 1973.A professional snowboarder from the United States.
Free styling with skateboarding and surfing elements
I confirmed Le Riding.A pioneer in the snowboarding world,
With its overwhelming slip, fashion and lifestyle, "charisma" and the world
Respect for.
Even now, he runs freestyle in a large snow field and reigns at the top of the scene.
Ridge ski resort
・ TEL: 0261-72-2715
・ Official HP:http://www.happo-one.jp
・ Business hours: 8: 00-17: 00, night game 17: 00-21: 00
* Night game business is from late December to mid-March (depending on snowfall conditions)
・ Parking lot: 3,000 units
・ Access: Approximately 2 hours and 30 minutes from Tokyo, Approximately 3 hours and 30 minutes from Nagoya, Approximately 4 hours and 30 minutes from Seki, the nearest IC
About 60 minutes by wide road from (Nagano IC, Azumino IC, Azumino IC)