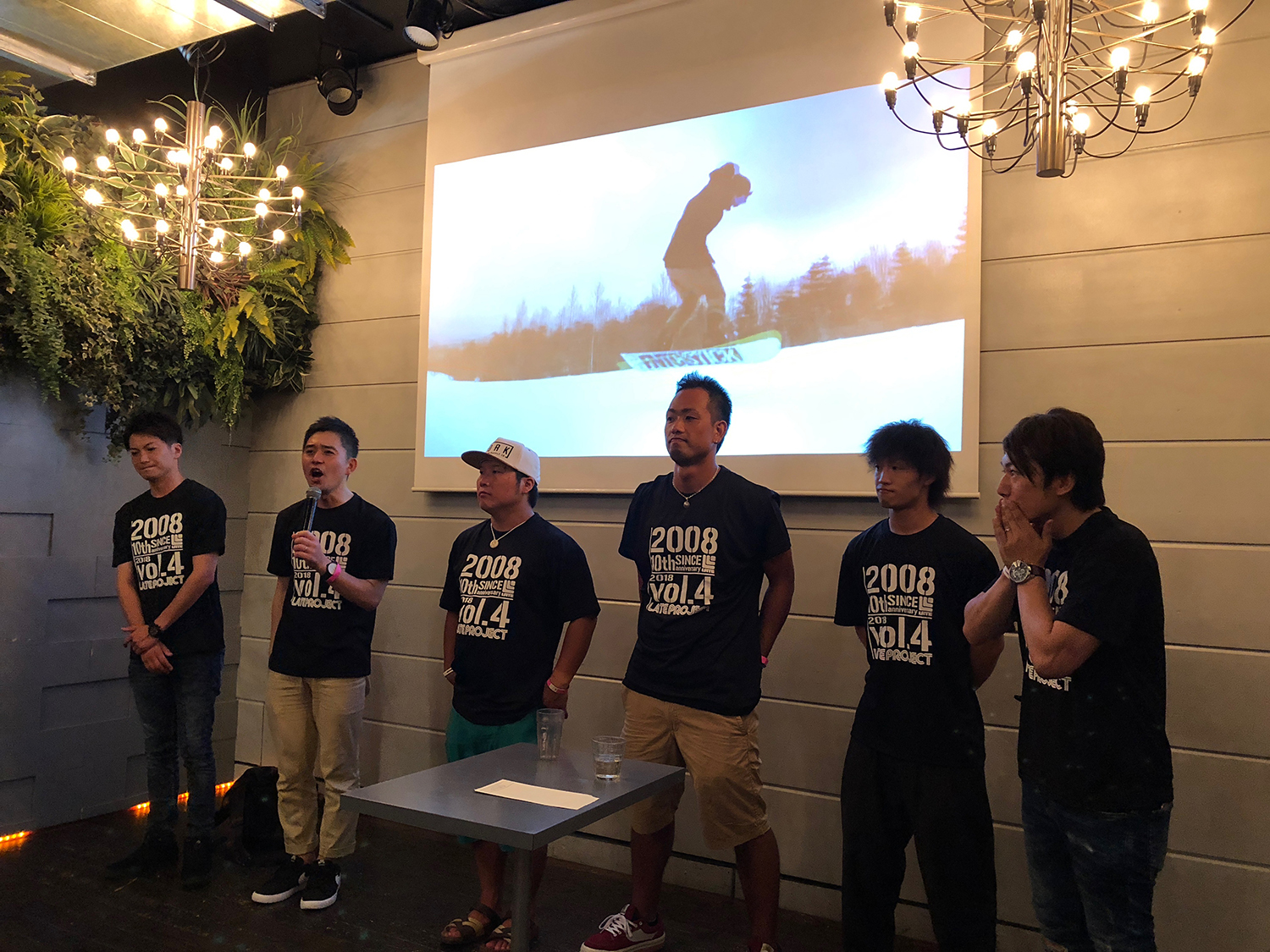 Many of you may know that SBN FREERUN also released the Gratley How to series last season, but the riders who lead the Gratley scene are gathering and continuing to send out exciting images one after another LATE project ..Their activities are in their 10th year this season, and their 4th DVD will be released this time.We wanted to show the completion of the video to the fans as soon as possible, so we held a hot preview and party in Shibuya at the height of midsummer on Saturday, August 8th.
A fun Saturday night while watching the images of Kenichi Takizawa, Junji Yamamoto and other LATE project riders gathered together with the fans one after another.In addition to the main rider, the video of NEW GENERATION riders aiming for the next part is also interwoven, and the video is always full of drive feeling of Gratley, and it feels like accelerating the sickness of alcohol.
All the participants felt like slipping as soon as possible.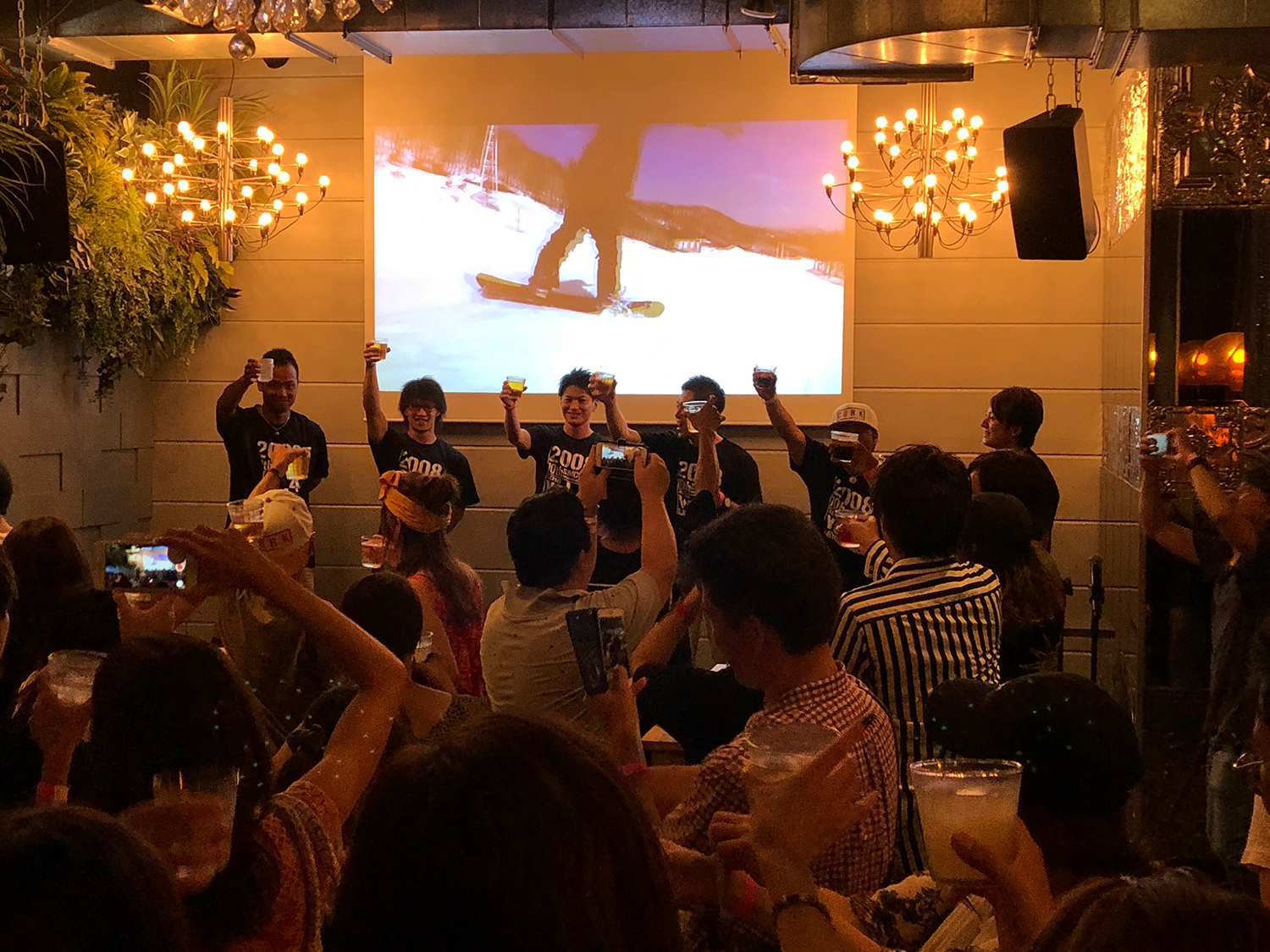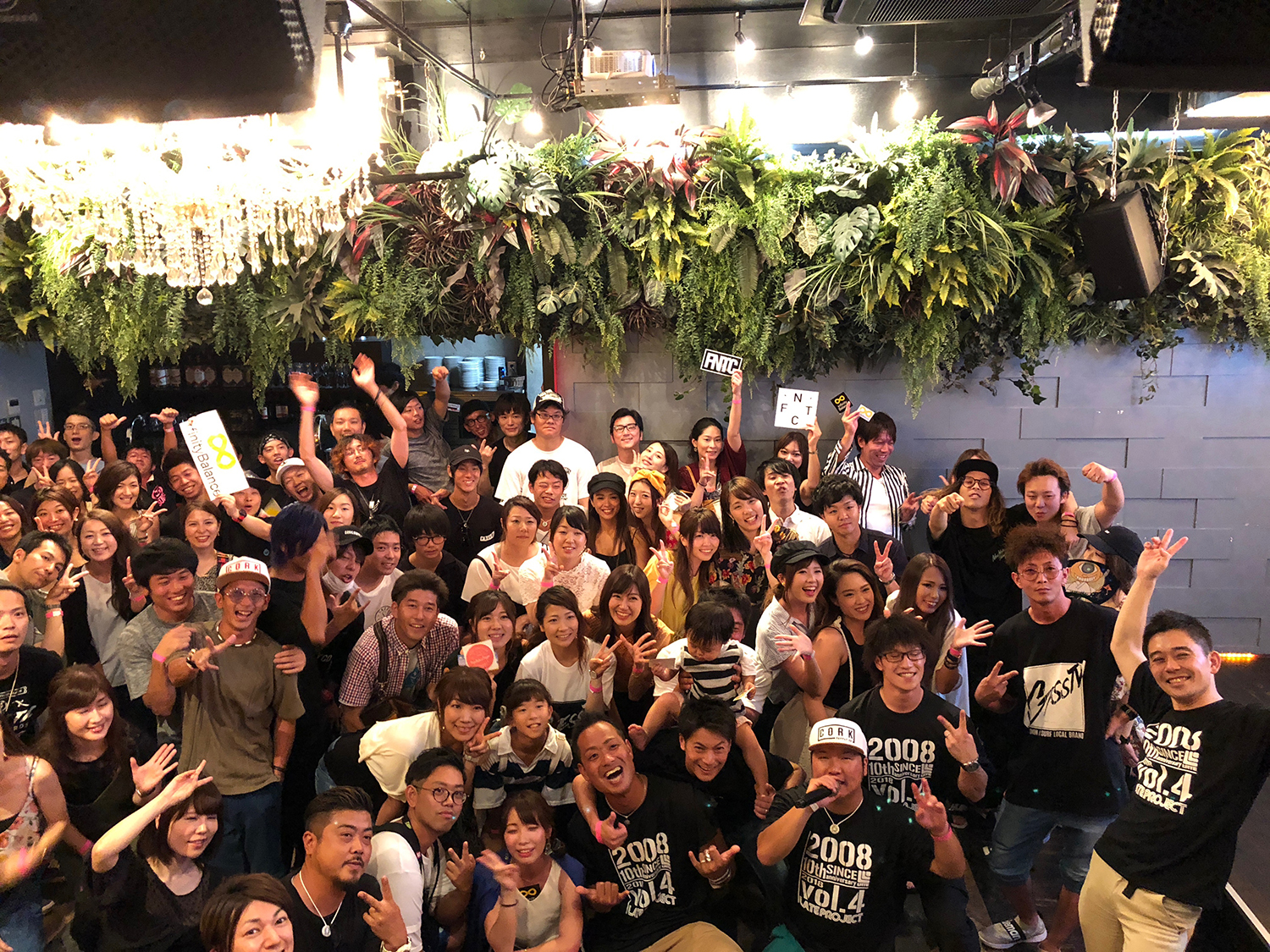 The DVD "LATE project vol.8" was released on August 11th as a 4-disc DVD.
The volume consists of 22 parts (60 minutes) for the main disc, 8 tricks (41 minutes) for the how-to disc, and 26 parts (86 minutes) for the bonus disc, for a total of over 3 hours.There are more than 120 performers in total, and there are a lot of variations in techniques and styles, and various bonus videos are packed with videos that will raise the tension for winter.
Please get it by all means.
The details of the DVD areClick here for more information.