A DESIRE mold with 3mm cuts on both ends is used to reduce the weight of the swing and make it easier to handle.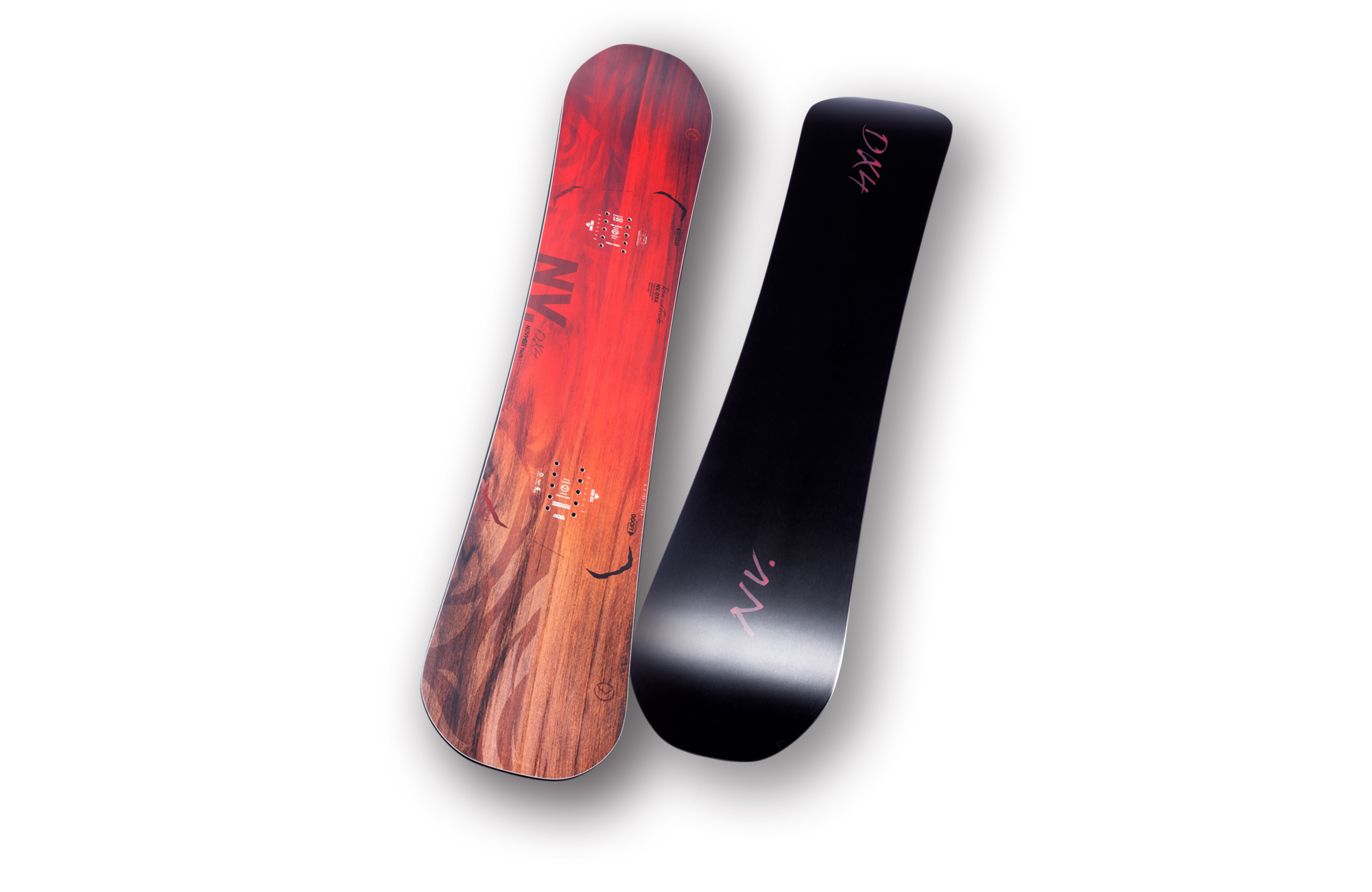 NOVEMBER snowmaterial
DX4
Size: 138, 142, 146 (Unisex), 147, 150, 152, 154 (Men's)
Price: ¥ 99,000 (tax included)
Starting with DESIRE, NOVEMBER has released DESIRE W, DX4, D4 and other models that lead the glatori scene.Among them, the DX4 is a mid-soft flex model that adds free riding performance to the D4, which is the most standard type. It is a popular model.
It is easy to handle even for beginners and intermediate level players, and can accurately handle tricks even if the speed range is increased.The unique riding feel of the DX4, which allows you to perform smooth tricks while riding, has been further updated this season.
Uses the current DESIRE mold, which is gaining popularity as a high-end model for the glamorous scene.By improving the smoothness of the nose and tail, increasing the rotational force at railroad crossings, and cutting each end by 3mm, the swing weight has been reduced, making it easier to handle.
Adopts FREE CAMBER and demonstrates high press performance and drive performance.A uniquely designed DUCK PLATE (TYPE4) is built into the foot to improve the degree of freedom between the foot and stance, ensuring independent movement of the left and right feet.It allows for subtle feel and style in tricks.
W POWER CARBON RIBBON is introduced in the nose and tail.It also uses a FLASH GRIP SIDECUT that enhances the edging power that is important for tricks and makeup.
The DX4, which has an easy-to-handle soft flex and improved trick performance in the high speed range, is sure to become one that leads the new gratri scene.The DX1, which has the latest outline to match the trend, is attracting attention.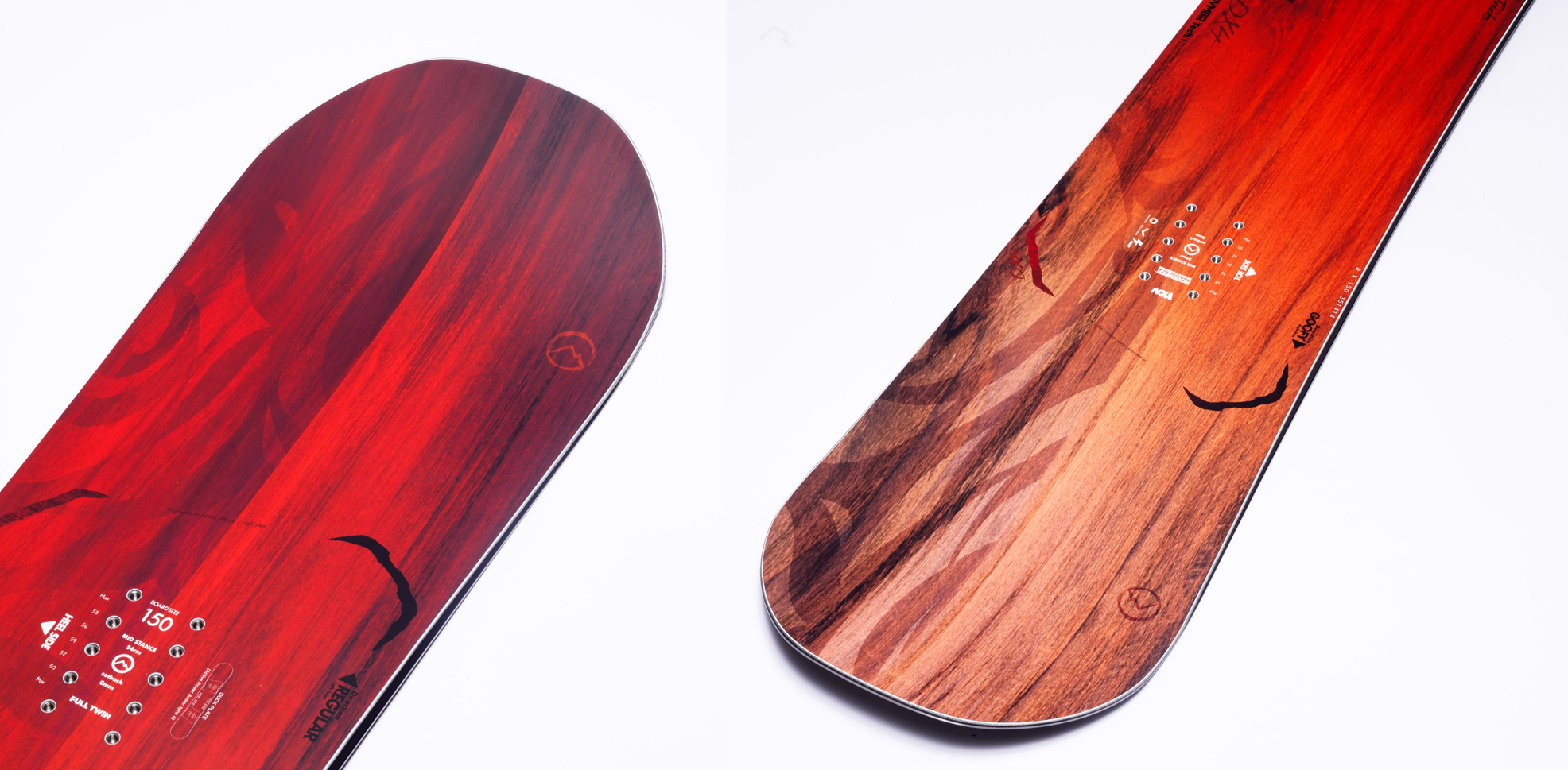 ---
> Pre-emptive gear special feature: NOVEMBER snowmaterial
>A new model "MOUNTAINFOX" that combines freestyle performance that can be fully enjoyed from powder, freeriding to park is now available!
> New style directional model "LIVER TOUR" to enjoy halfpipe, slopestyle and high speed carving
>Short & wide swallow tail model "ICECAT" that you can enjoy not only powder but also freestyle
Click here for information on the latest lineup of NOVEMBER snow material
NOVEMBERsnowmaterial BRAND PAGE
NOVEMBERsnowmaterial 2023-2024 digital catalog released