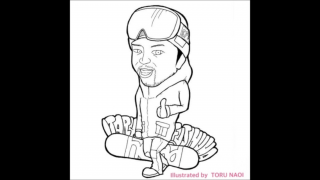 Gutentark! !! !! w
January 2019, 1, I and the self-proclaimed entertainment world No. 25 snowboarder comedian Iwa-chan
I visited Kurohime Kogen Snow Park again.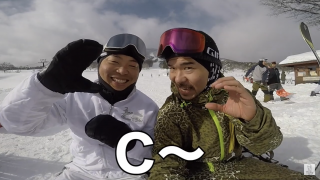 Iwa-chan asserts that Kurohime is home and local
And
"Everyone thinks Kurohime is an image of a park !? It's shallow! Kurohime also enjoys powder!"
If you say so much, let's have an attendant w
Kurohime powder that slides with Iwa-chan for short
"Black pow !!"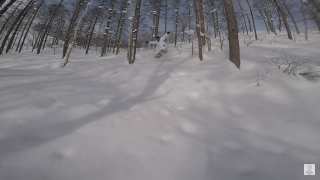 And for lunch, go to "BC cafe"!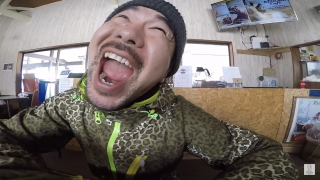 Original blended coffee that grinds beans on the spot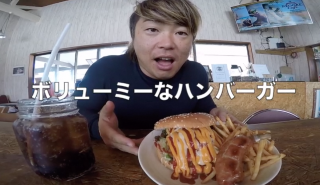 I got a huge hamburger!
Everything you received in the store is delicious C ~!
Thank you Nobuo, Phi Phi, Tyson!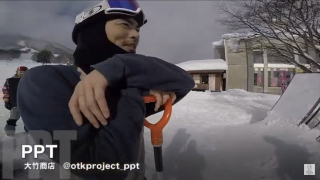 After a long break, when you go outside
Real Kurohime Local PPT stands a picnic table on the wall and makes something with Sesse Sesse ...?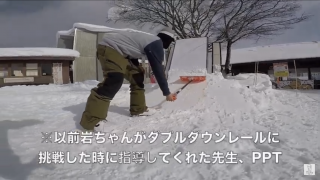 To "Phi-chan? What are you doing?"
Pipit "I made it for Iwata"
Iwa-chan "Let's do it because it's a big deal !!"
In this way, a session of fathers using the special section started in a hurry.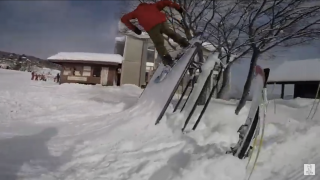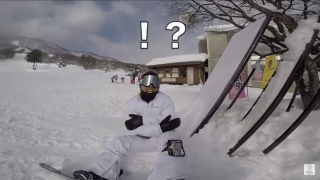 In a special item session from Black Pow
It's a full-blown wound!You can see the movement of Iwata who insists on it in the video ~
Are you telling the truth? ?? ?? (Lol)
"Black Pow Hata no C ~! ??For Iwata only! ??A special section is also available ~ RIDE FOR A SMILE ~ "