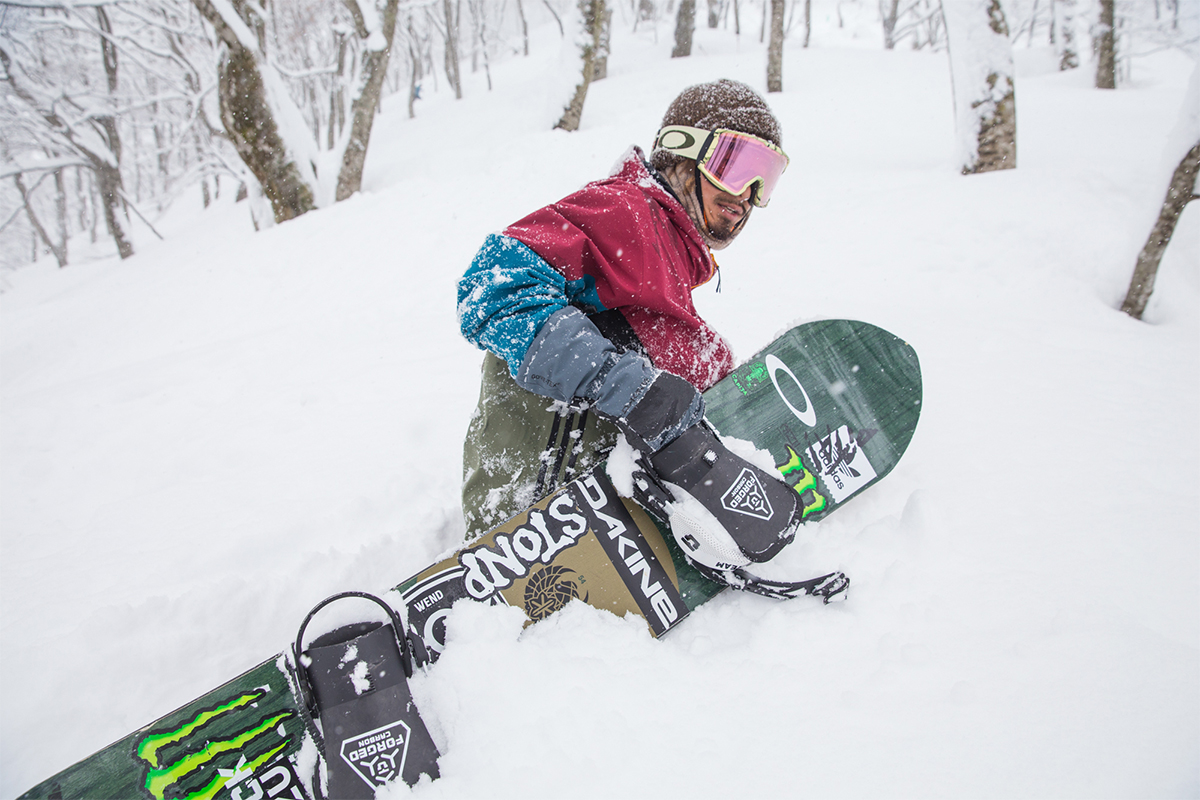 DAKINE has been releasing innovative and functional items since its establishment in 1979.In addition to the extensive lineup of gloves and bags, OUTERWEAR has steadily evolved and is recognized as a total brand.
In 2018, two new powerful riders have joined the accessories team!
Currently, one of the best backcountry riders in the world, a US open halfpipe gold medalist, former Japan national team Olympia's Kazuhiro Kokubo, and an Olympic gold medalist, said to be the No. 1 slopestyle rider. Jamie Anderson joins the DAKINE accessories team.
Their participation should bring even more brilliance to DAKINE items.
DAKINE ACC team
Kazu Kokubo, Jamie Anderson, Bryan Fox
<DAKINEWhat is>
Born in Hawaii, "Dakine" is now headquartered in Portland, which also has mountains and the sea. He is familiar with the outdoors as well as 3S (SURF, SNOW, SKATE), and has established himself as a top brand by continuing to develop straps, harnesses, travel bags, etc. based on the voices of top riders.Bag packs that are well-established in various fields such as the outdoors and SNOW, gloves boasting an abundant lineup, GORE-TEX specification wear and, of course, gloves, you can't miss this season.