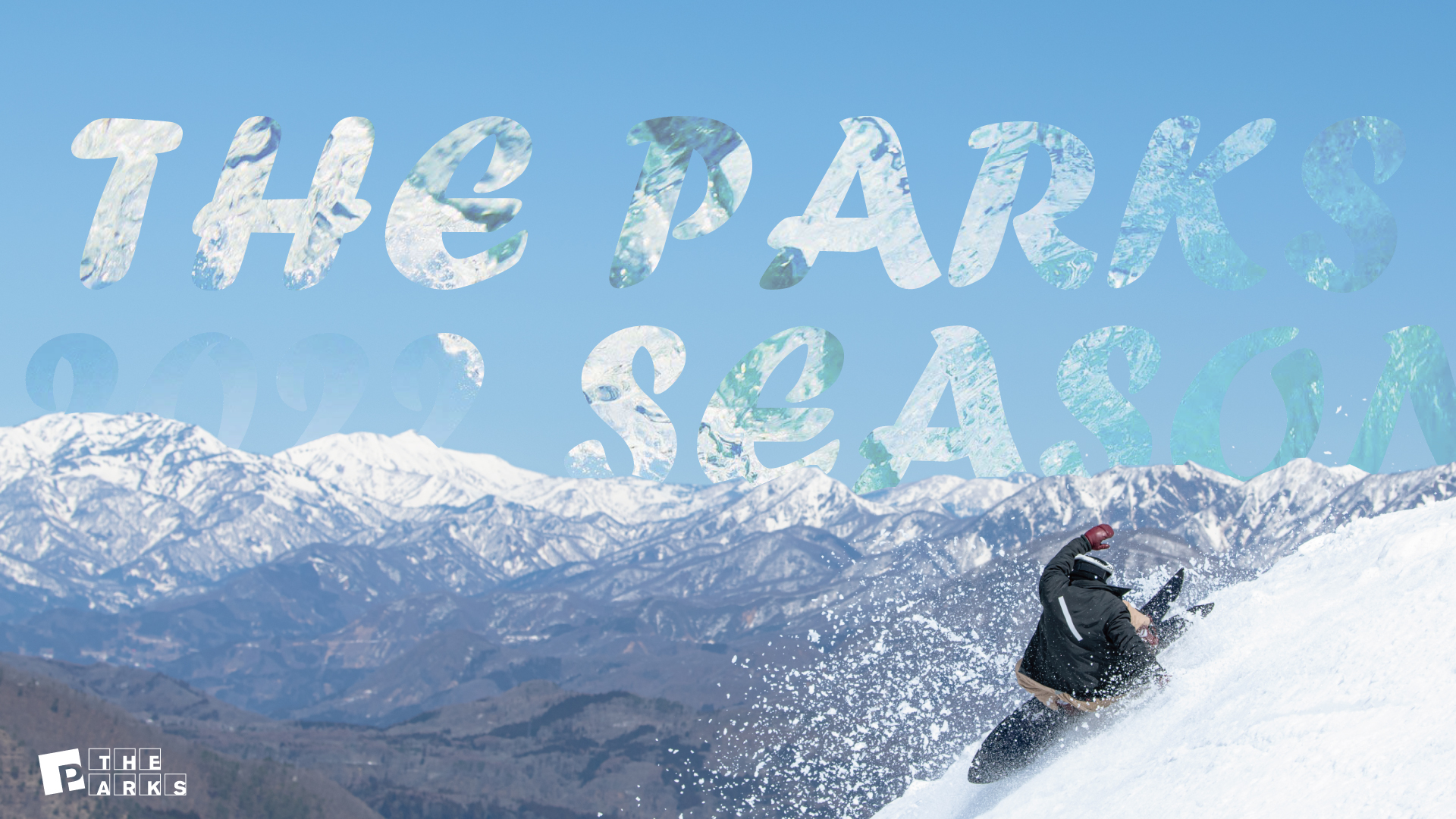 The PARKS Group, which is the most popular in Japan, has developed at four ski resorts, Hakuba47, Tsugaike Kogen Ski Resort, Meiho Ski Resort, and Hachikogen Ski Resort, making it a skier and snowboarder from the Kansai region to the Kanto region. Providing the best entertainment.The layout carefully thought out by each producer will surely satisfy the slipper!
■ Expanded at 4 ski resorts in Japan this season as well
[Hakuba 47]'' 47 PARKS''
In addition to the largest big kicker in Japan, the NO.1 snow park boasts the highest quality and popularity in Japan with a half pipe and a cross course.
[Tsugaike Kogen Ski Resort]'' TG PARKS''
A worldwide park that can be enjoyed by people of all levels and genres, from beginners to advanced players.
[Meiho Ski Resort]'' MEIHO PARKS 5000''
Japan's longest long park where you can enjoy a total length of 5000m with TOP TO BOTTOM.
[Hachikogen Ski Resort]'' THE PARKS HACHI''
A snow park where you can fully enjoy park rides and snow surf, which is proposed by Yo Tanaka and attracts slippers with a layout that does not break the flow.


■ Introduction movies of each park will be released at the same time as the 2022 season starts!
Each park producer talks about his commitment, and four movies by PARKS video creator AKI KURODA are released on YouTube.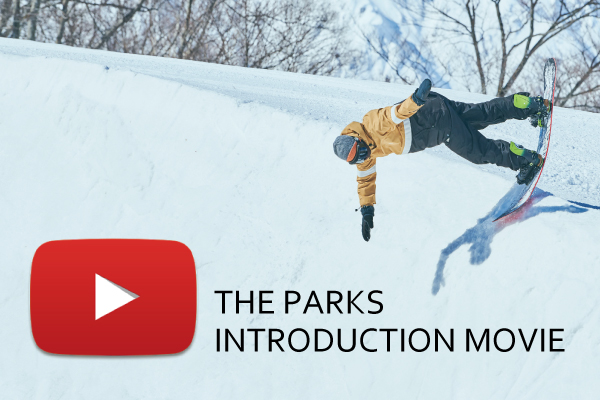 ≫47PARKS

≫ THE PARKS HACHI

≫TG PARKS

≫MEIHO PARKS5000

■ Fully renewed website!
The PARKS WEB produced by Ki Inamura, who is also a team member of THE PARKS, has been completely renewed, making it even easier to get the information you want.In particular, be sure to check out the latest park layout information that works with yukiyama in real time!
THE PARKS WEB hereから