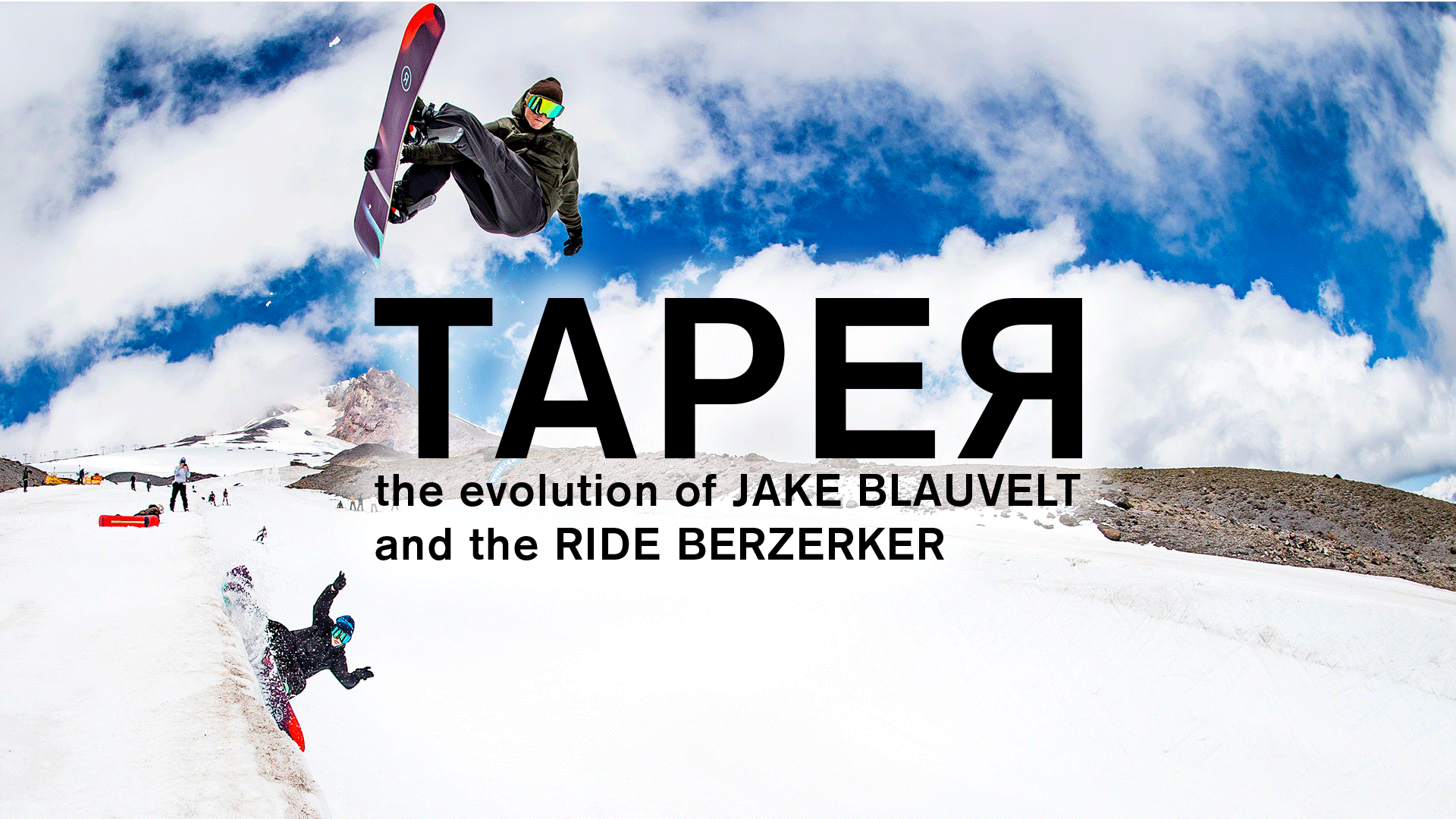 To make a really good snowboard, you need to be incredibly meticulous.There are concepts, sketches, engineering, and test results, most notably whether special spices have been added.
It's a collaboration between engineers and riders.
With Jake BraubertWRINKLEDEngineer Michael Chilton will appear"Taper: The Evolution of Jake Blauvelt and the RIDE Berzerker".RIDE BerzerkerEnjoy the process of birth!