SESSIONS was born with the shop in Sunnyvale, California. Speaking of SESSIONS in the 80's and 90's, Jamie Lin, Mike Rankett, Chris Roach, Aaron Vincent and other legend riders with strong personalities are supported.
Snowboarders from all over the world were overwhelmed by their style, riding style, and crazy lifestyle.And as an innovator of outerwear, he greatly contributed to laying the foundation of the industry.It is a brand that has developed excellent outerwear even now, more than 30 years after the brand was born, and has connected the connection from skating and the music taste to snowboarding.   
Here, we would like to introduce the apparel lineup "AWA COLLECTION," which has waterproof and water-repellent functions and is developing a lineup that is conscious of the street, such as pullover type jackets, shirt styles, and crew necks.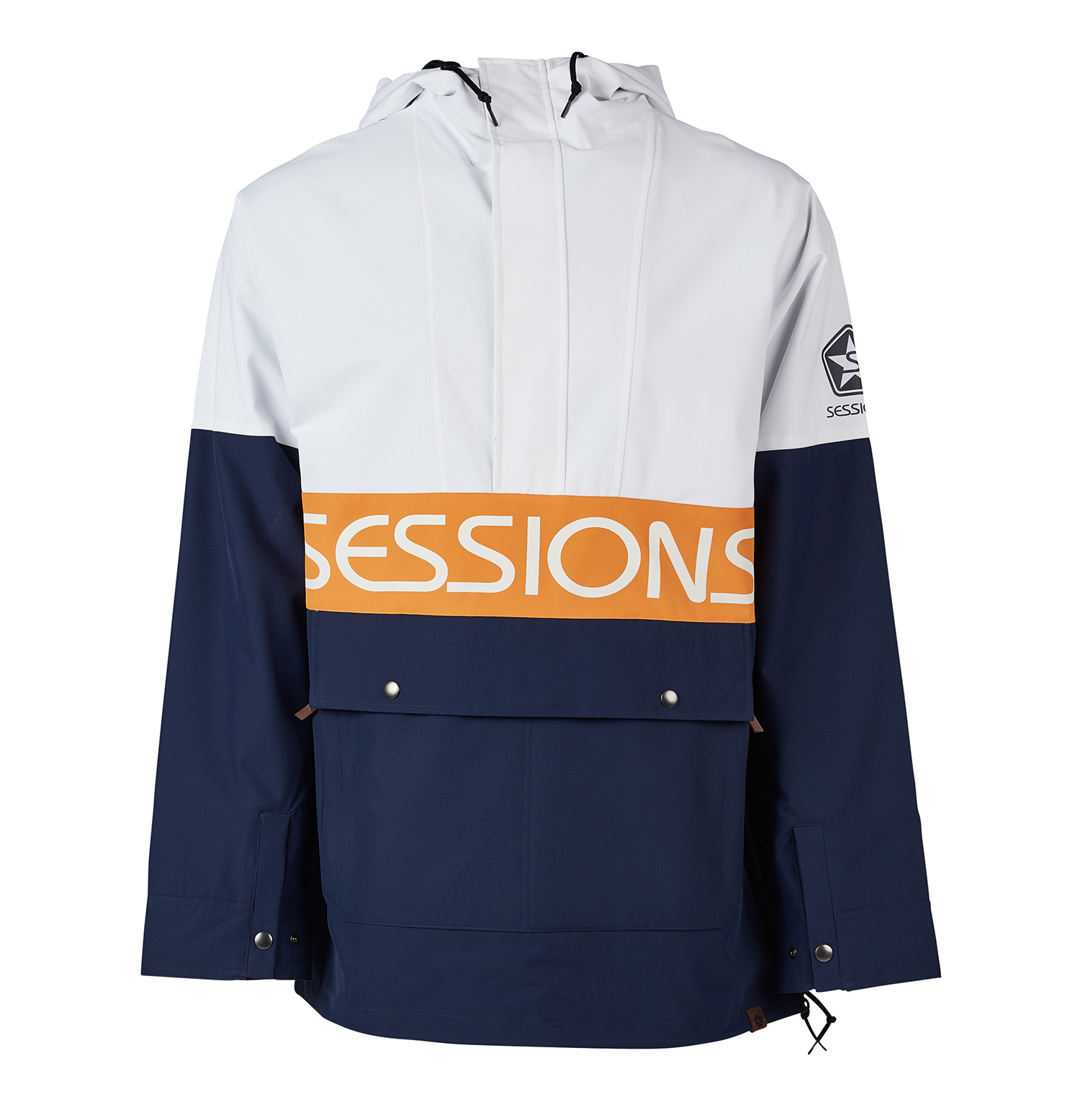 High-performance apparel "AWA COLLECTION" with waterproof and water-repellent functions
CHAOS PULLOVER JACKET
SIZE: XS ~ 2XL
Published colors: WHITE (3 colors in total)
PRICE: ¥ 21,800
Anorak type jacket that is lightweight, has a water pressure resistance of 10,000 mm, and has a moisture permeability of 10 g.Adopting side zip entry makes it easy to put on and take off.Large front pockets accentuate the style.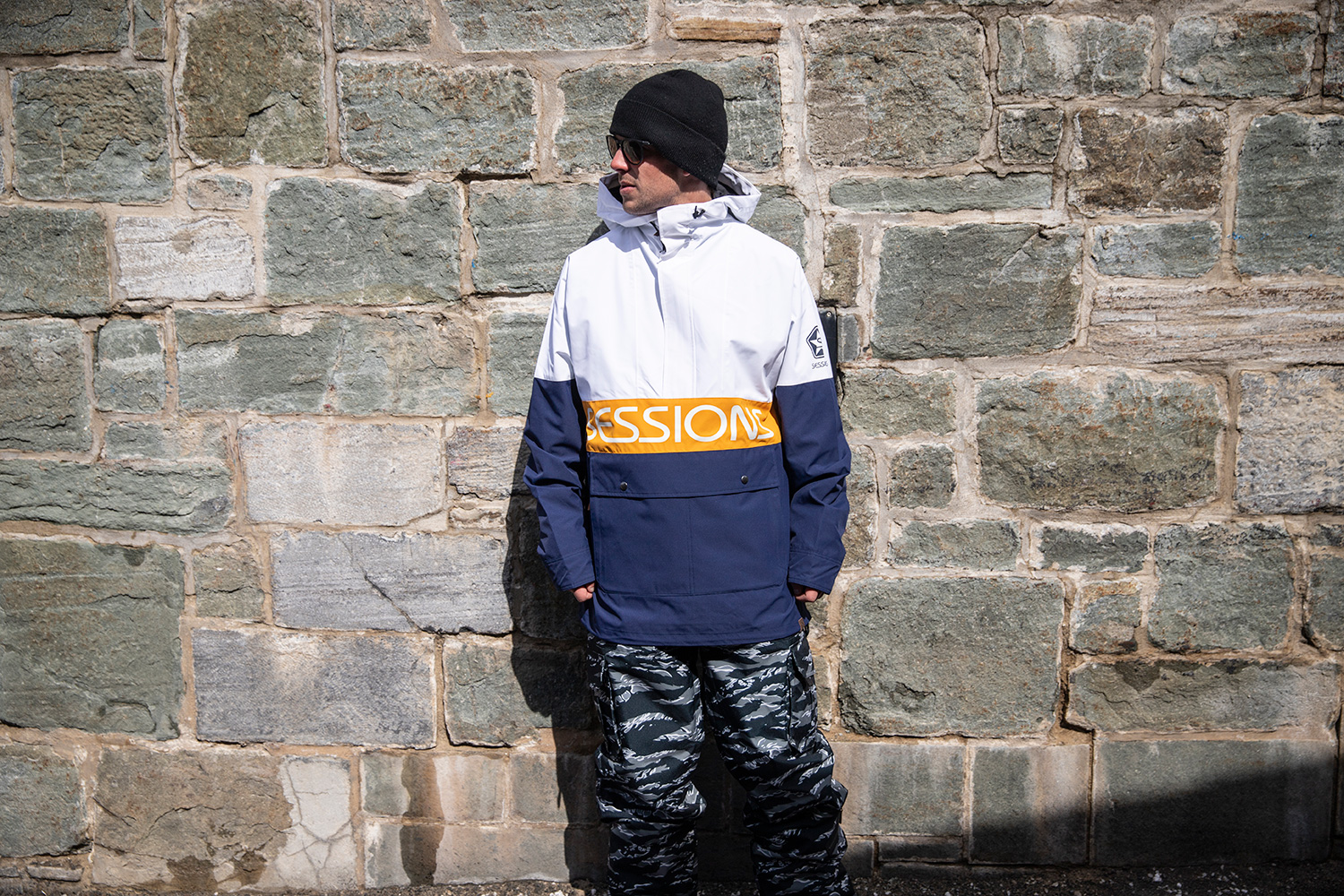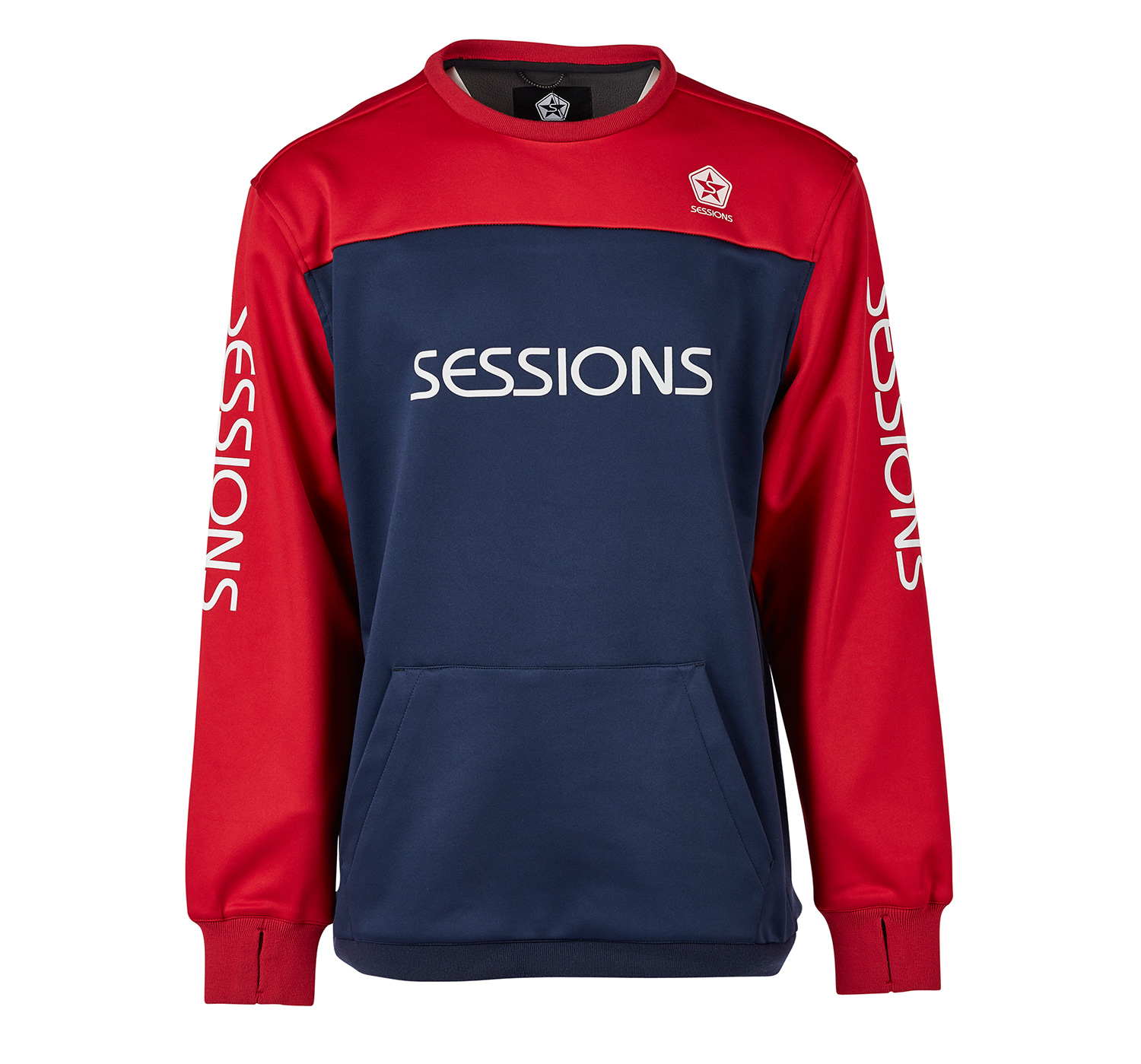 ROSTER P / O CREW
SIZE: XS ~ 2XL
Published colors: DEEPRED (XNUMX colors in total)
PRICE: ¥ 11,800
The standard long fit is adopted and the length is set slightly longer.One piece that has a water-repellent function and is widely used from layering to wearing in early spring.The kangaroo pocket on the front accents the style.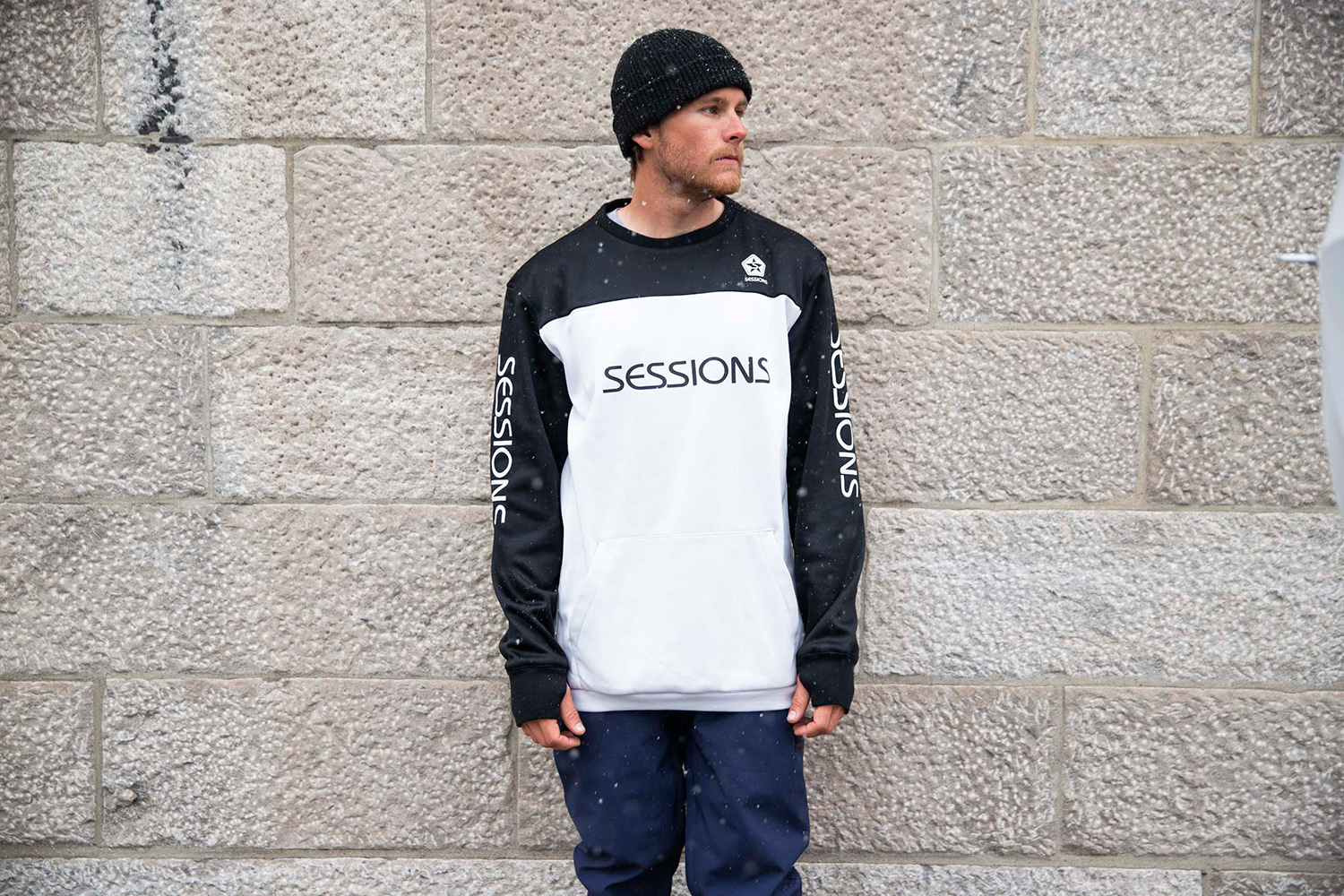 Click here for the digital catalog for this term.