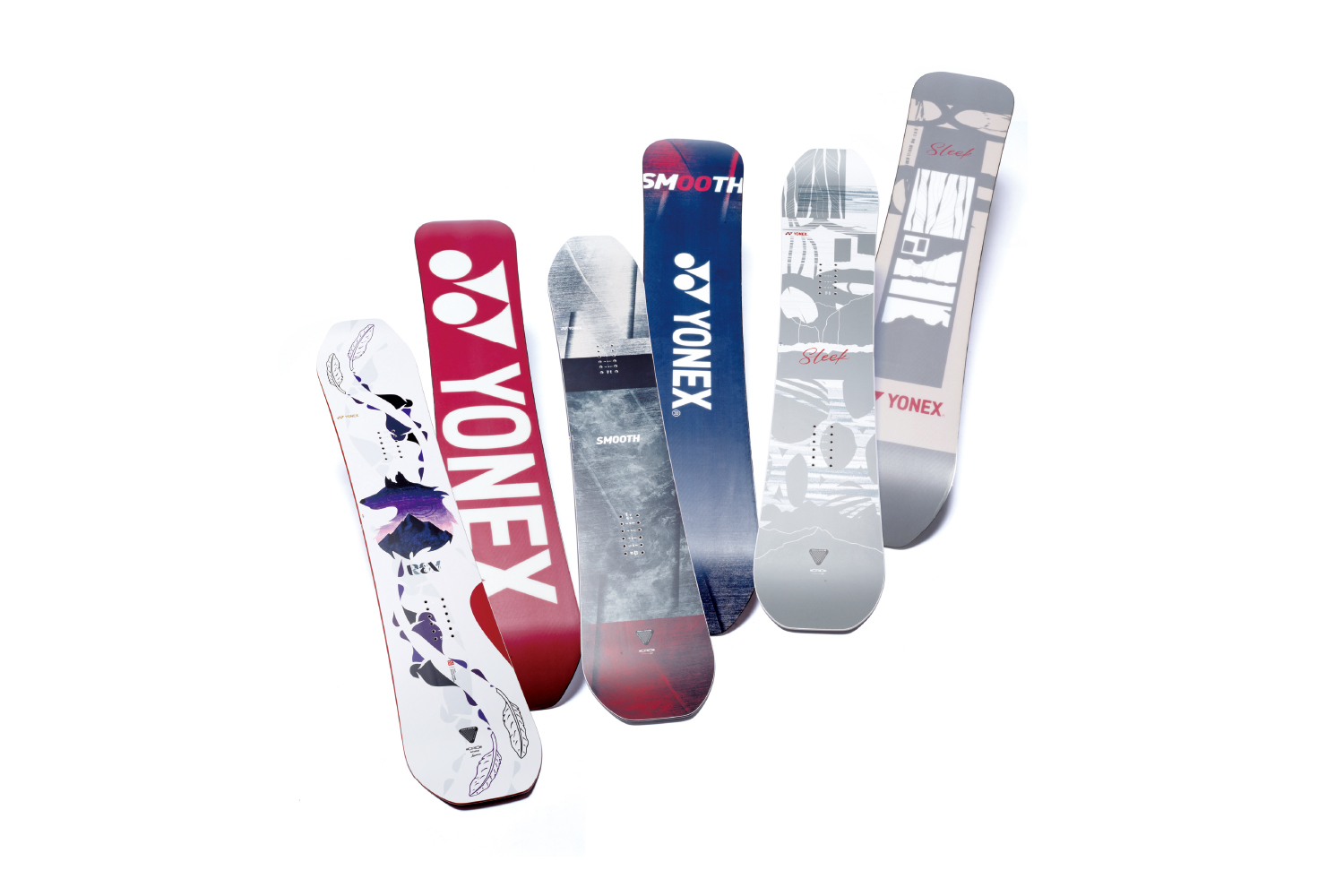 REV (left)
SIZE: 150, 153, 156, 159
PRICE: ¥ 107,800
*The photo is of the limited-edition RED SOLE.
SMOOTH (center)
SIZE: 138, 142, 146, 150, 152,
154, 158, 158W, 162W
PRICE: ¥ 96,800
SLEEK (right)
SIZE: 138, 142, 146
PRICE: ¥ 93,500
---
Yuto Totsuka and Ruka Hirano, who are competing for the top spot in the world's top scene, Sena Tomita, who achieved the feat of winning a bronze medal at the Beijing Olympics, and Ruki Tomita, who finished fifth, will make their name known to the world. A YONEX snowboard that roars into the air.Introducing the latest materials, adopting a new structure created from a unique perspective, advanced technology that has greatly evolved snowboarding, and a long experience and achievements originated in Japan. The performance and perfection of the YONEX lineup has made a big step forward again this year.Based on carbon technology that cannot be imitated by any brand in the world, a new structure was born from innovative ideas and technology.STOMP-TECH 5, which is a lightweight structure of the unique swing weight that has been adopted so far, has evolved, and a honeycomb structure is also adopted for the tip part.Introduced a new structure "CRIC" with a ribbon-shaped carbon layer and an ISO core shape that improves power transmission to the high-performance all-terrain model used by riders in REV, SMOOTH, and SLEEK halfpipe competitions.The swing weight has been further reduced, making the board easier to handle, and the rider can feel even lighter when performing tricks and turning turns.
In addition, the ISOMETRIC TIP, which is already used in the park, grati model, and free riding model, has been introduced to these three models to maximize the effective area for mastering the nose and tail, and the outline has been updated. .
Yuto Totsuka also worked on the design art himself, and introduced a new material "M40X" that further brings out the repulsion.Even if you step on the board with the same feeling as a conventional board, it produces more repulsive force, which leads to high jump height, excellent acceleration and turning sharpness from strong ollie power.
As the name suggests, SMOOTH is attractive for its ease of handling and good balance that can flexibly adapt to various slopes.This season, wide versions of 158 and 162 are also available for riders with large feet.Adaptable to a wider range of needs than ever before.
SLEEK is an all-round board with the flexibility to adapt to any scene and terrain, strictly pursuing ease of riding and stability that can be controlled flexibly even by women's leg strength.
Aim to further improve your skills this winter with the new lineup of YONEX that has undergone a full model change
*Torayca® M40X is a next-generation carbon fiber developed by Toray Industries, Inc.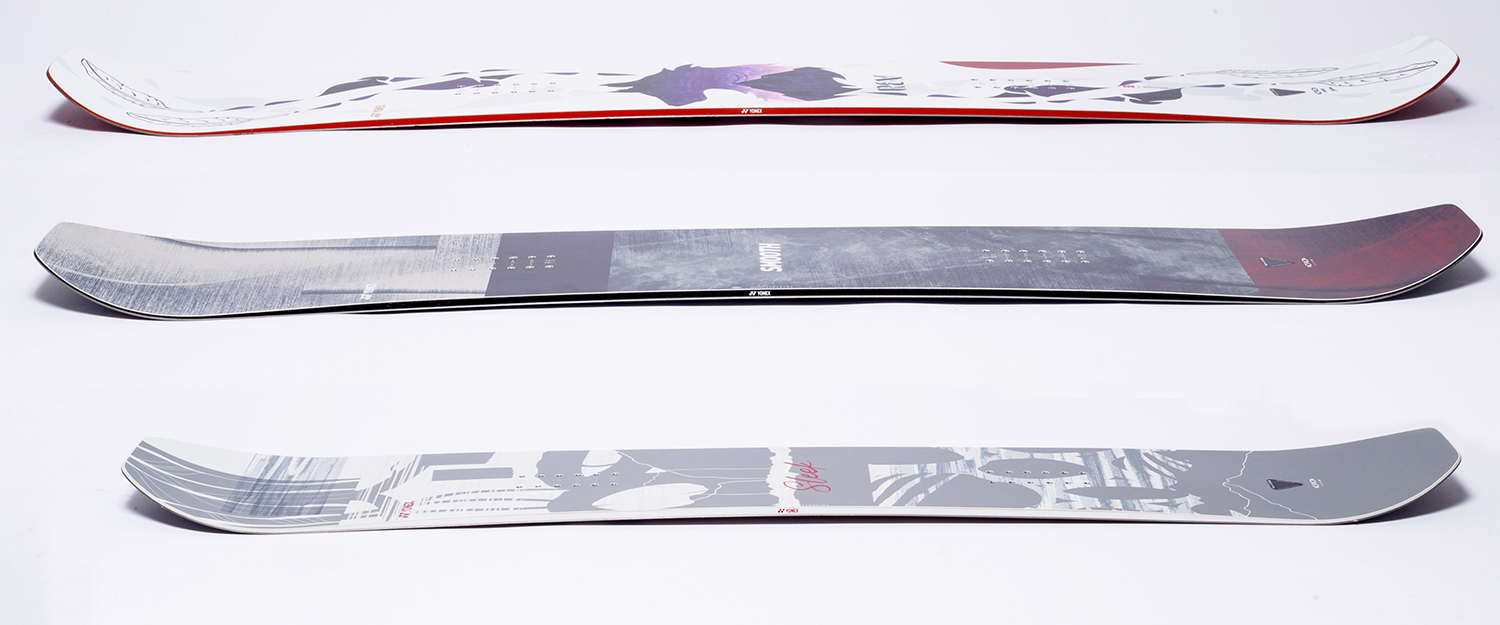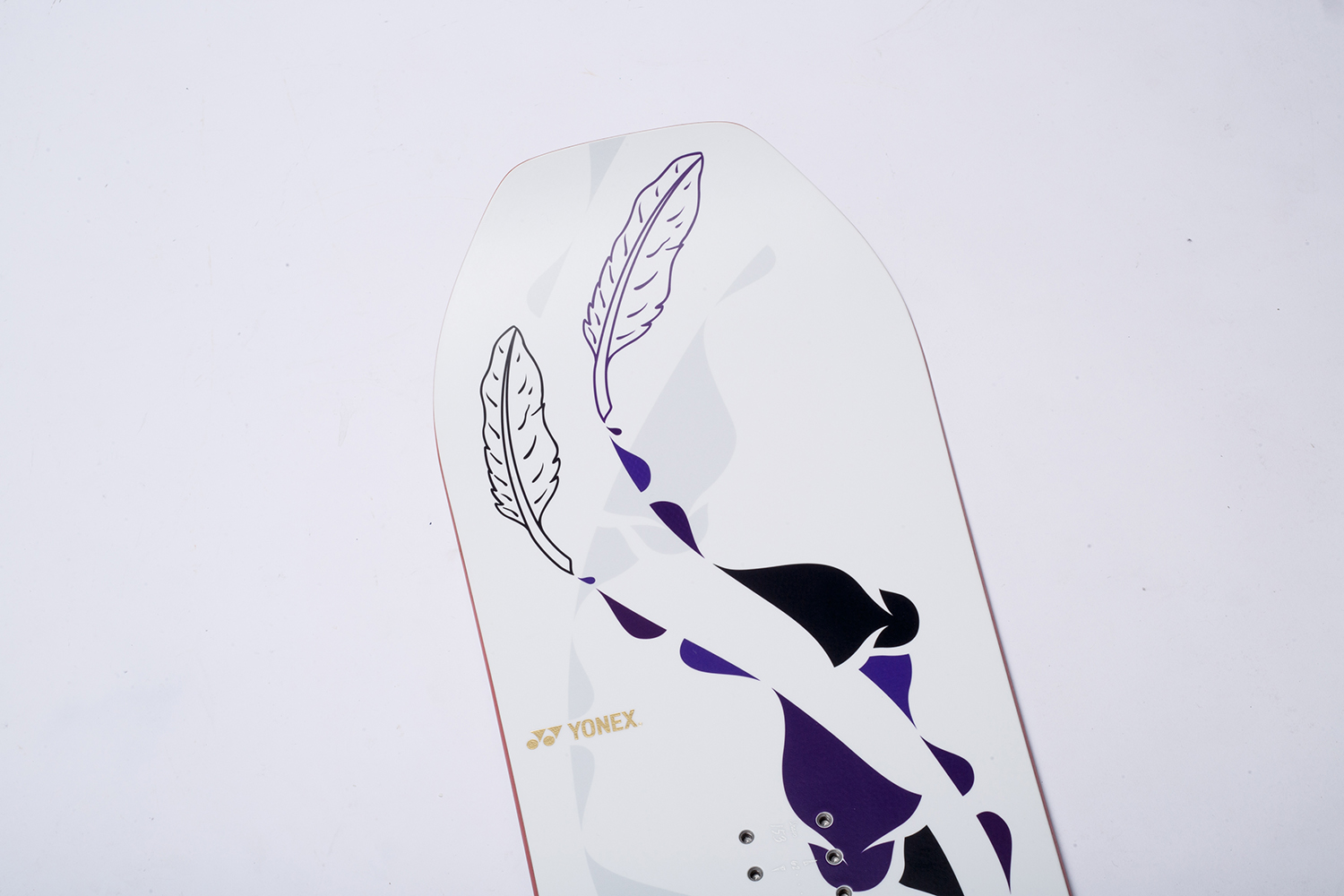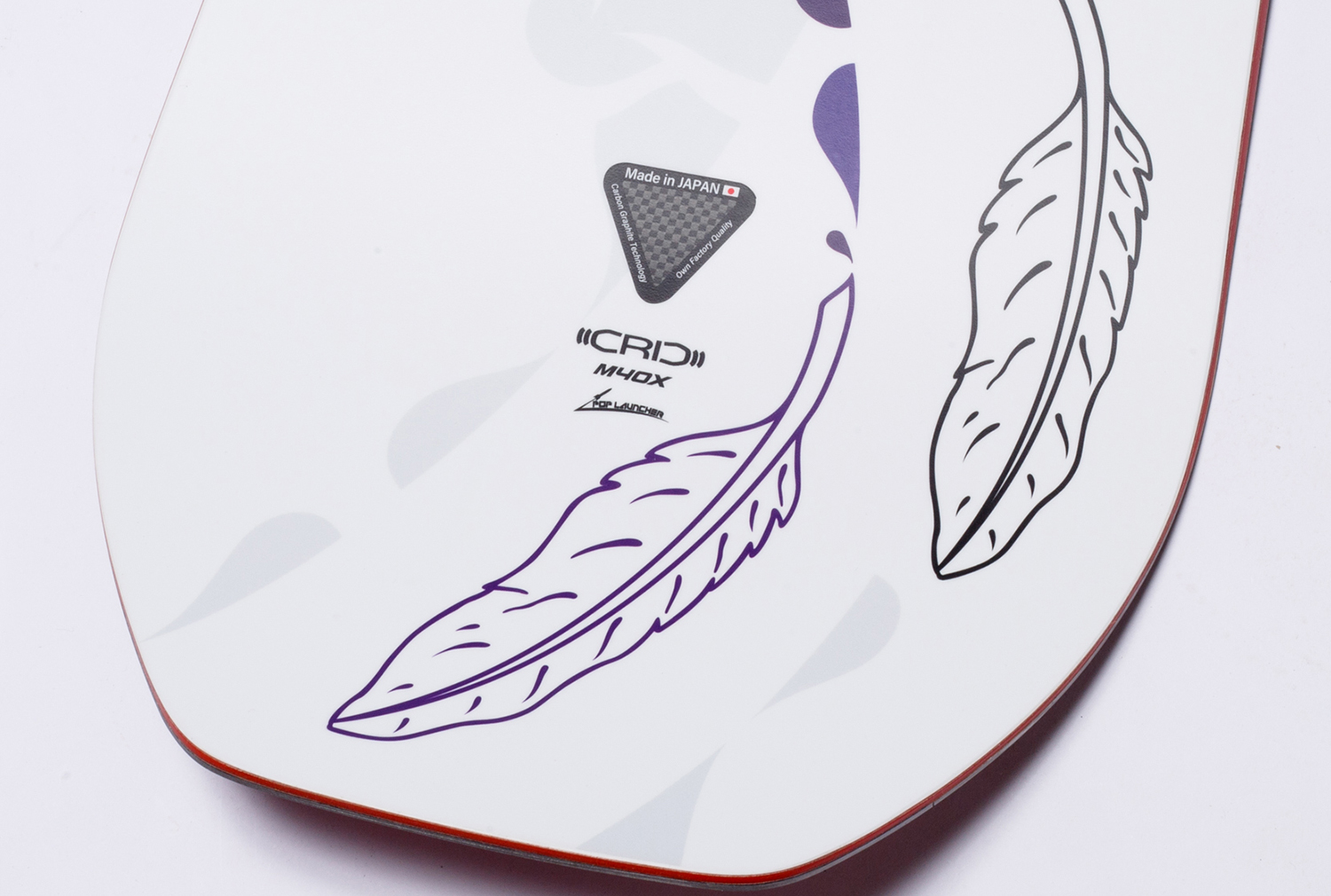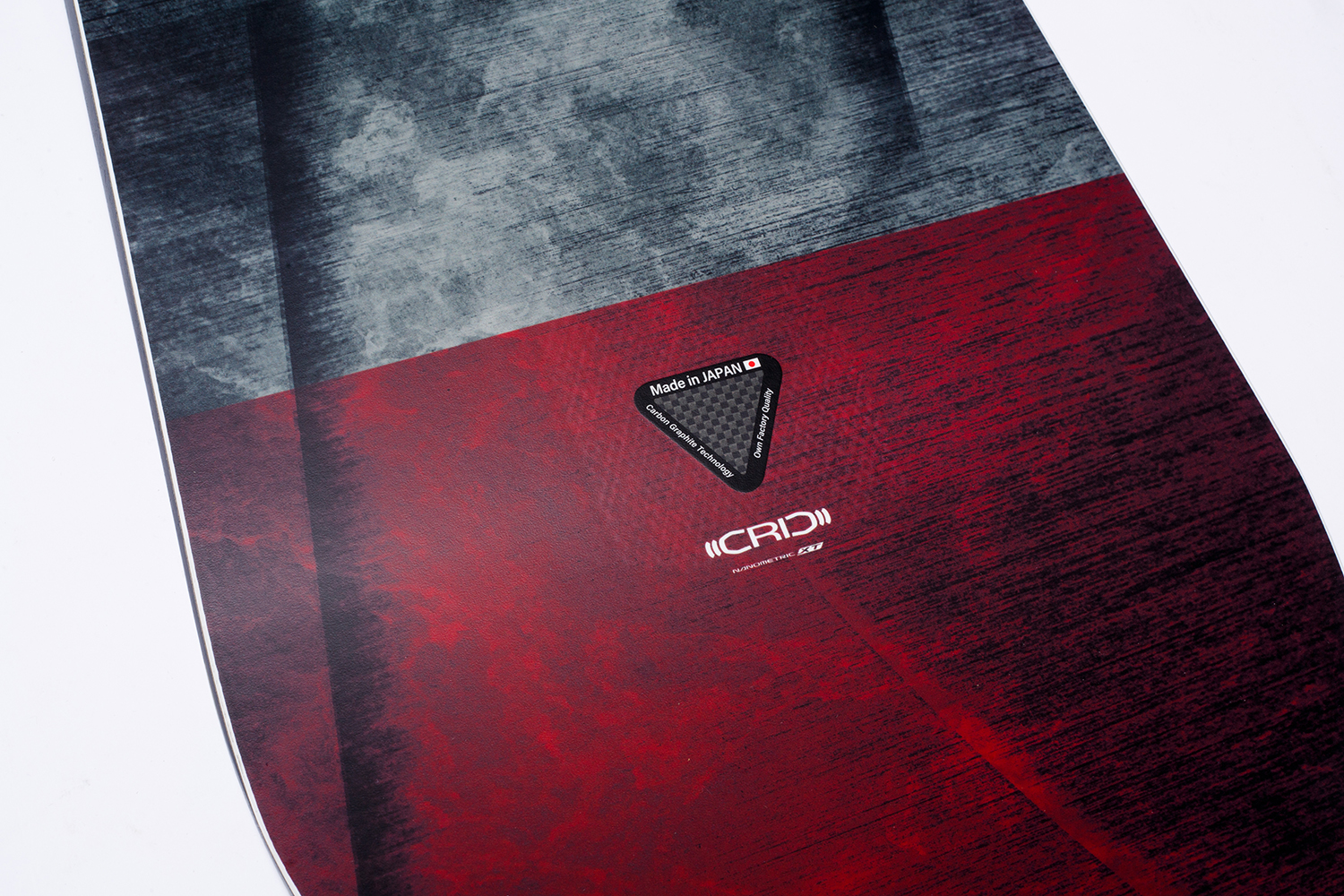 ---
Click here for the digital catalog for this term.