The legendary backside air in the huge quarter is still the origin of freestyle snowboarding, and Ingemar Backman is being talked about.Even now, he continues to lead ALLIAN, and every year his signature model continues to evolve while inheriting his style.In March 2021, he took a picture with Abbe Hellstrom of FAT AND FURIOUS.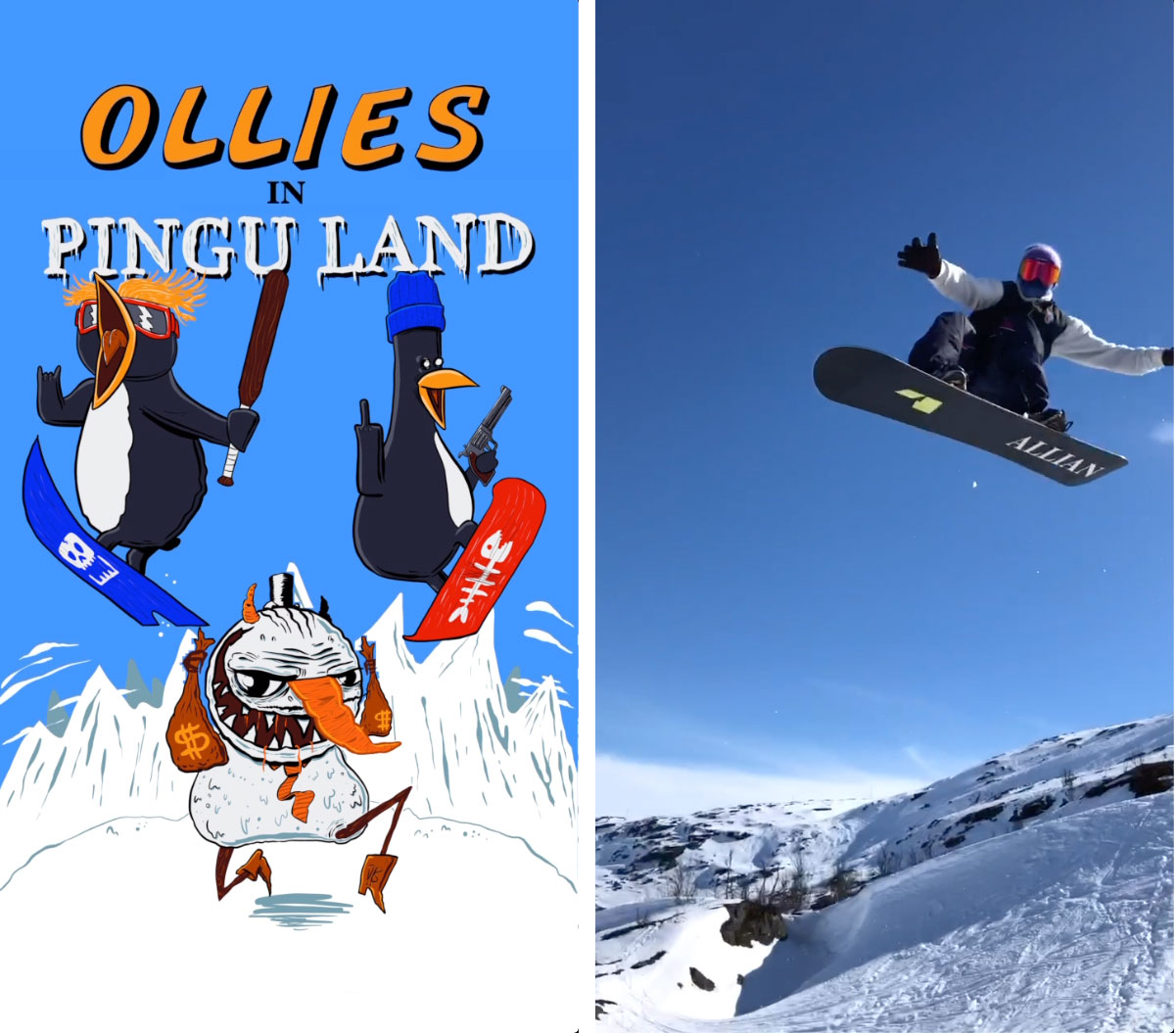 "The soul of snowboarding isn't dead. It's time to sleep a little and wake it up."
In this video, dubbed "OLLIES in Pingu Land," they enjoy riding in classic freestyle, with the constraint that they can't turn more than 360, as one way to convey the freestyle "Soul." is.
The riding is not so far from us, but rather it overlaps with the fun that is familiar to us.
As my feelings are gradually rising toward this season, I hope this video will raise your feelings for the season even more.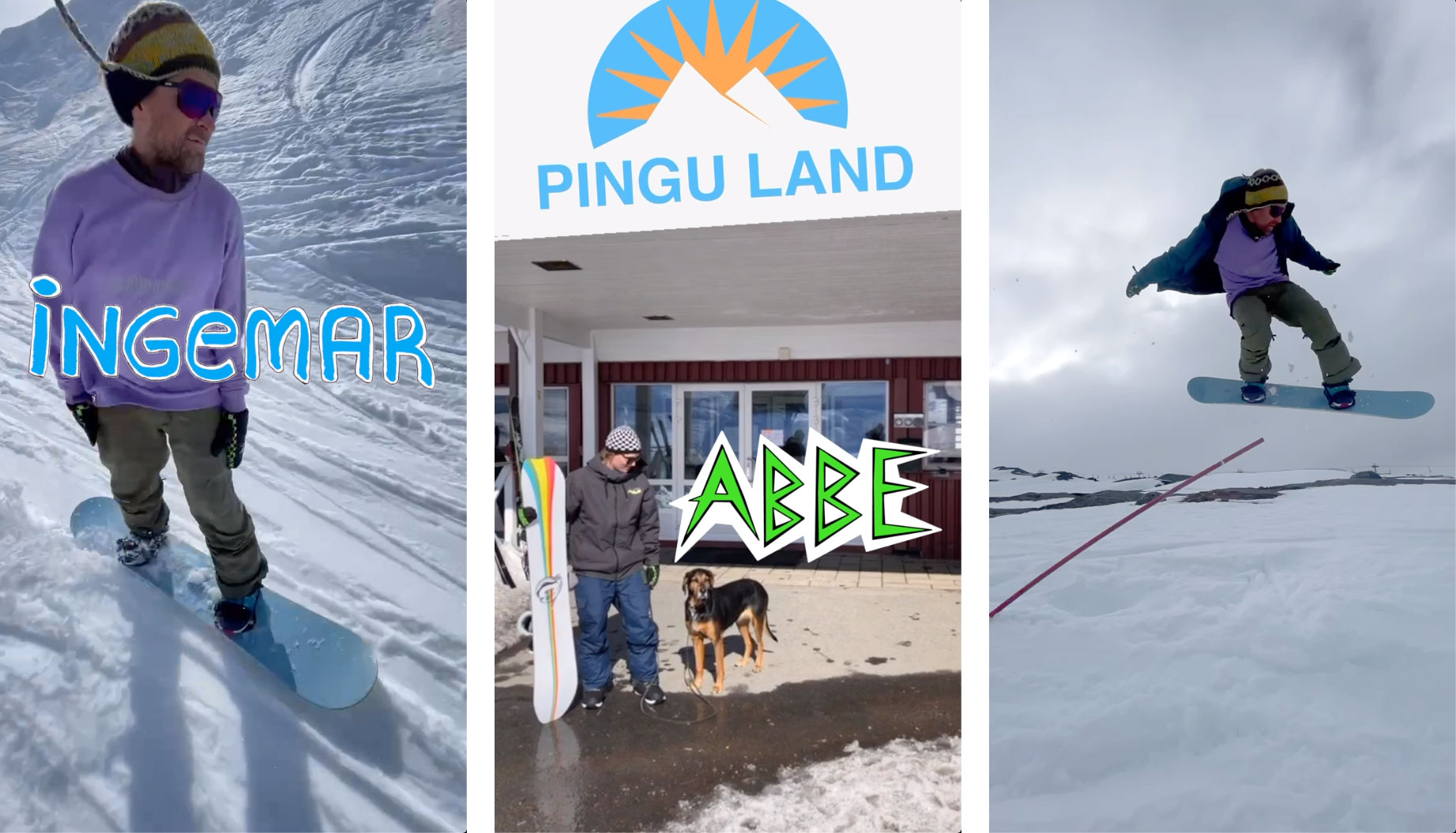 Click here for information on the latest ALLIAN lineup
ALLIAN BRAND PAGE