It's been rumored for a while, right?Yes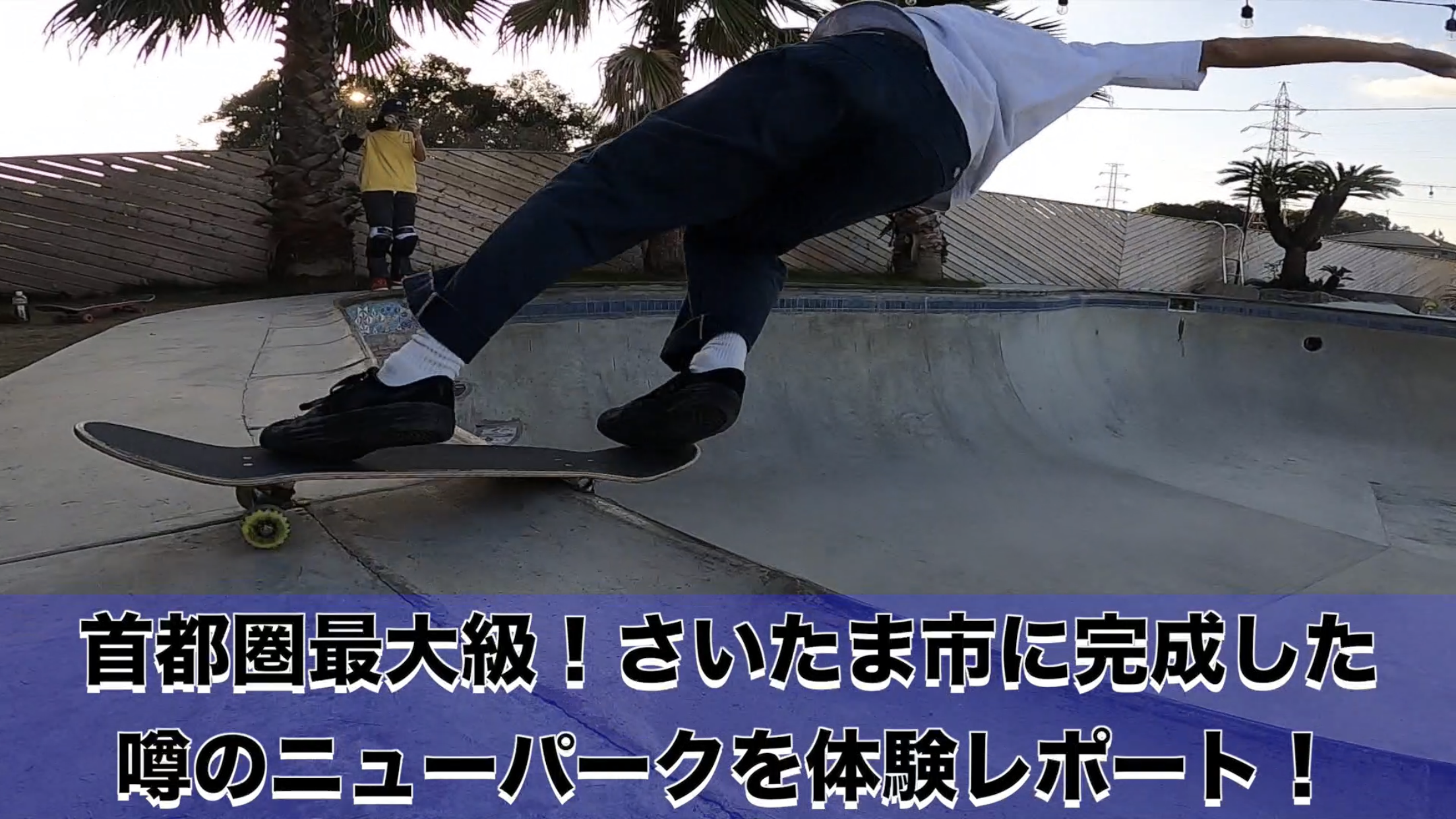 It seems that a great skate park will be built in Saitama City! ??When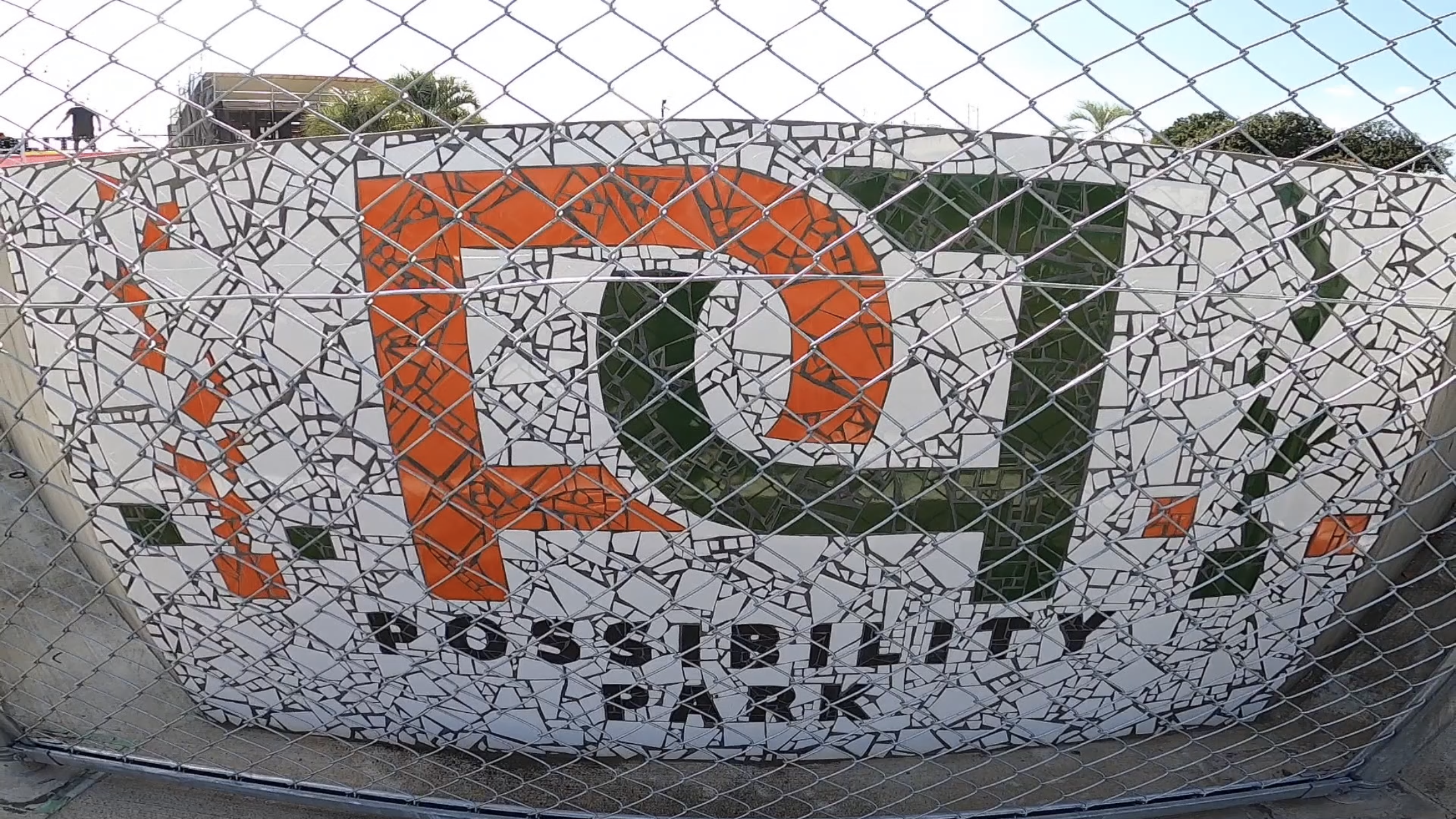 You're done!Its name is "POSSIBILITY PARK"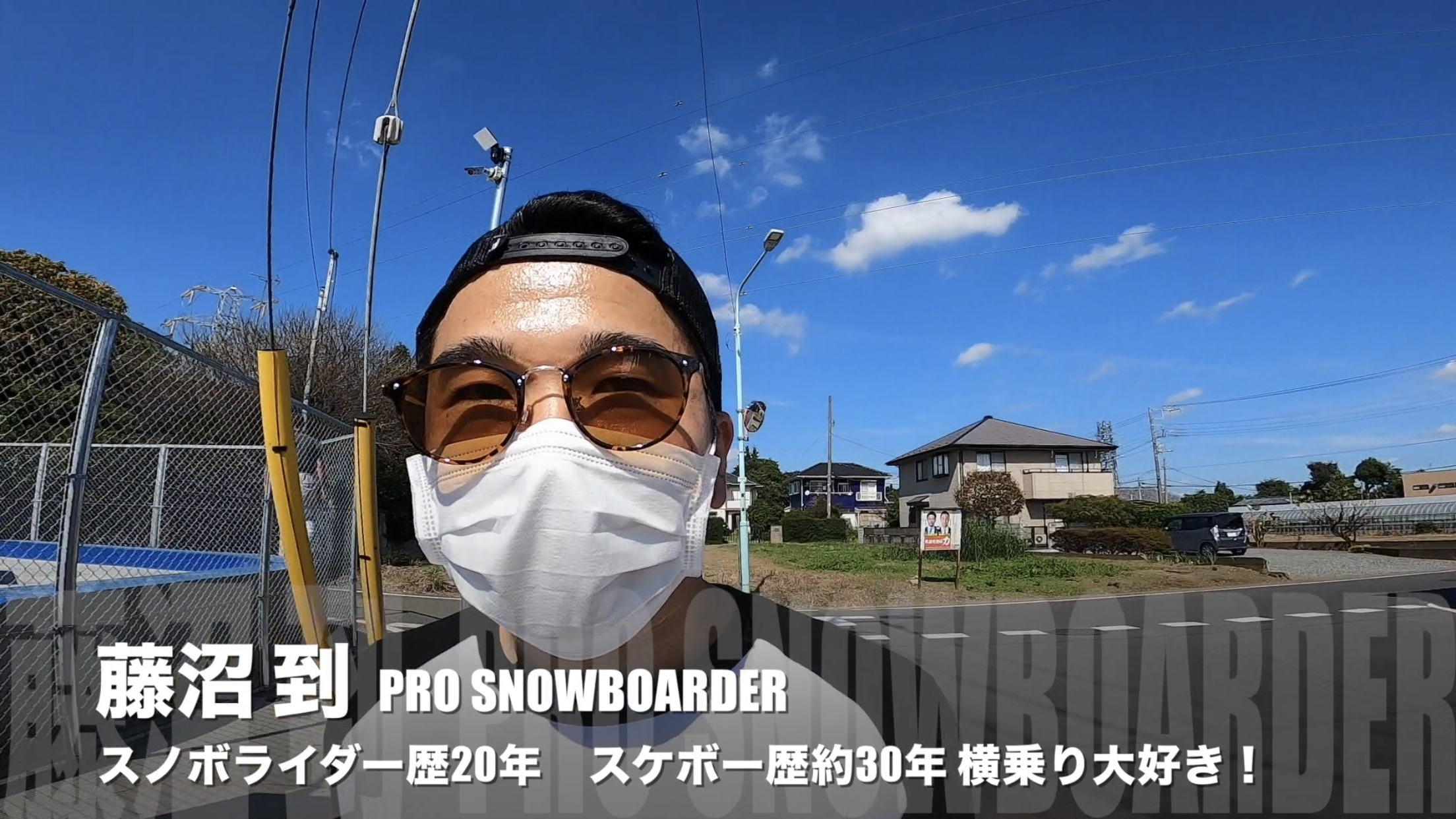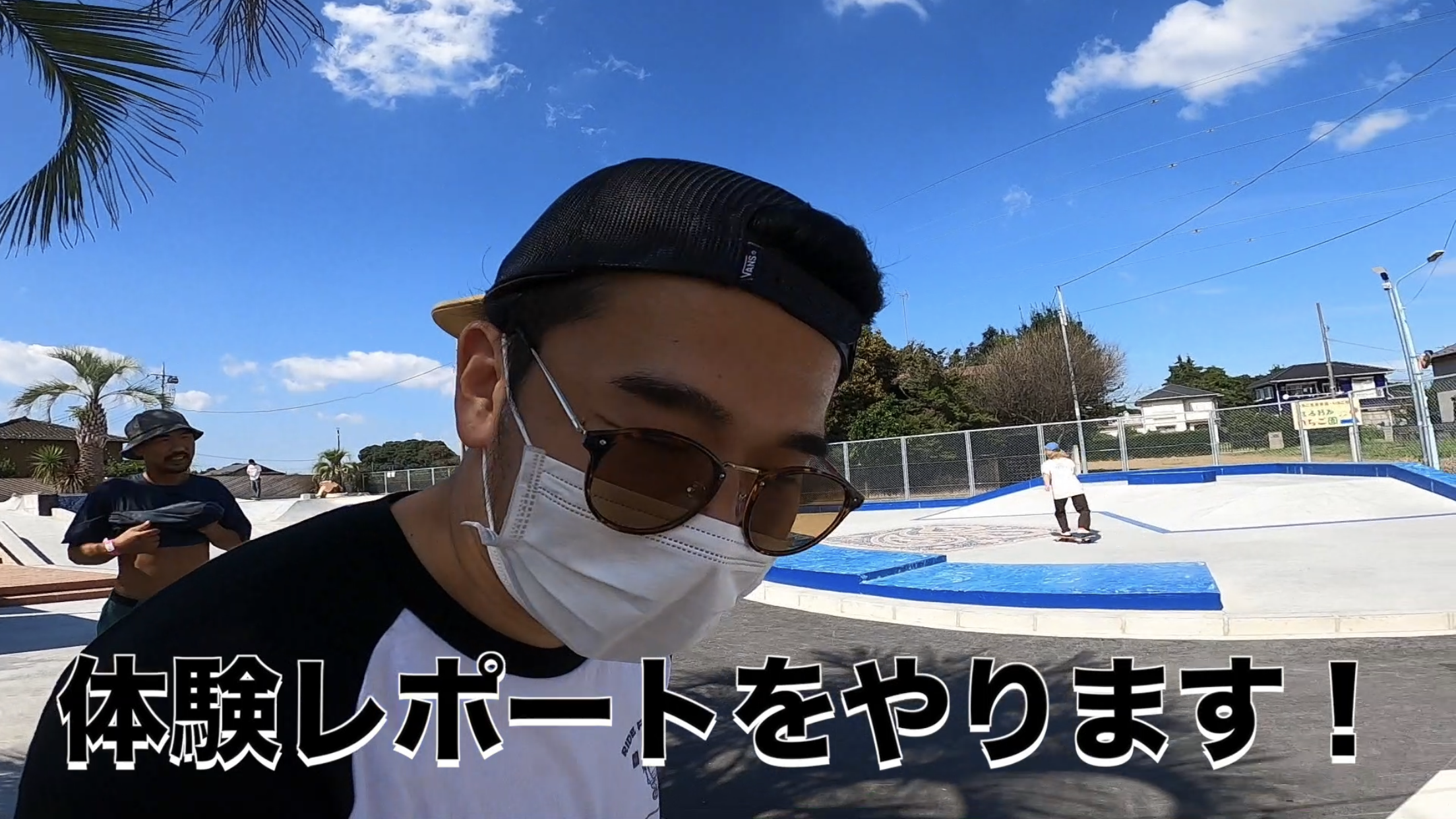 I, Toru Fujinuma, who has been skateboarding for about 30 years, went to a spot check with my friend skaters!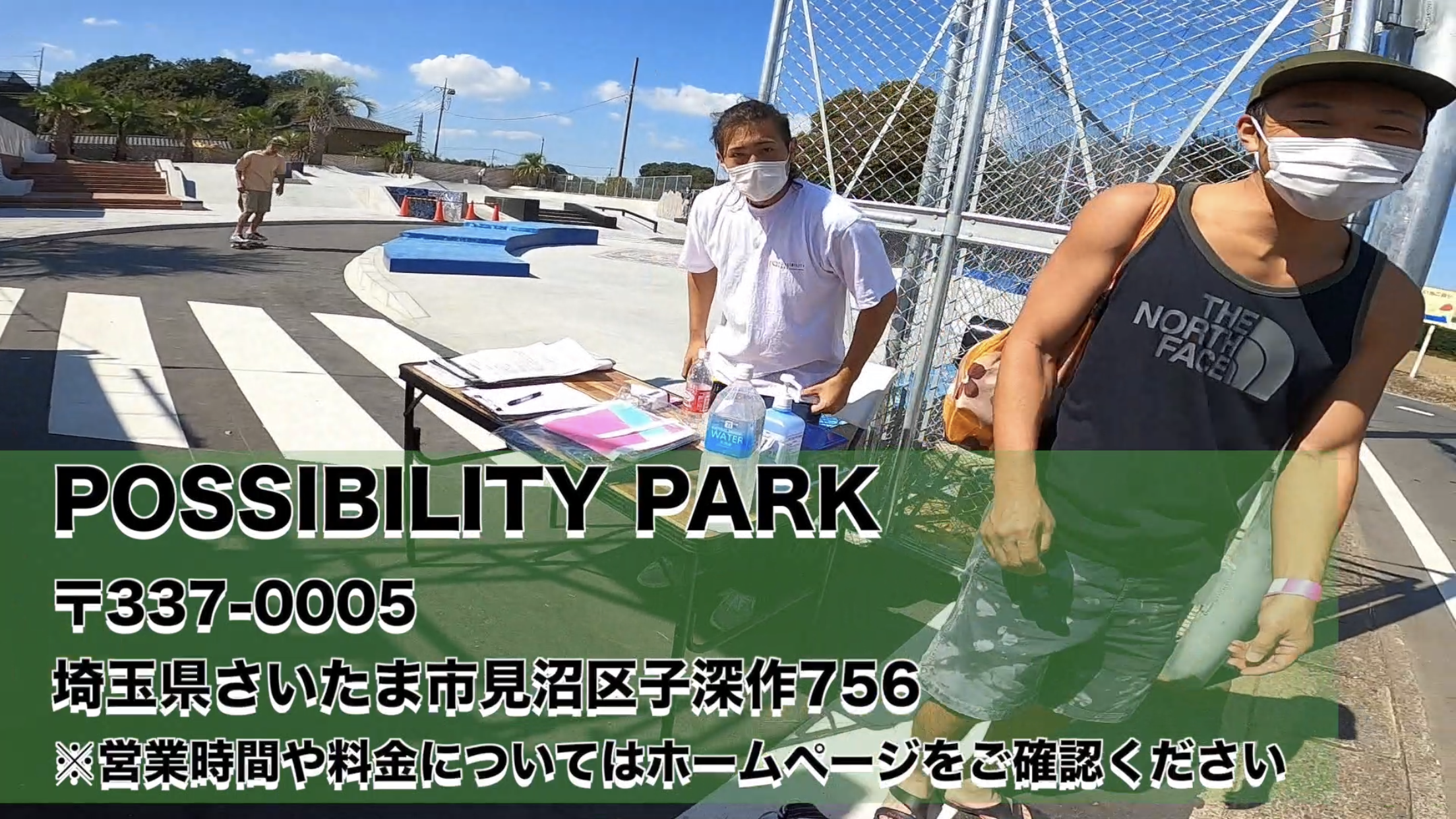 The location of the park was Minuma Ward, Saitama City, but it was quite close after getting off the Iwatsuki Interchange!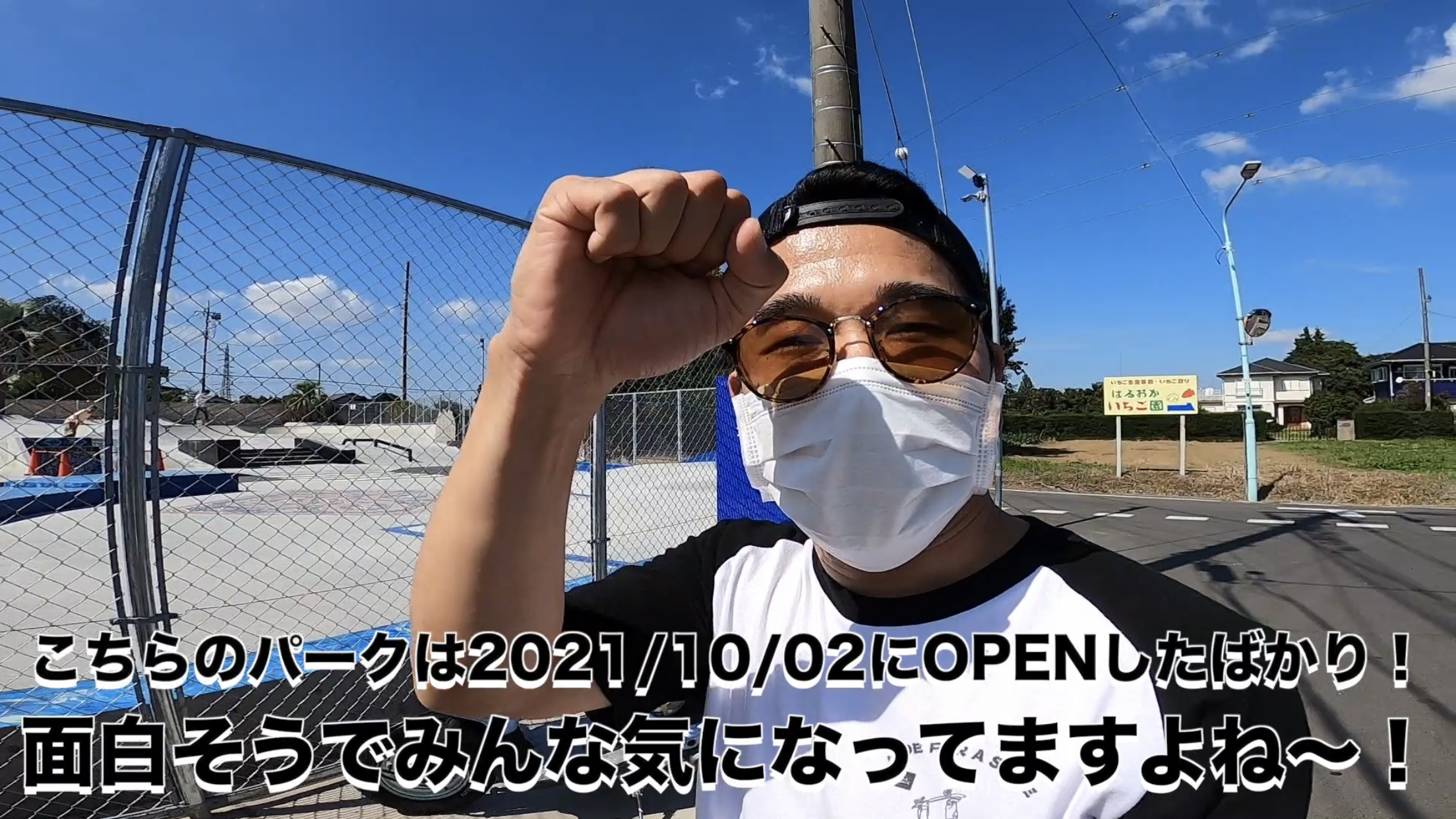 That's right, this one just opened on XNUMX/XNUMX/XNUMX!It's freshly made!
For those who like to ride sideways, the accuracy of the antenna is excellent, and many snowboarders came to play on this day as well!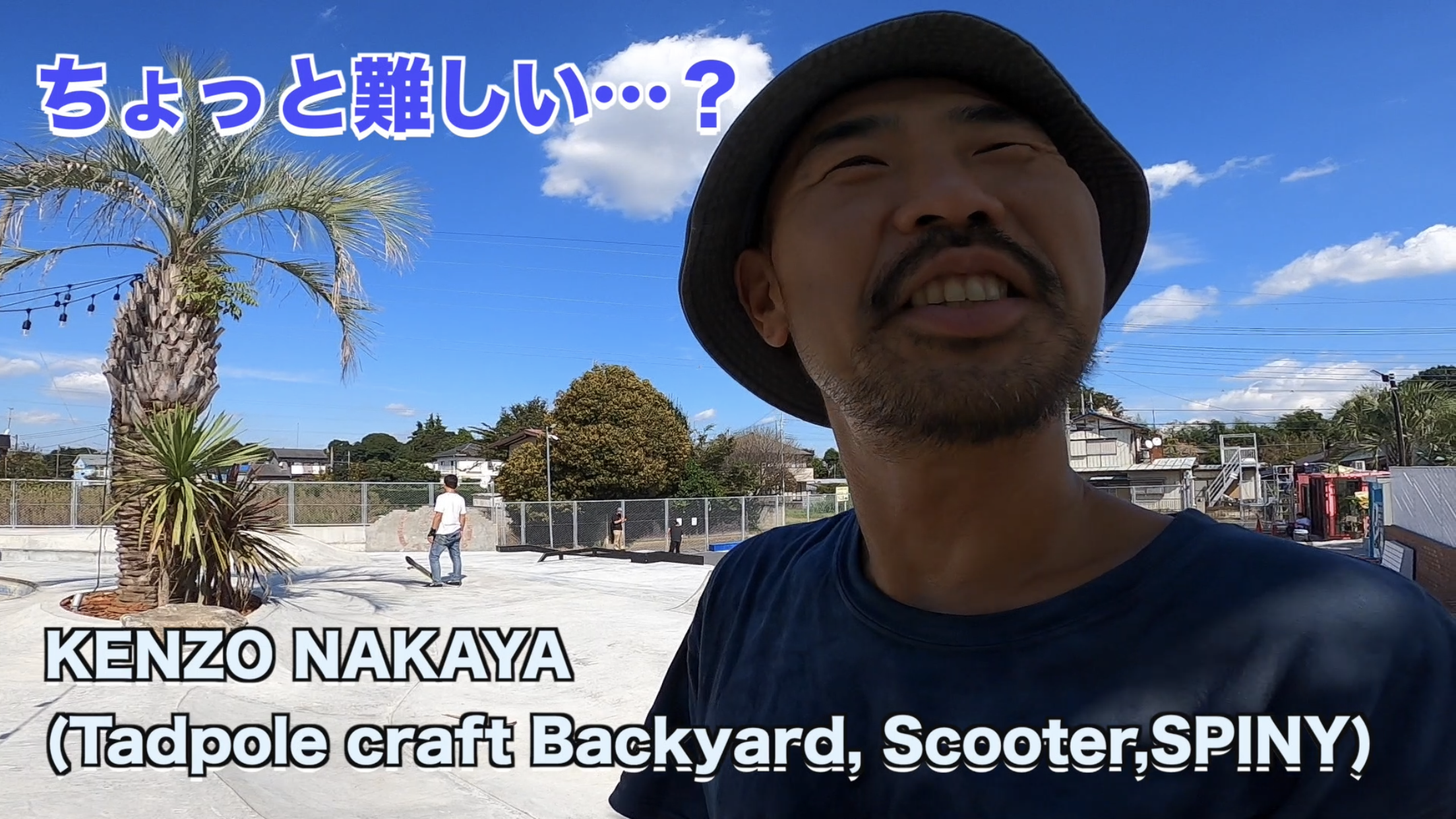 In the winter, he works as a BC guide at the Hakuba backcountry guide club "Bantei", and in the off-season, he also sees Kenzo Nakatani, a scooter snowboard rider who runs a chartered campsite "TADPOLE CRAFT BACKYARD" in Koga City, Ibaraki Prefecture.
It was Kenzo who led the return to skating after having been unable to skate for several years due to a knee injury.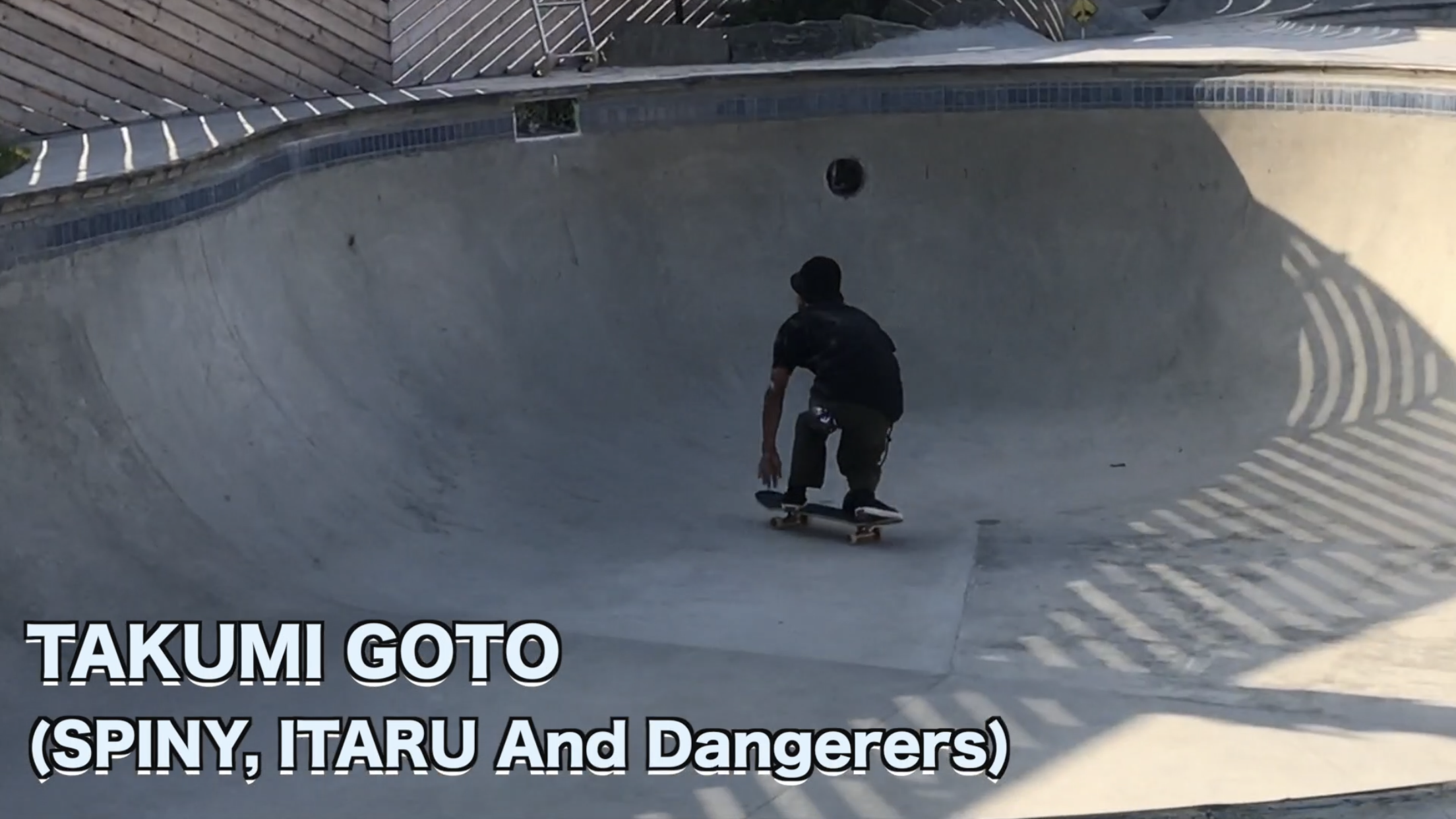 He also has the face of the head of the spiny bowl of the Kanagawa Hiratsuka Pro Shop "SPINY", which is familiar in Shonan Blush, and the bassist of the music unit "Ital & Dangerers".
Mr. Sho Goto (SPINY, ITARU and DANGERERS) was screaming pool coping more than anyone else on this day!
Takumi makes a monotail beyond the death box in the video, so check it out!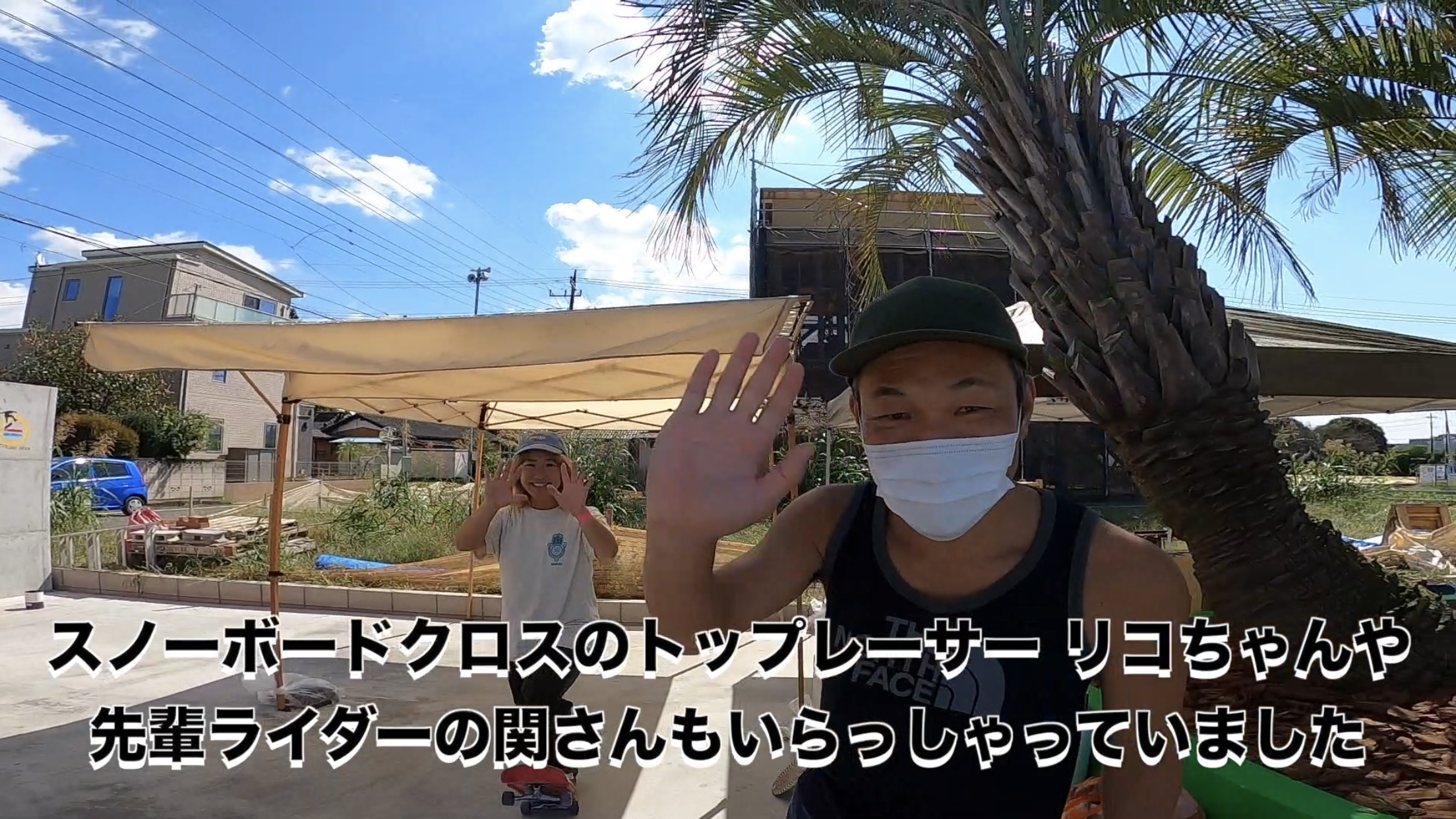 Riko Sato, the top ranker of the Snowboard Cross Pro Tour, and Katsutaro Seki, a skating companion who is also a senior rider, were also in attendance!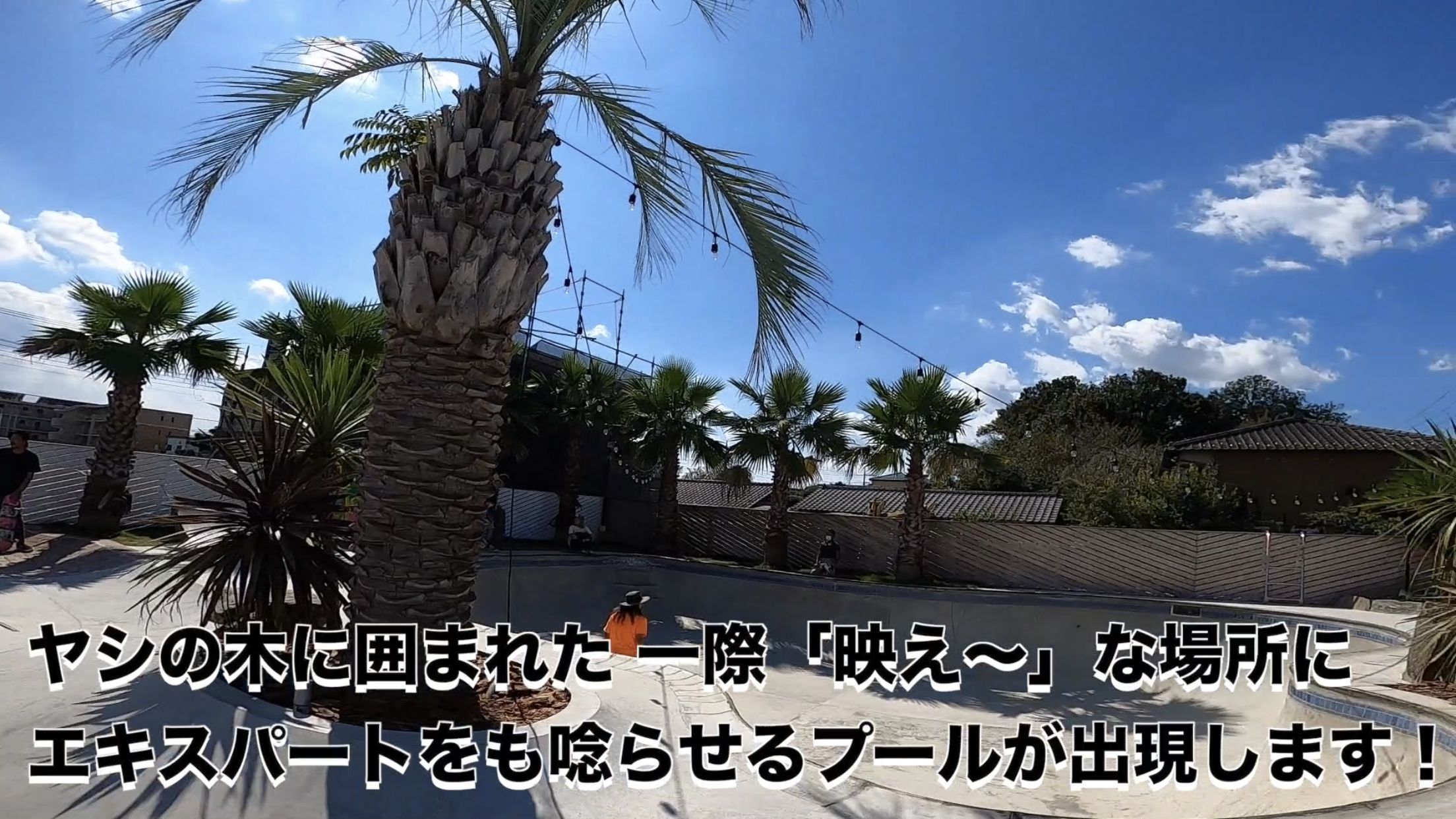 There are many palm trees and it is a location like a foreign country!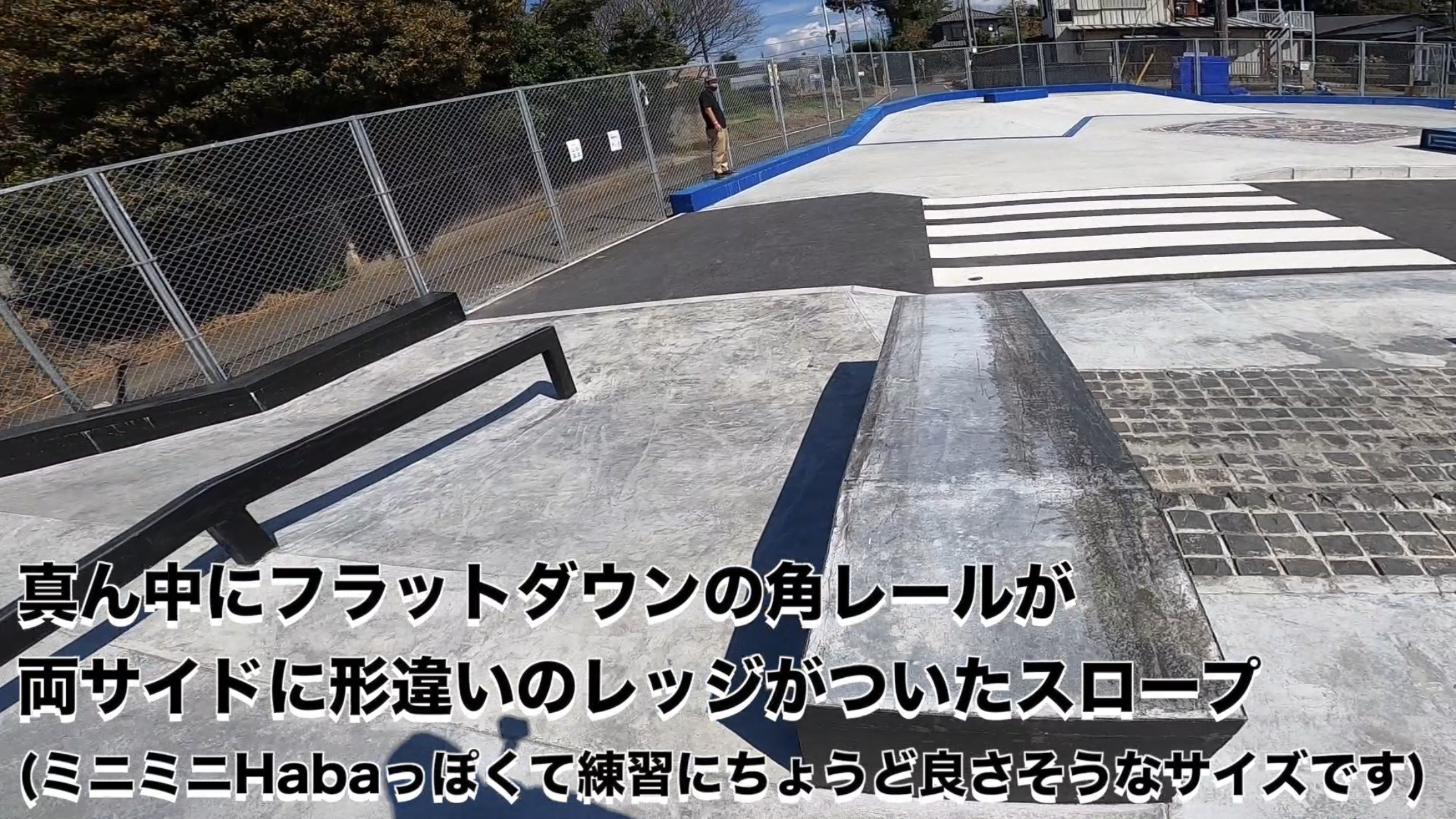 Introducing various sections in the park in the video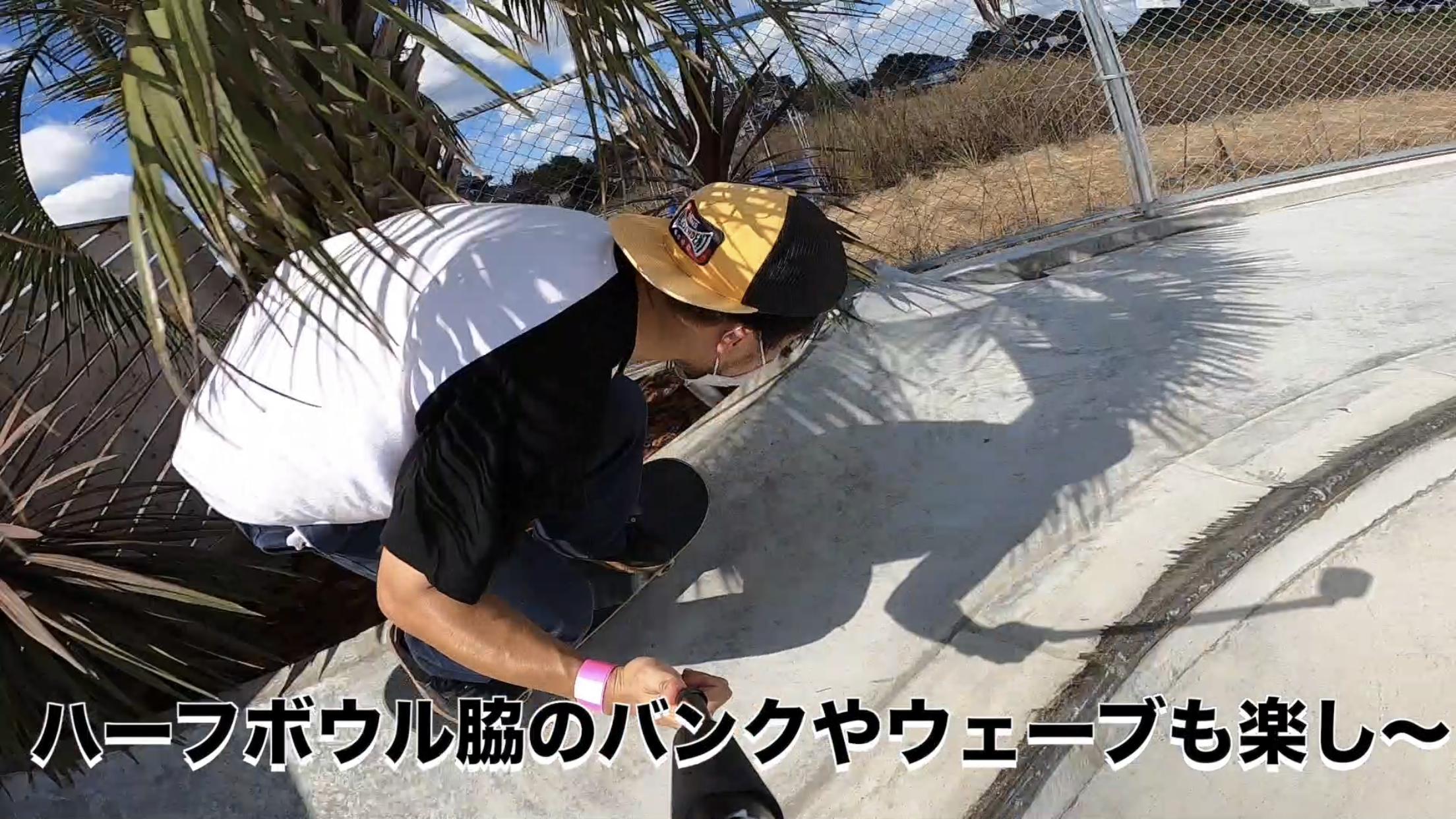 There aren't many places where you can carve through the palm trees.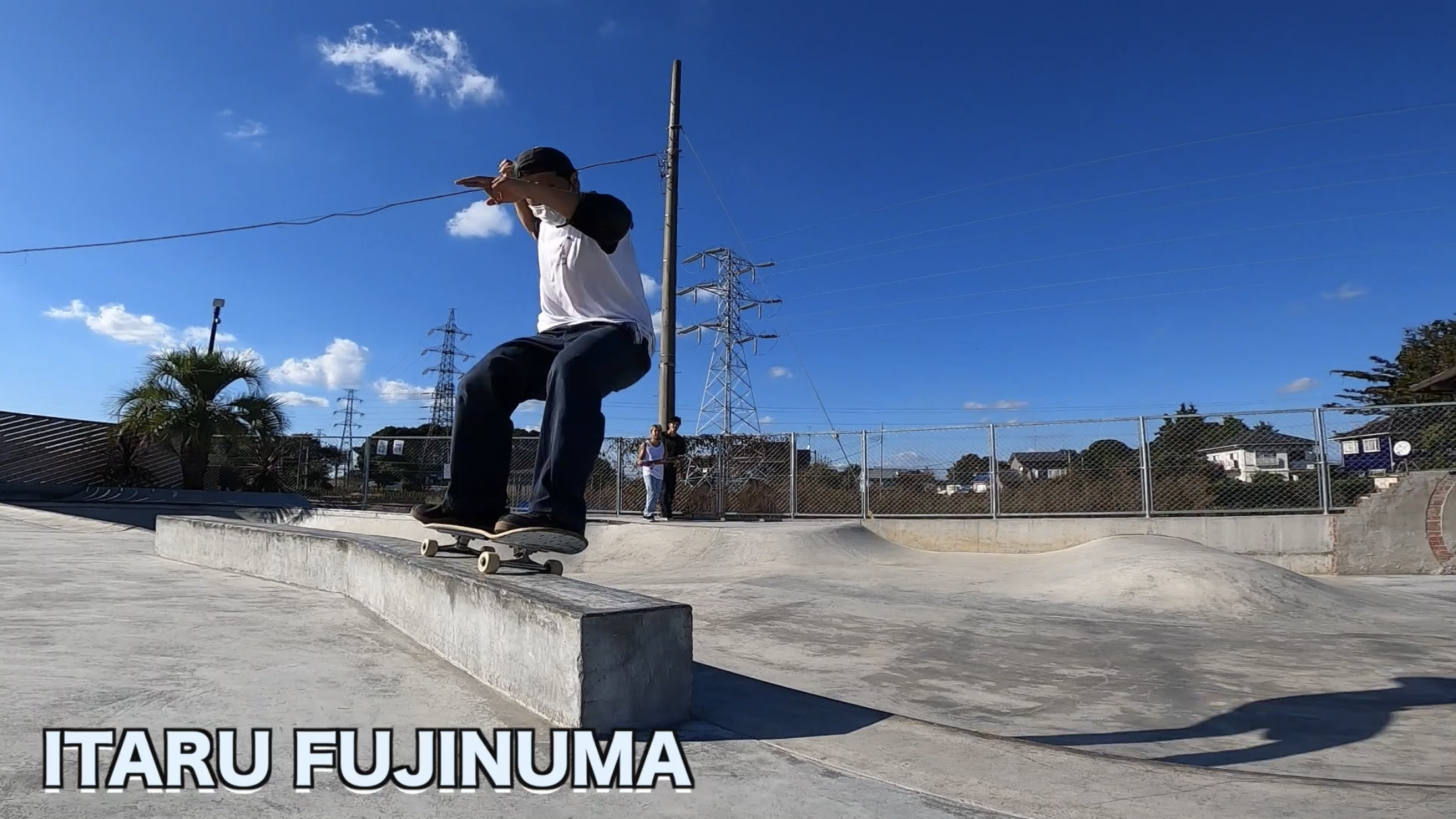 Basically, almost all street courses are designed with a gentle bank angle and a low ledge for beginners.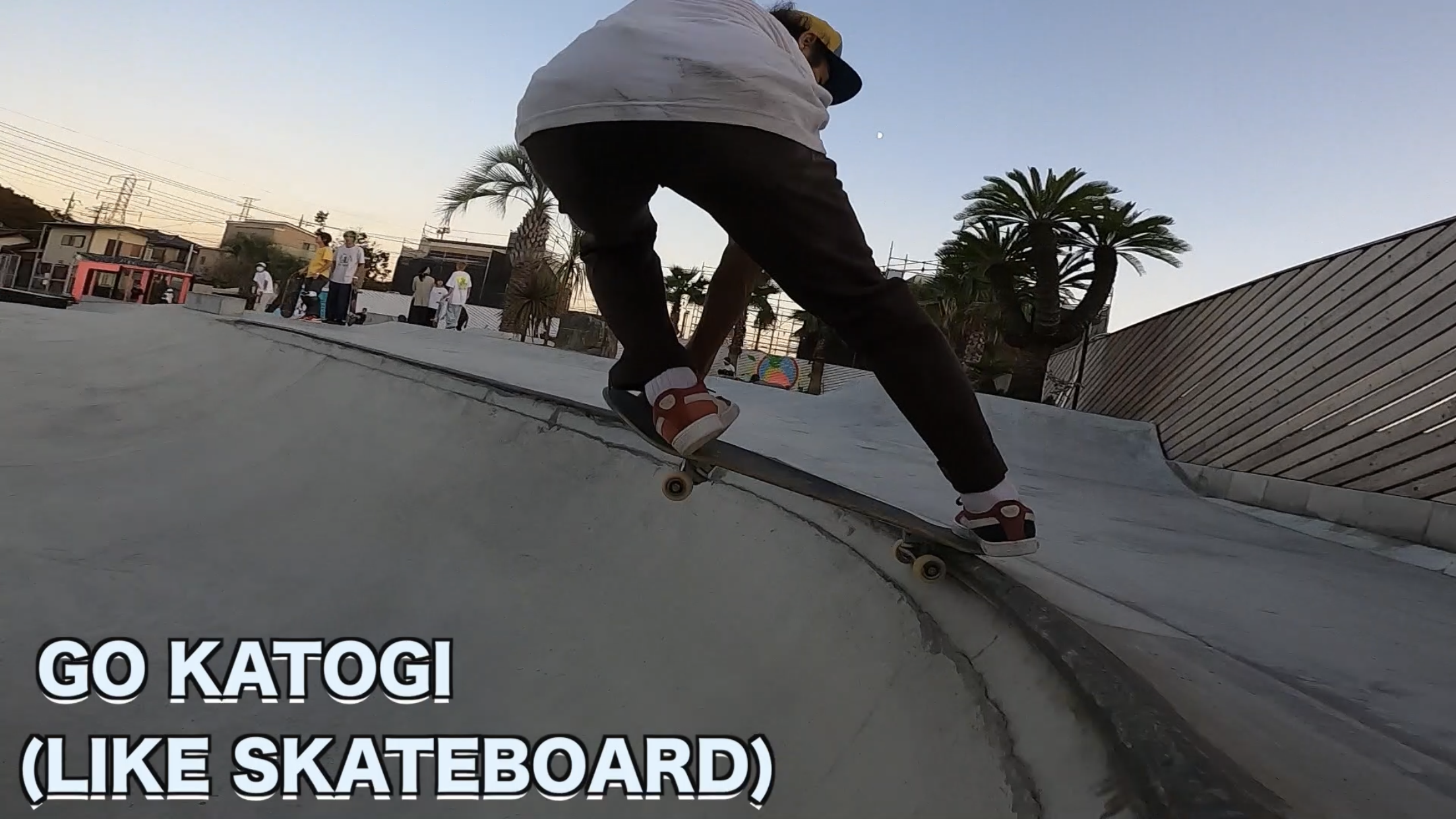 There is also a very well-grown half-bowl with pool coping that flows crazy when tricks come in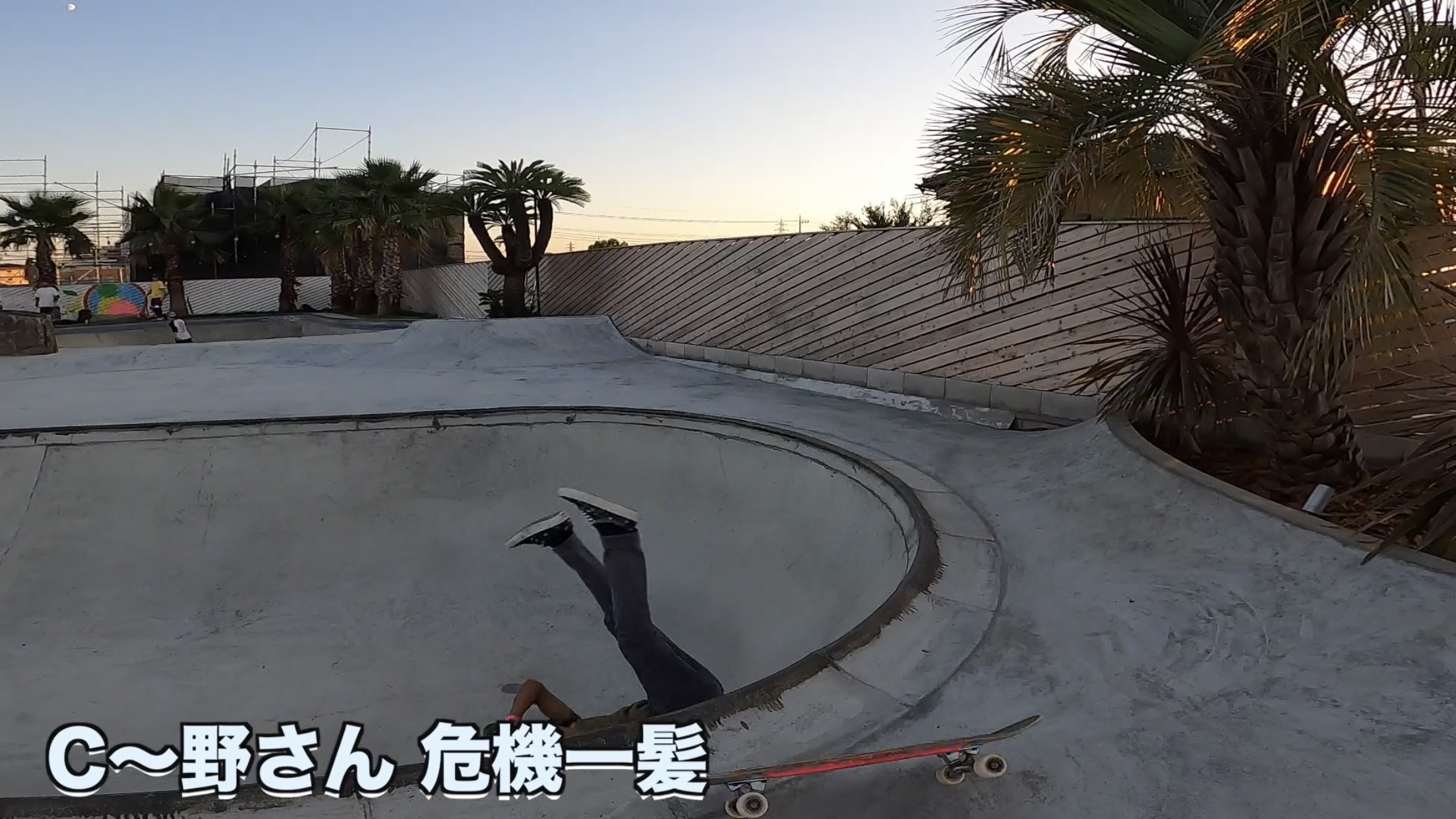 It is recommended to wear a helmet or protector (sweat)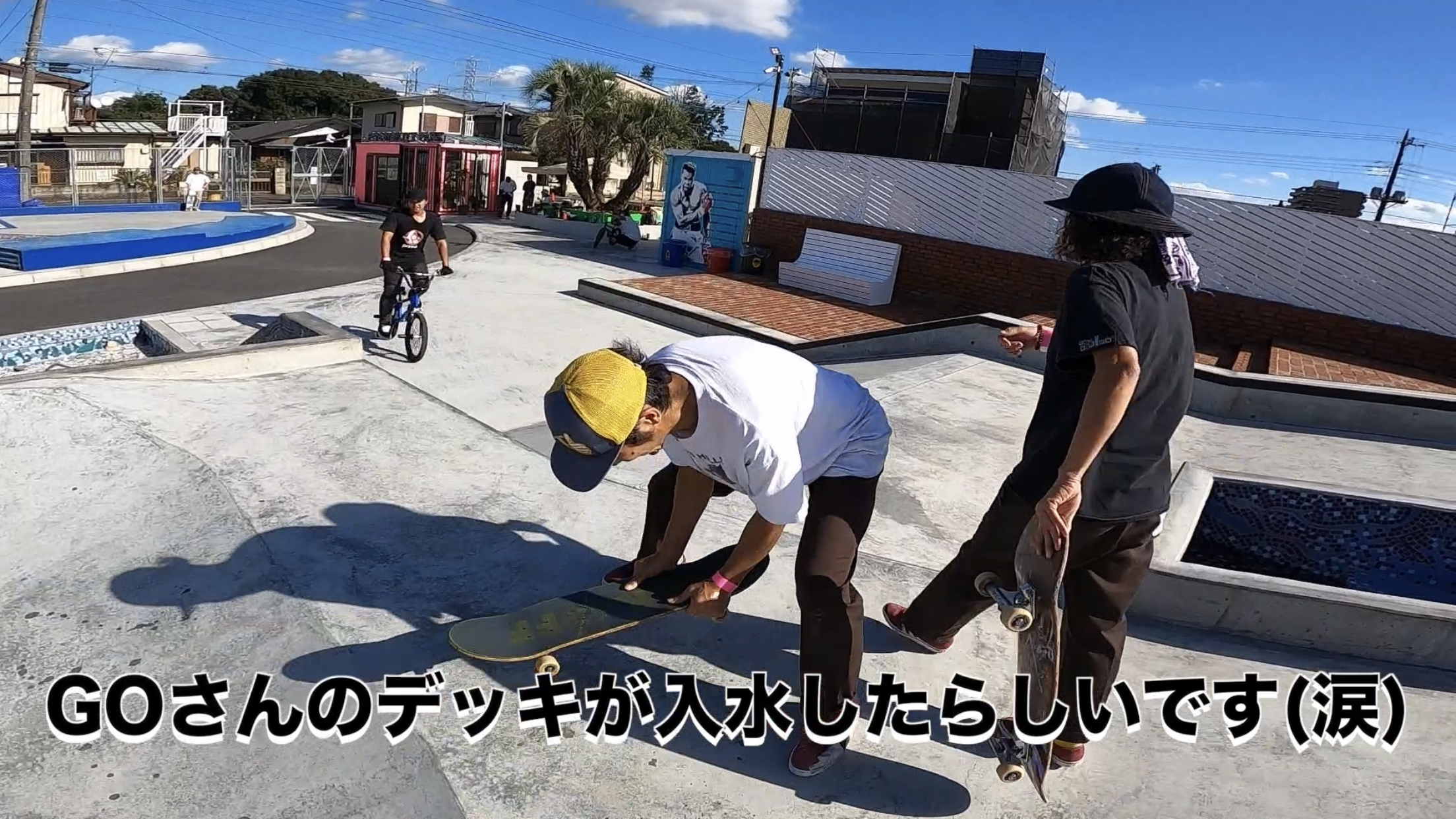 Also, there are places where the deck sometimes enters the water.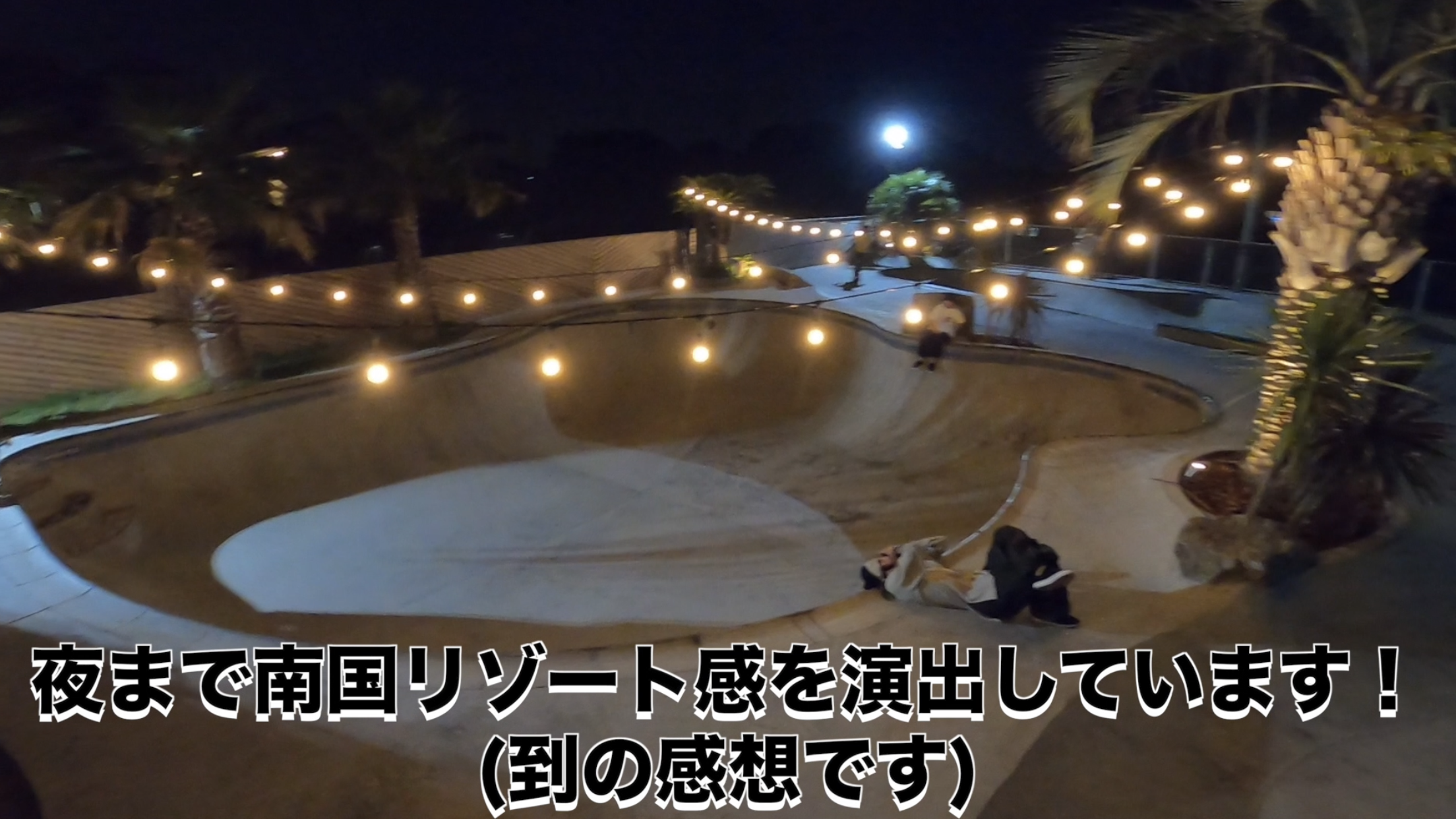 You can't really experience this!Sharp ~!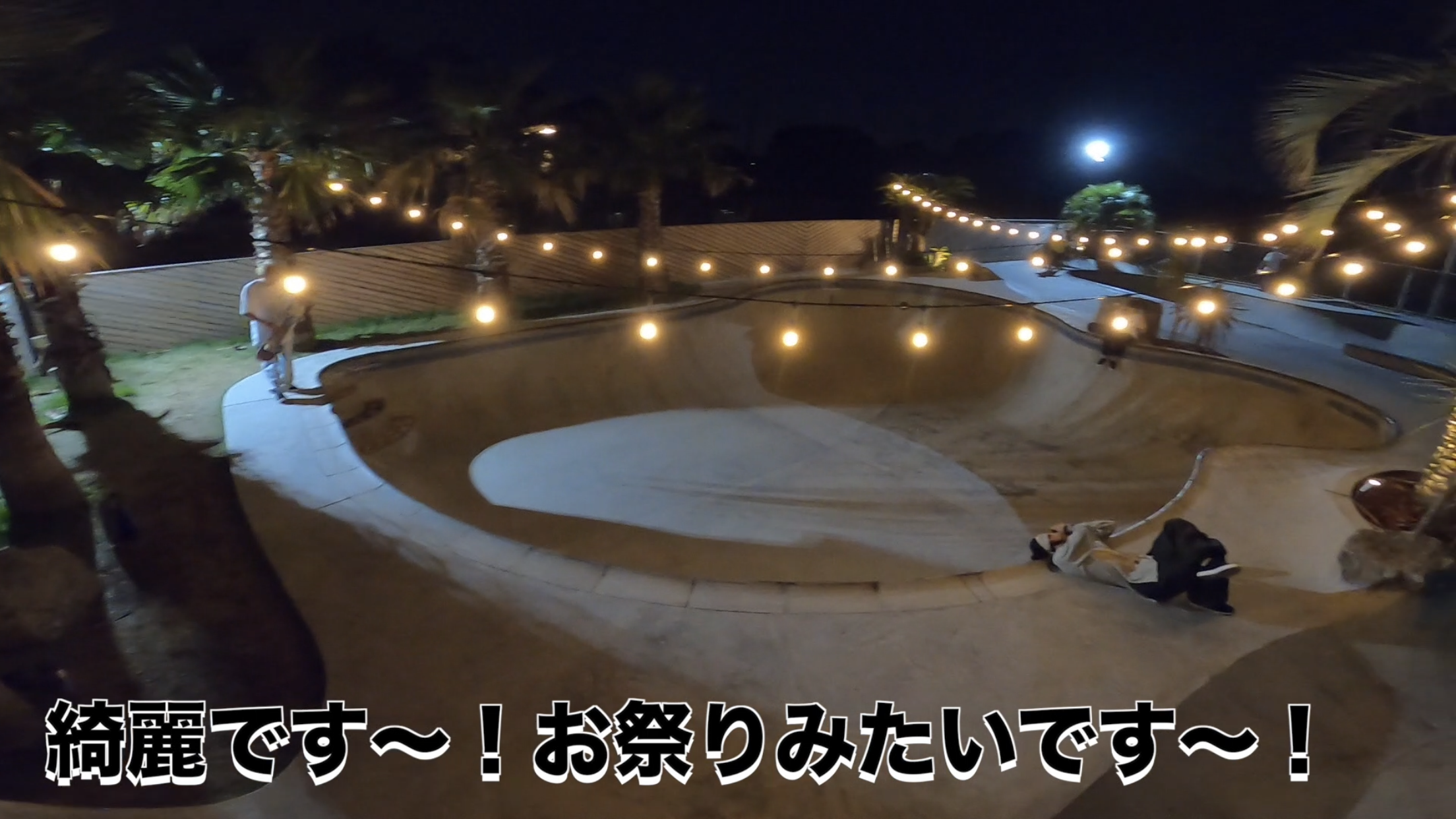 If you check the video, you can see what kind of park it is!
If it's interesting, give it a high rating and comment!Please subscribe to the channel C ~