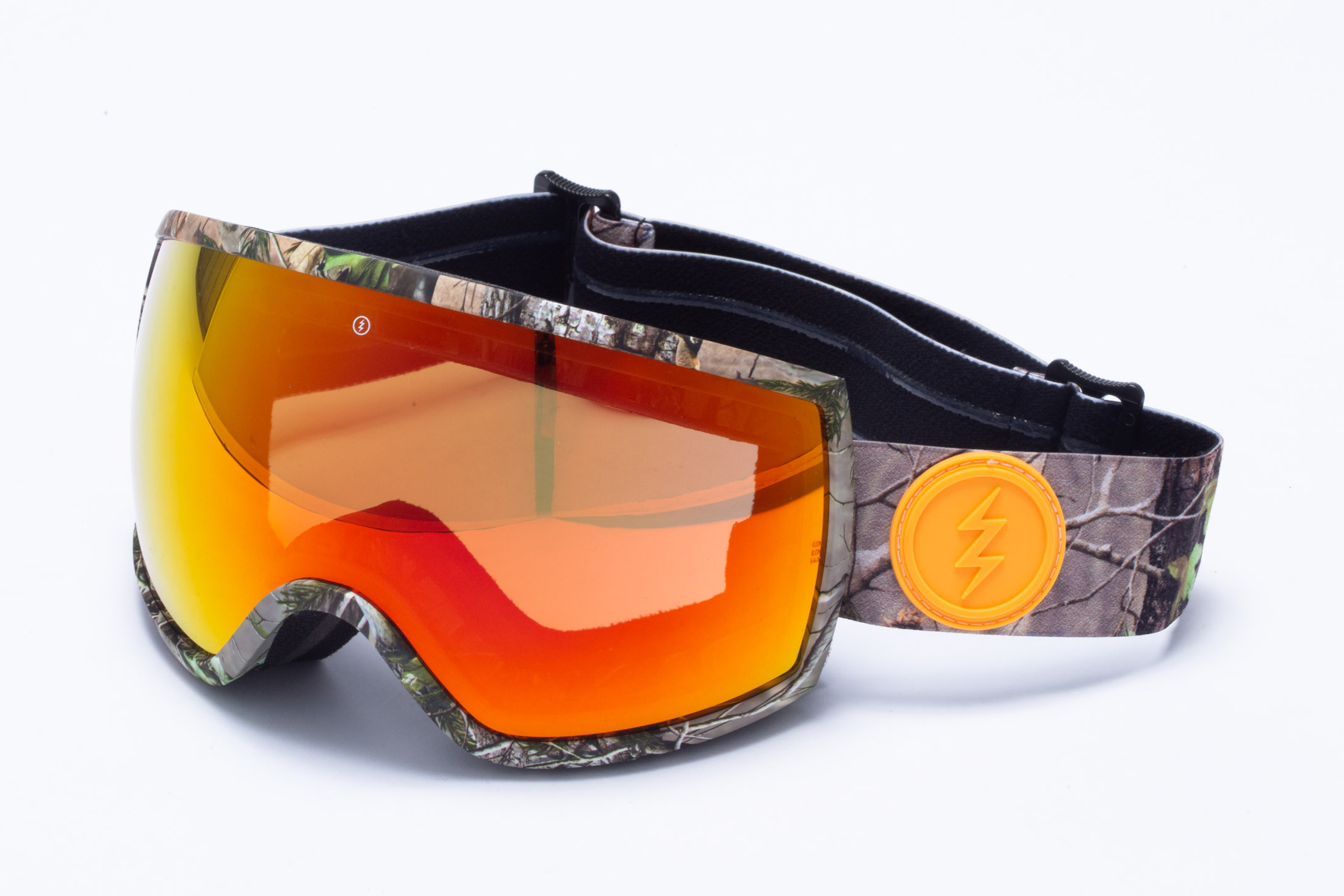 EG2-T
Frame Color: REAL TREE
Lens Color: BROSE / RED CHROME
Price: ¥ 26,400 including tax * Dimming is ¥ 36,300 including tax
EG2-T equipped with an egg-shaped TORIC lens.Until the previous year, it was called EGG, but it is a changed model.The feature is that the lens has a spherical shape as a whole, but only the center part has a shape close to flat.It ensures a wide field of view while reducing the distortion of the field of view to the utmost limit.Even if you don't actually wear it and go to the snowy mountains, you can see that there is no distortion by letting your hand appear on the lens at the shop.Also, let's add that some models are equipped with a photochromic lens. If you're looking for spherical lens goggles on ELECTRIC, EG2-T is your choice.
---
ELECTRIC 21/22 Preemption OTHER TOPICS
* The following TOPICS will be updated from time to time.
The top version of ELECTRIC's world-class best-selling model is now available, KLEVELAND II
The regular version of ELECTRIC KLEVELAND does not stop evolving
ANORAK RAGLAN and VOLT BALACLAVA for total coordination of ELECTRIC