I have received a request from before
I made an off-training video of snowboarding using skateboarding that can be done in the off-season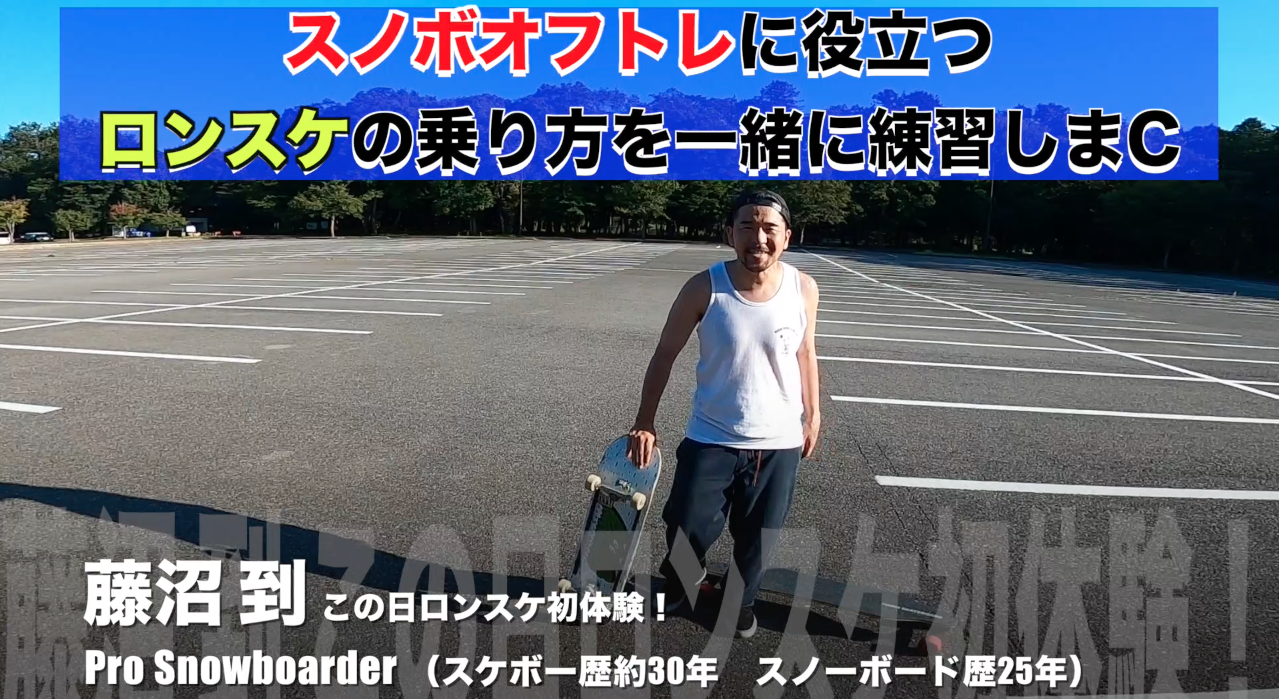 This time, the brand "YOROI SKATEBOARD" developed by Mr. Bayleaf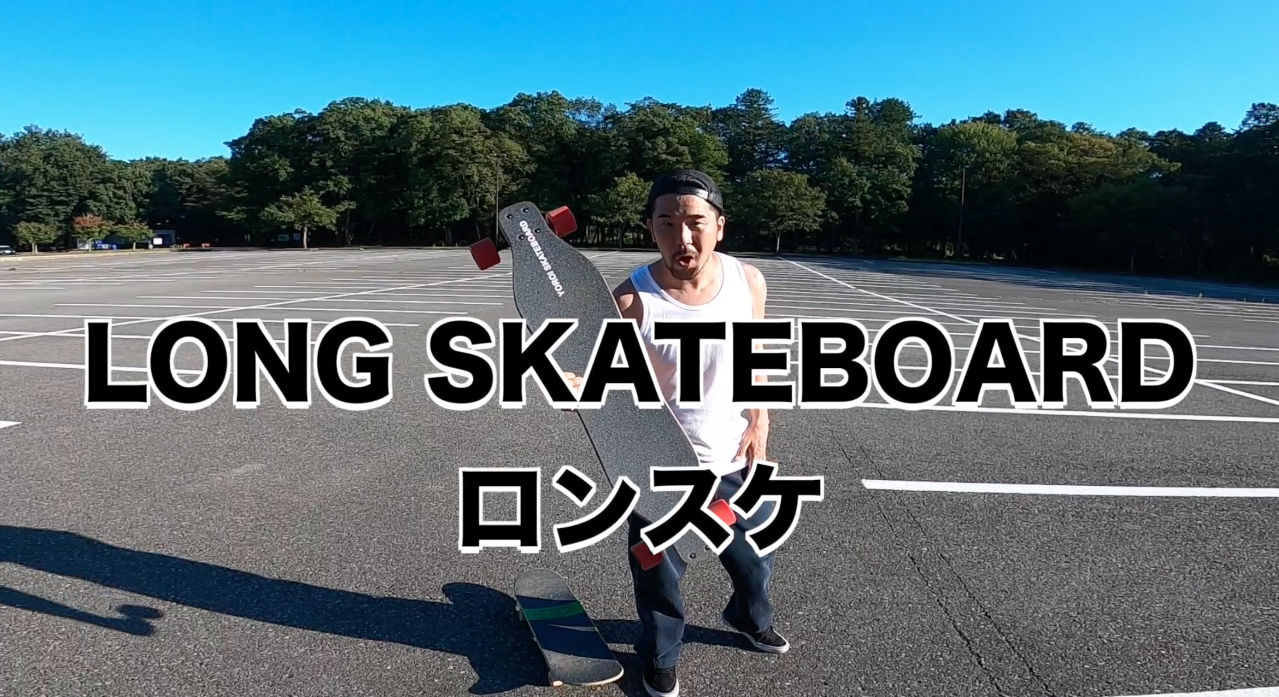 This is a how-to movie shot using a model called "RYUⅡ", a long skateboard for snowboard carving off-training.
It was Ronsuke for snowboard carving off training, which was my first challenge,
I see, can you practice the turn with this?I felt that
According to the X-ray results last month, I have a hard time with the bones of my upper arm.
It was a stable deck, so I was able to skate with less anxiety ~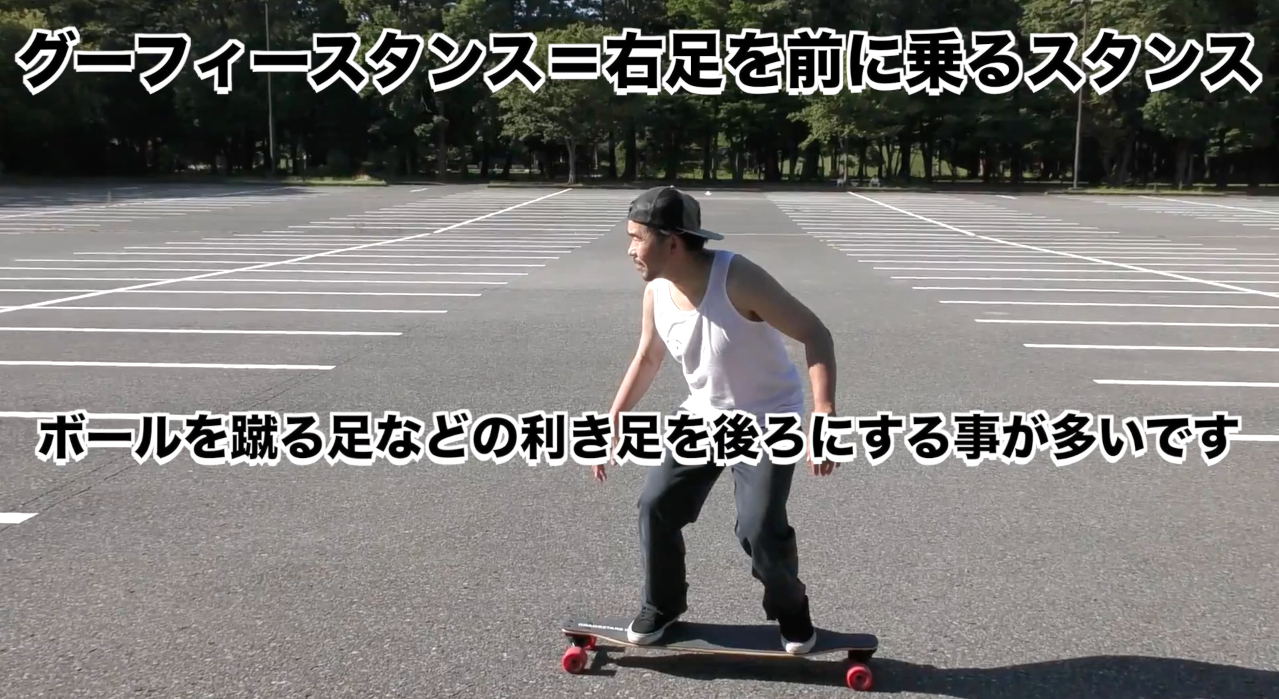 I thought about the composition so that skating beginners can practice even if they try.
Chapter 1 Try to get on the board while stopped
Chapter 2 How to make a stance
Chapter 3 Push
Chapter 4 Large Round Carving
Chapter 5 Grab Turn
Chapter 6 Switch Carving
Chapter 7 Continuous Short Turns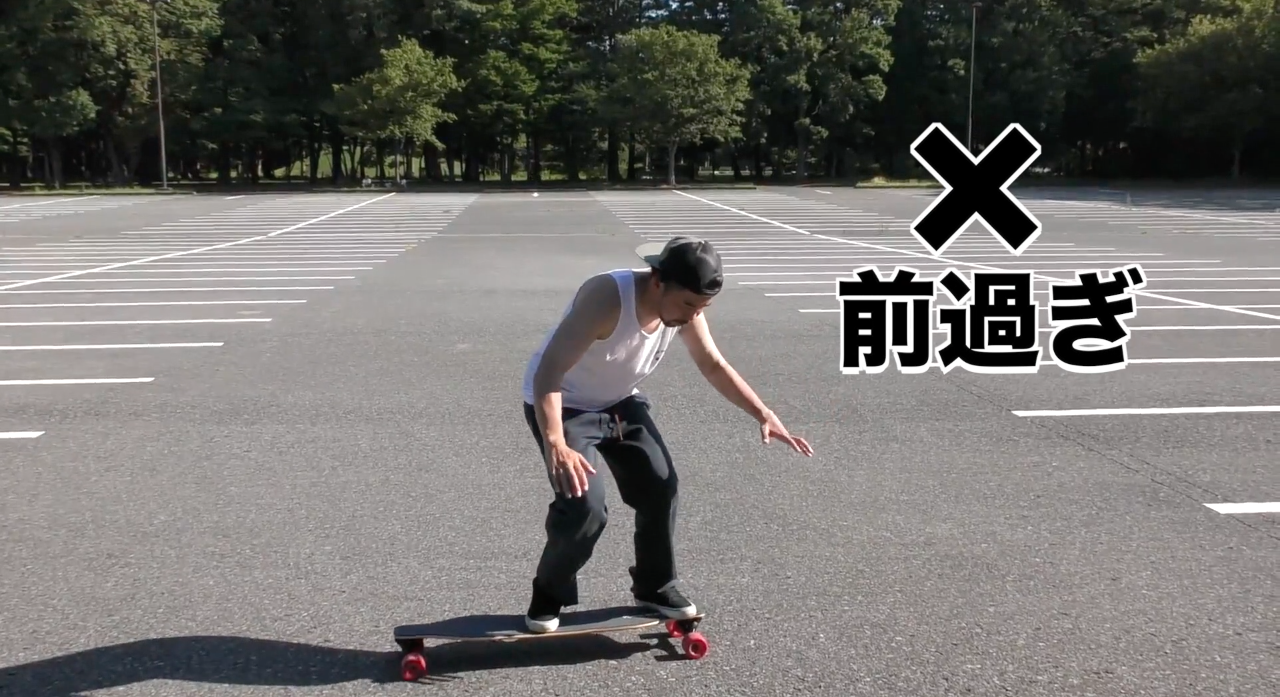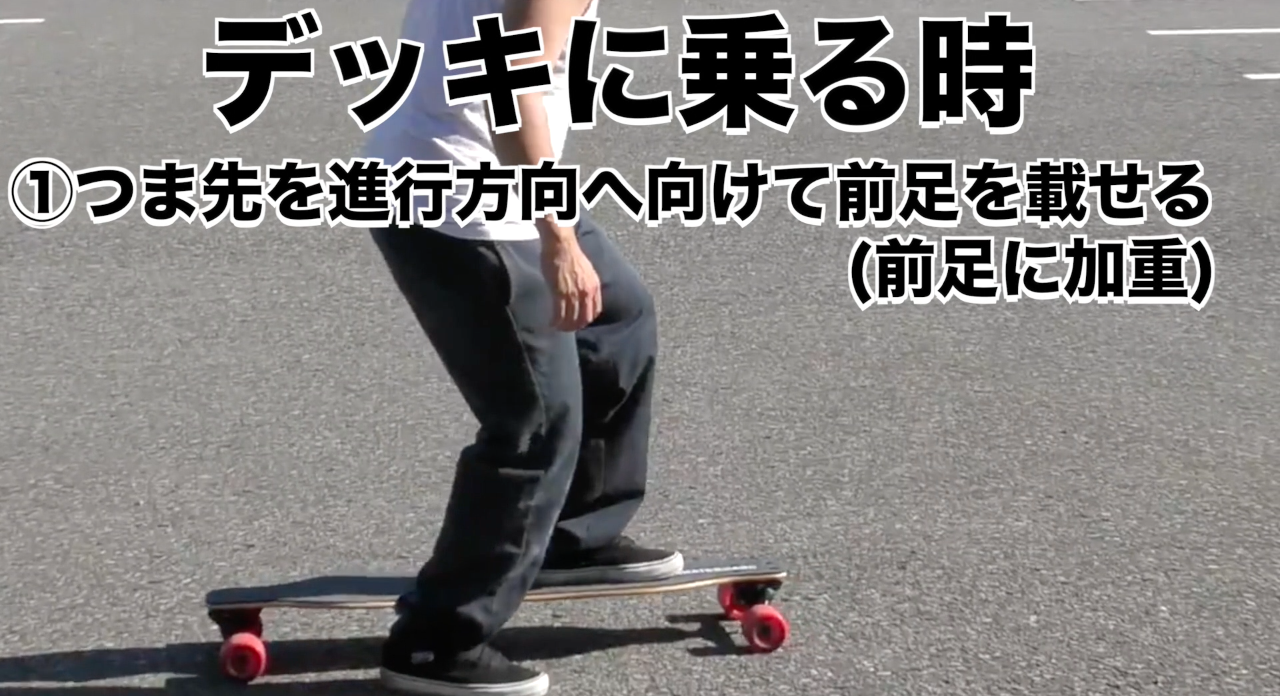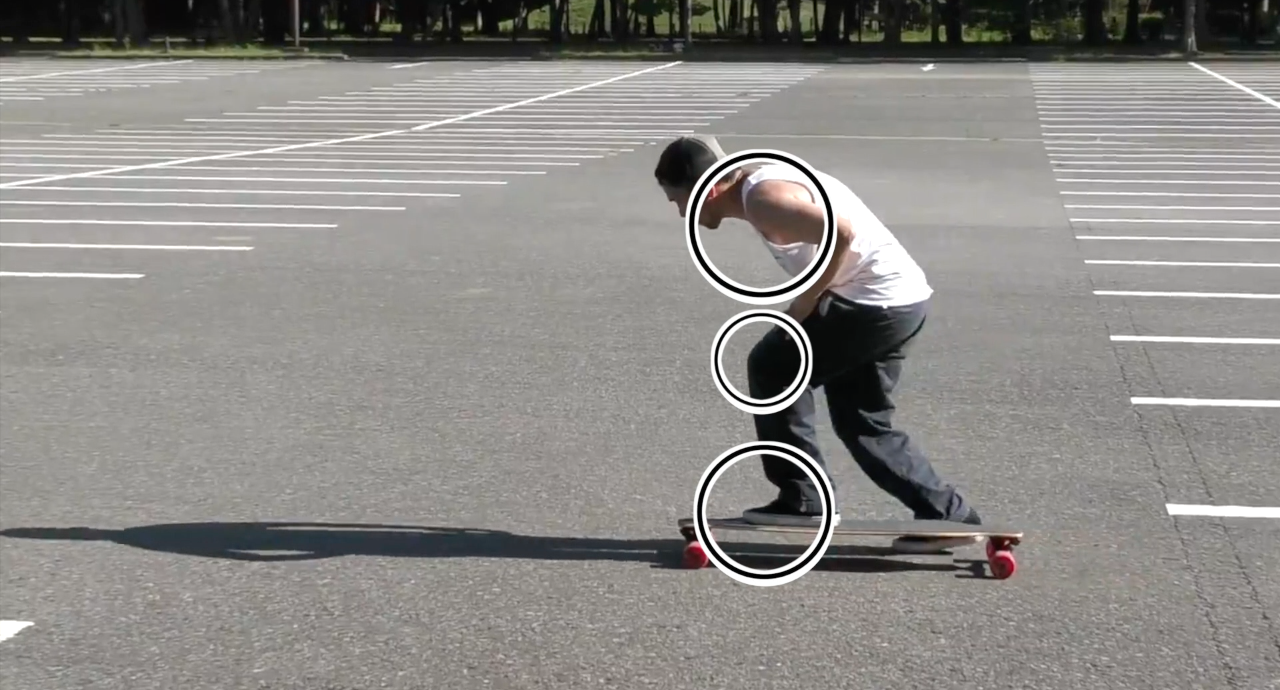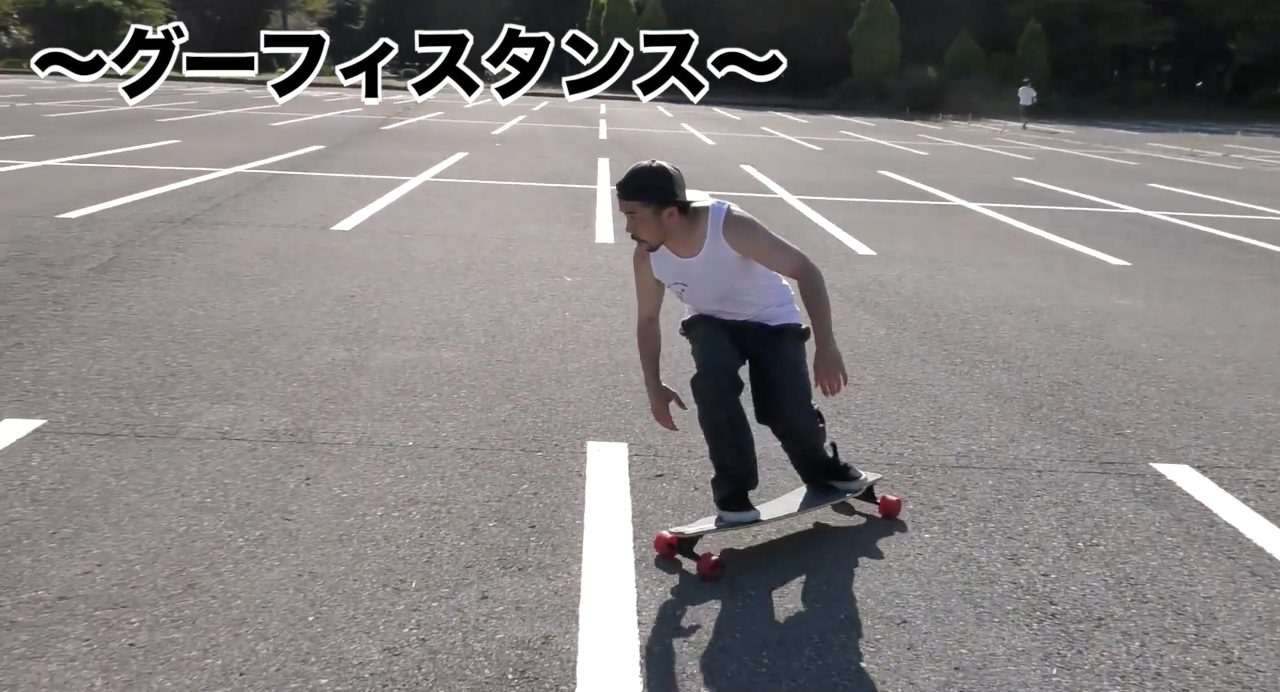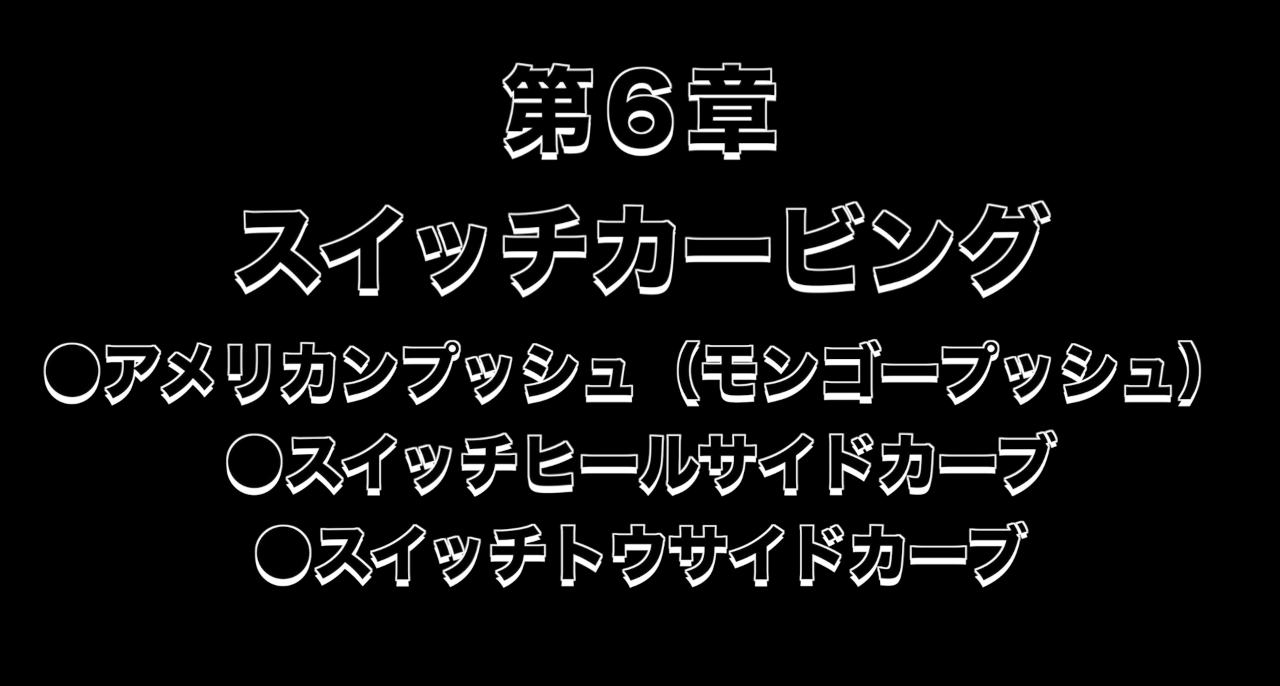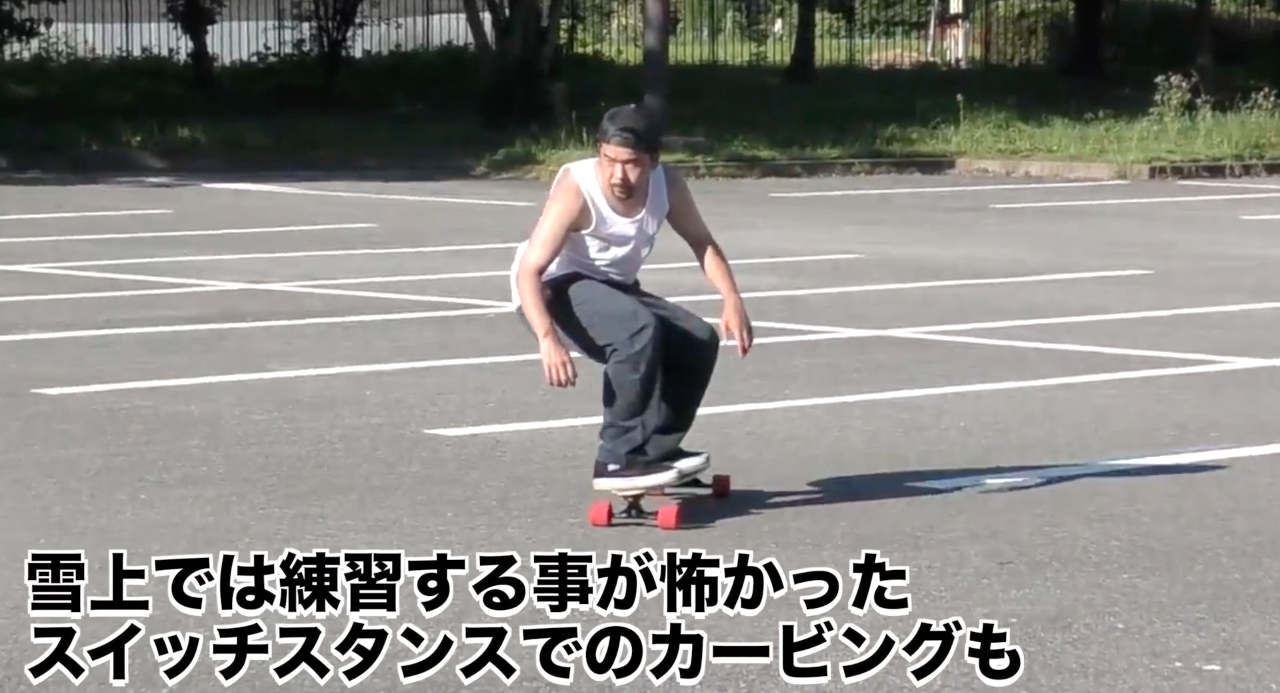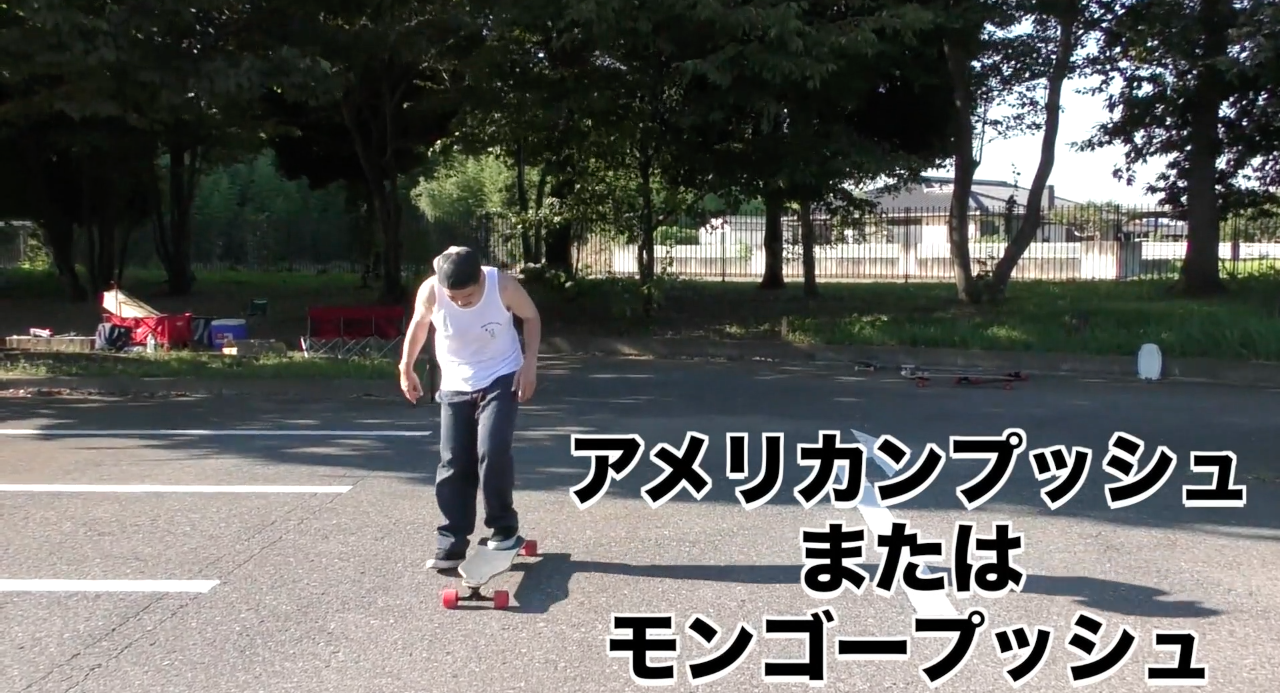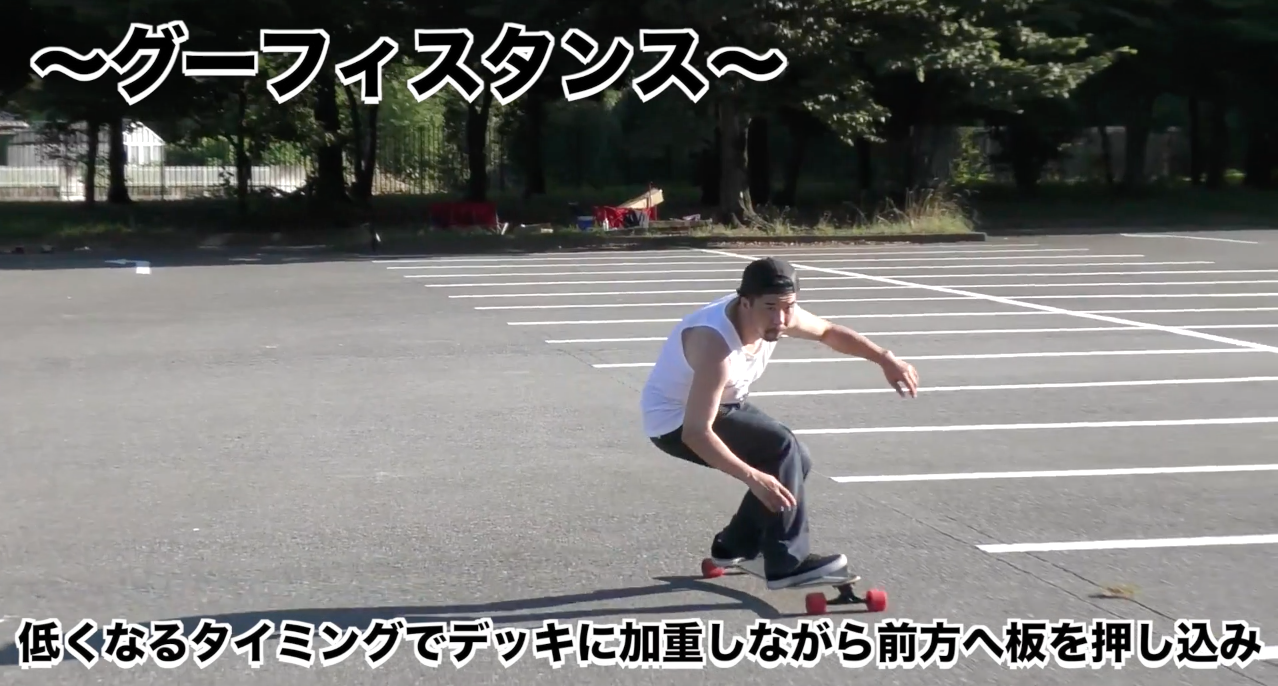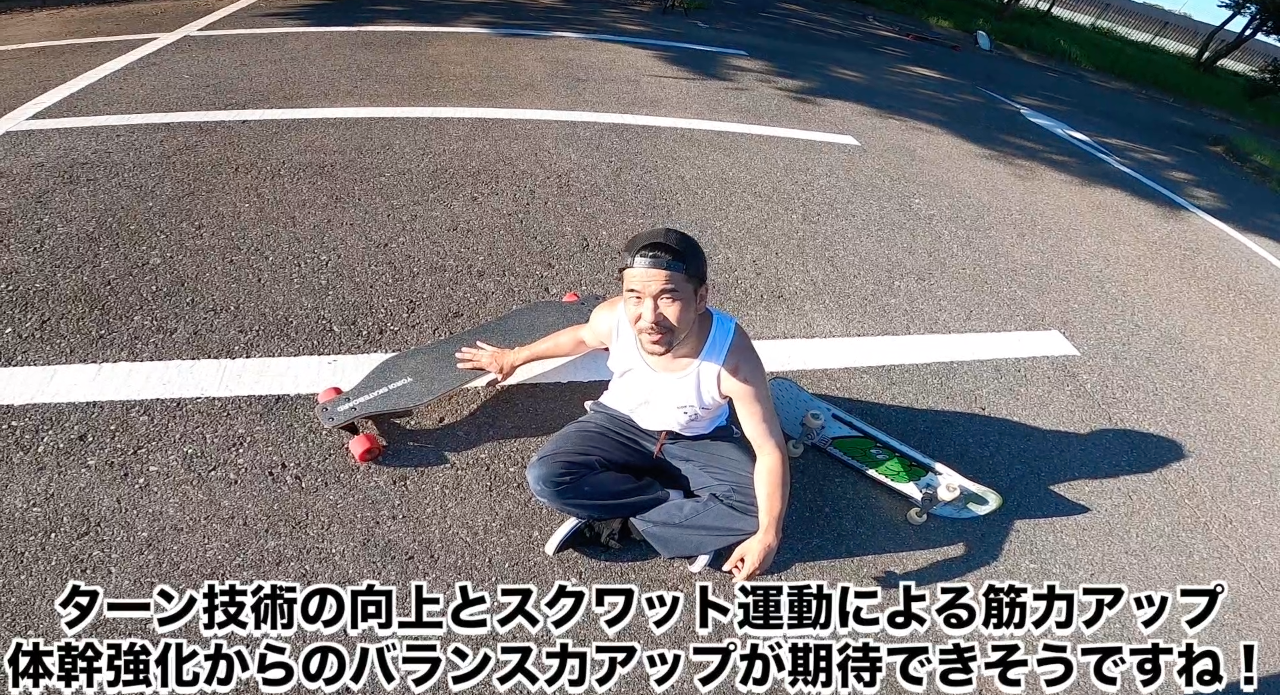 By the time it snows, you can improve your turn skills even on land.
It's nice ~